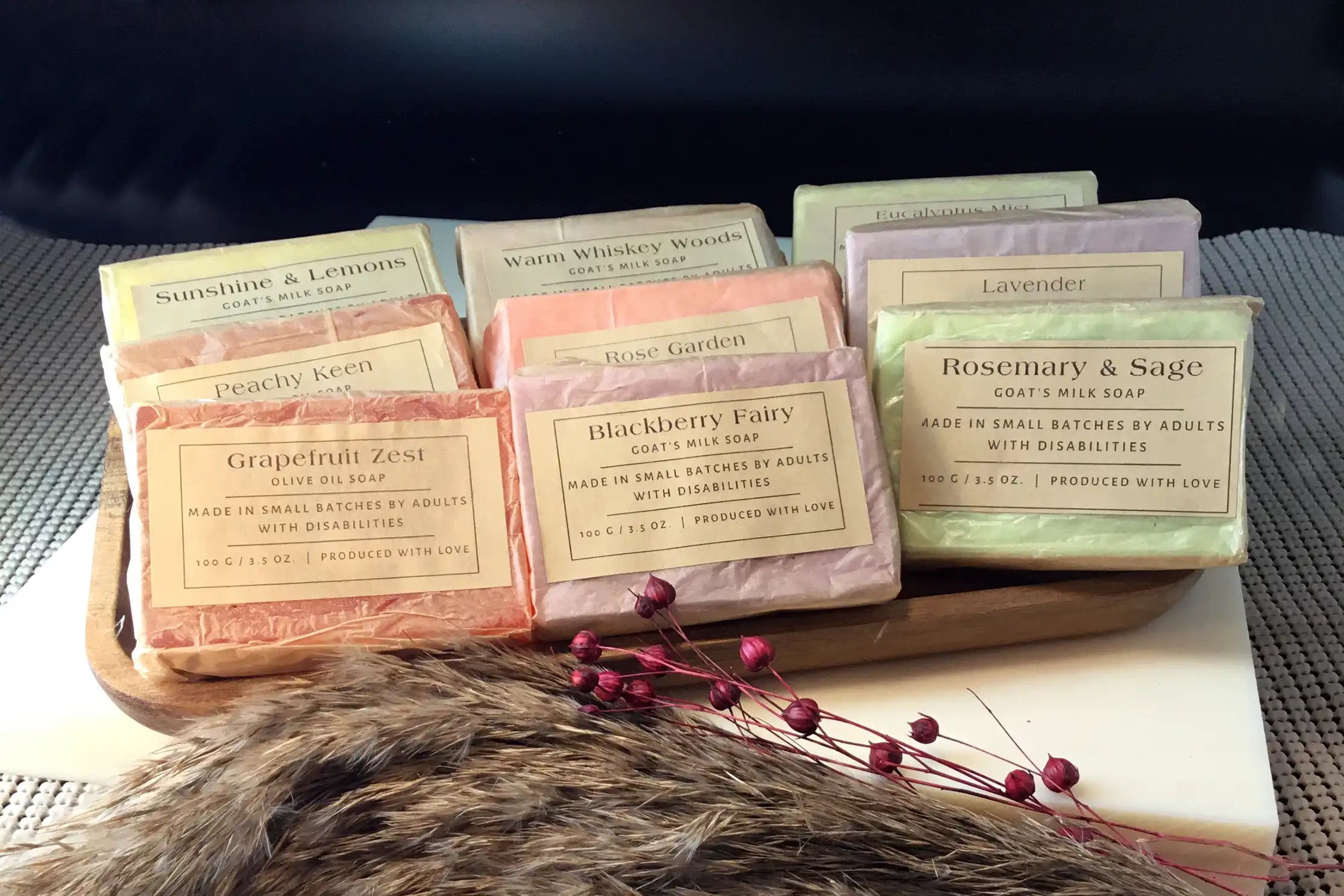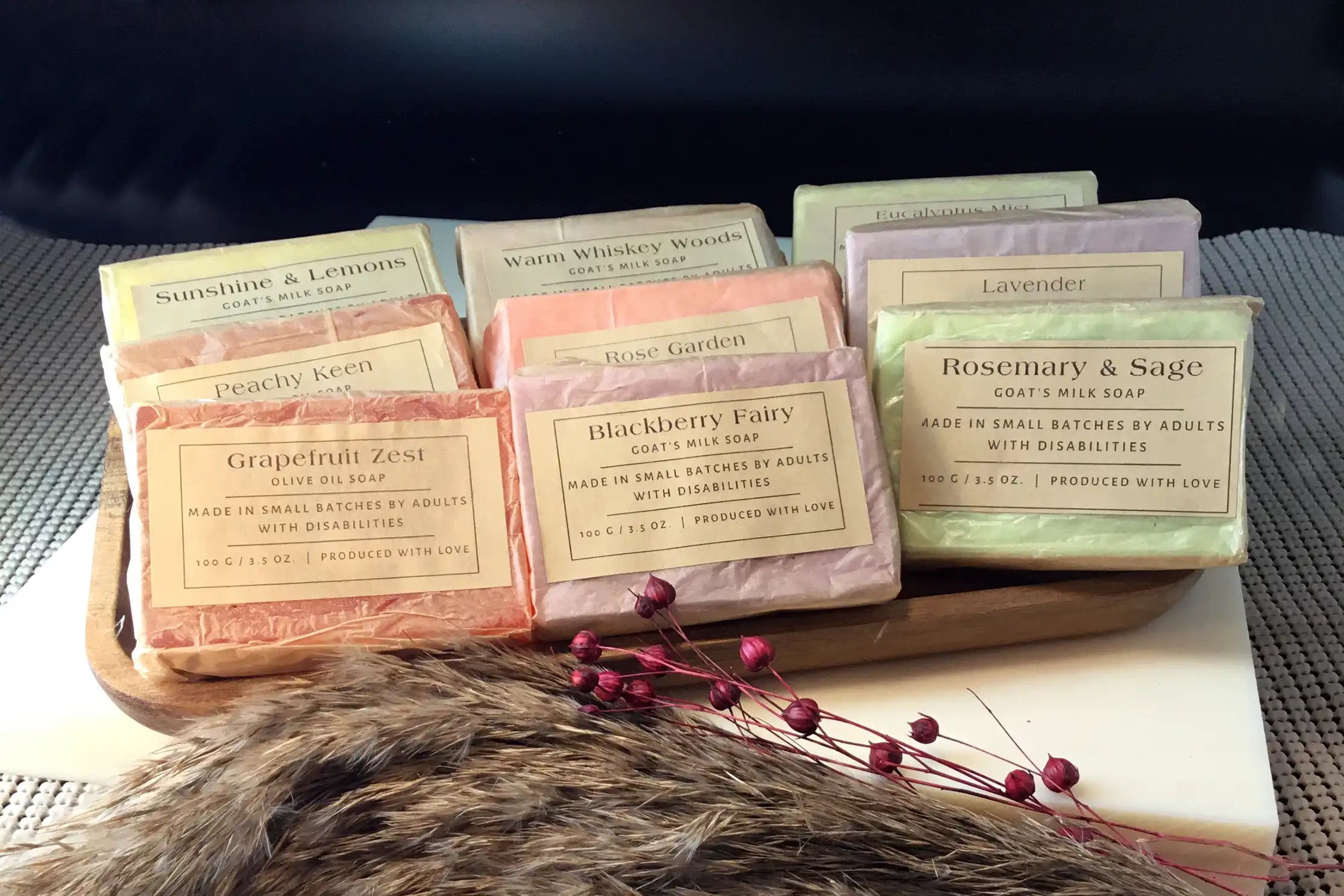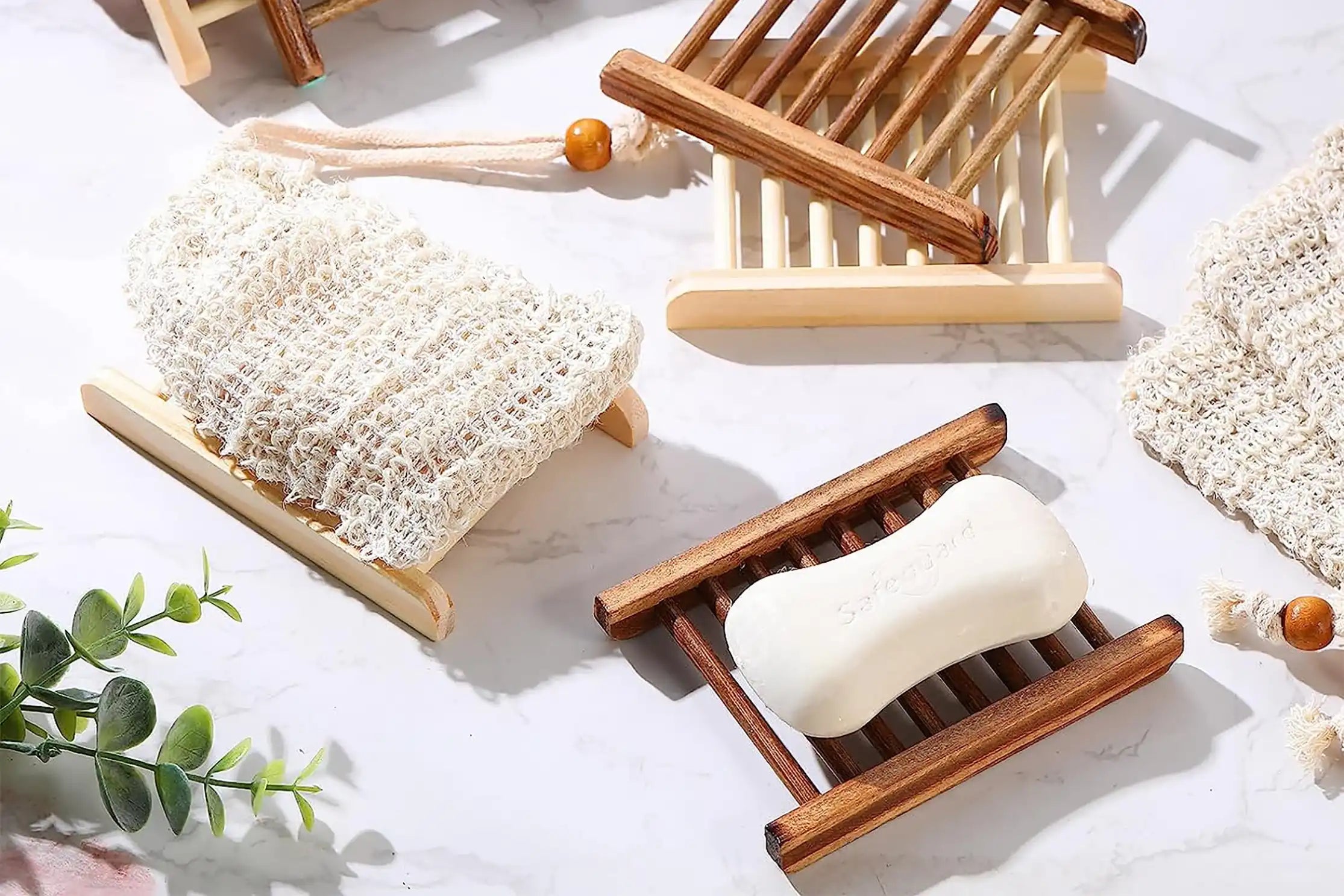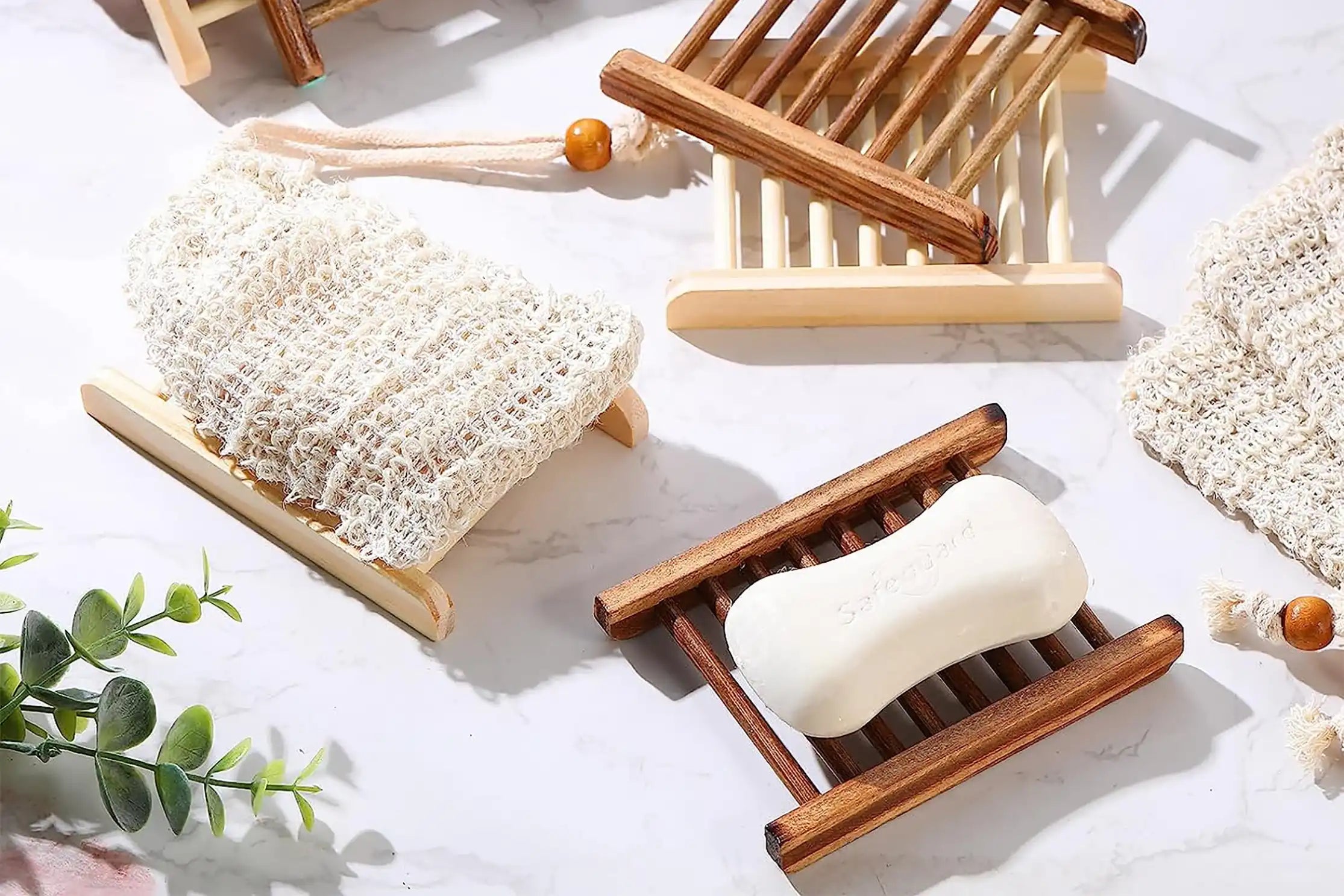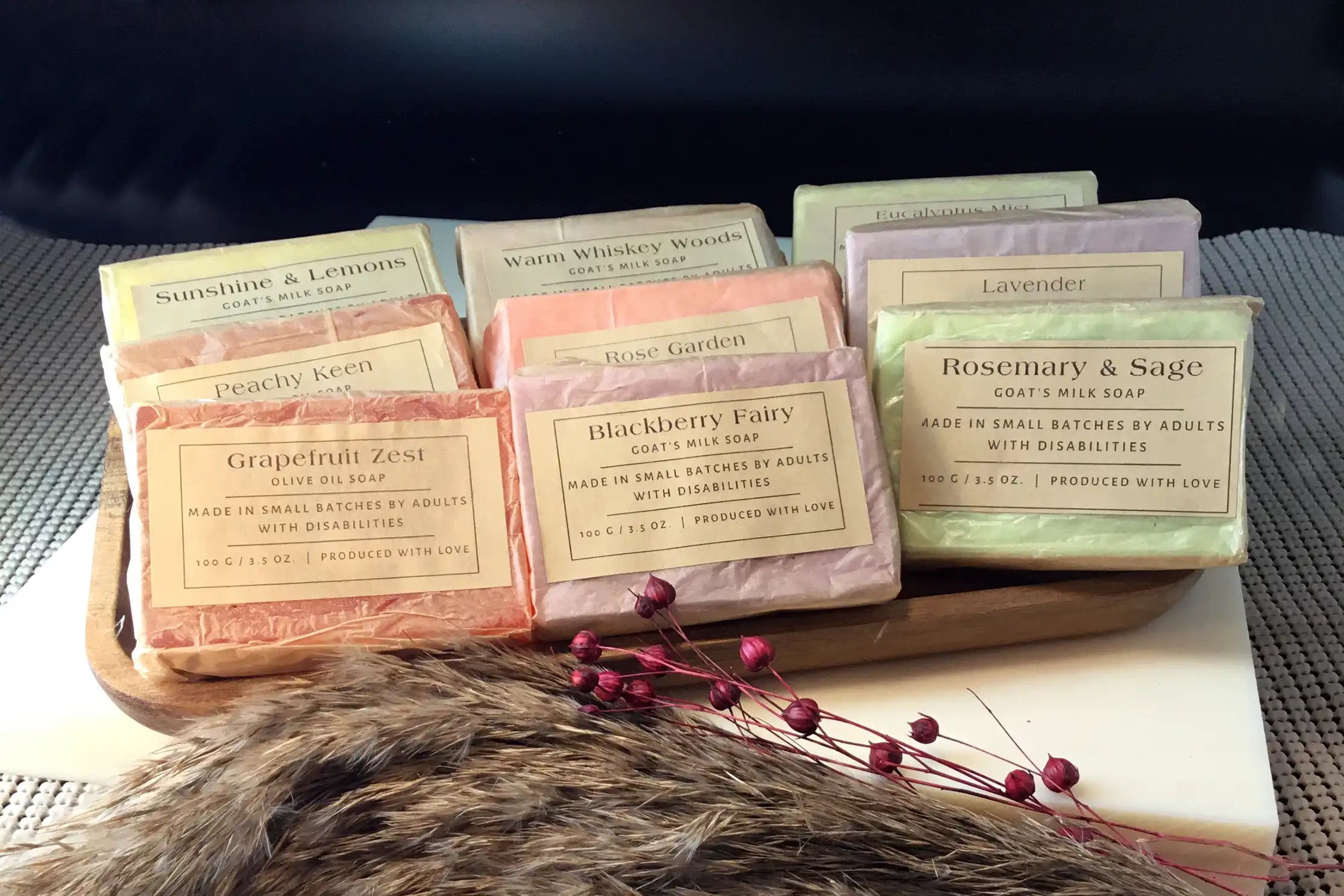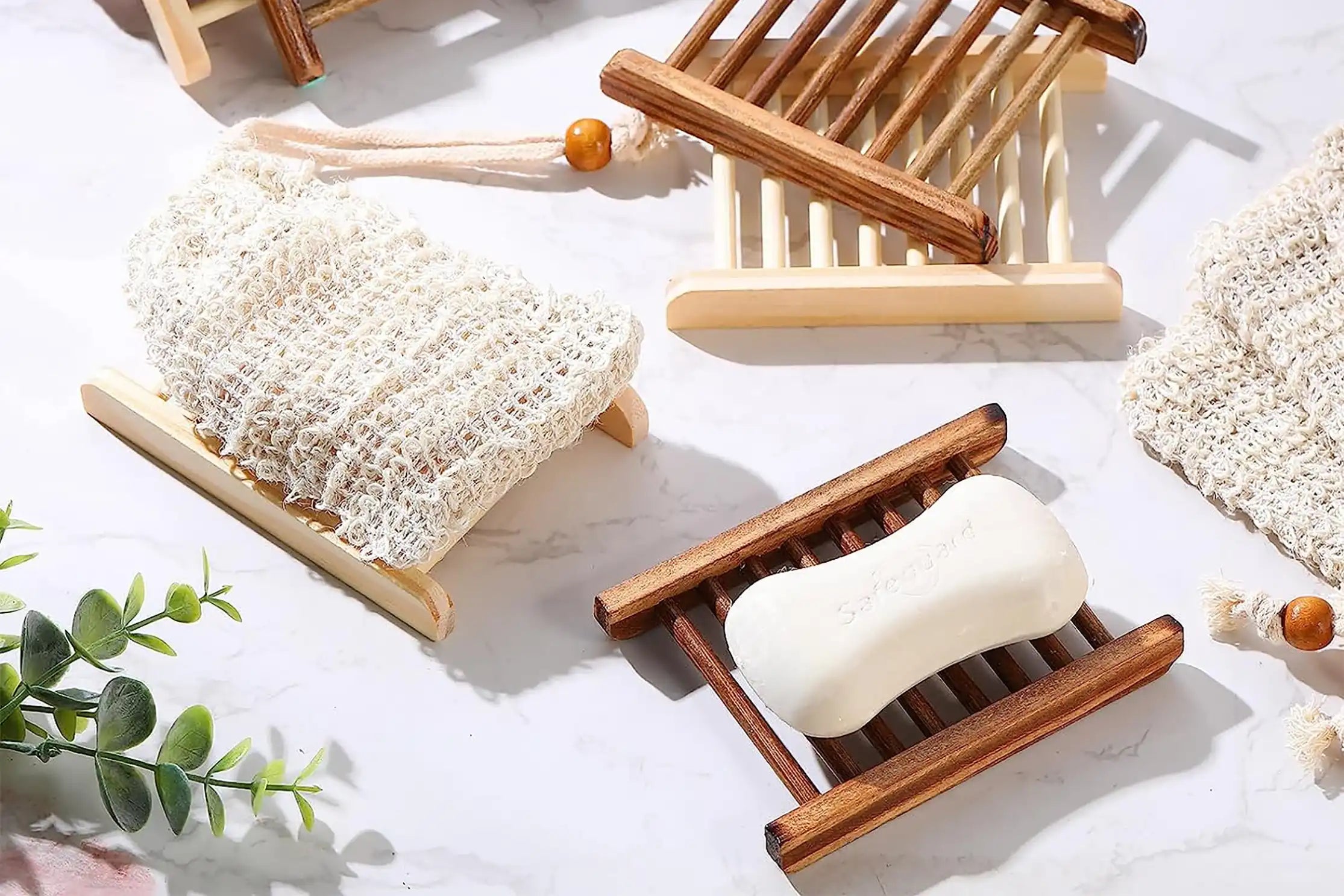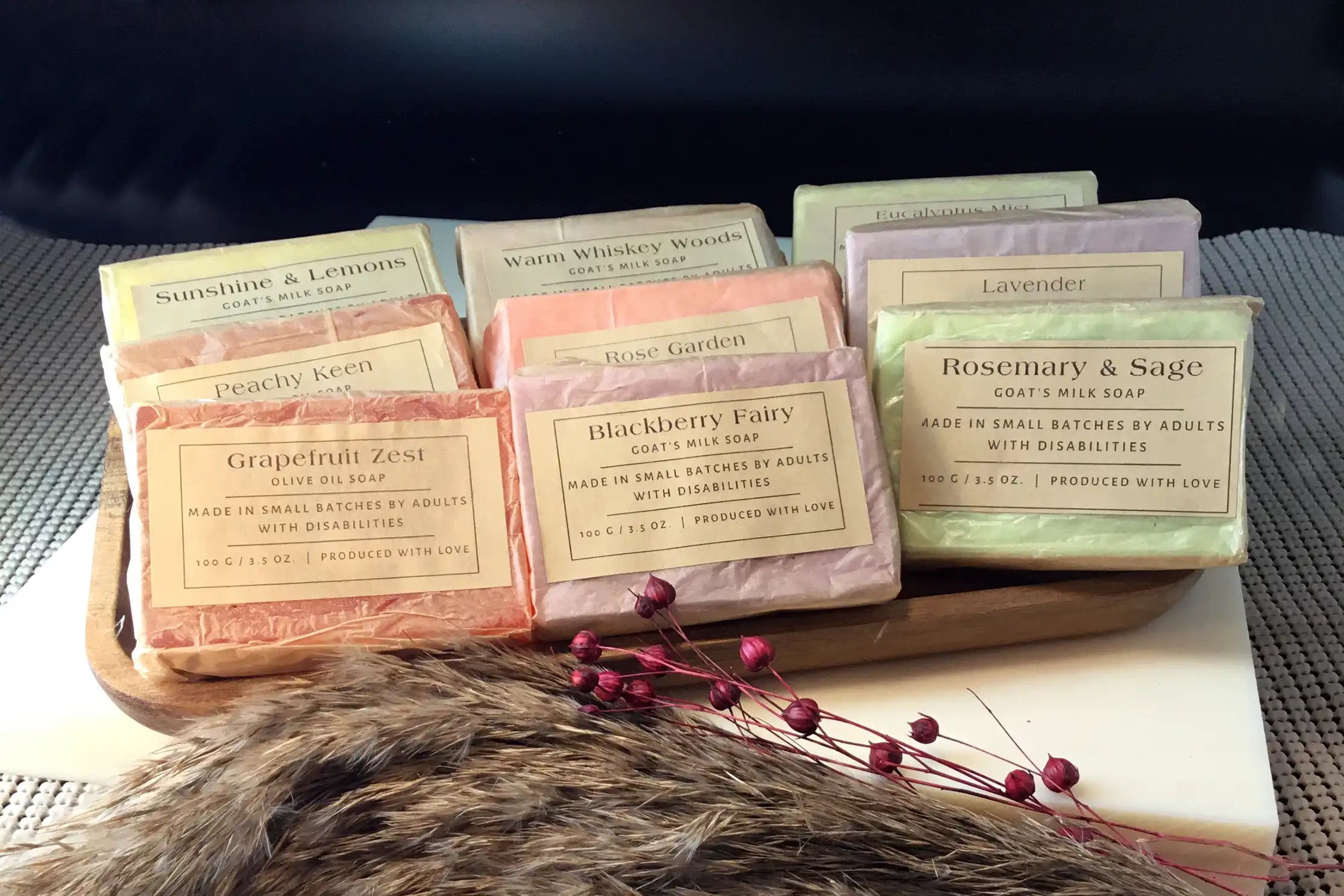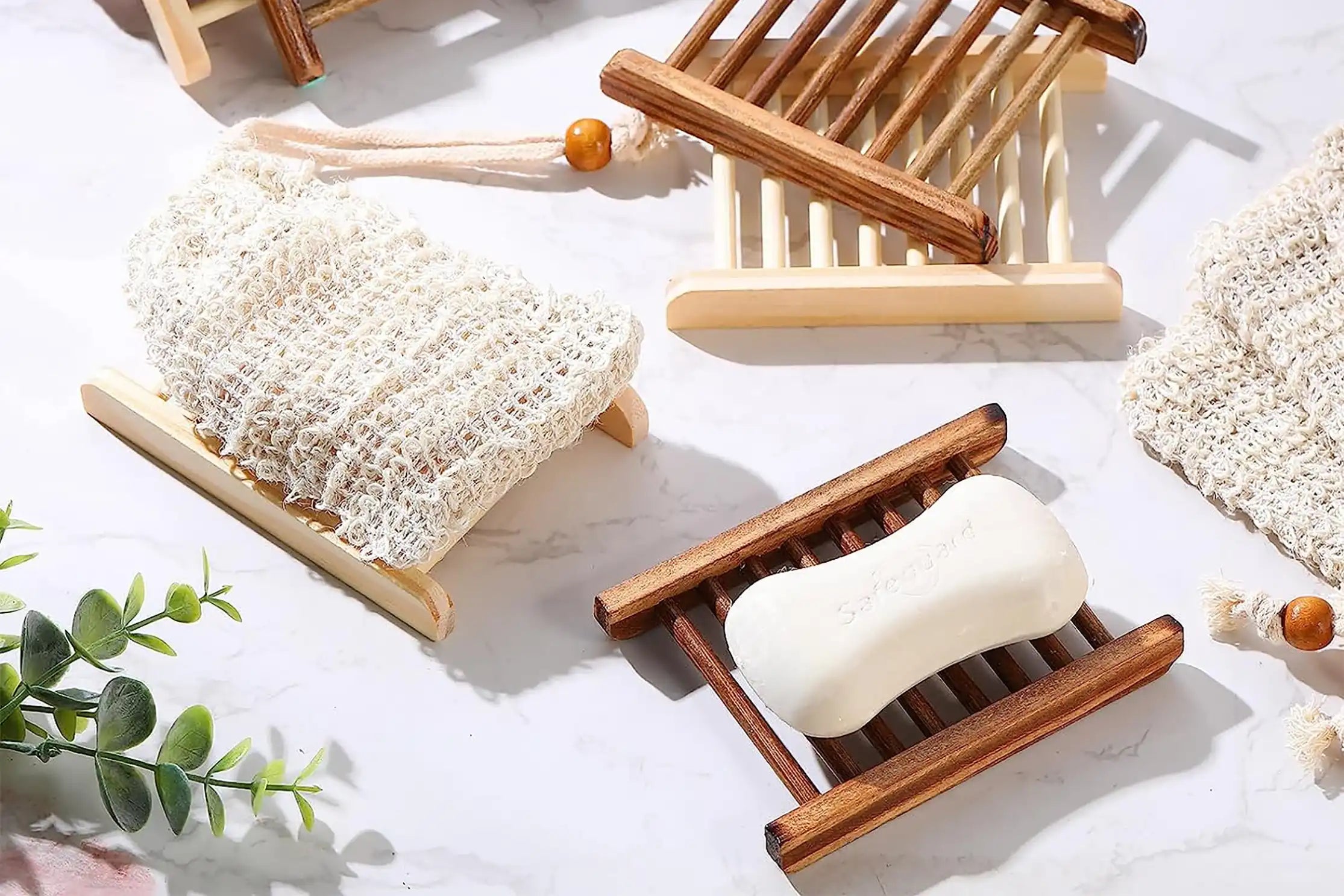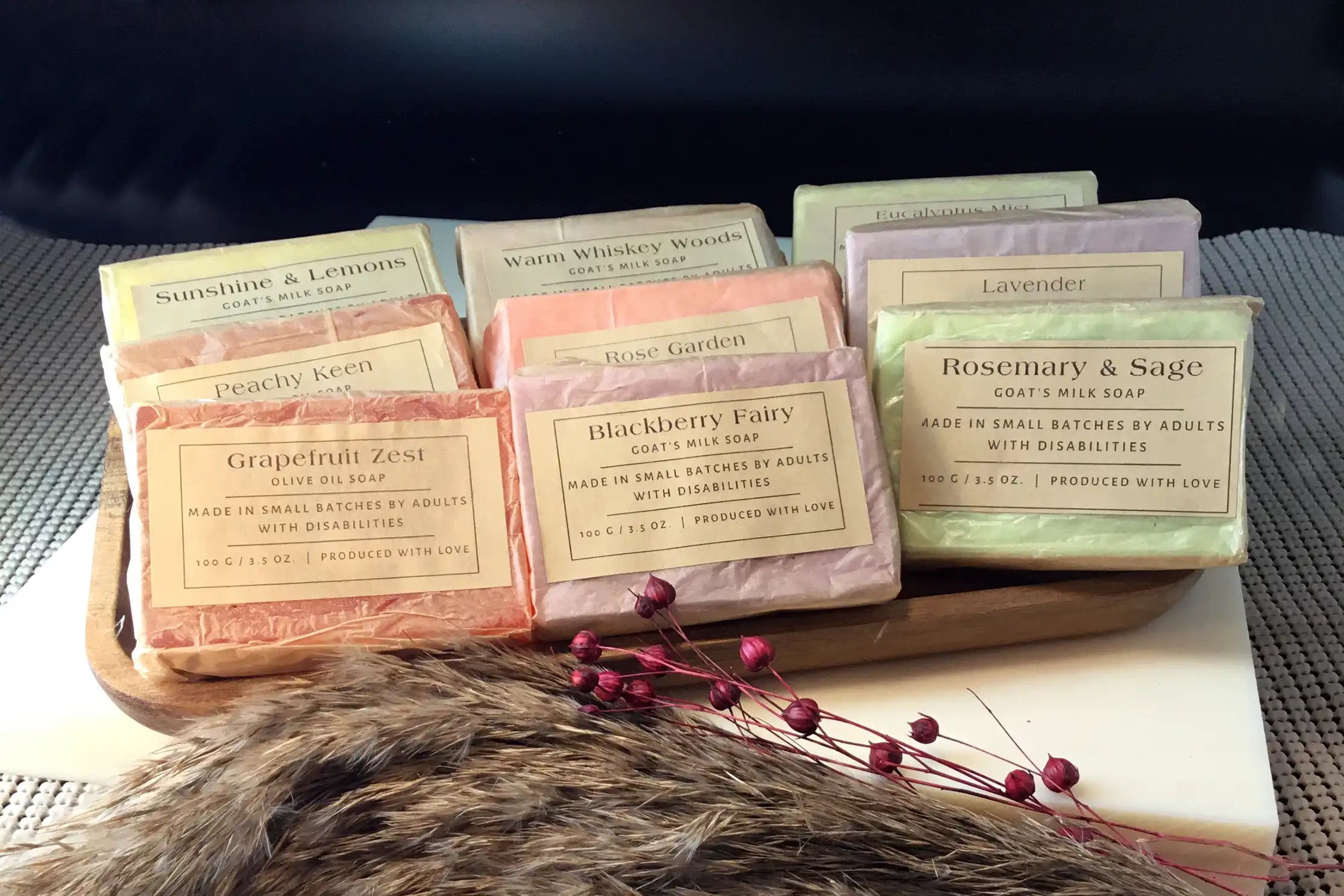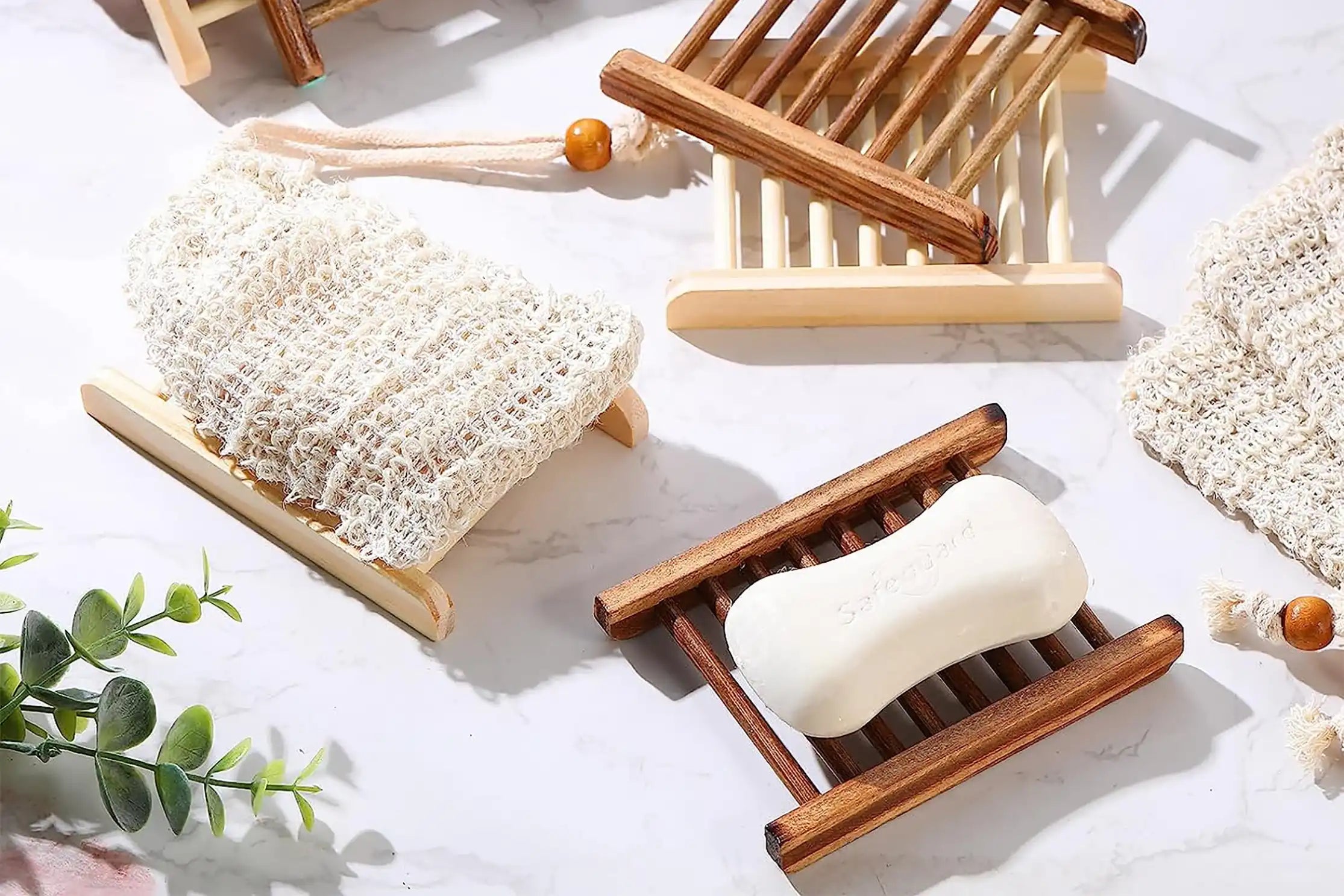 Indulge in the luxury of choice with our Artisan Soap Sampler — a personalized journey into the world of exquisite scents and handcrafted skincare. Tailor your bathing experience by selecting any three soaps from our curated collection, allowing you to craft the perfect combination for that special someone or a delightful self-care ritual.
Each soap in our collection is crafted with care and expertise. Immerse yourself in a sensory adventure as you explore a range of captivating fragrances, each soap telling its own unique story. 
Our Artisan Soap Sampler isn't just a gift; it's an experience. Whether you're seeking a thoughtful present for a loved one or treating yourself to a moment of self-indulgence, this sampler allows you to create a custom blend that resonates with your senses.
To complete your package add our Soap Saver Kit for an additional $5!