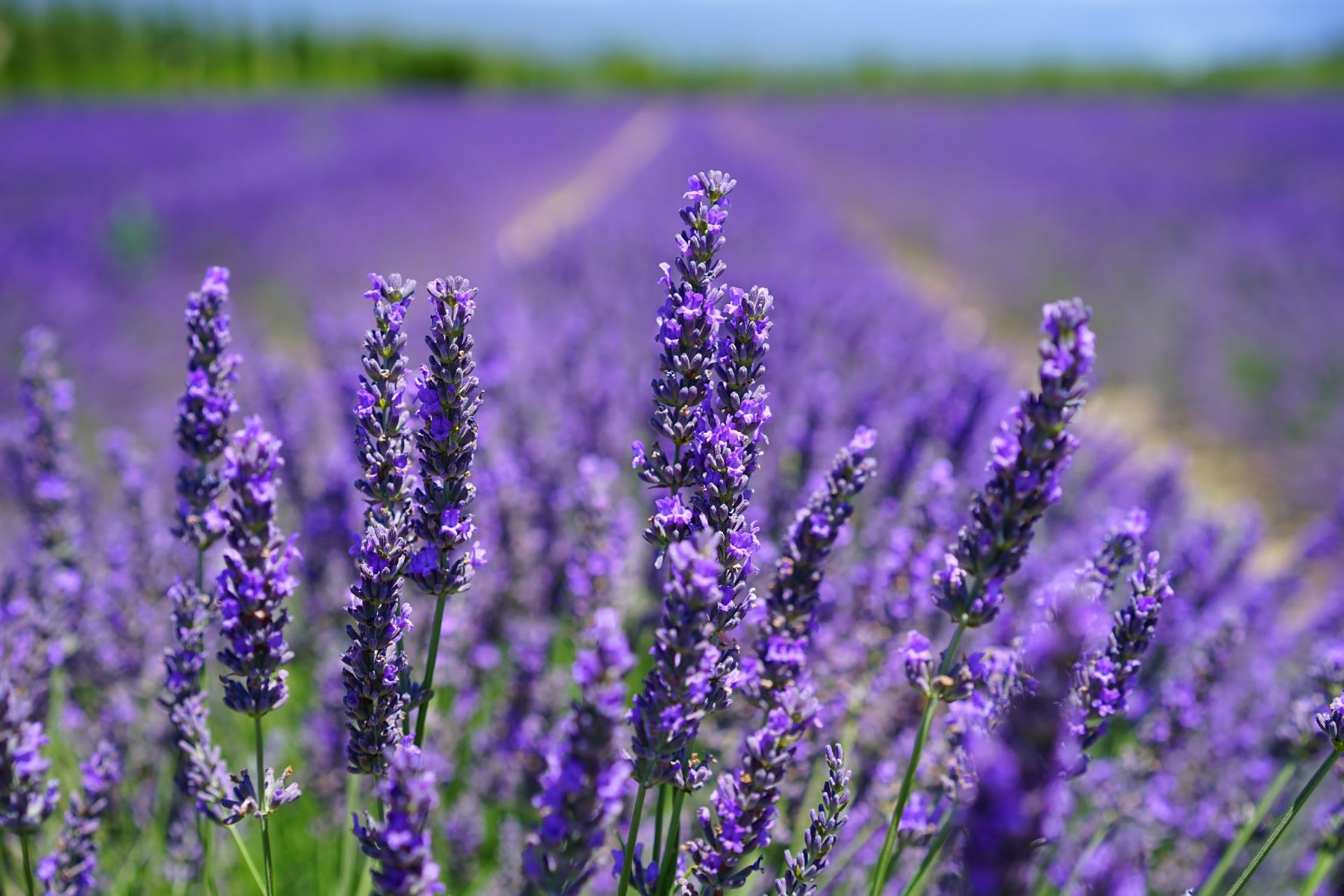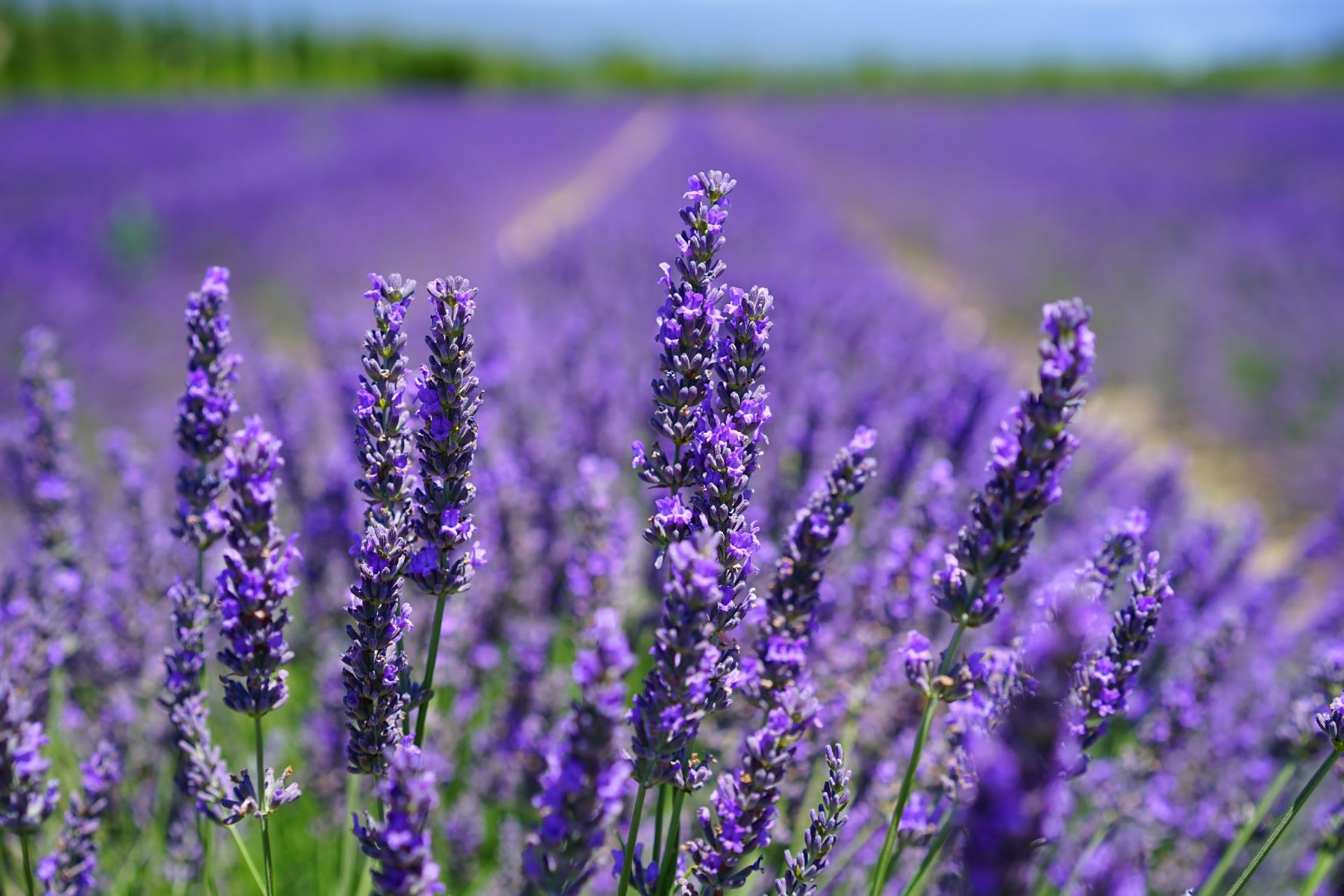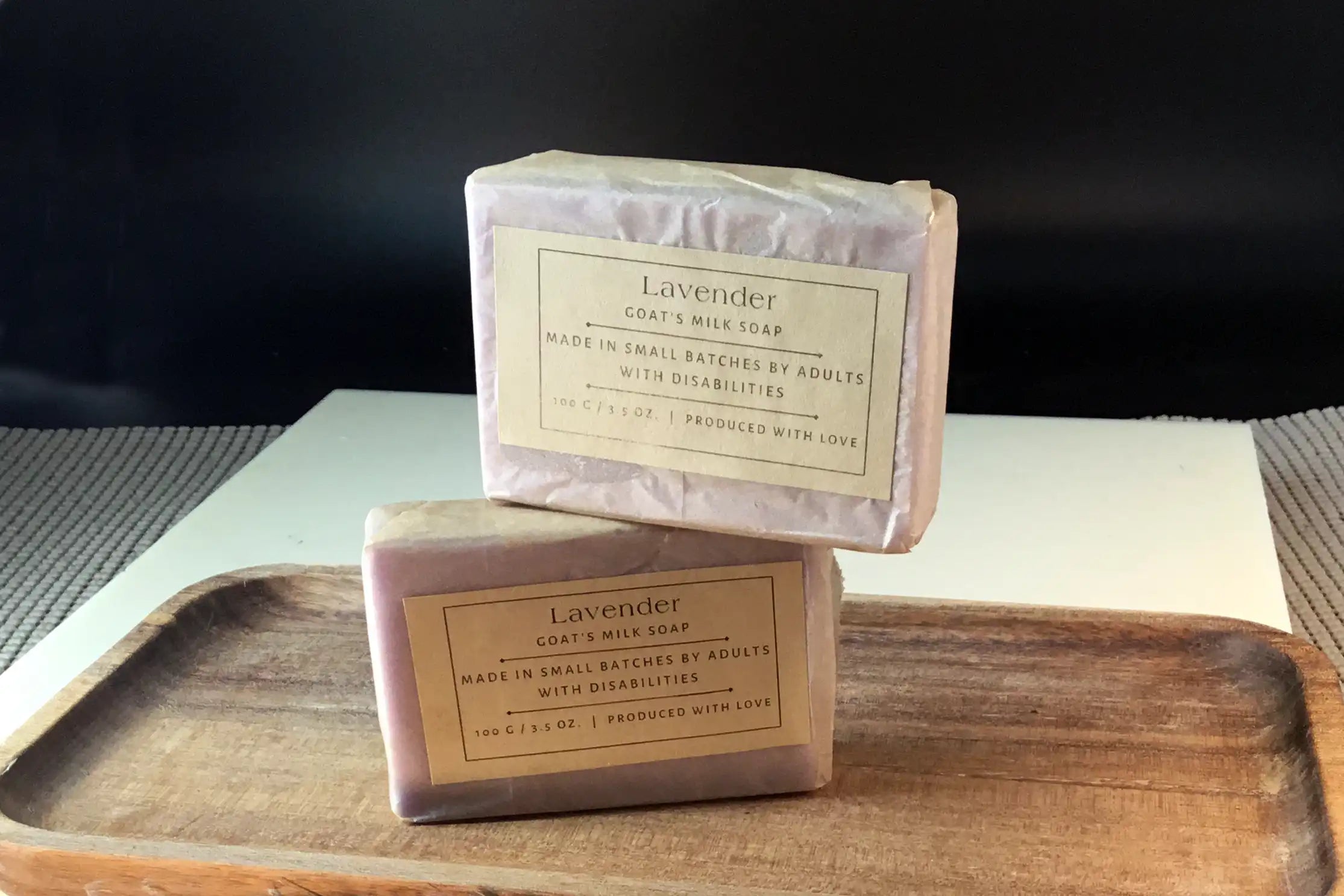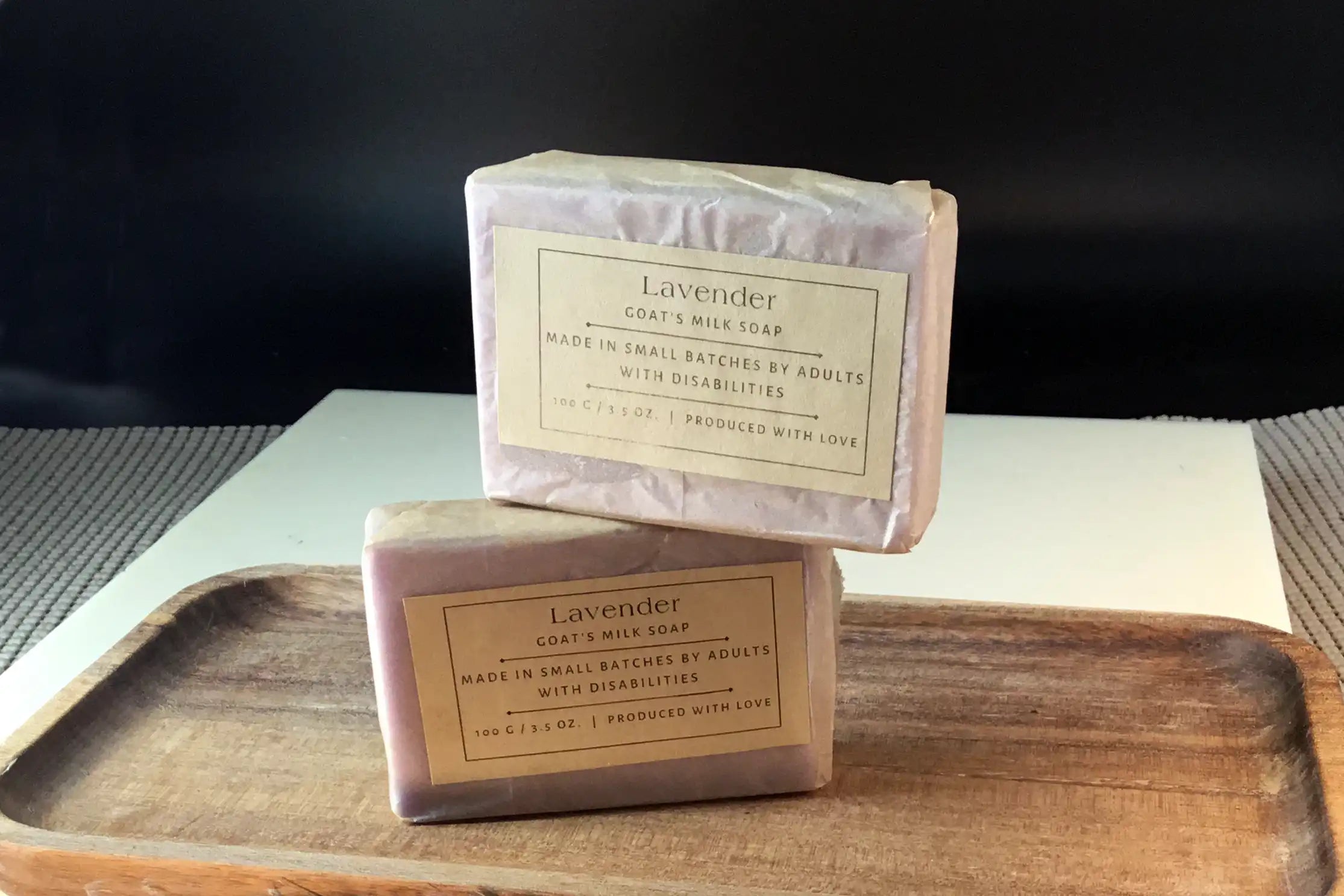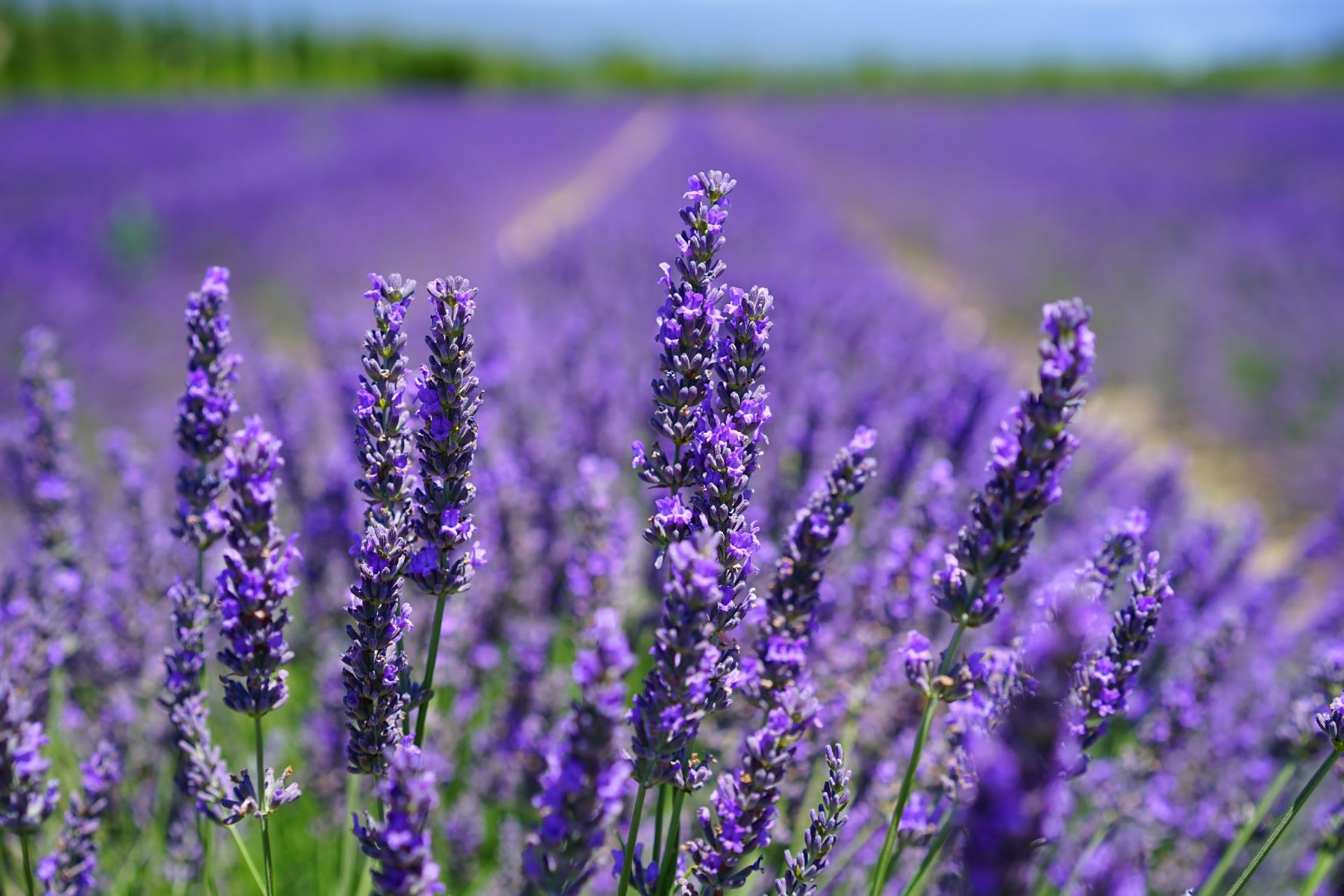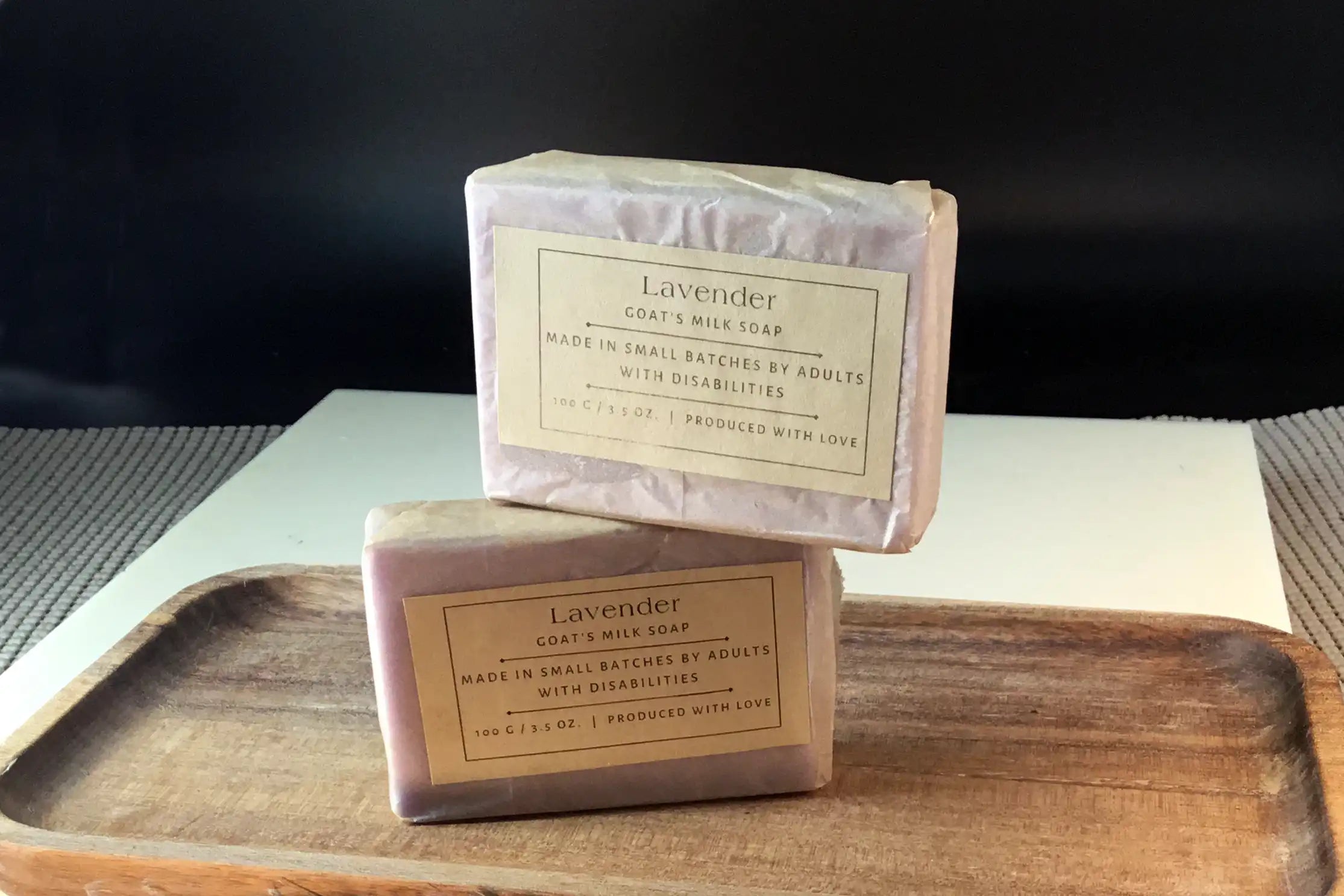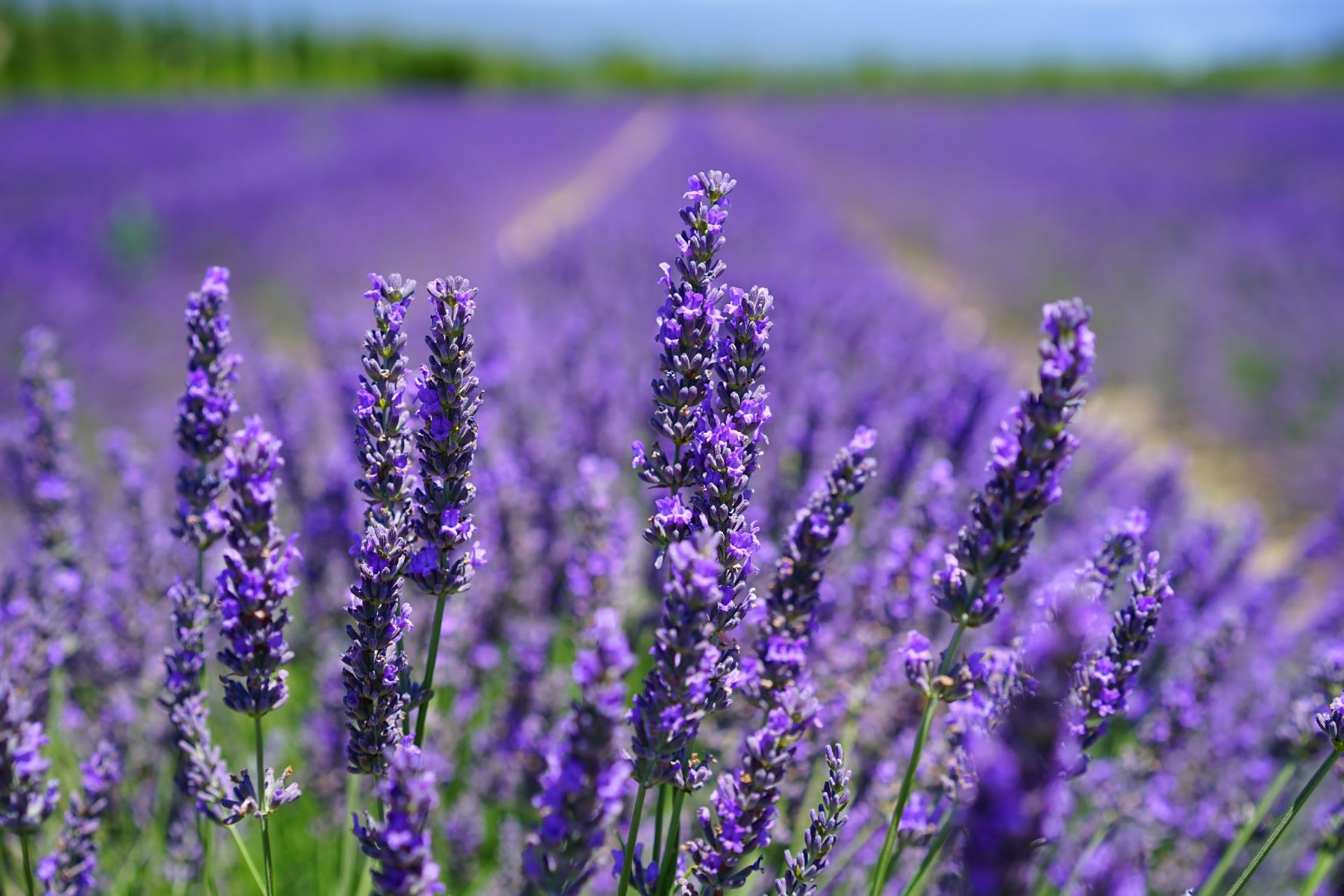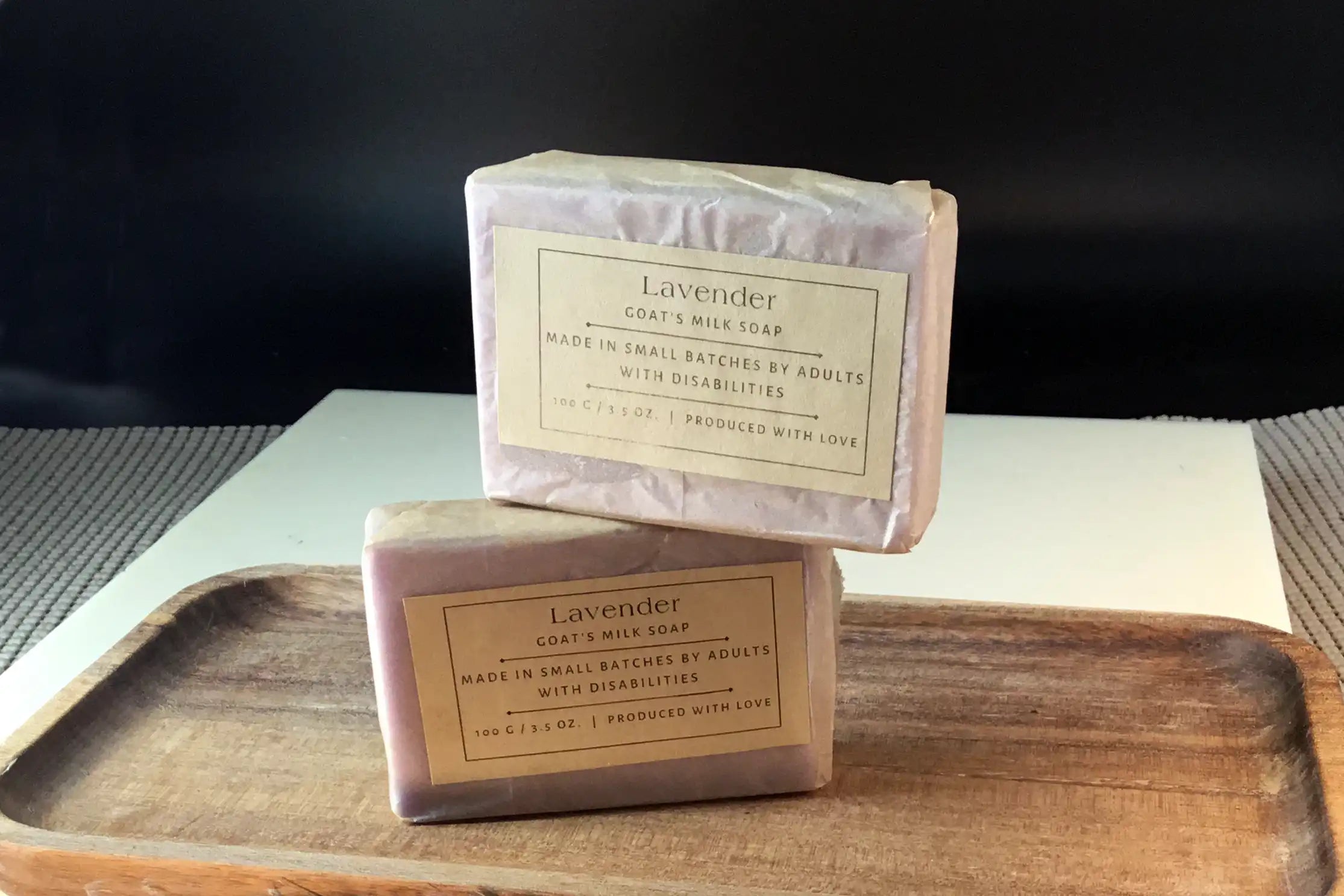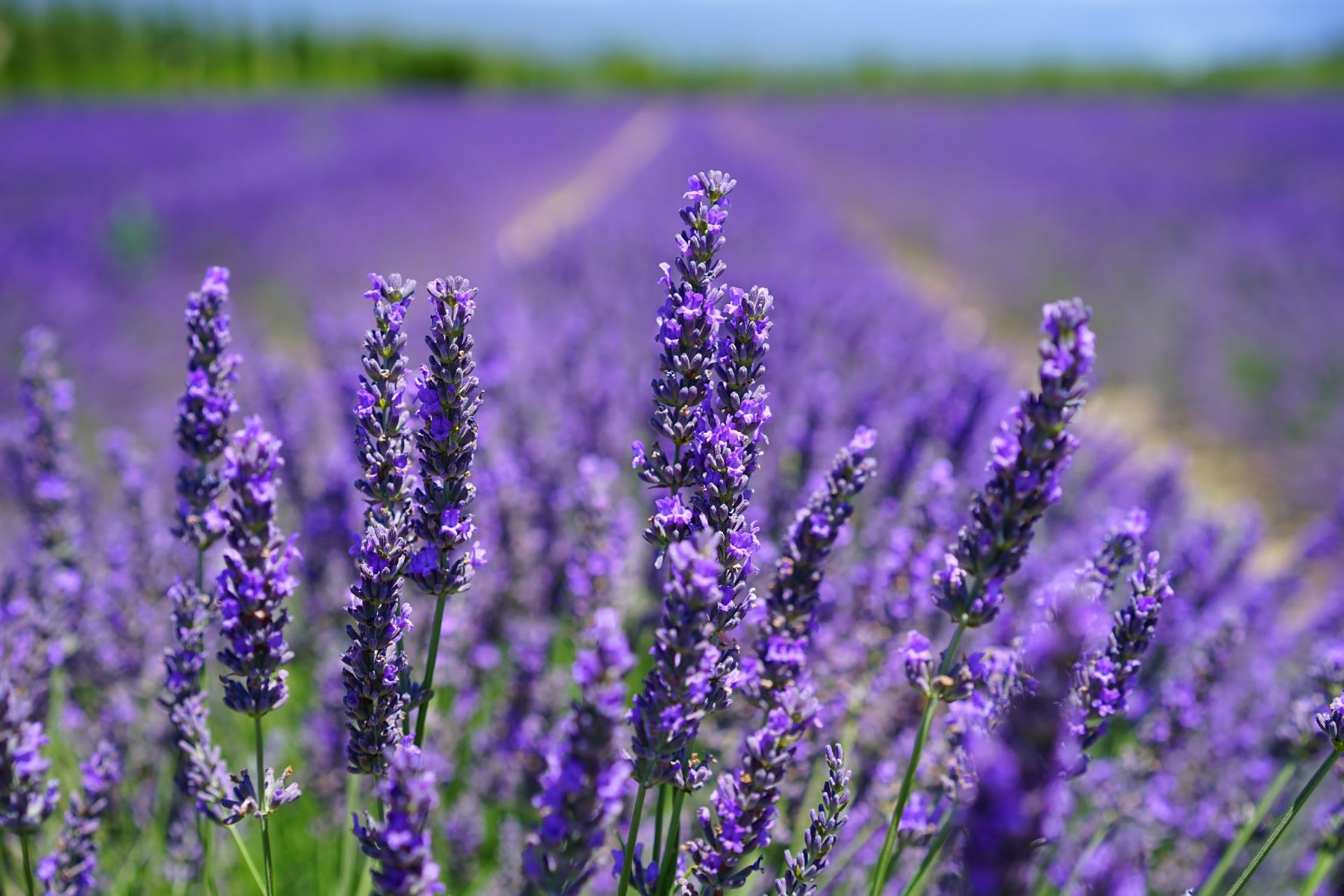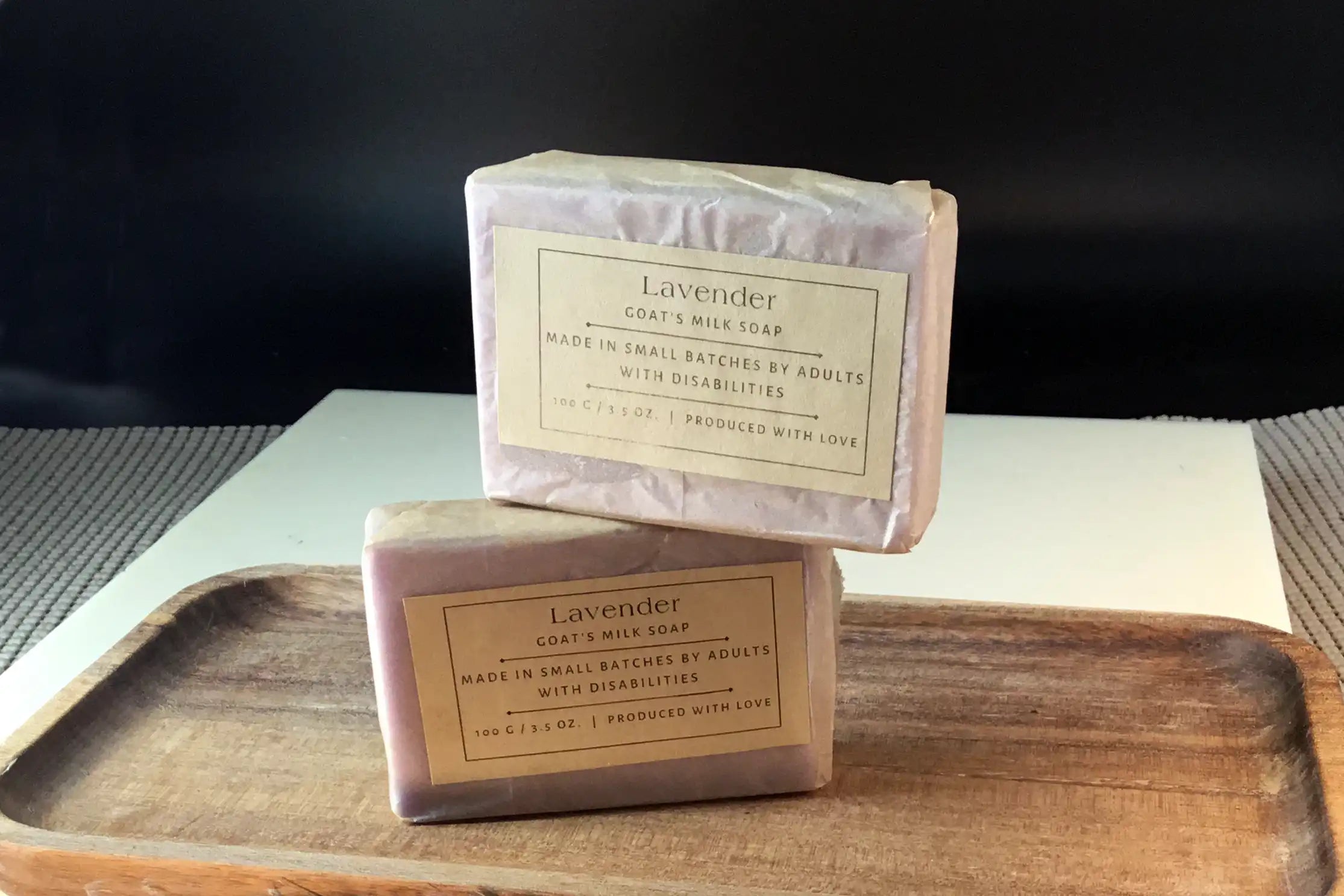 Introducing our Lavender soap, a sensory journey to a picturesque summer meadow basking in the golden rays of the morning sun. Immerse yourself in the essence of delicate lavender flowers swaying in a gentle breeze, transporting you to a place of tranquility and serenity.
Crafted with care, our Lavender soap captures the true essence of this timeless and beloved flower. The fragrance oil used in our soap stays faithful to the natural aroma of lavender while adding a touch of magic with notes of invigorating citrus, soothing camphor, and refreshing eucalyptus.
The refined blend of lavender's captivating scent, enhanced with subtle citrus undertones, creates a beautiful song that lingers on your skin. Immerse yourself in the soothing embrace of lavender's floral embrace, transporting you to a state of pure relaxation.