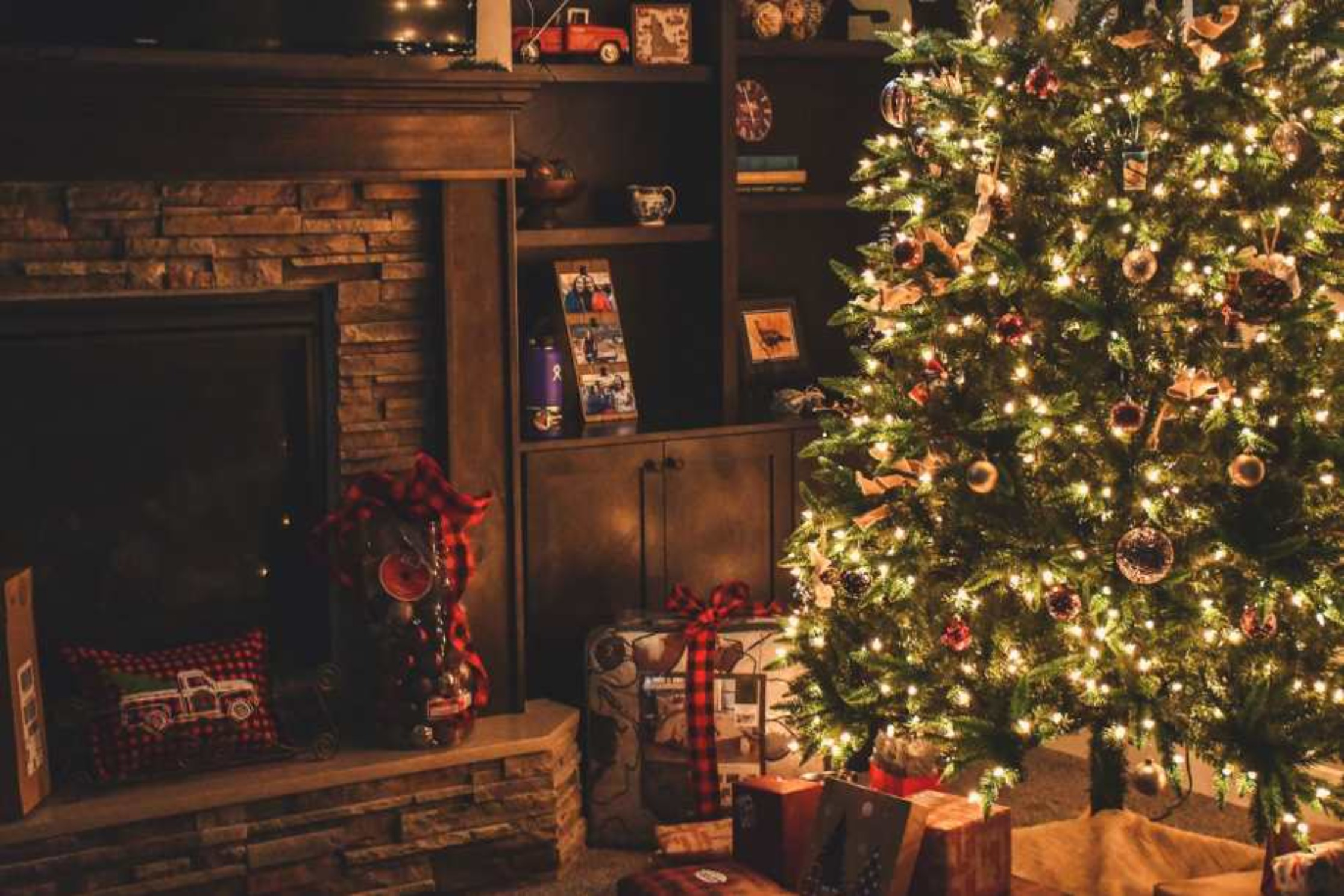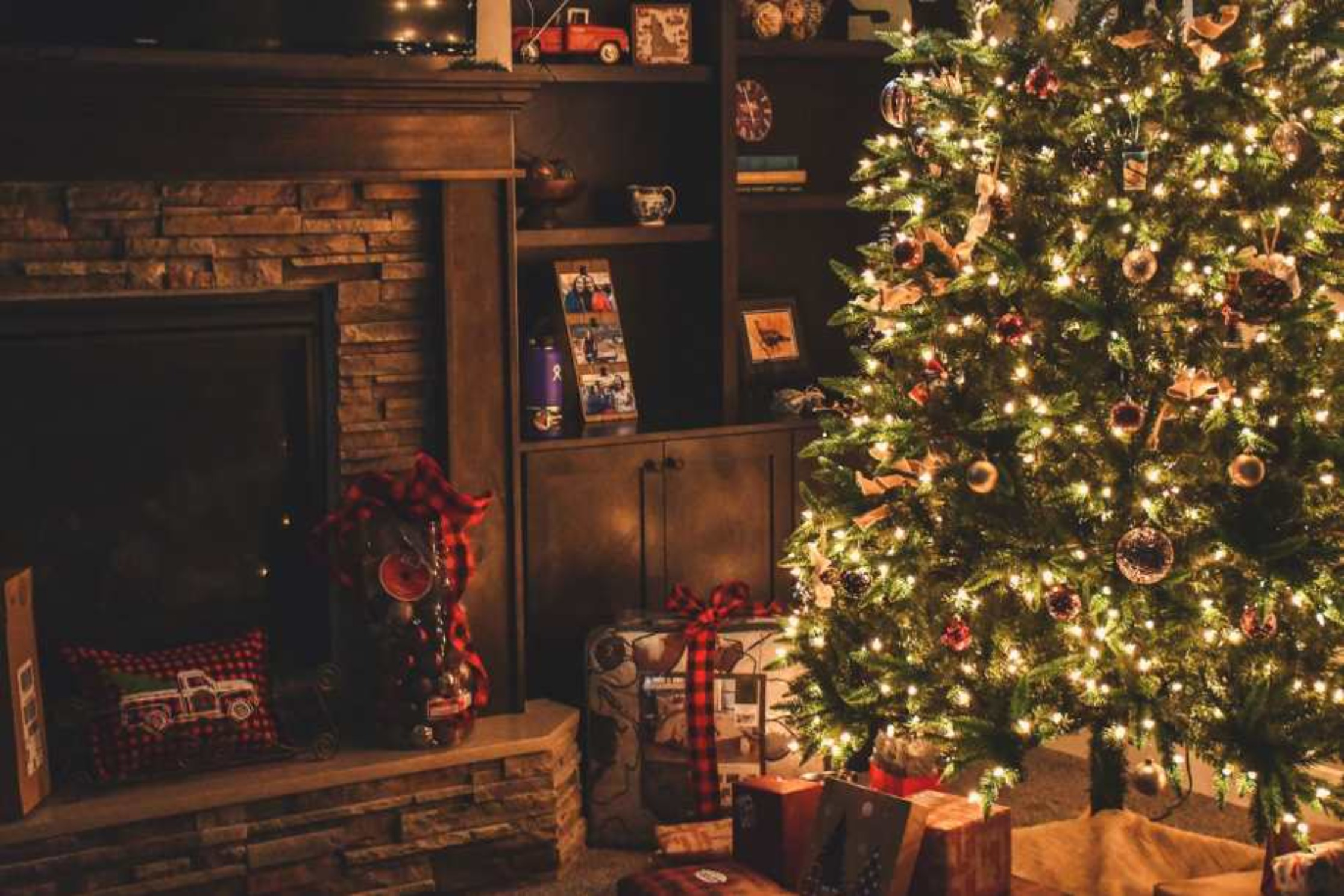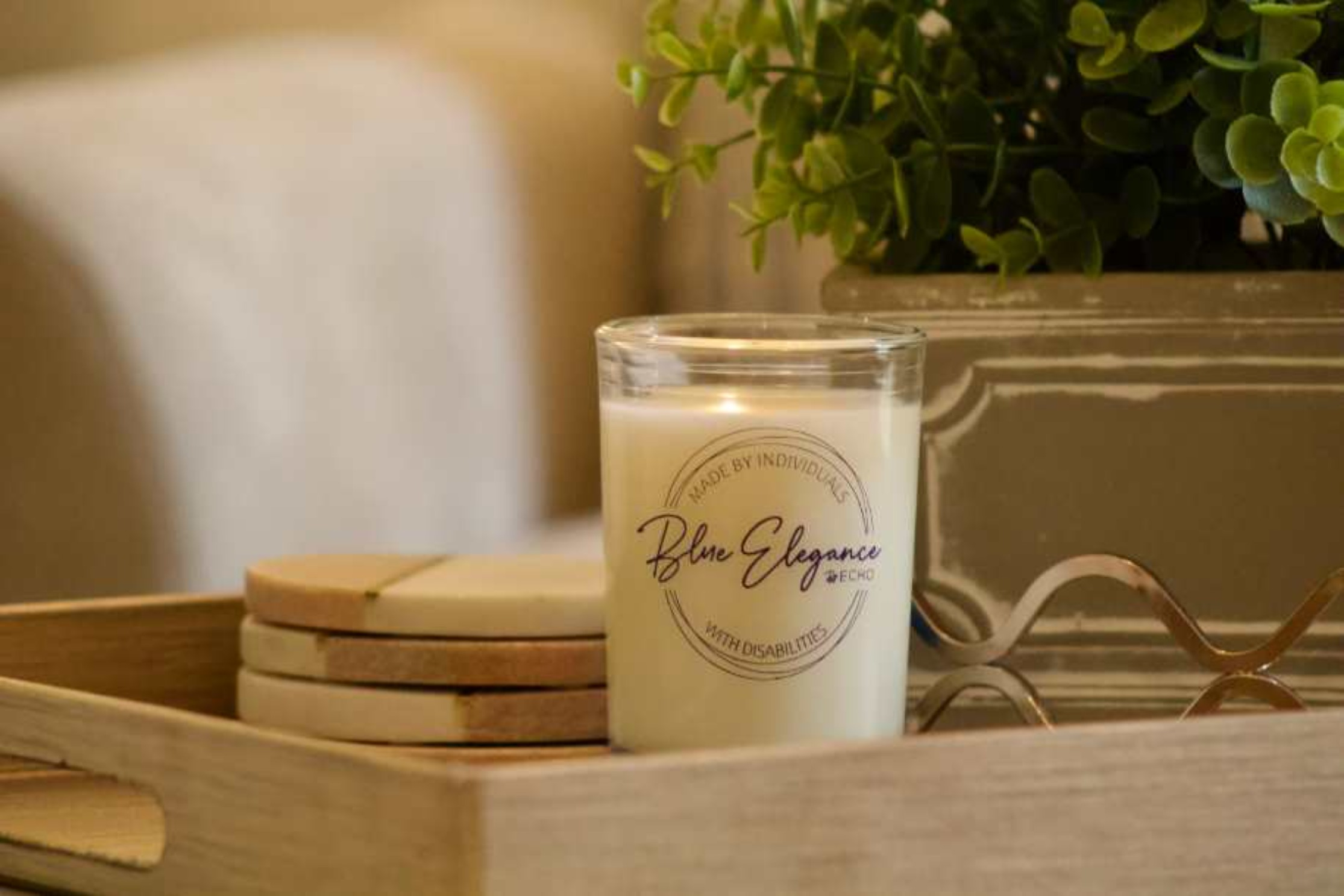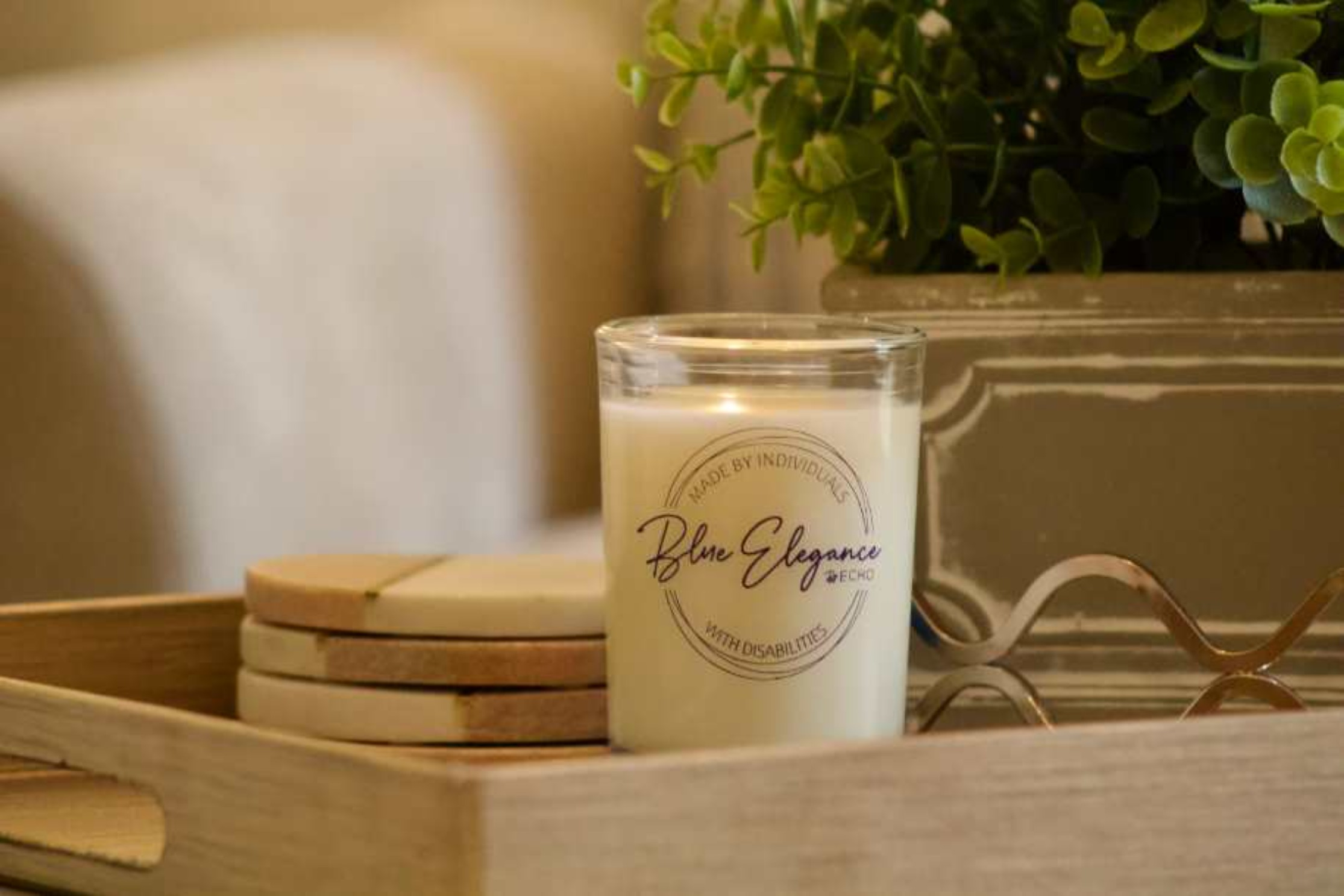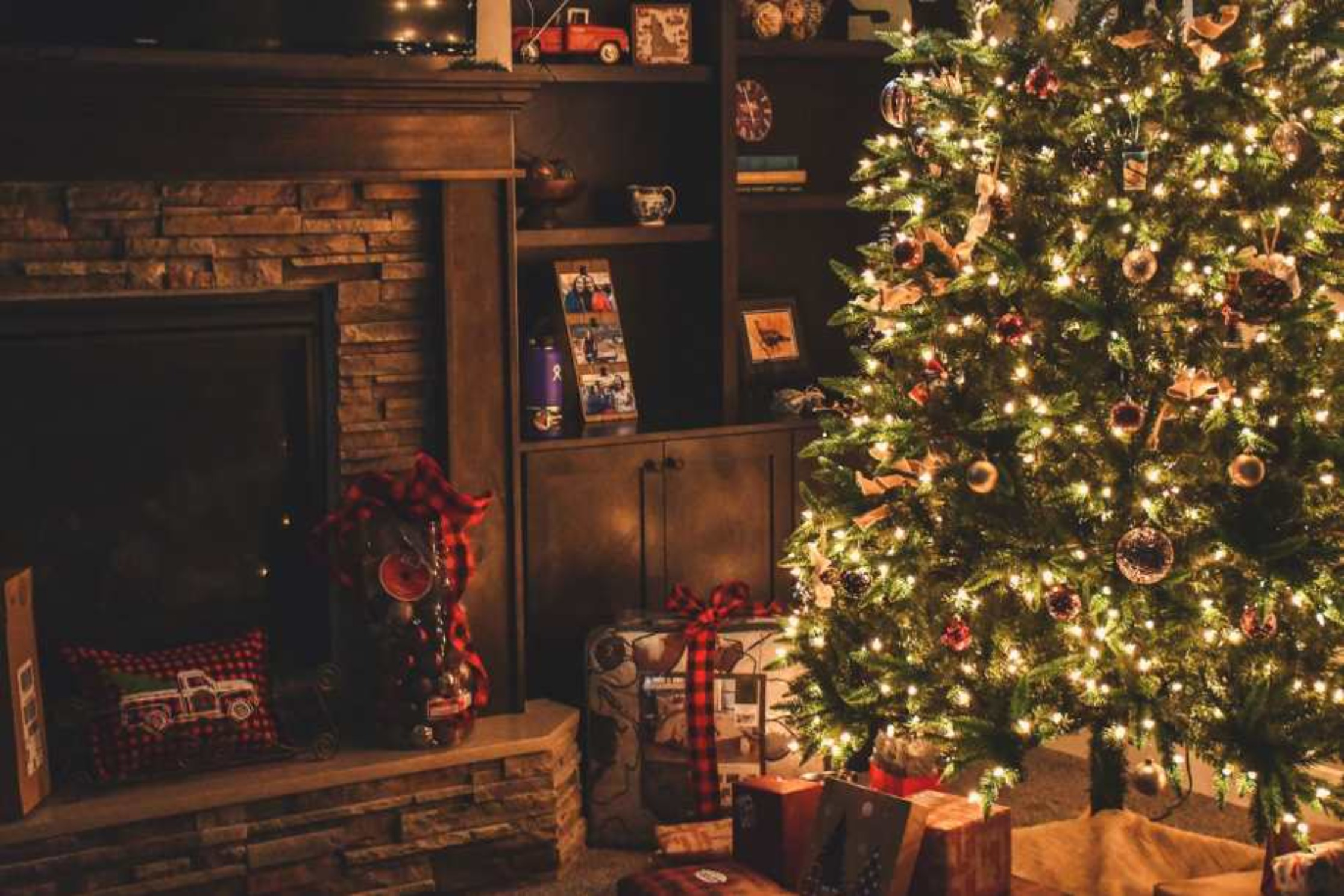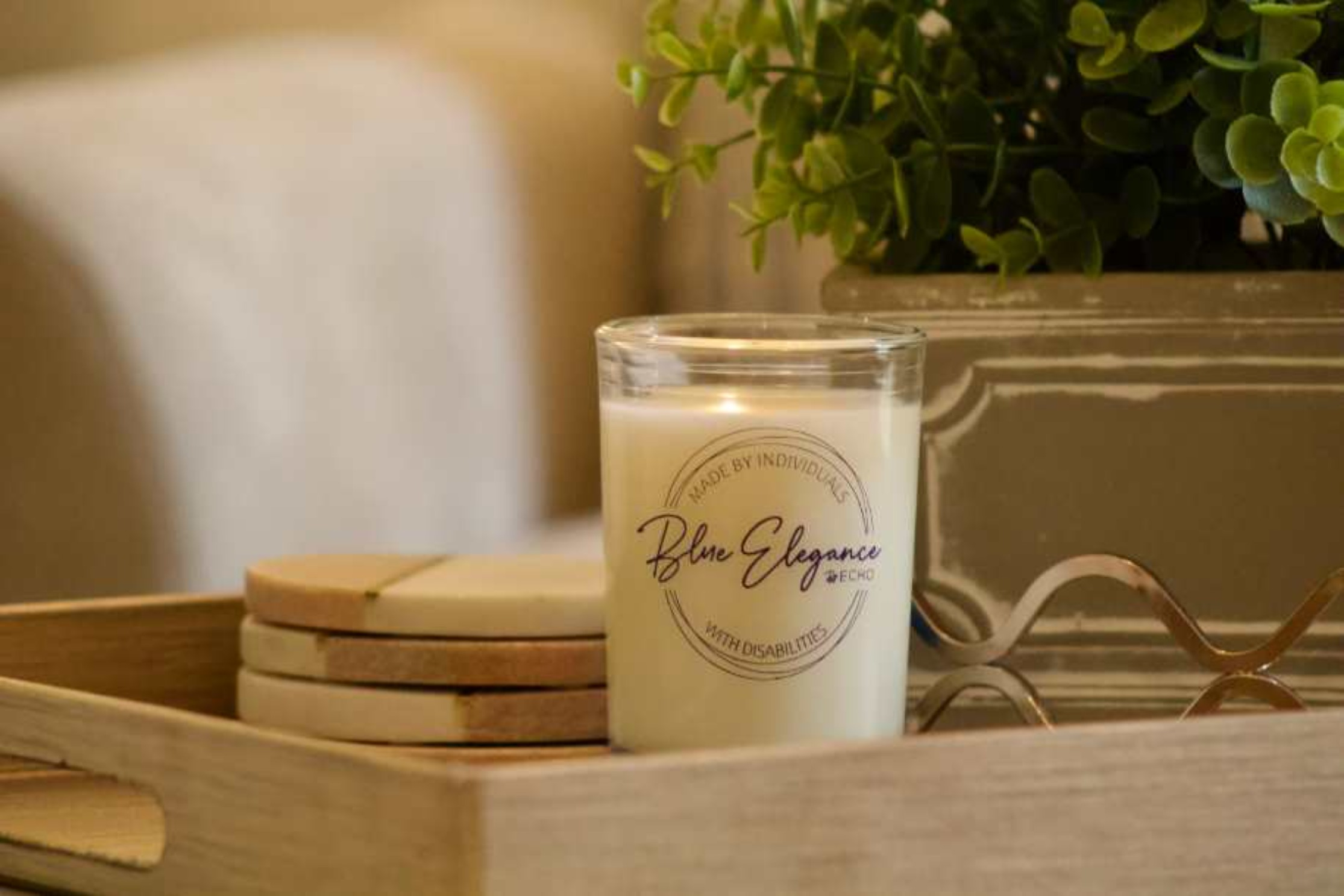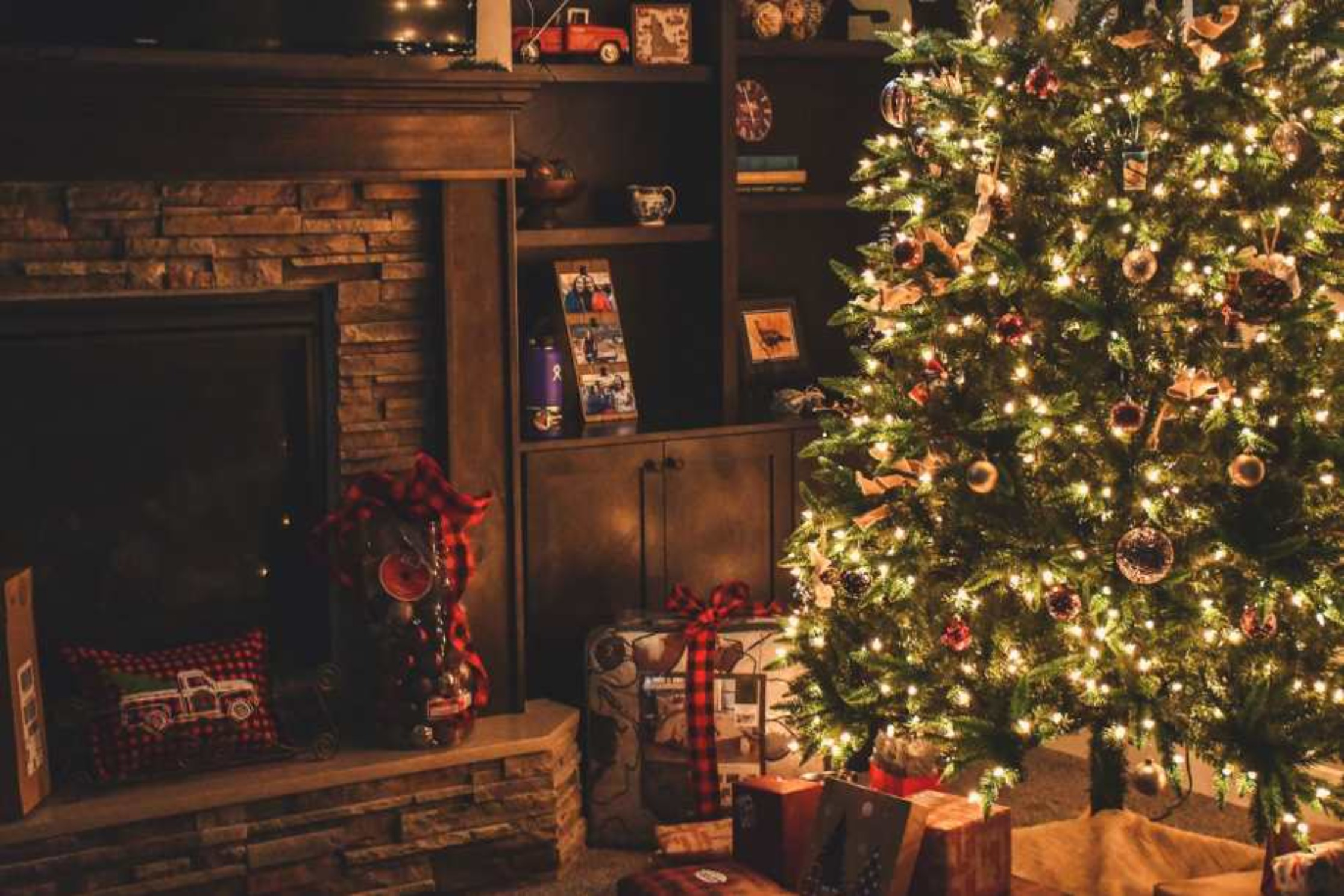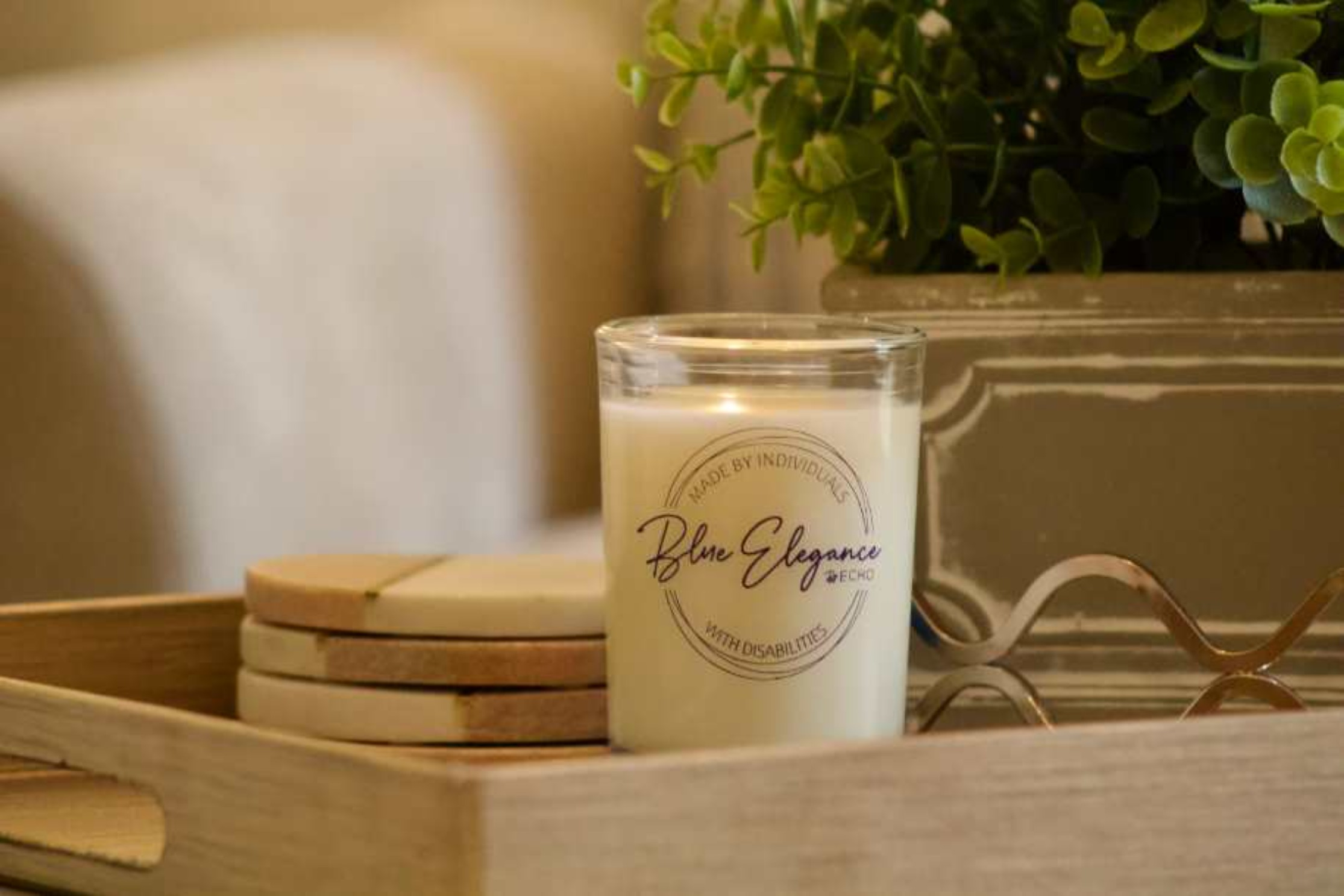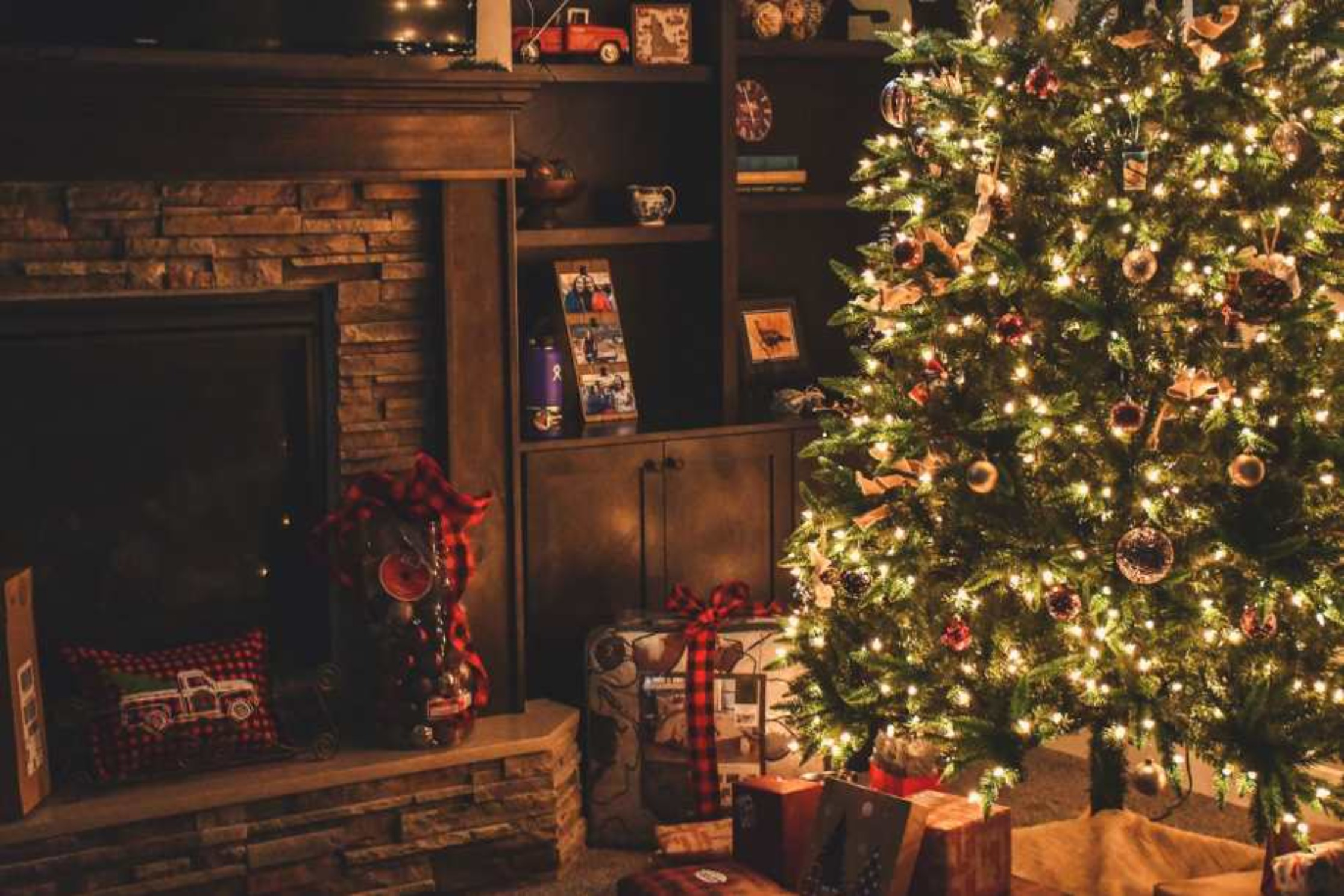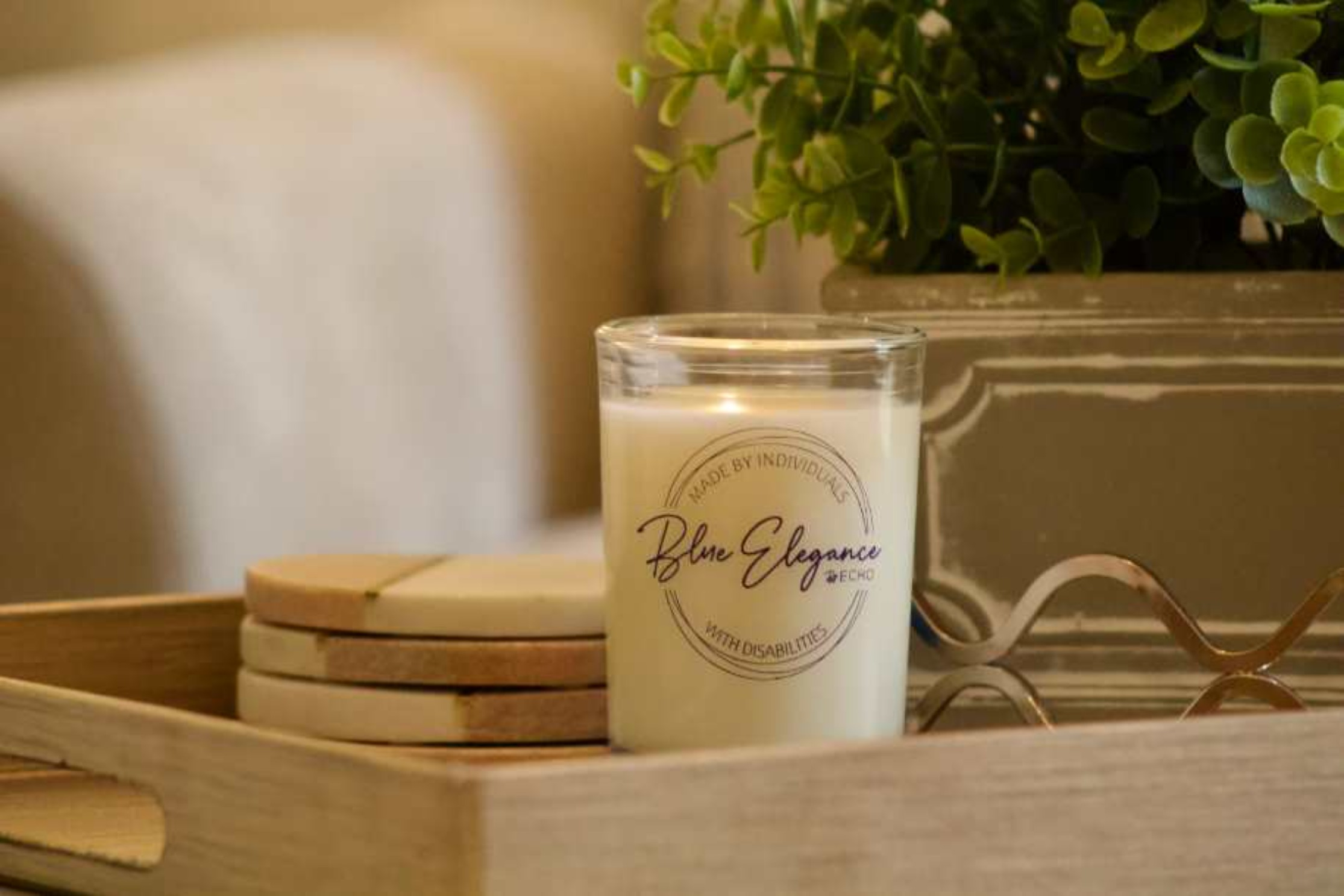 Experience the enchantment of the holiday season with our Christmas Magic candle. This classic fragrance captures the essence of a cozy winter night, where the air is filled with warmth and anticipation.
As you light the Christmas Magic candle, you'll be transported to a world of holiday delights. The delightful aroma of orange spice, reminiscent of fragrant holiday baking, fills the air, creating a sense of joy and anticipation. The familiar scents of fresh fir and pine from the Christmas tree weave through the room, bringing the essence of nature indoors.
But it doesn't stop there. The candle also carries an earthy smokiness, evoking the crackling fireplace that casts a comforting glow on the festivities. These combined elements create a symphony of scents that embody the essence of Christmas Eve, encapsulated within the flickering flame of the candle.
Close your eyes and let the Christmas Magic candle transport you to a moment frozen in time—a peaceful evening spent sipping wine by the fireplace, surrounded by loved ones. The cozy ambiance and heartwarming fragrance of this candle embrace you, creating a sense of togetherness and nostalgia.
Infused with natural essential oils, including orange, cinnamon, clove, vetiver, and pine, our Christmas Magic candle captures the true spirit of the holiday season. These botanical extracts enhance the authenticity of the scent, filling your space with the pure essence of Christmas.
Whether you're decorating your home, hosting a festive gathering, or simply seeking to infuse your surroundings with the magic of the holidays, our Christmas Magic candle is the perfect companion. Let its captivating fragrance wrap you in a warm embrace and fill your heart with the joy and wonder of the season.