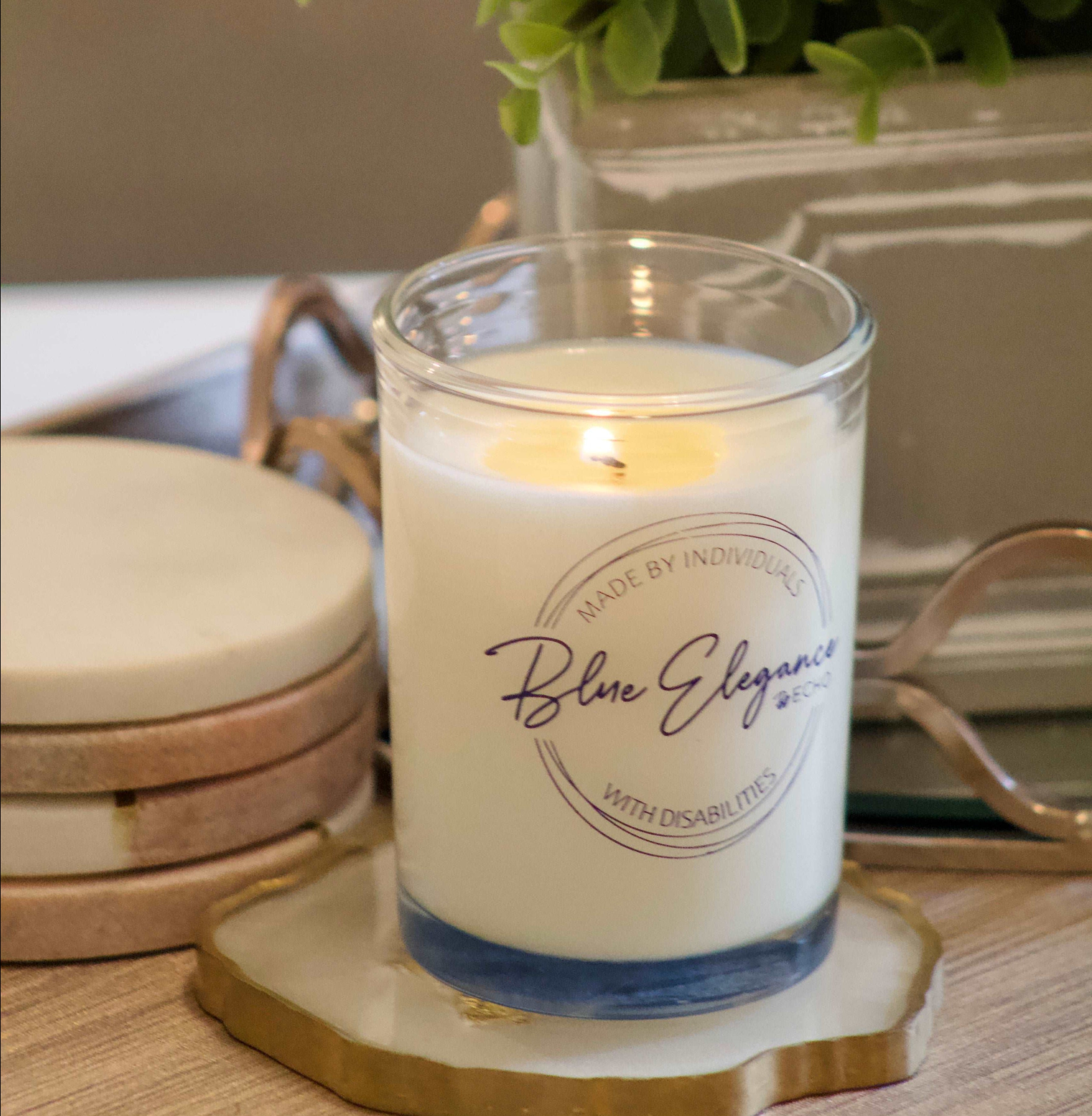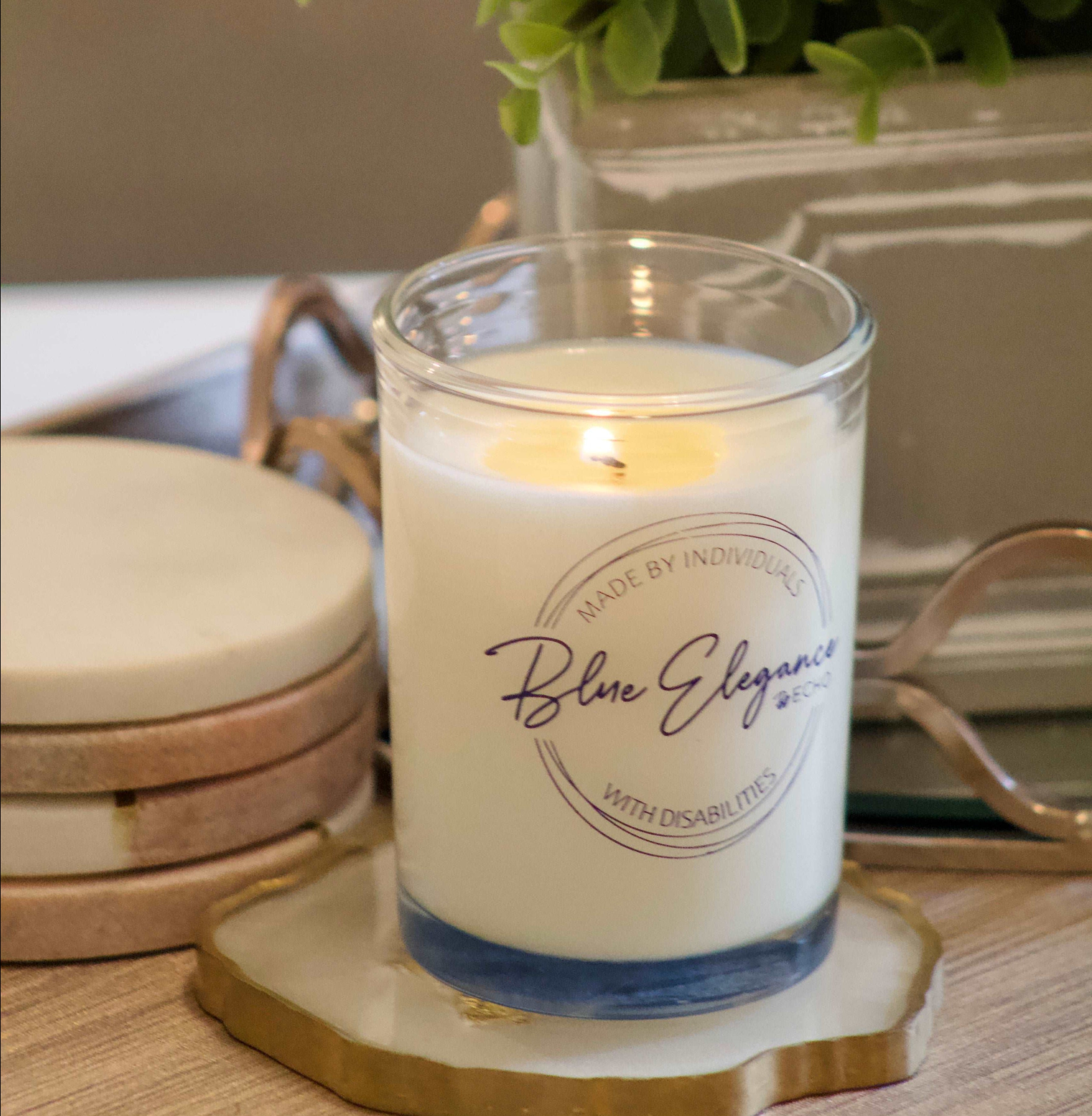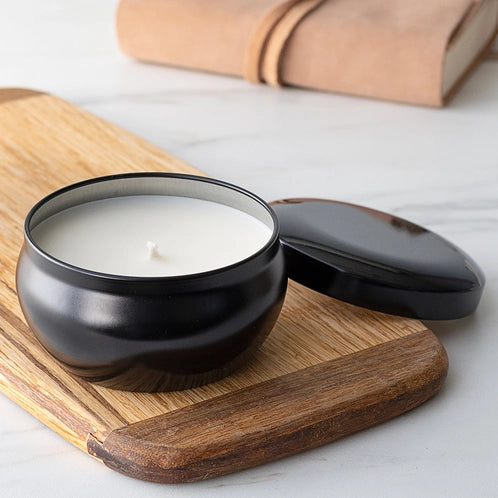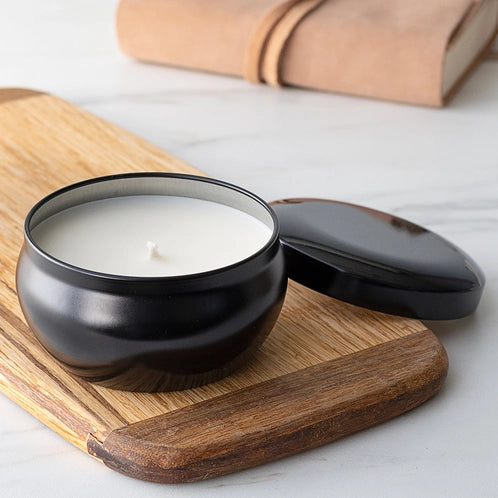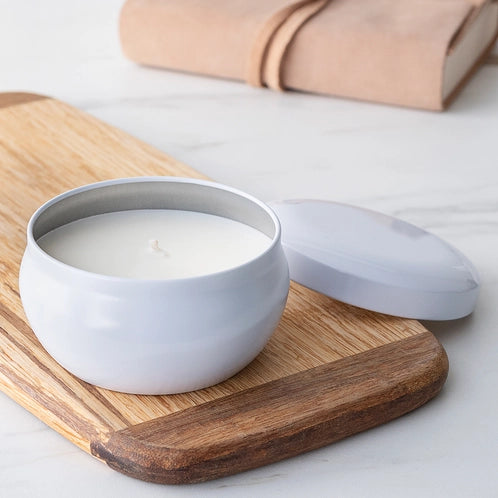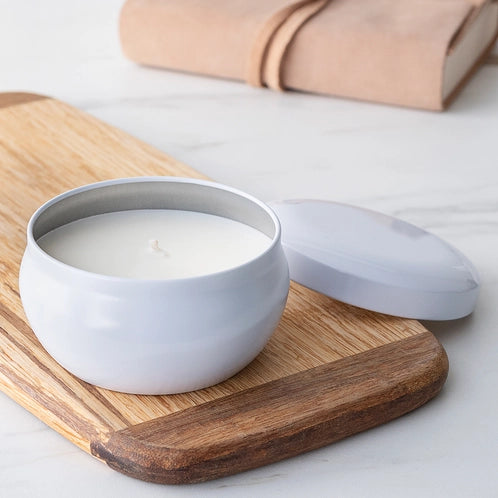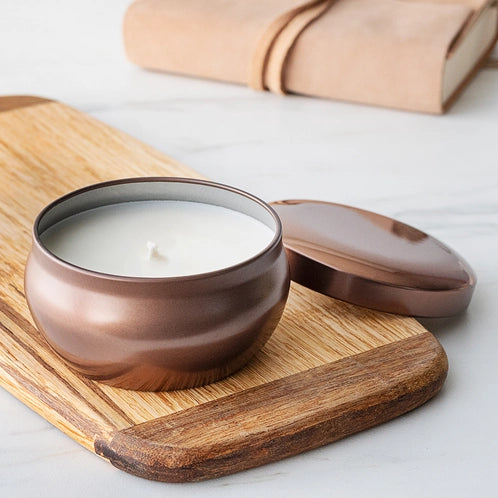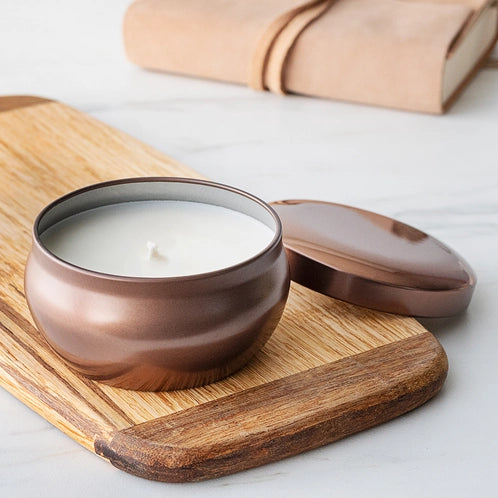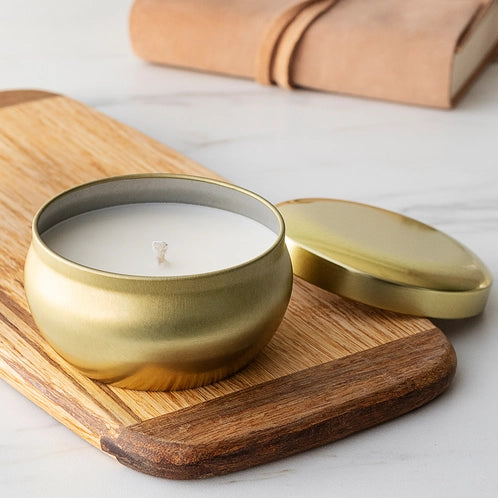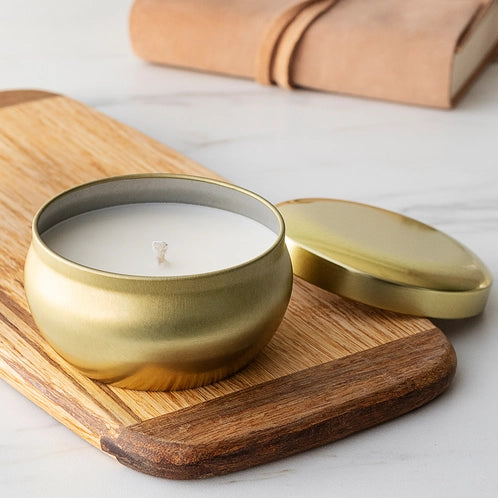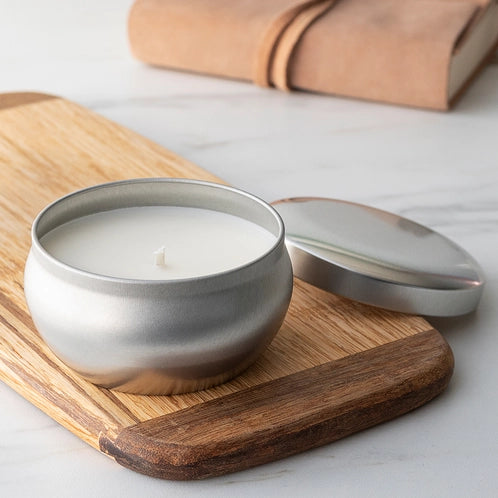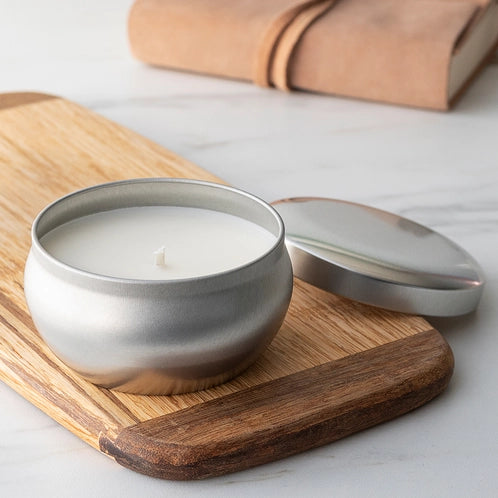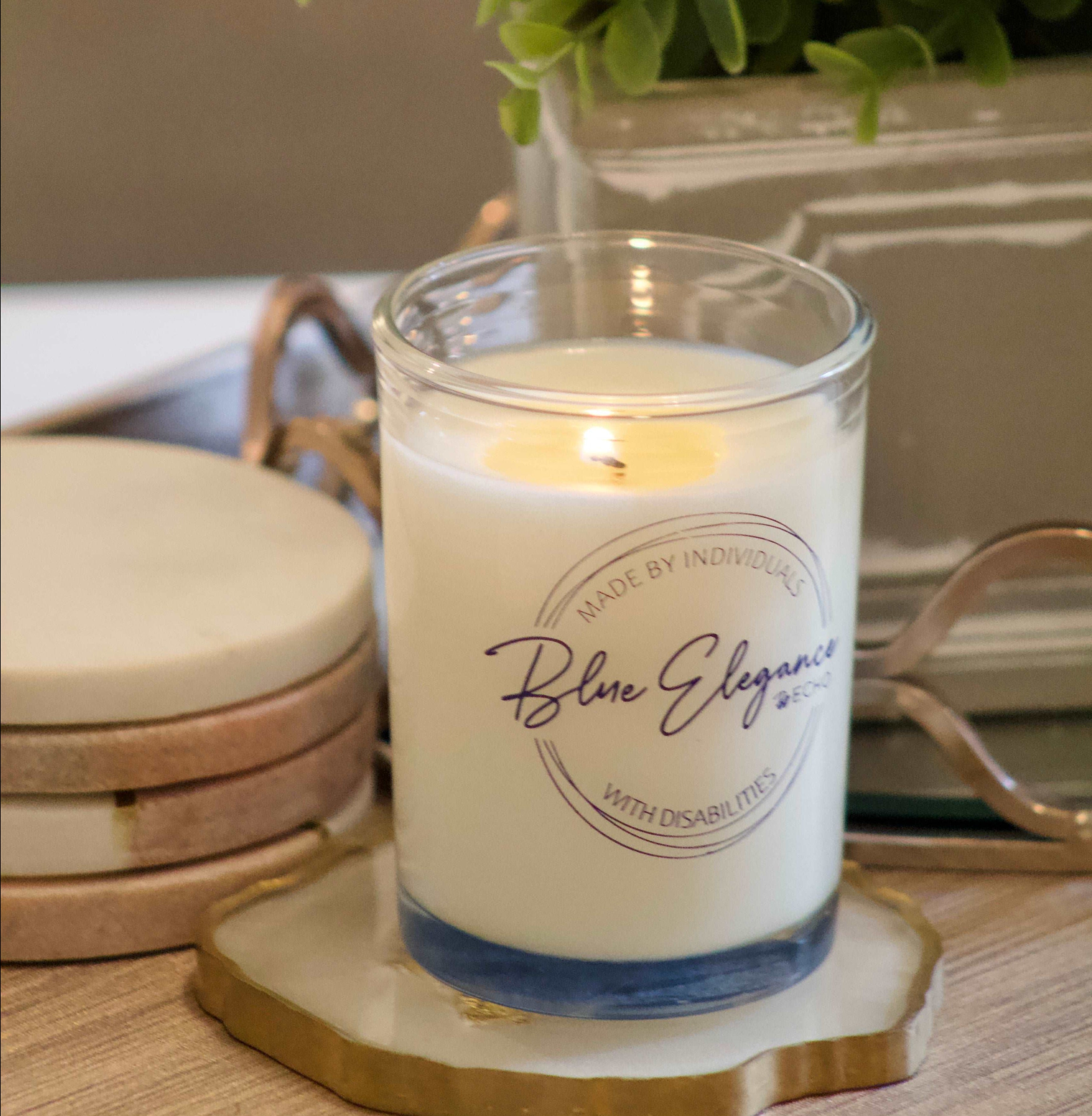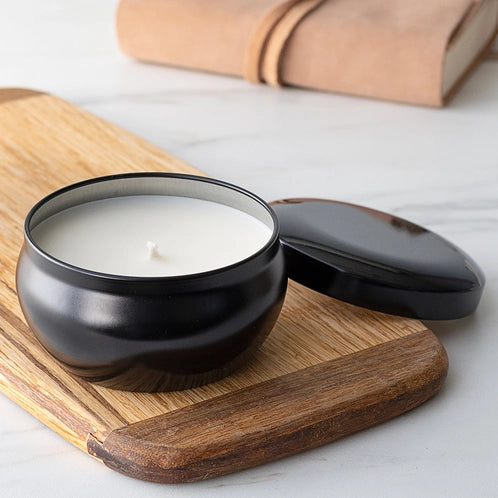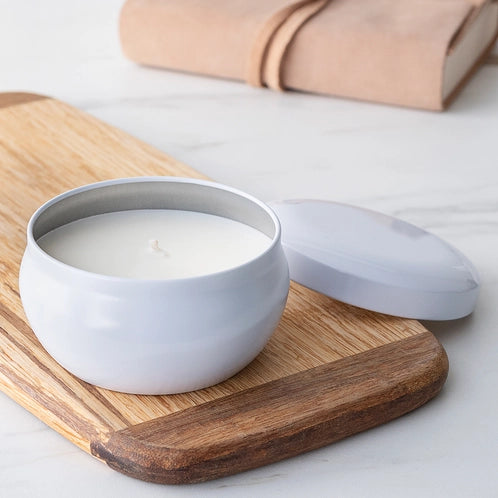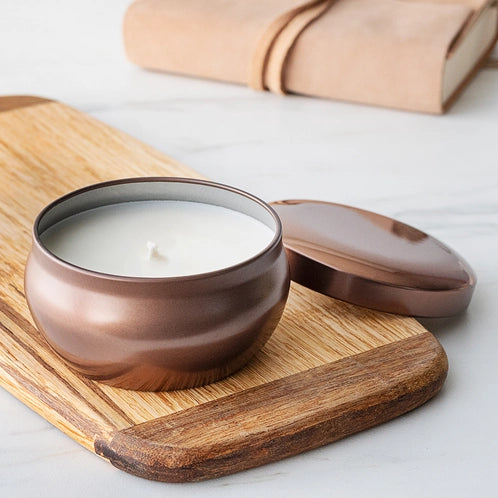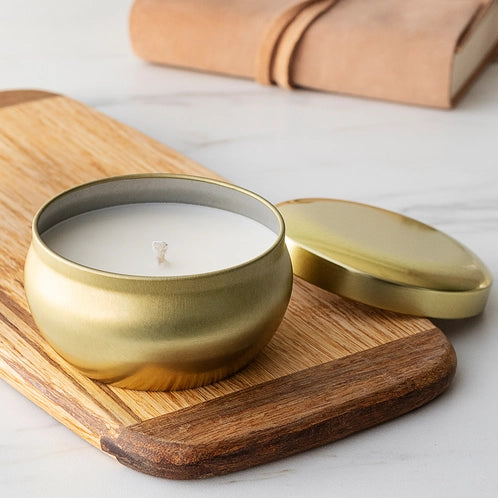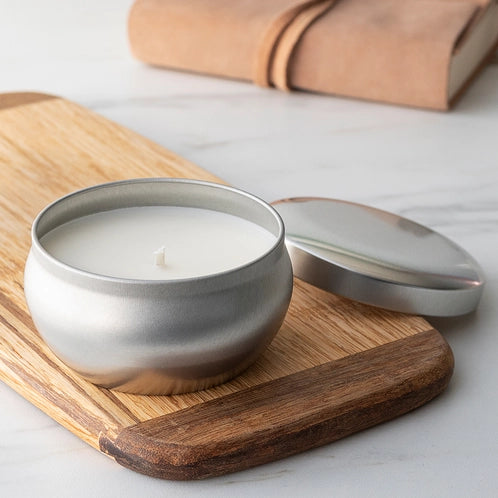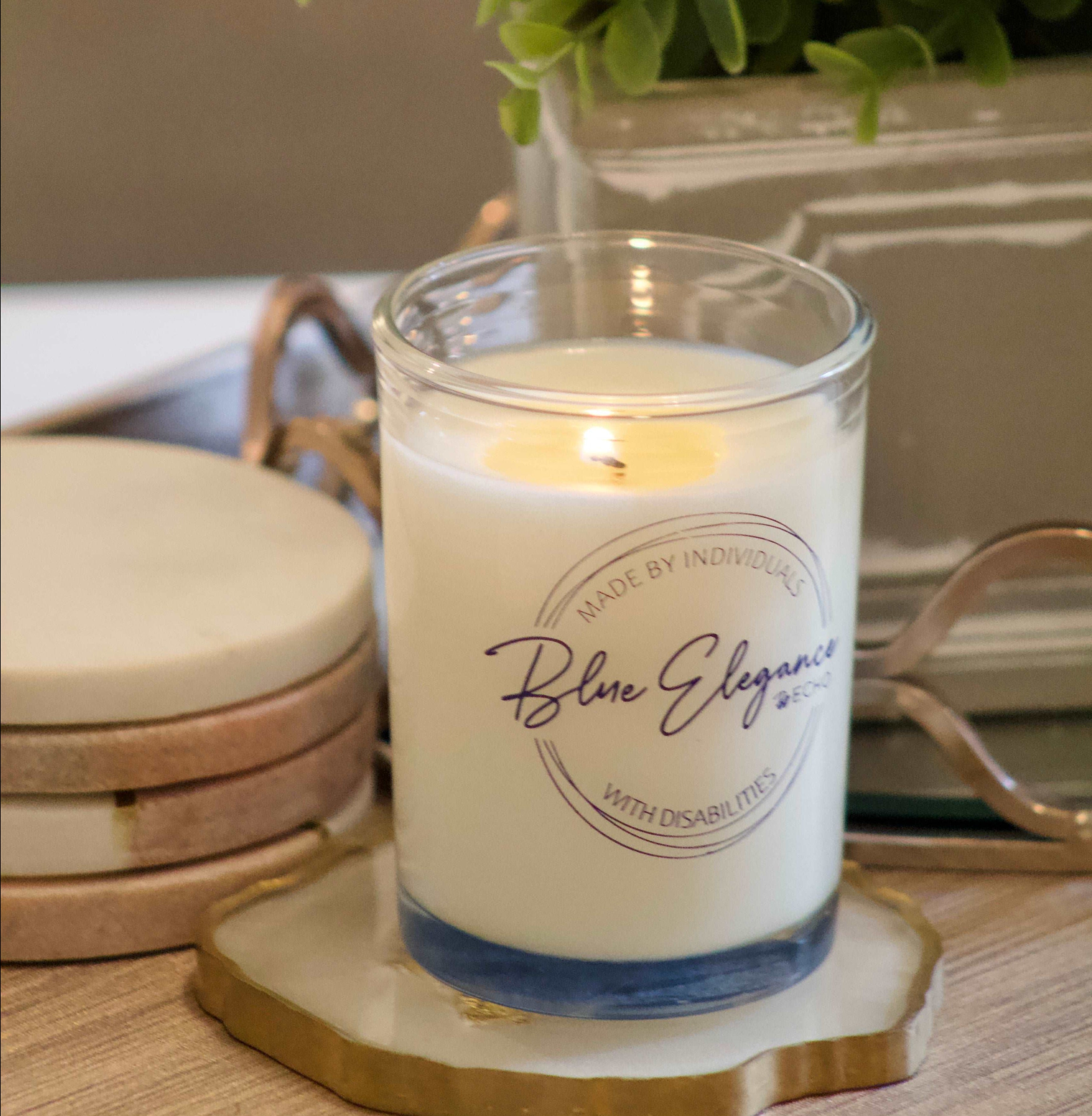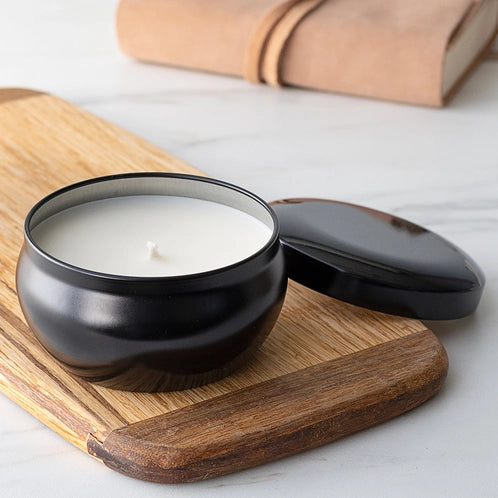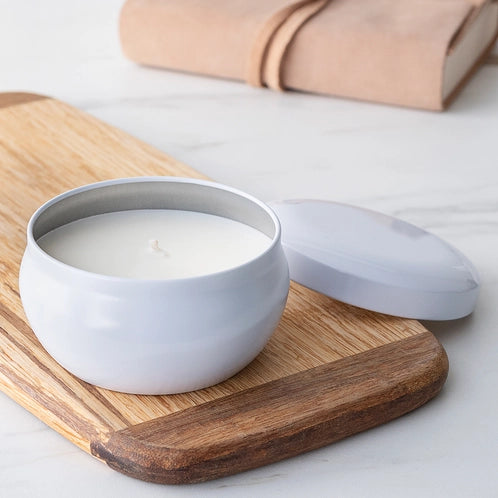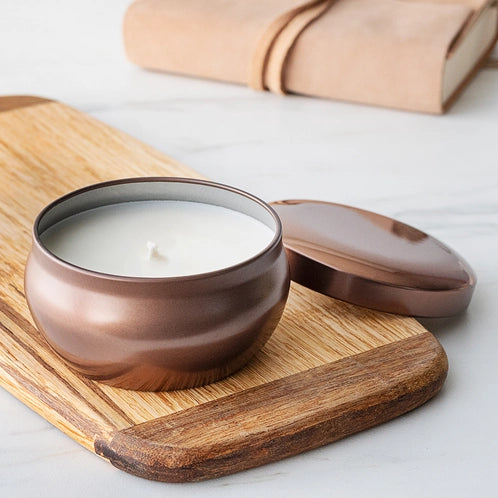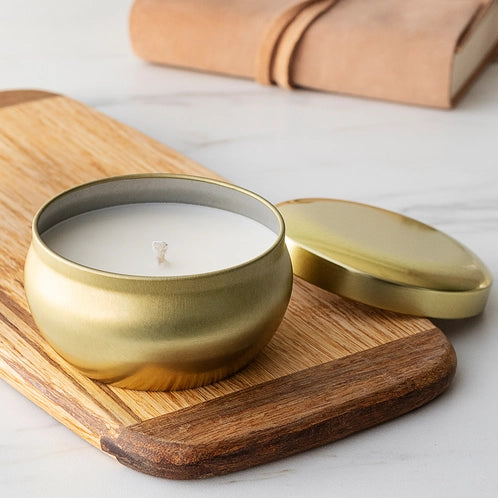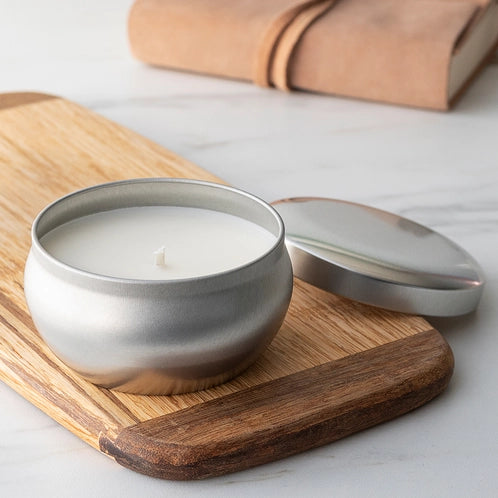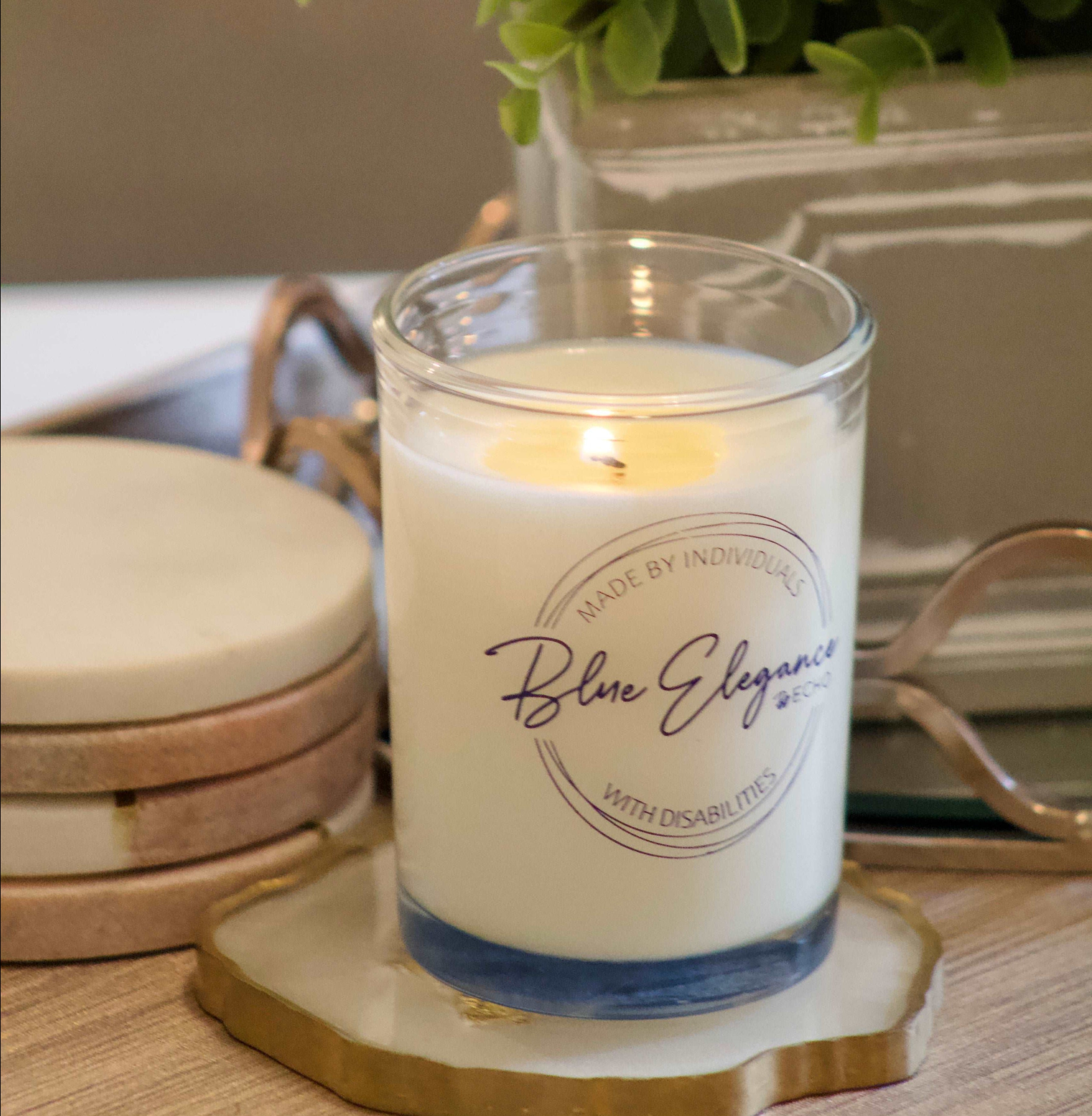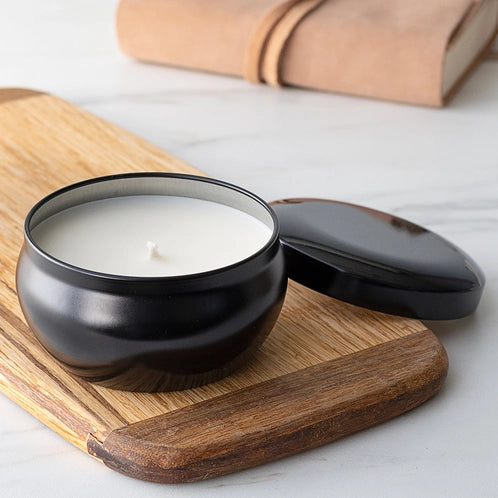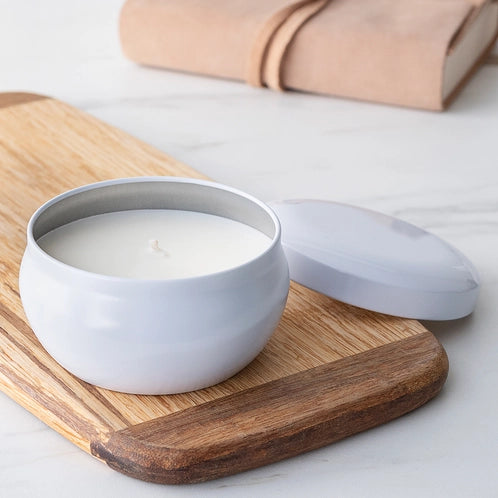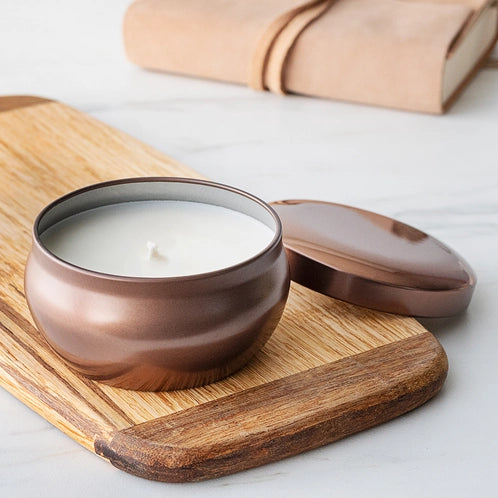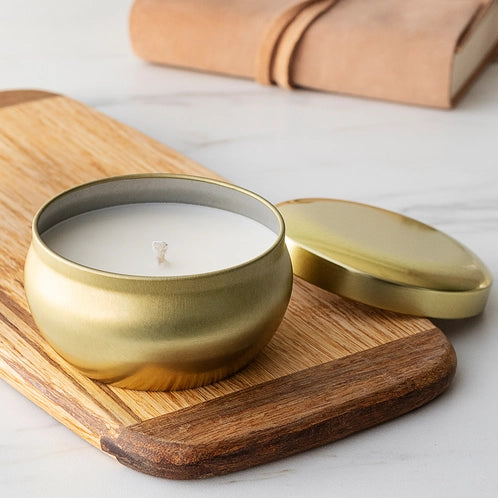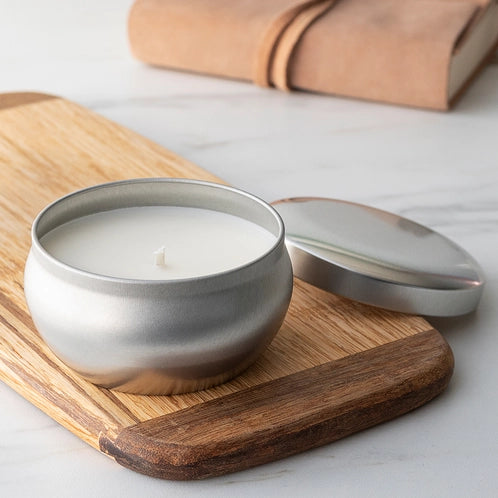 Introducing our Fall Harvest Candle: Embrace the Cozy Essence of Autumn
Embrace the warm embrace of autumn with our Fall Harvest candle, a captivating blend of comforting and sweet aromas with just the right amount of spice. The heart of this candle is reminiscent of autumn festivals, pumpkin carving, and bonfires. 
Fragrance Profile: Fall Harvest boasts a harmonious blend of notes that come together to create a delightful olfactory experience. The toasty top notes of cinnamon, nutmeg, and clove welcome you like a cozy sweater on a brisk autumn day, leading you into a world of warmth and nostalgia. As the scent unfolds, you'll encounter the rich and silky buttercream, intermingling seamlessly with the earthy essence of pumpkin. The fragrance culminates in a base of smoky embers and vanilla, offering a unique and warming twist on the classic fall fragrance.
Natural Essential Oils: Our Fall Harvest Candle is infused with an exquisite selection of natural essential oils, including clove leaf, cedarwood, copaiba, cypress, elemi, cinnamon bark, and olibanum. These carefully chosen oils not only enhance the authenticity of the fragrance but also bring a soothing and grounding element to your surroundings. The addition of cinnamon leaf oil further elevates the complexity of the scent, ensuring that every moment spent with this candle is an aromatic journey.
Our Fall Harvest Candle is the embodiment of autumn's embrace, a fragrant celebration of the season's finest offerings. As you light this candle, you'll be transported to a world of apple orchards, pumpkin patches, and the warmth of a crackling bonfire. It's the ideal companion for creating a cozy and inviting atmosphere as the leaves fall and the air turns crisp. Illuminate your space with the essence of Fall Harvest and let the enchantment of autumn fill your home.