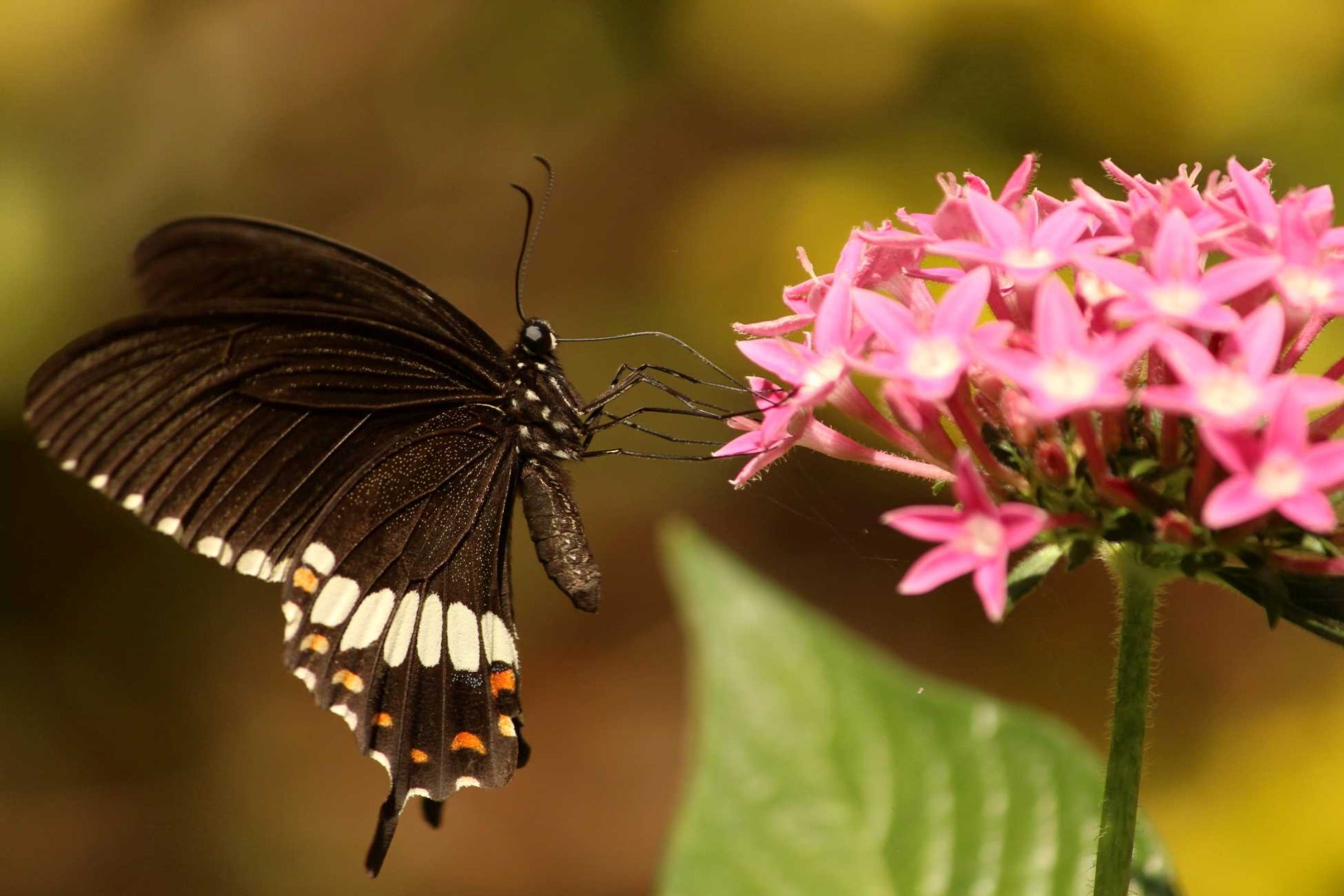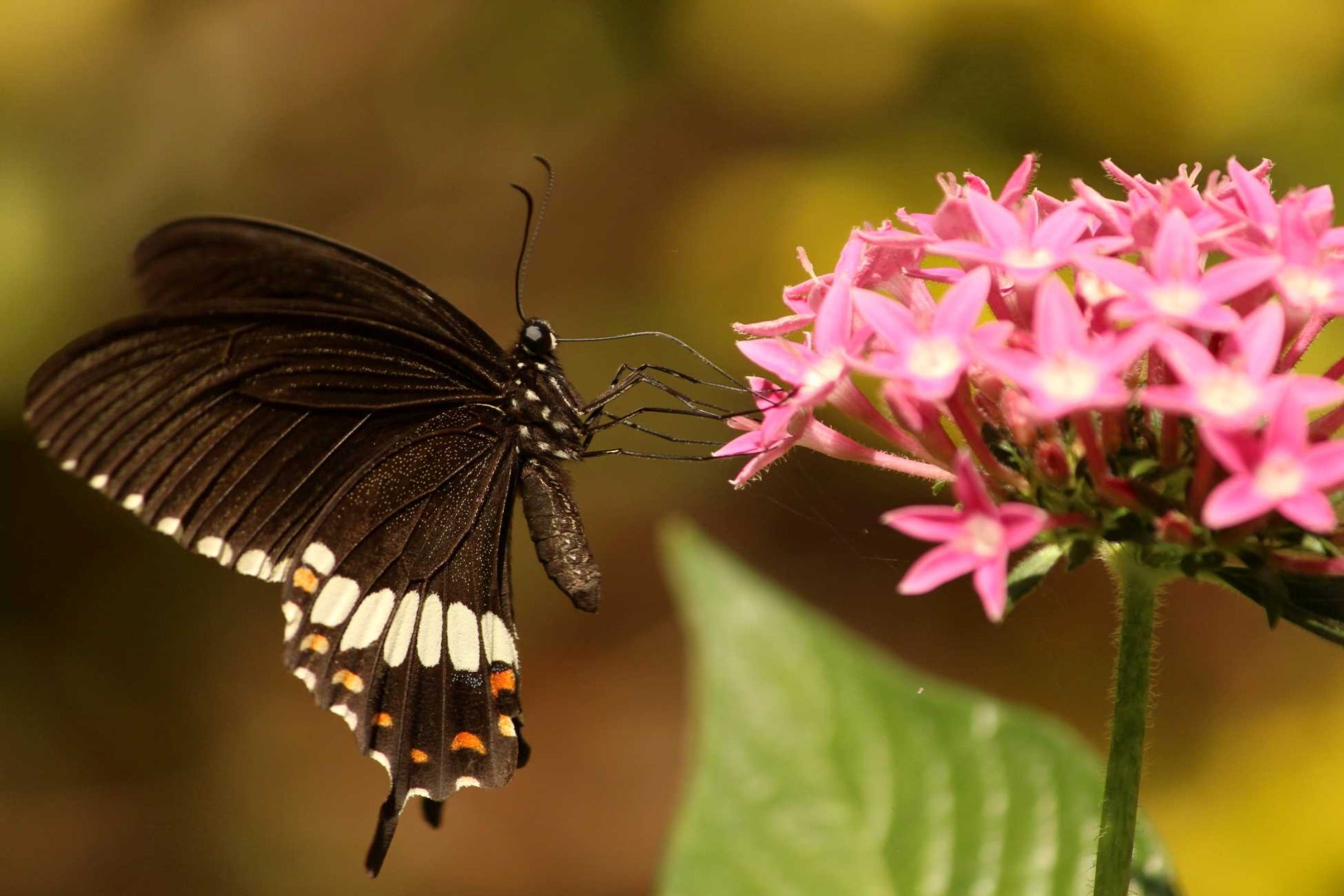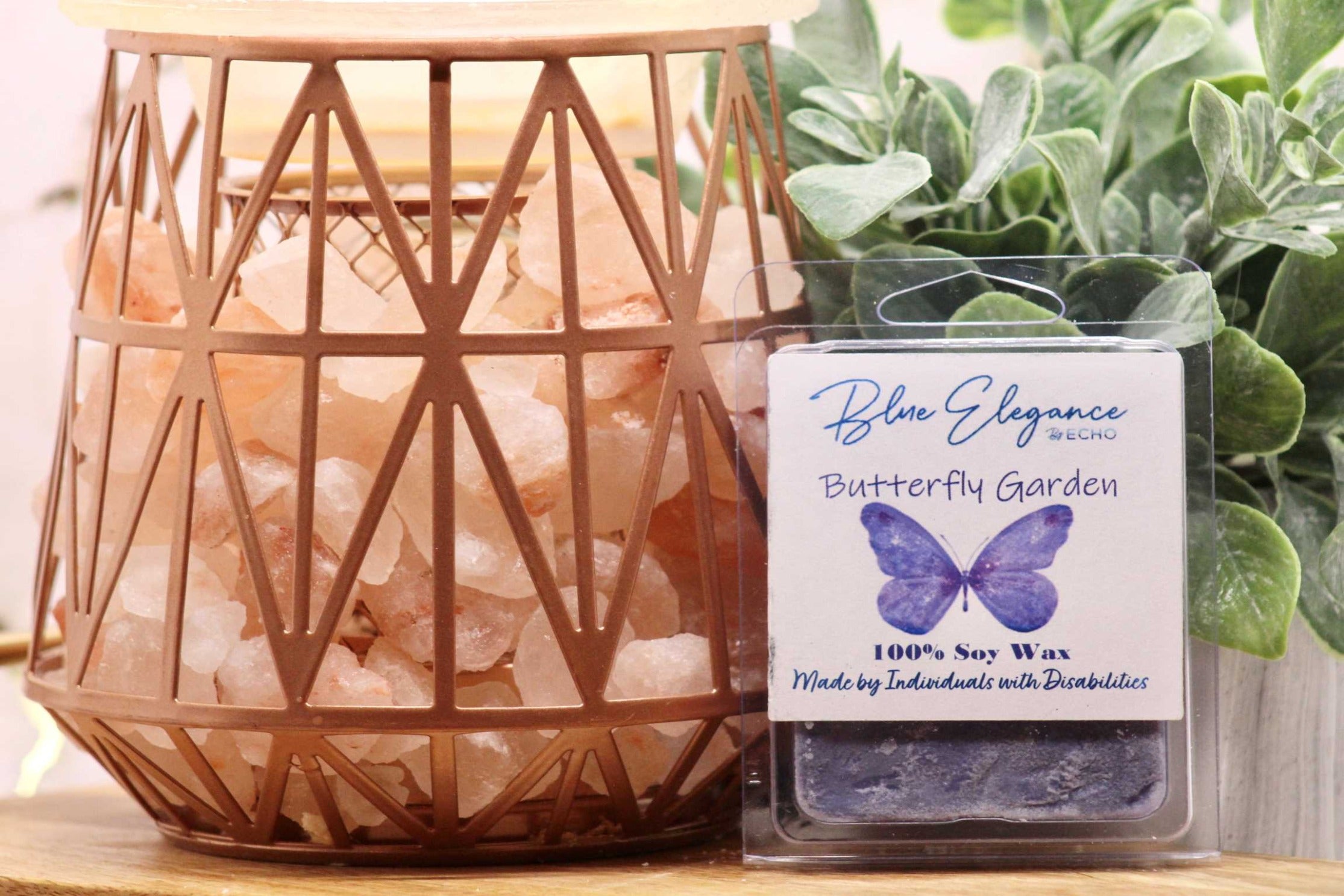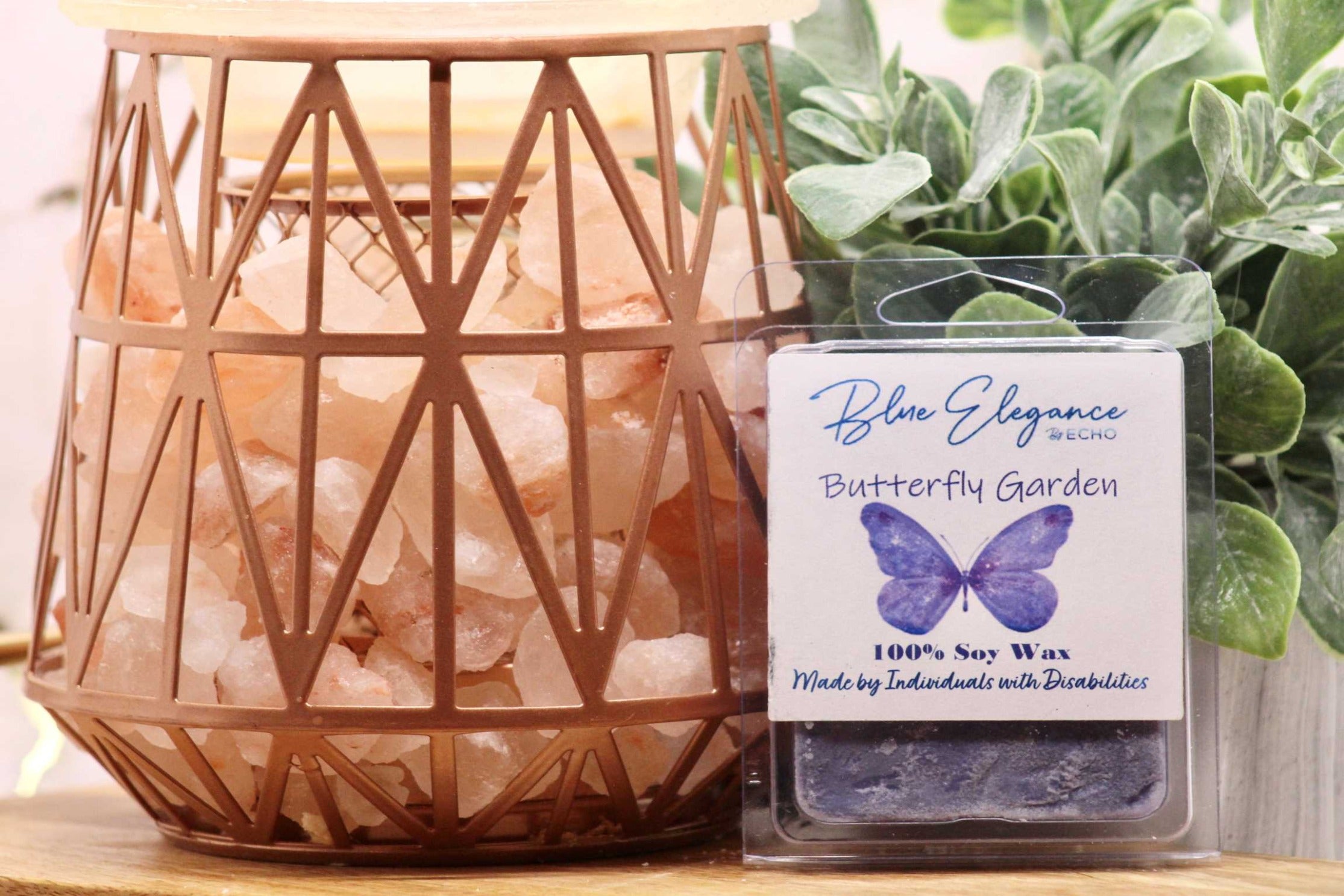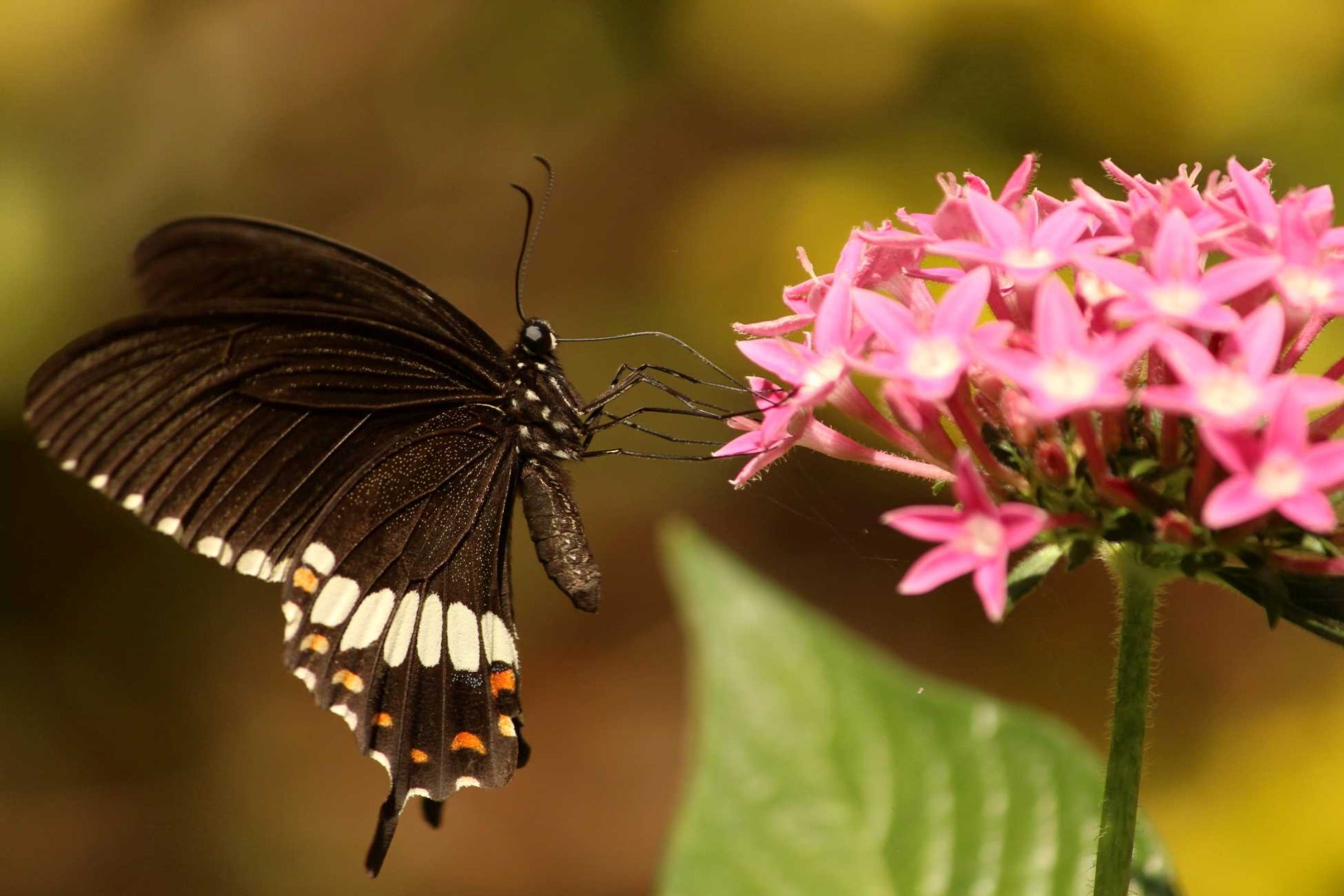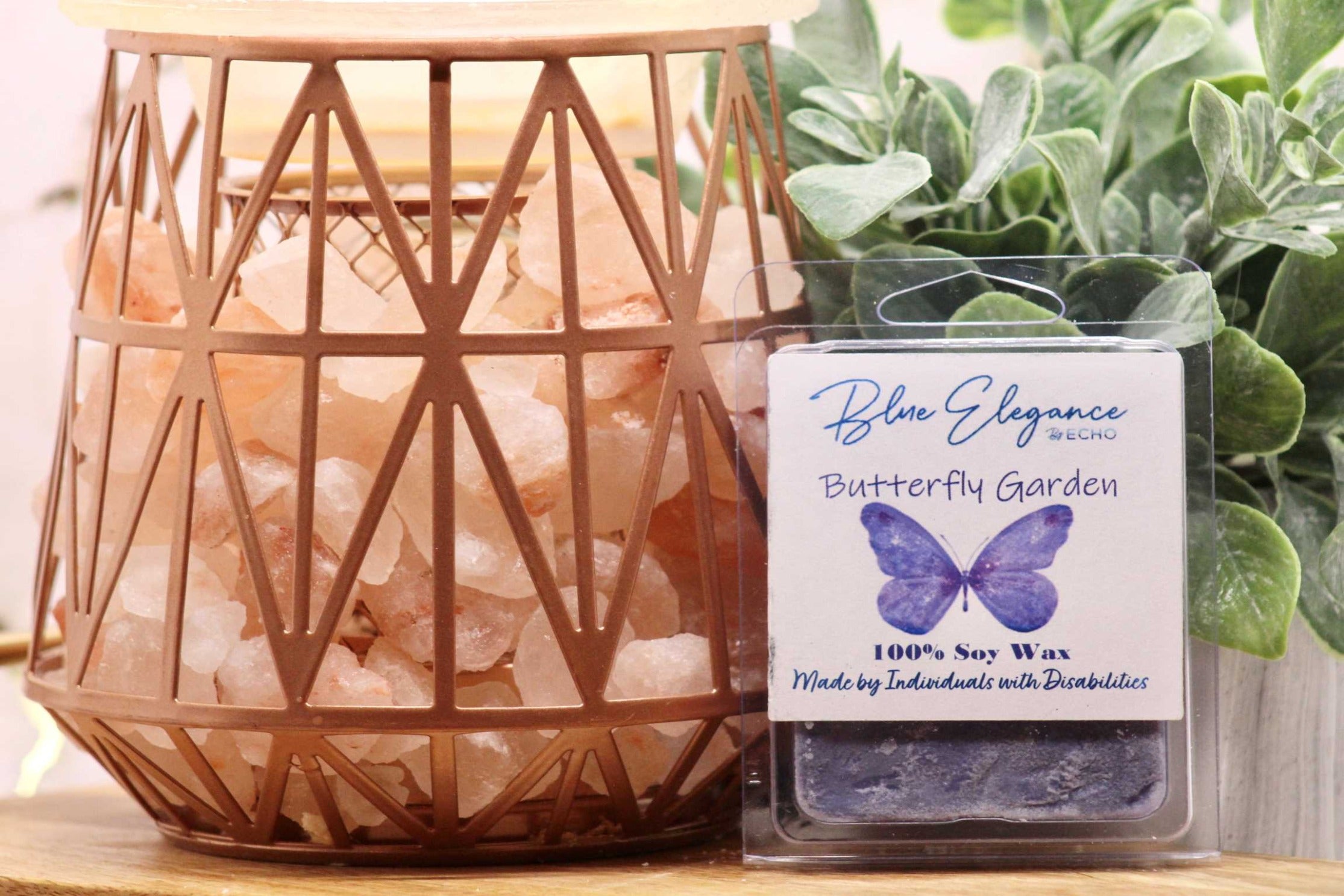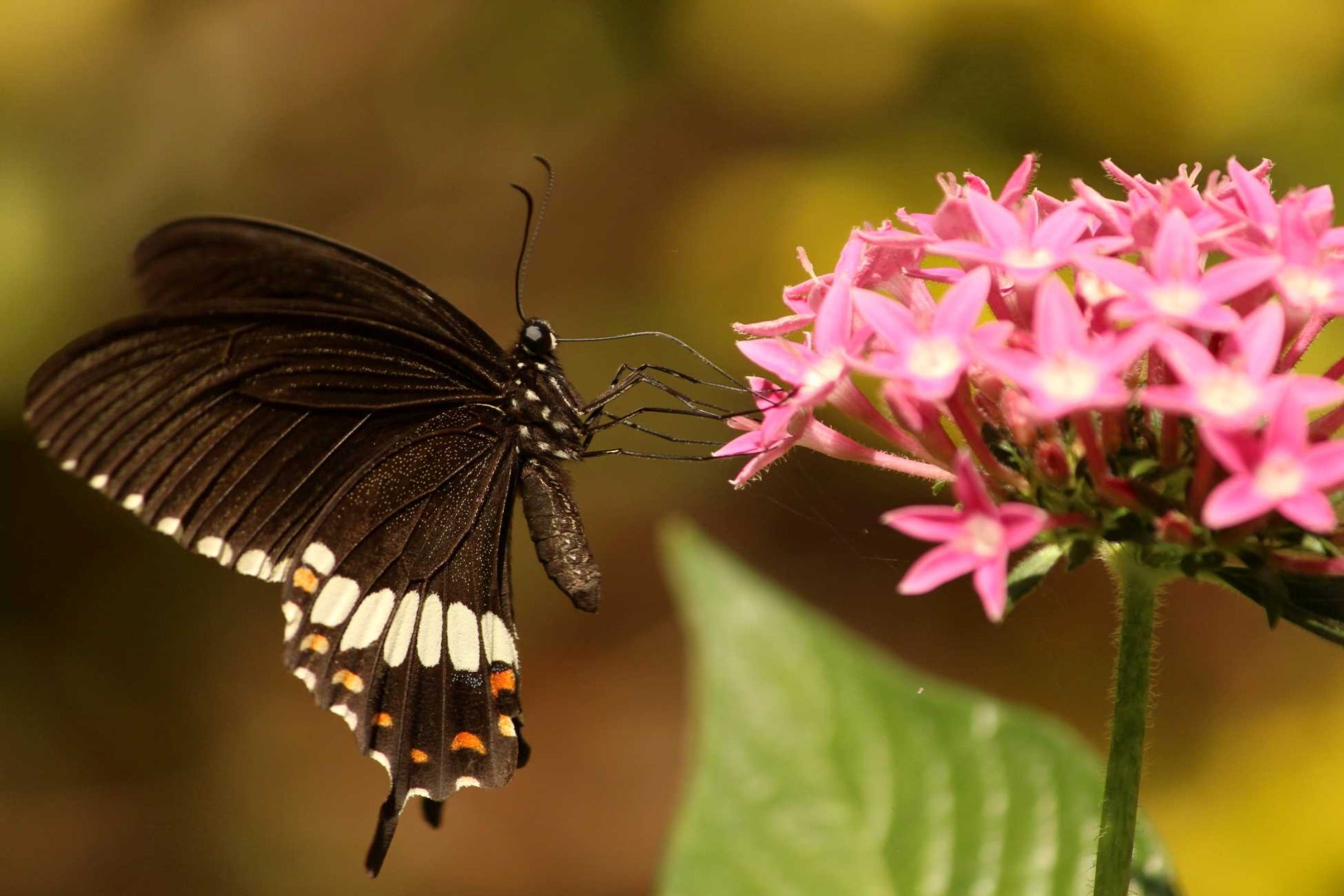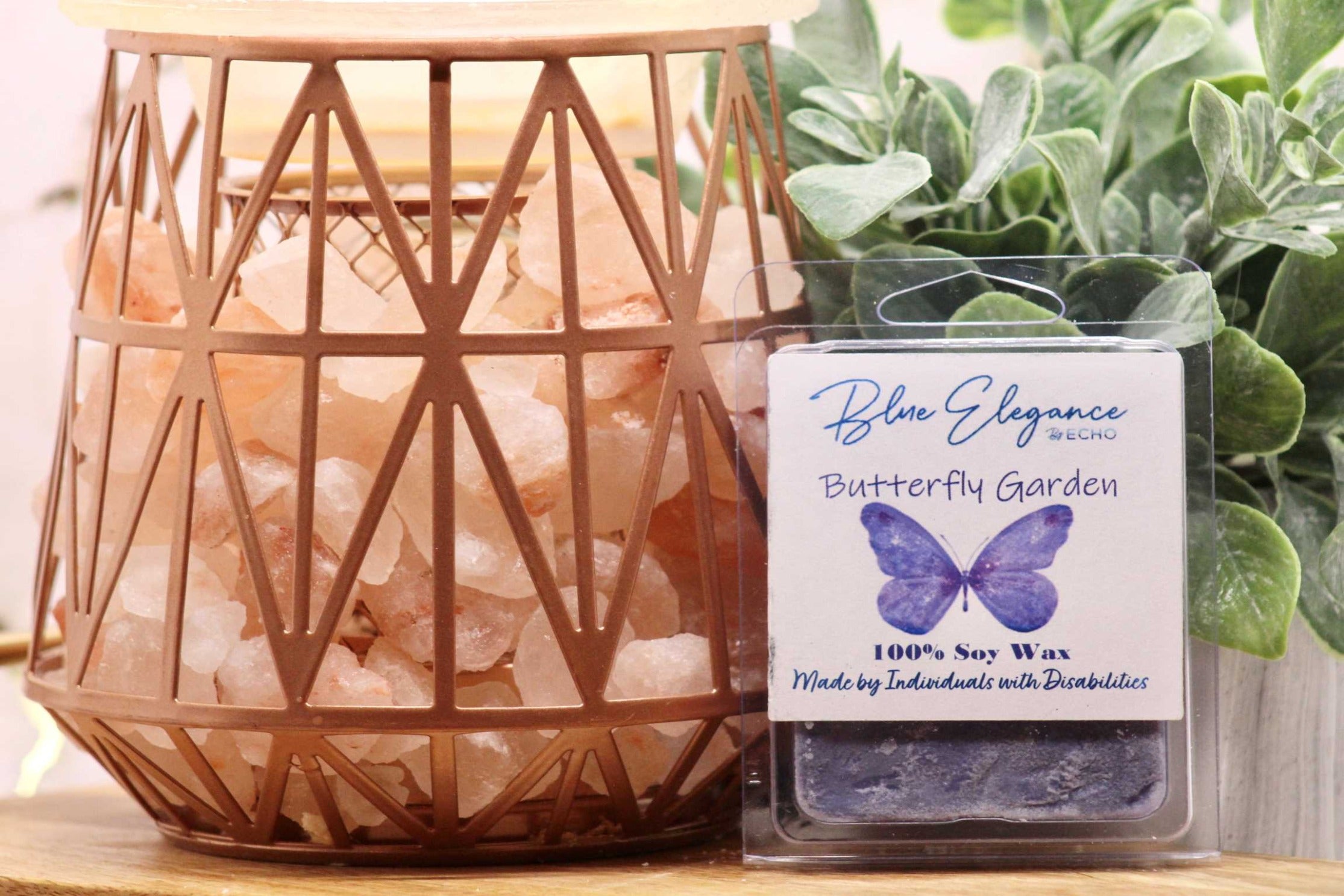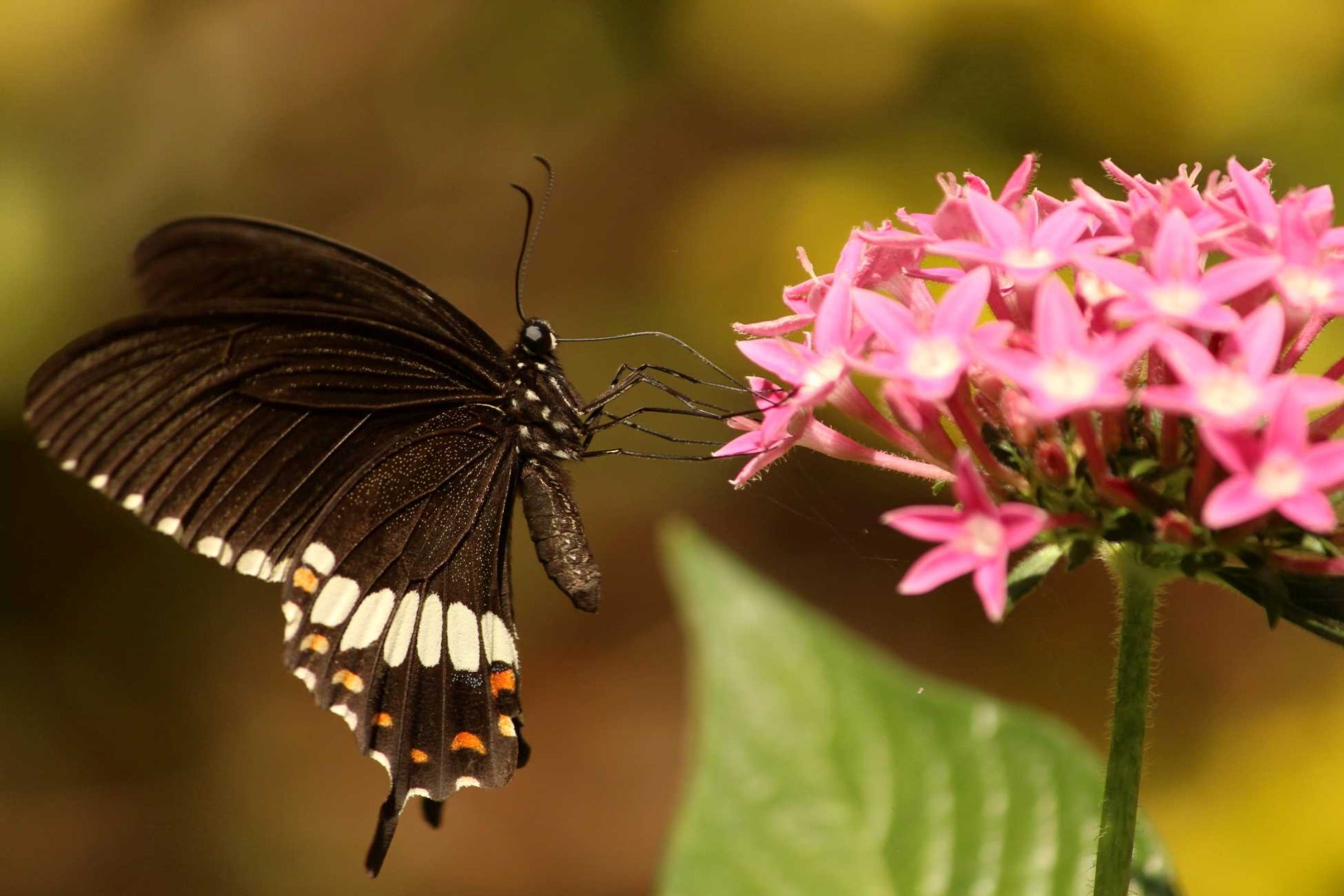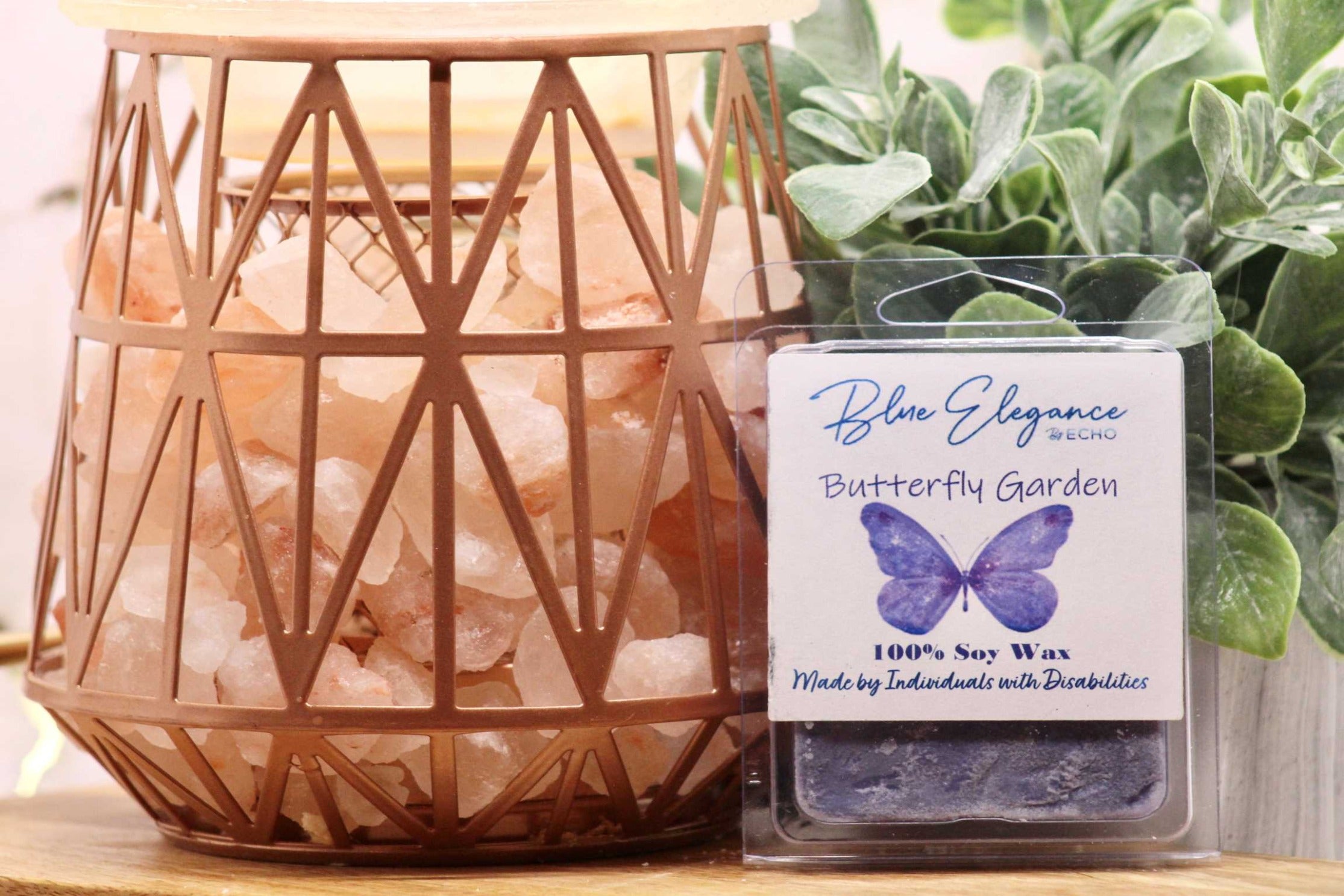 Butterfly Garden Wax Tart
Our Butterfly Garden captures the serene beauty of a field of lilacs in peak bloom. This floral wax tart contains notes of green leaves, lily of the valley, and honeysuckle blossoms which enhance the alluring bouquet of French lilacs and round out this floral scent with a soft, romantic touch.
Made with 100% Soy Wax grown in the USA.