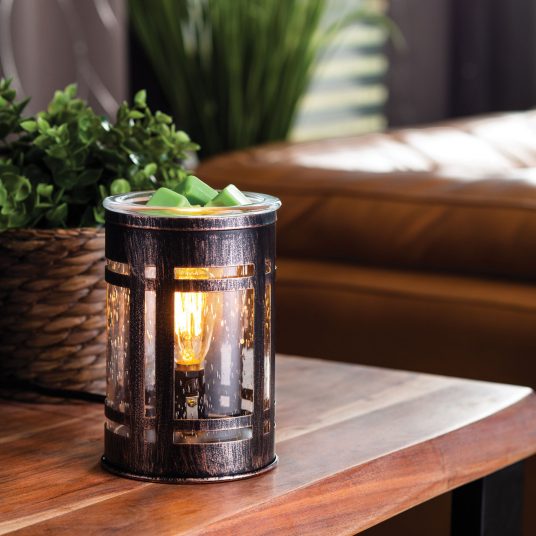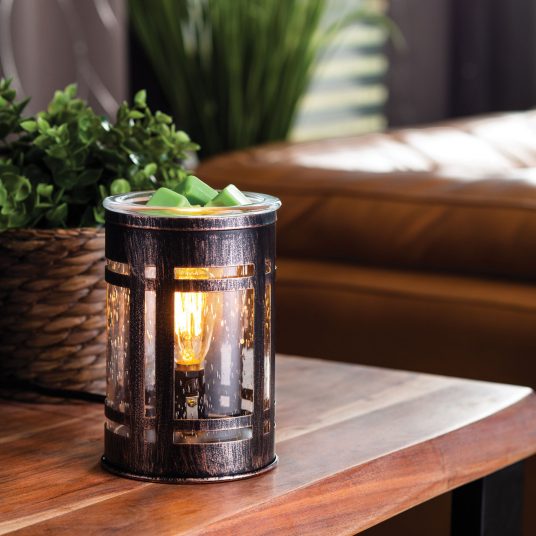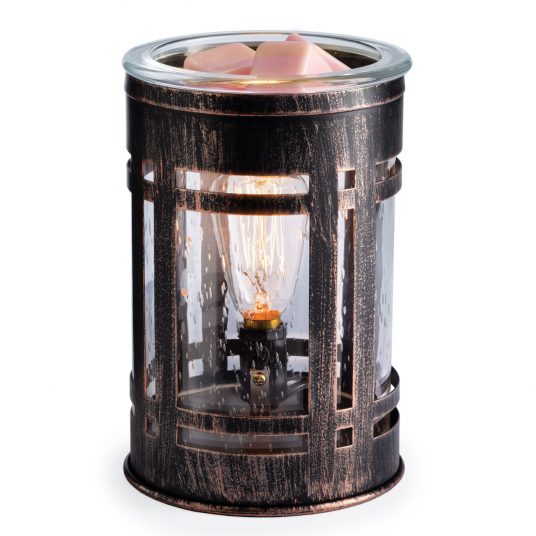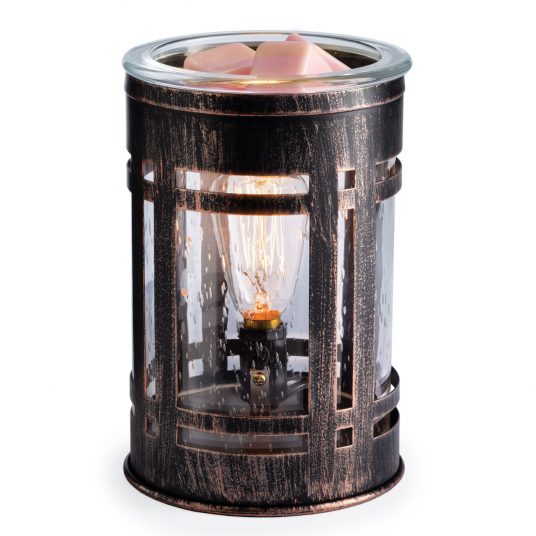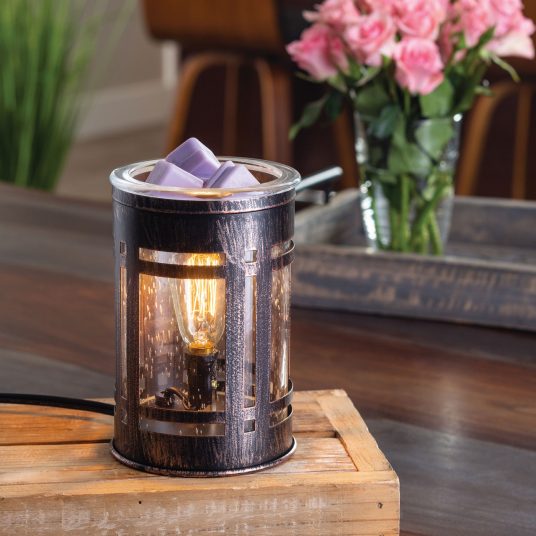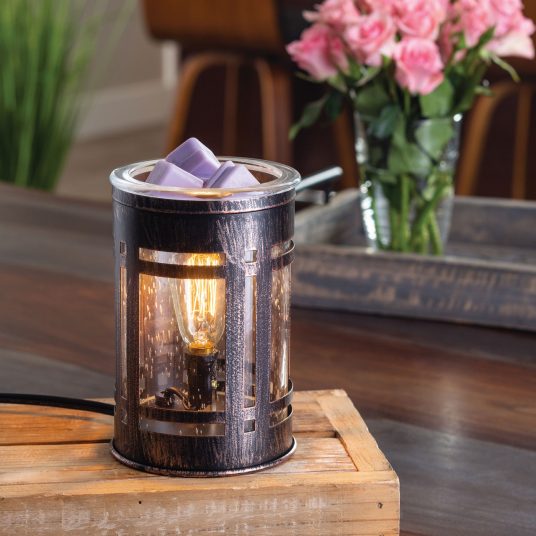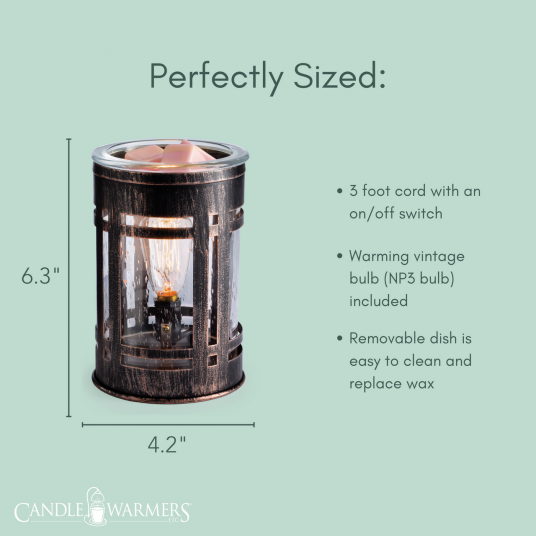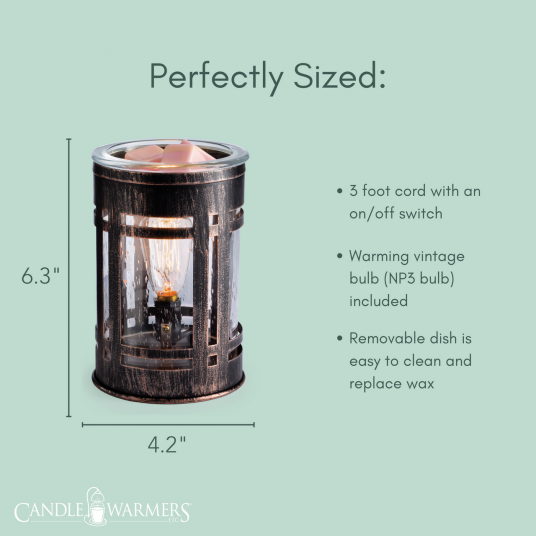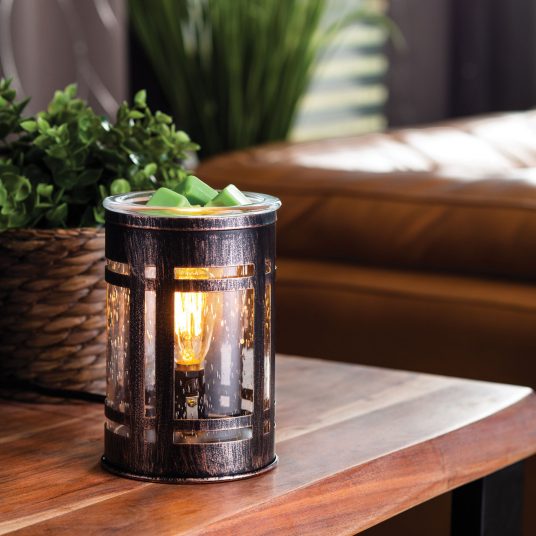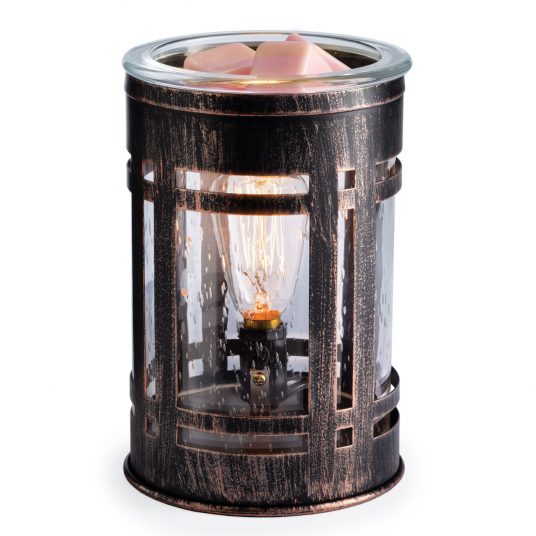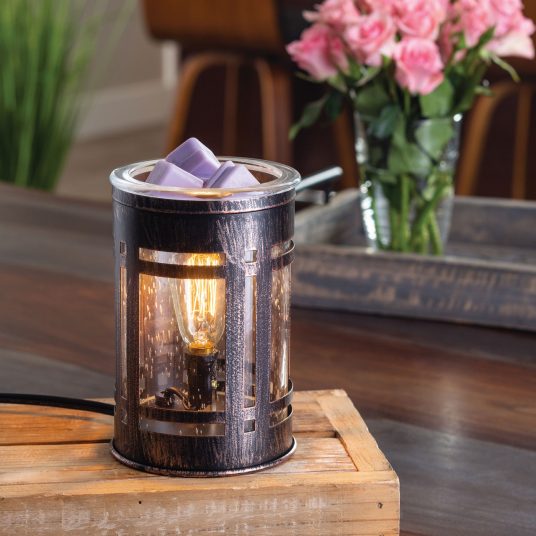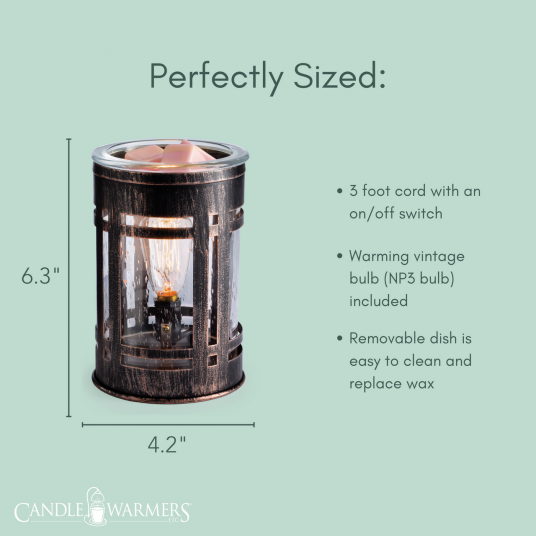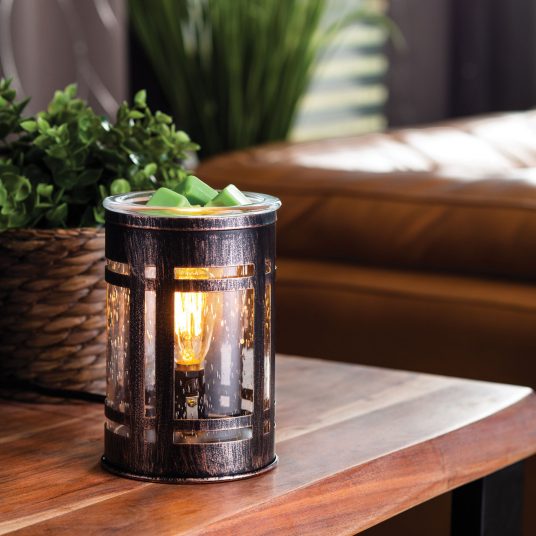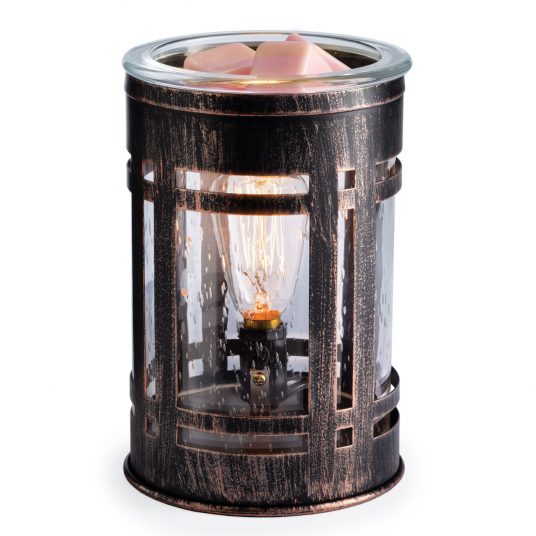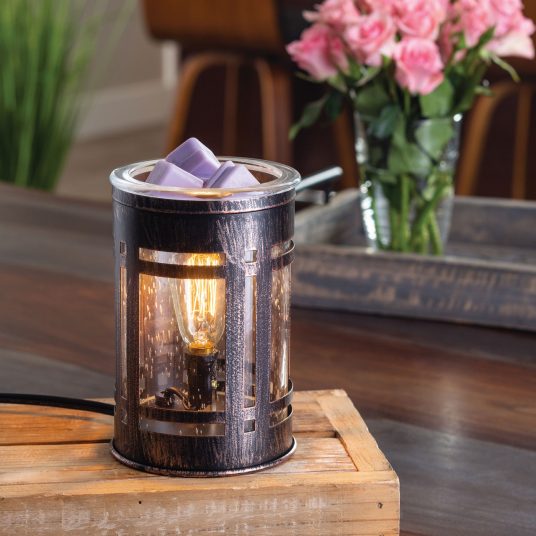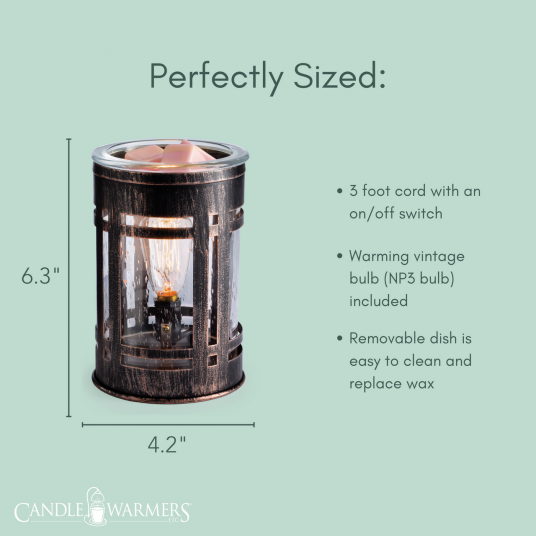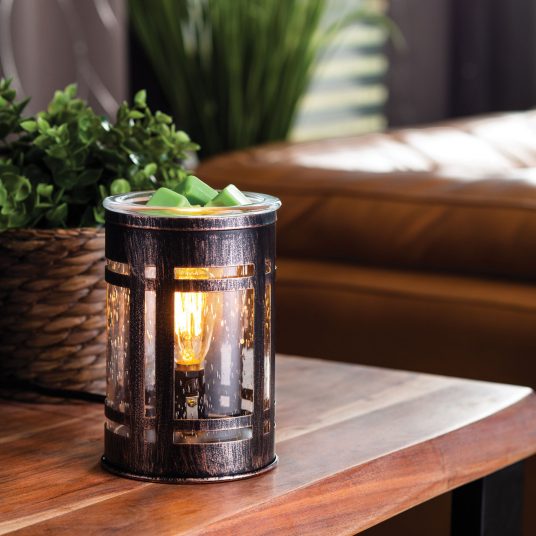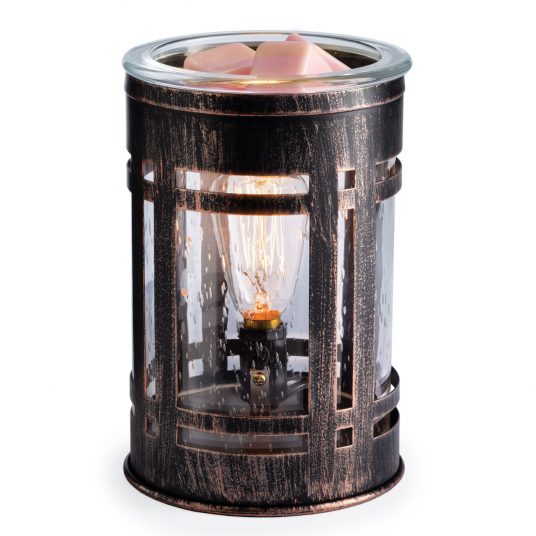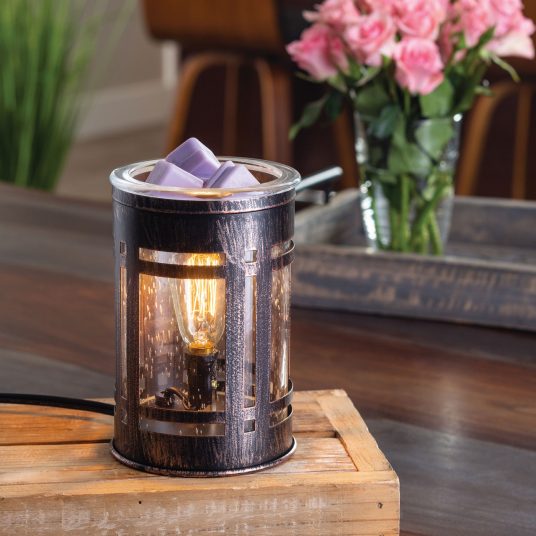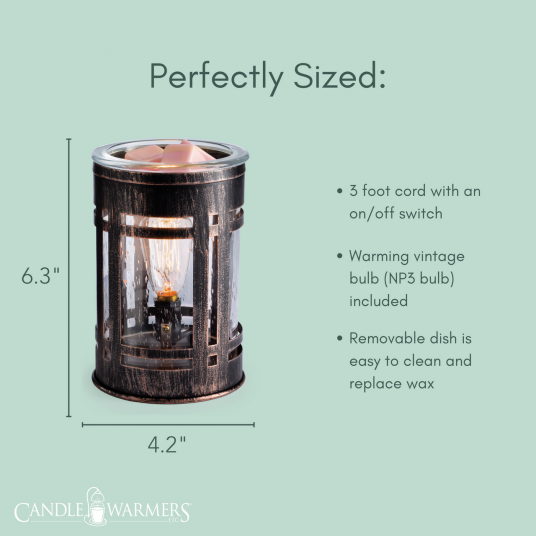 Mission Vintage Bulb Illumination Fragrance Warmer
DESIGN: The warm glow of an exposed bulb shines through bubble glass in geometric shapes, framed by the burnished brown metal of the Mission Vintage Bulb Illumination.
USE: Add scented wax melts to the removable warming dish to safely release fragrance throughout your home. Recommended with our Artisan or Aromatherapy soy wax melts or Classic or Odor Eliminating soy blend wax melts.
FUNCTION: Decorative electric fragrance warmer designed to warm scented wax and create the ambient glow of a burning candle. Includes NP3 Vintage Bulb.
FUNCTION: No flame reduces the risk of house fires, while also eliminating carbon toxins, smoke and soot from the air.
INCLUDES: Warmer that measures 8.8"x4.6"x4.6" and NP3 Vintage Warming bulb. Cord is 3 ft long with dial switch for easy on/off. 1 Year limited warranty against factory defects.
MERCHANDISE WITH: Wax fragrance melts, NP3 Vintage Replacement bulb, Flip Dish, Home fragrance
ADDITIONAL WHOLESALE INFO: Order in multiples of 3. Display Box measures: 5.8"x5.8"x8.8"