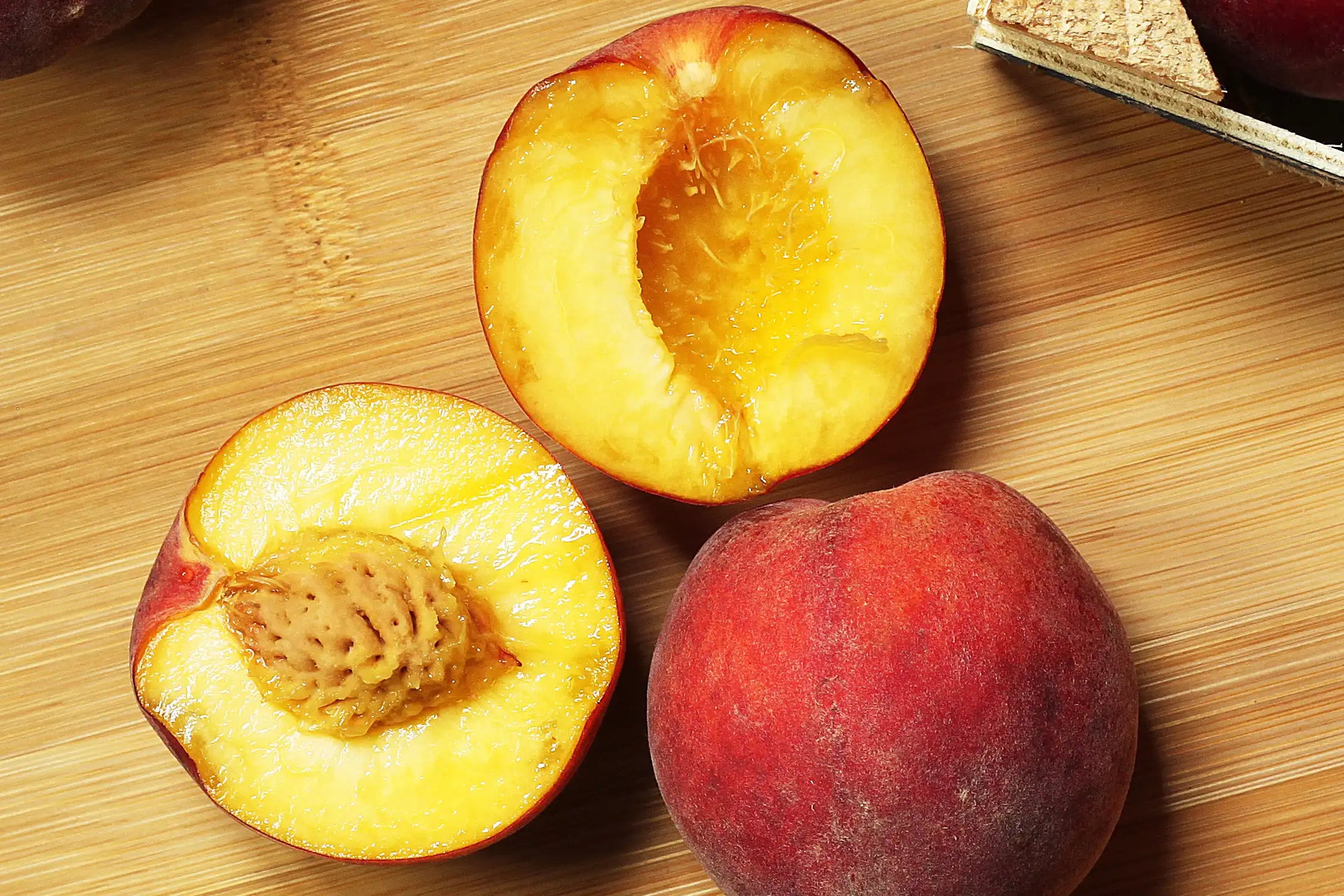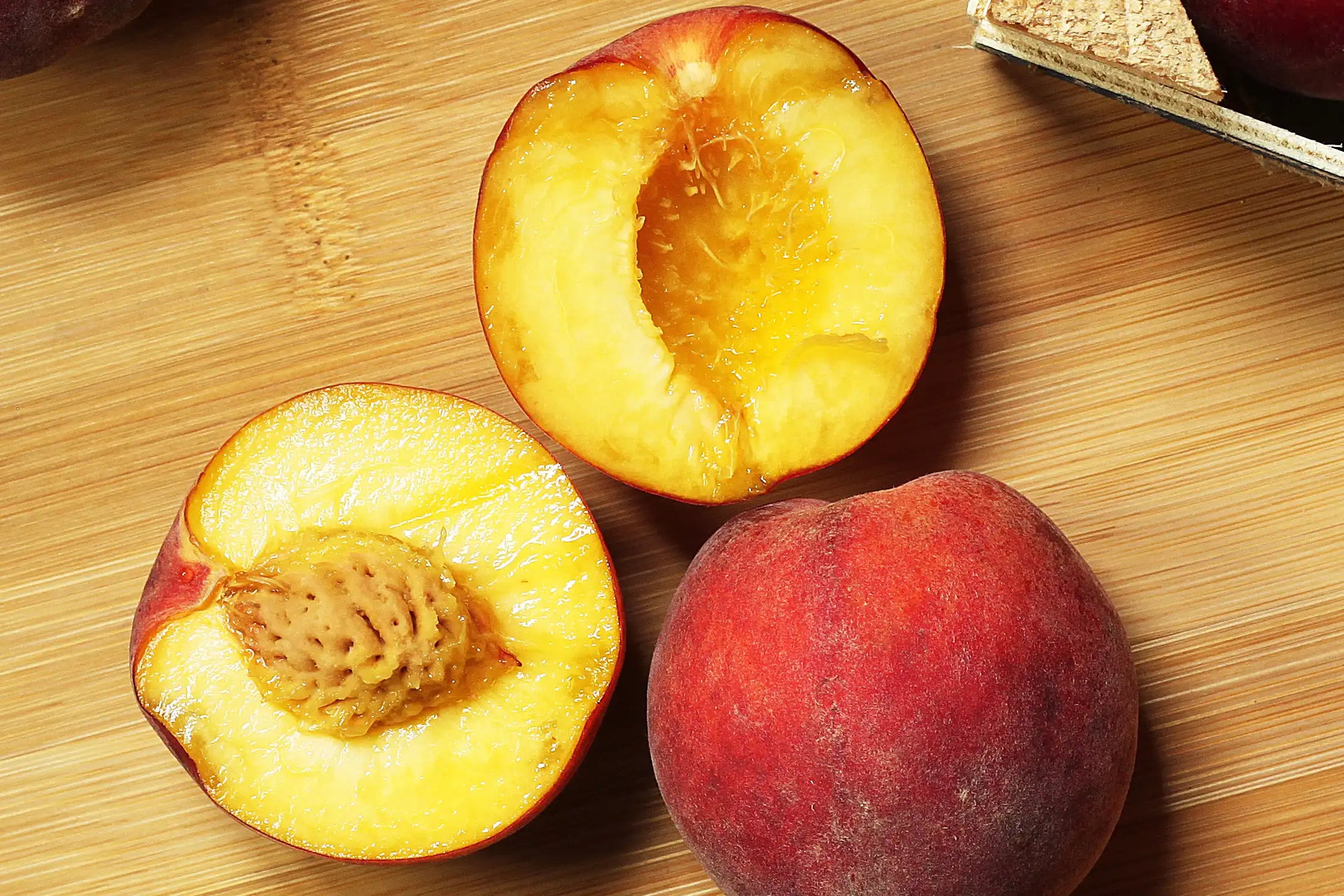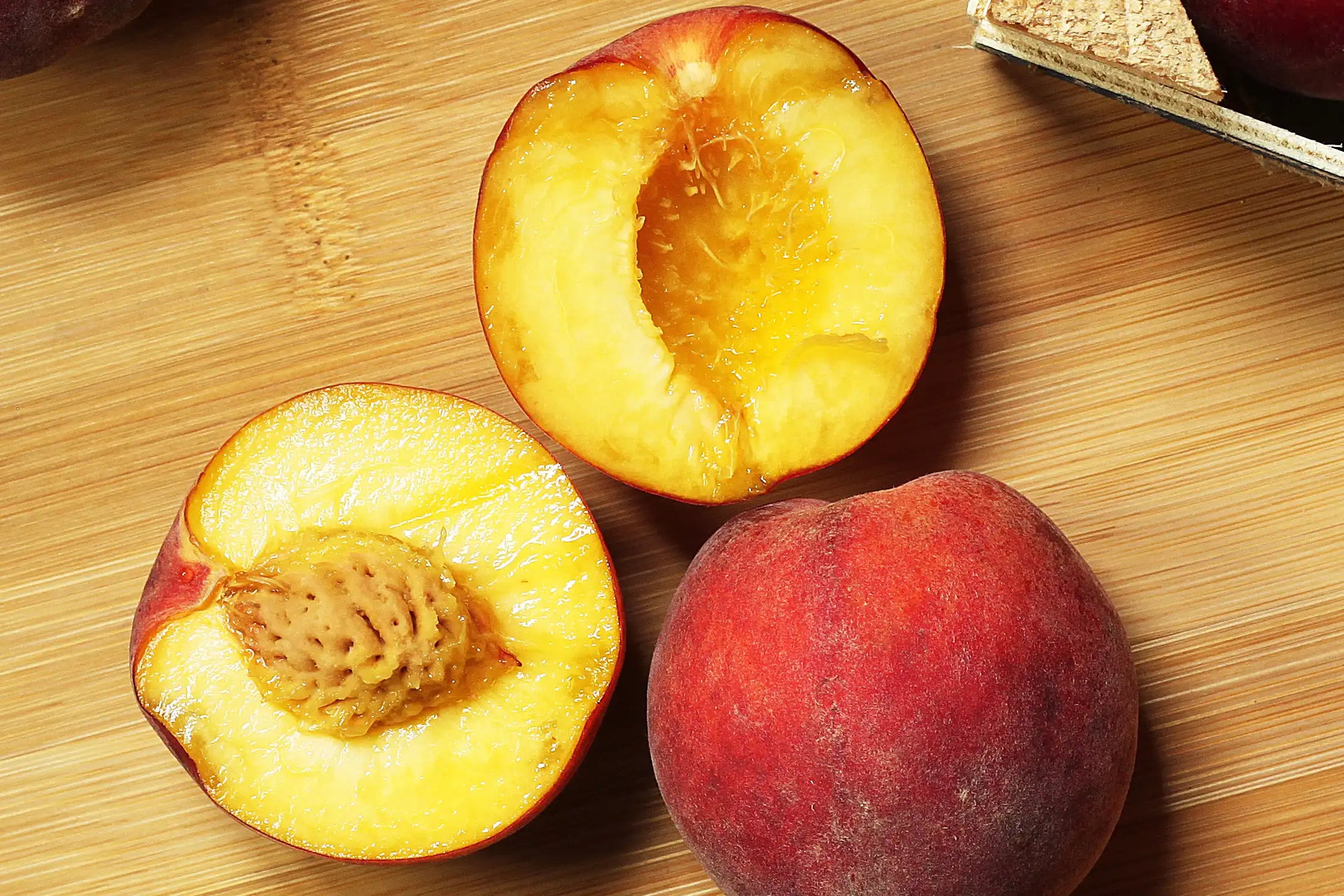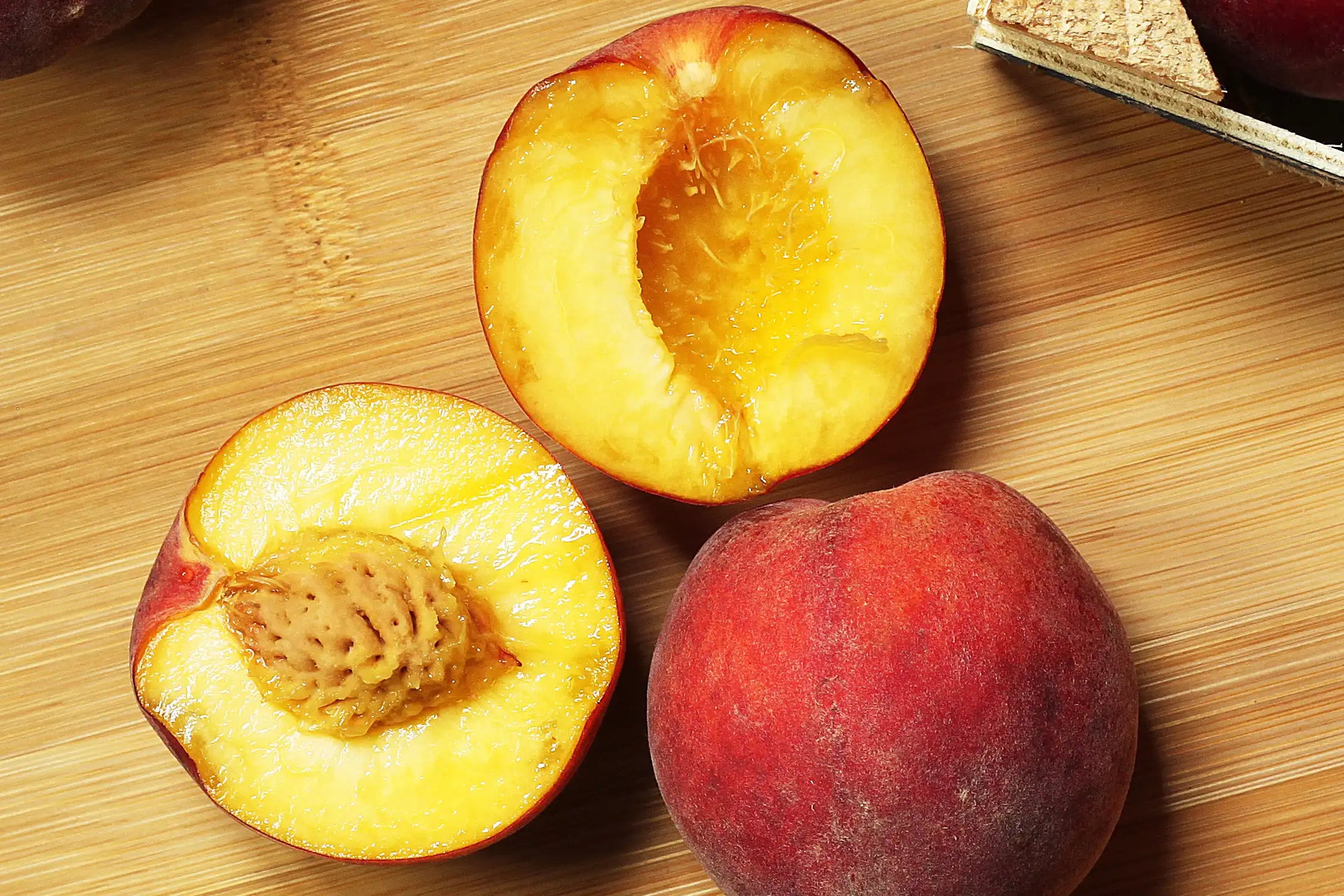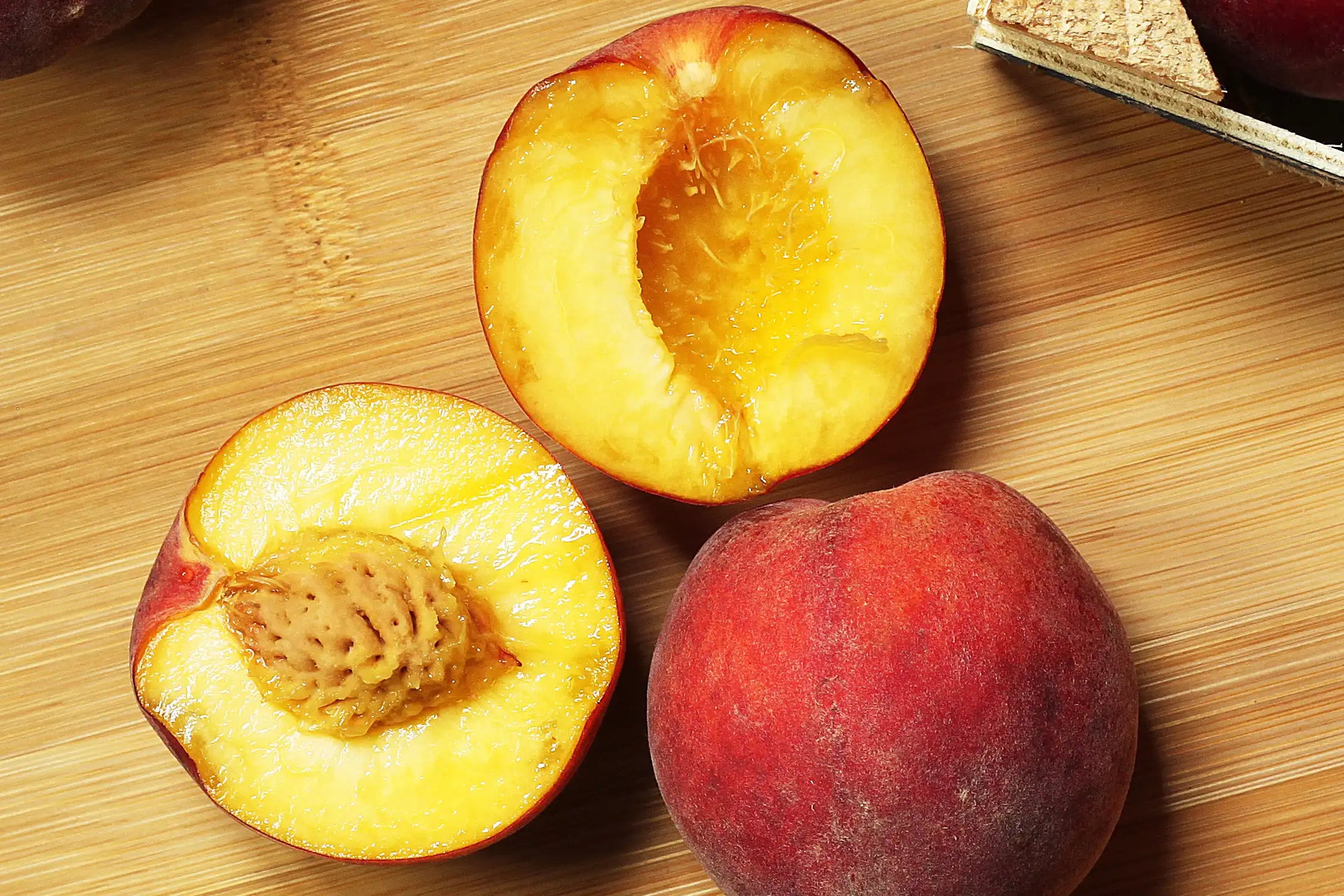 Experience the signature aroma of summertime with our Peachy Keen candle. With a delightful blend of fragrant top notes including amaretto, banana, and lime, this candle creates an uplifting atmosphere.
The heart of the fragrance features a medley of juicy peach, ripe mango, and tropical papaya, balanced with the freshness of green leaves. Finally, the base notes of tonka beans add a comforting touch to this bright and fruity scent.
We couldn't resist including peach, one of our favorite fragrances, in our spring and summer scents. Its delicate and cheerful aroma has been known to reduce stress and improve focus, making it a perfect addition to any space.