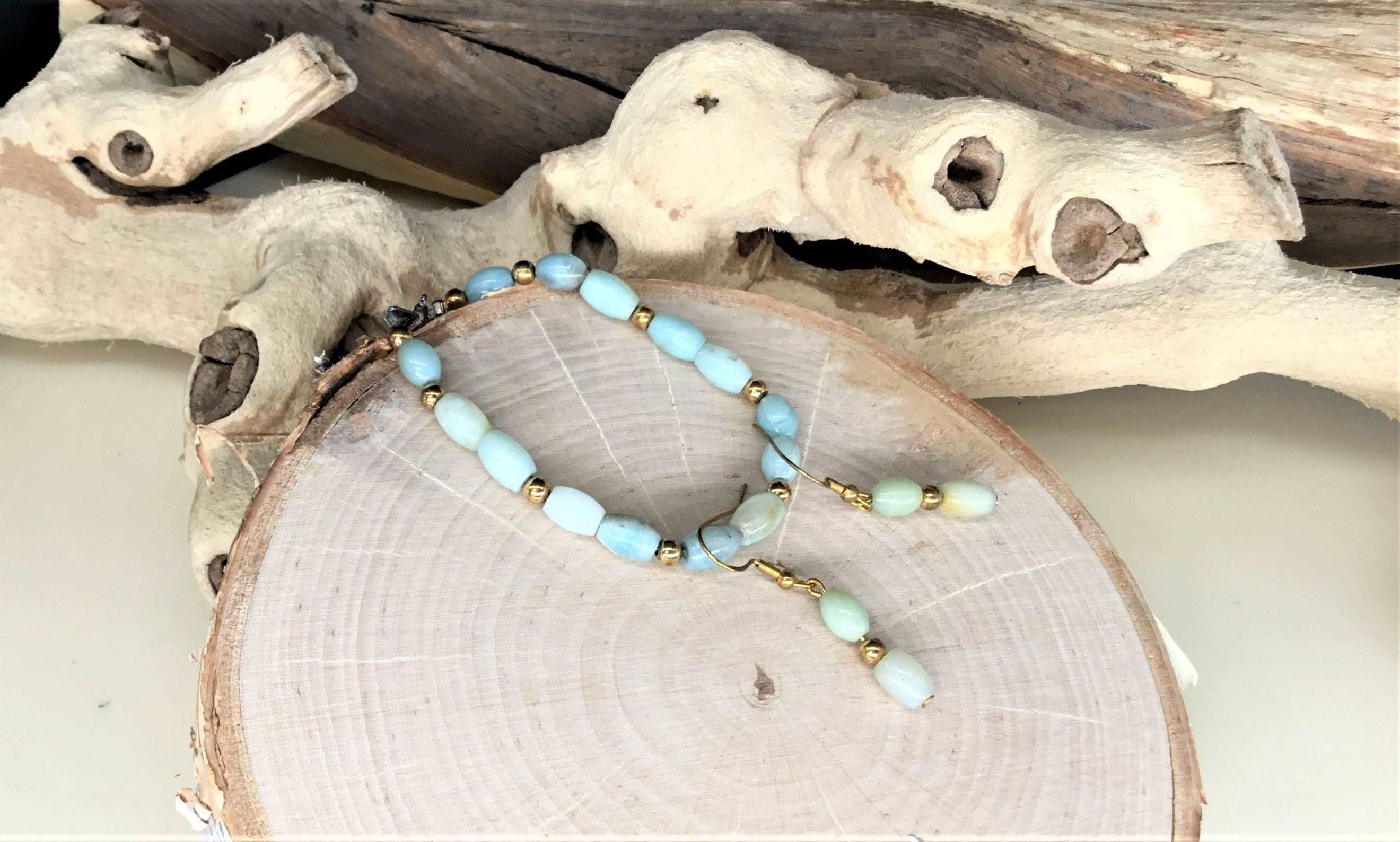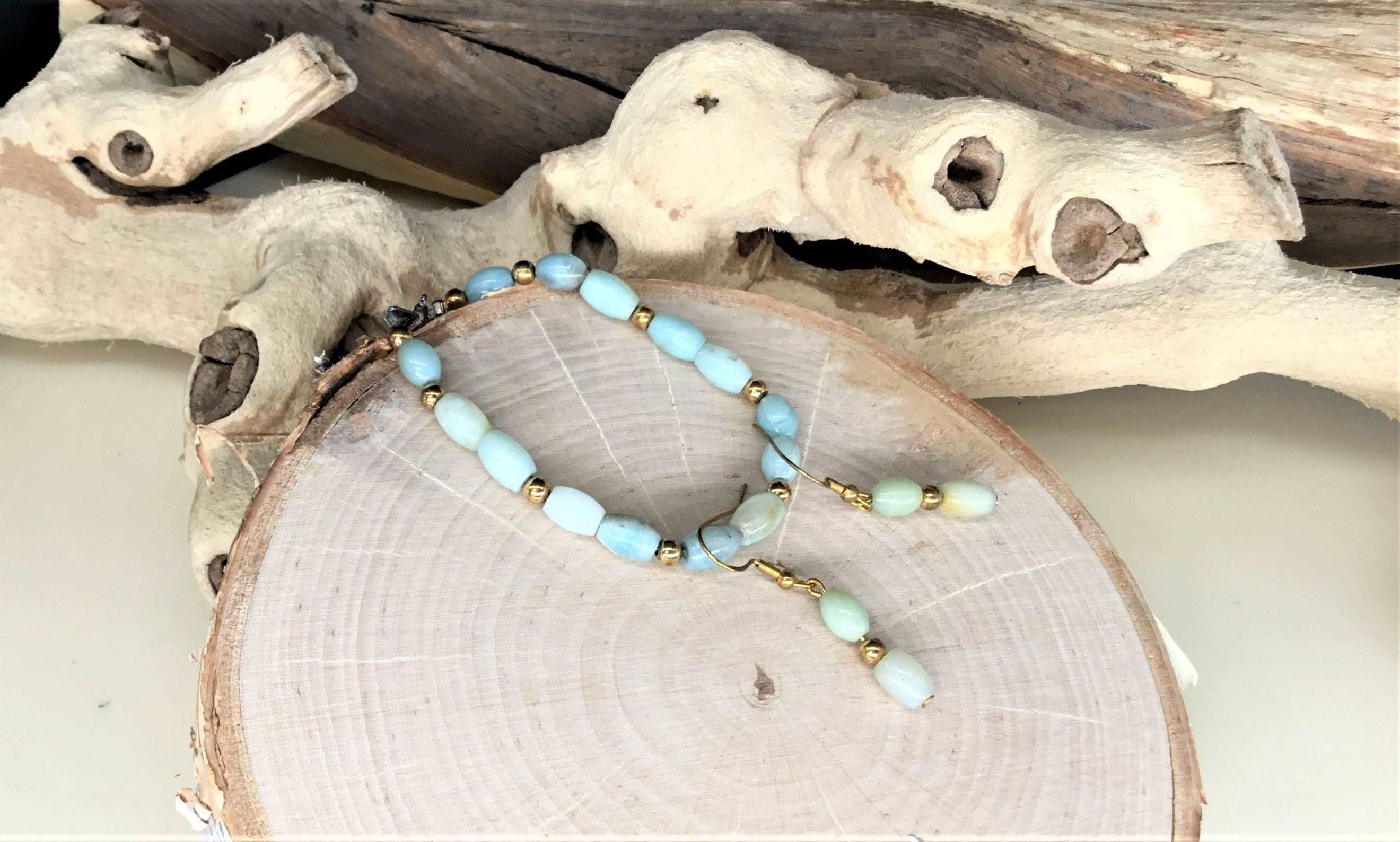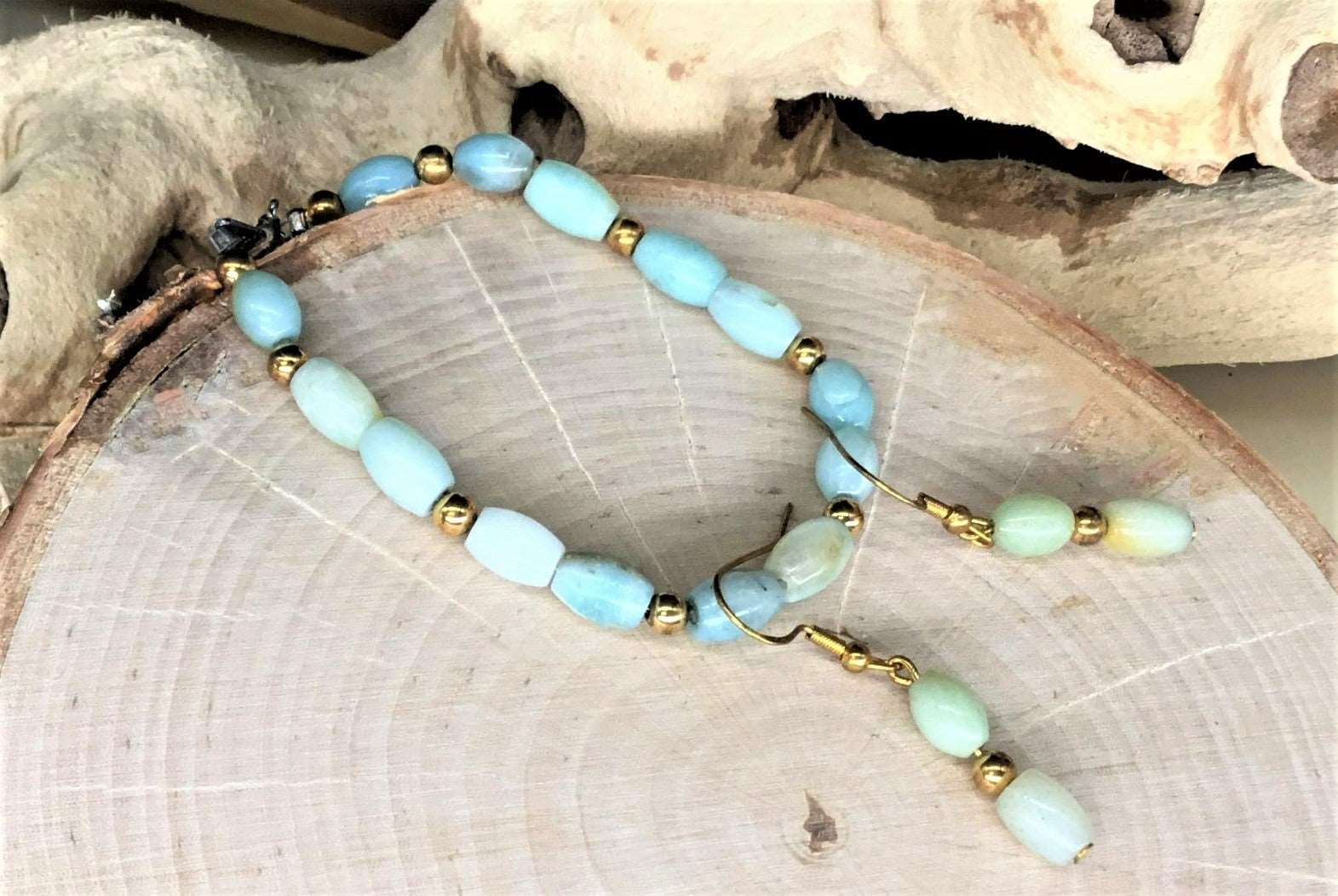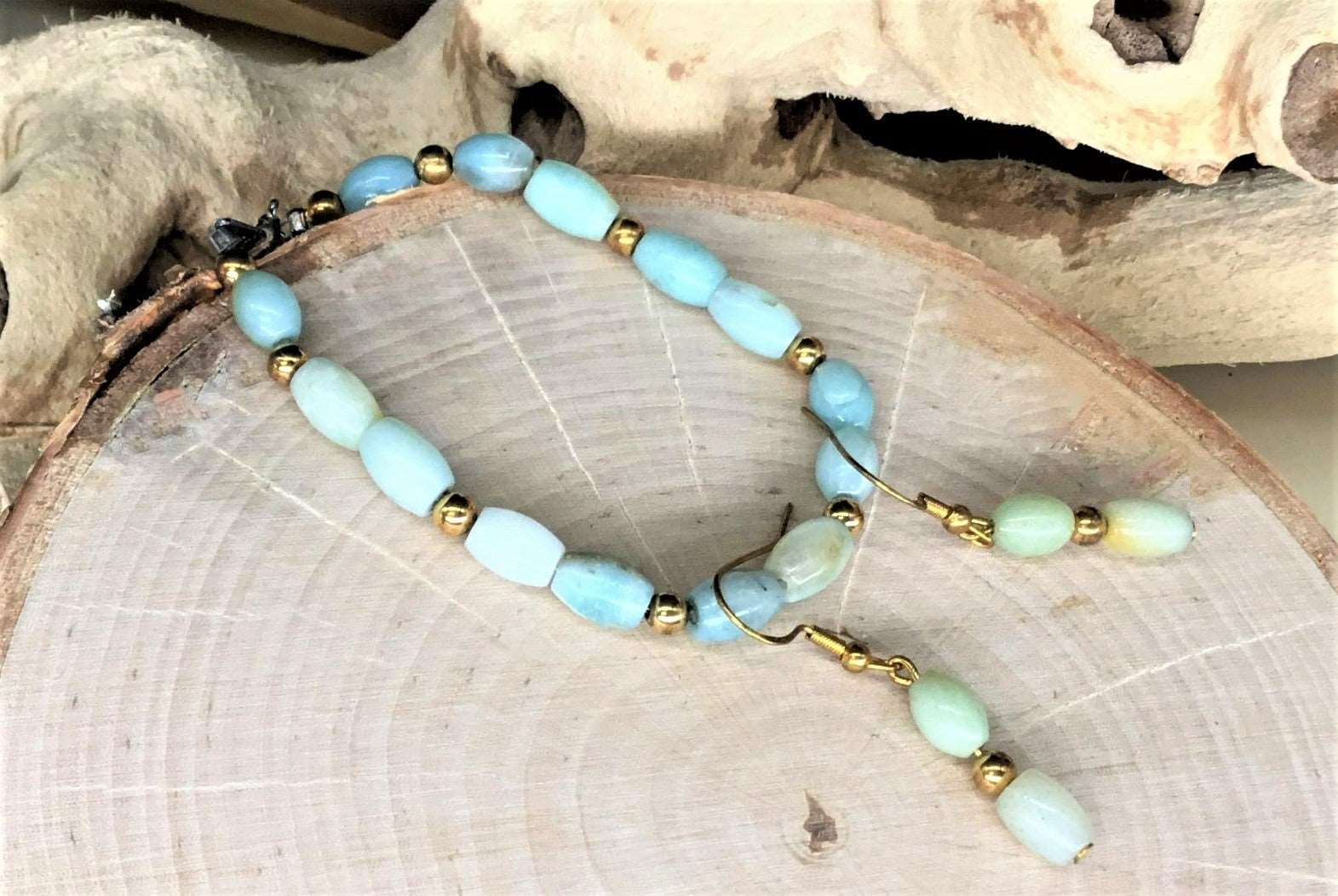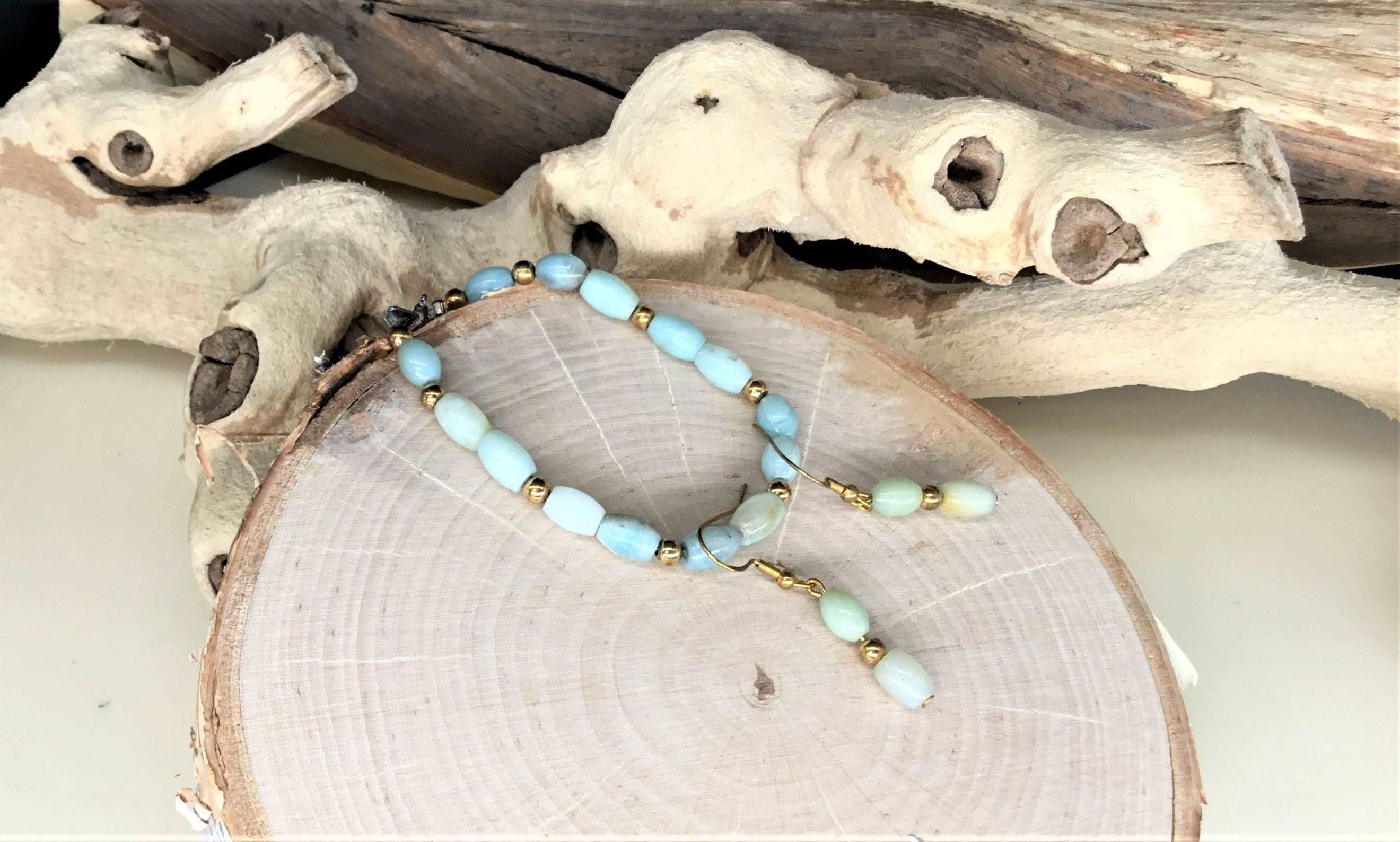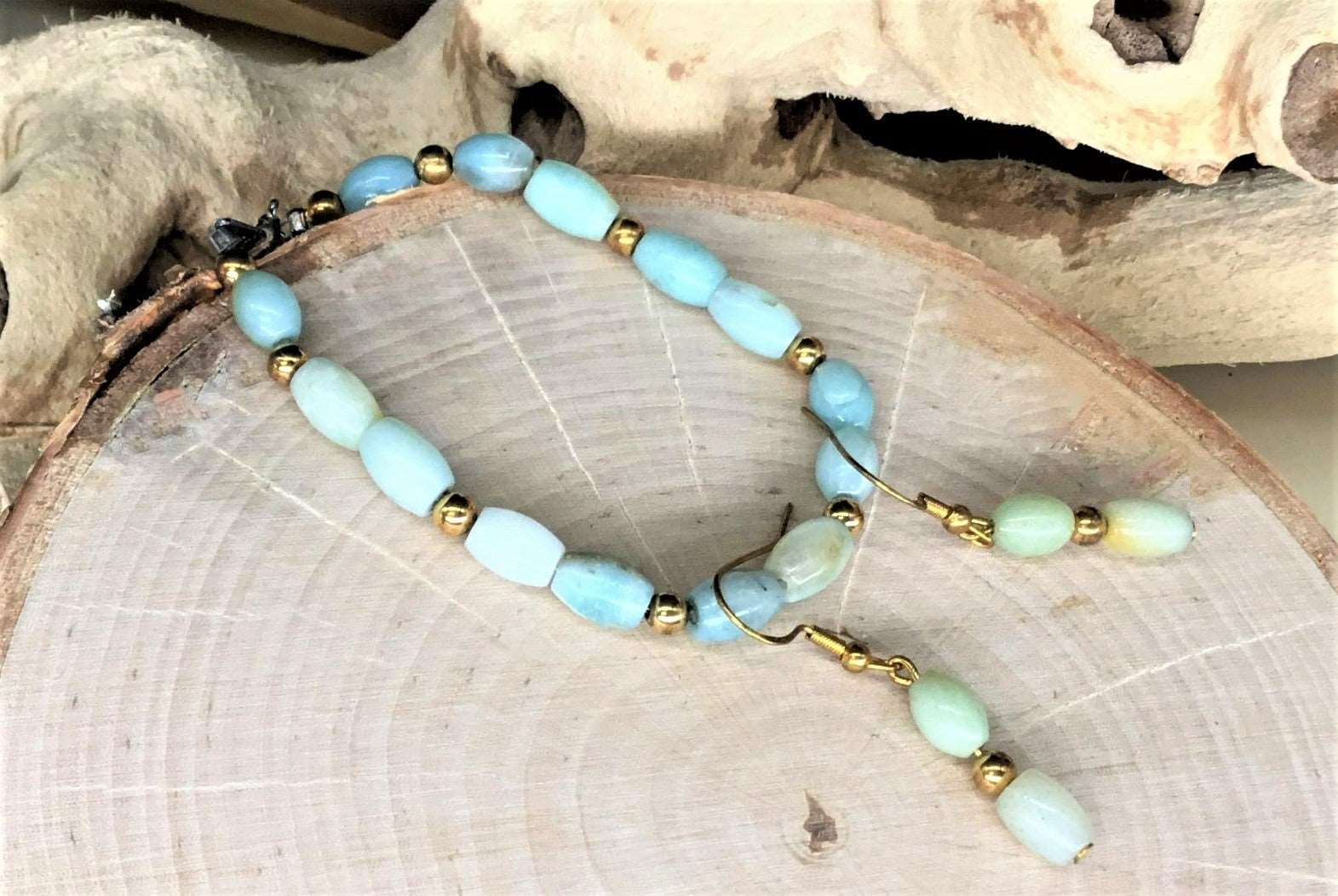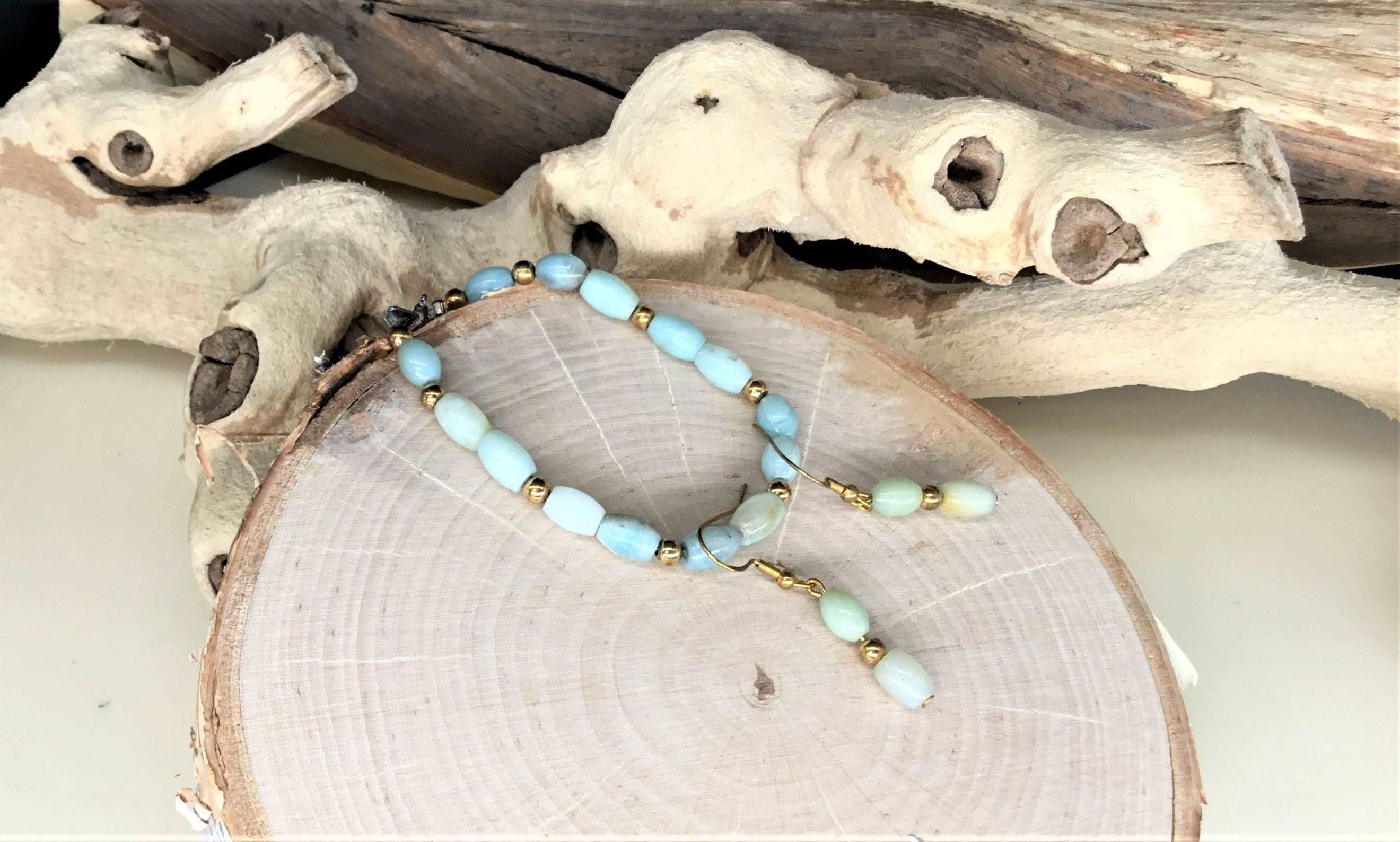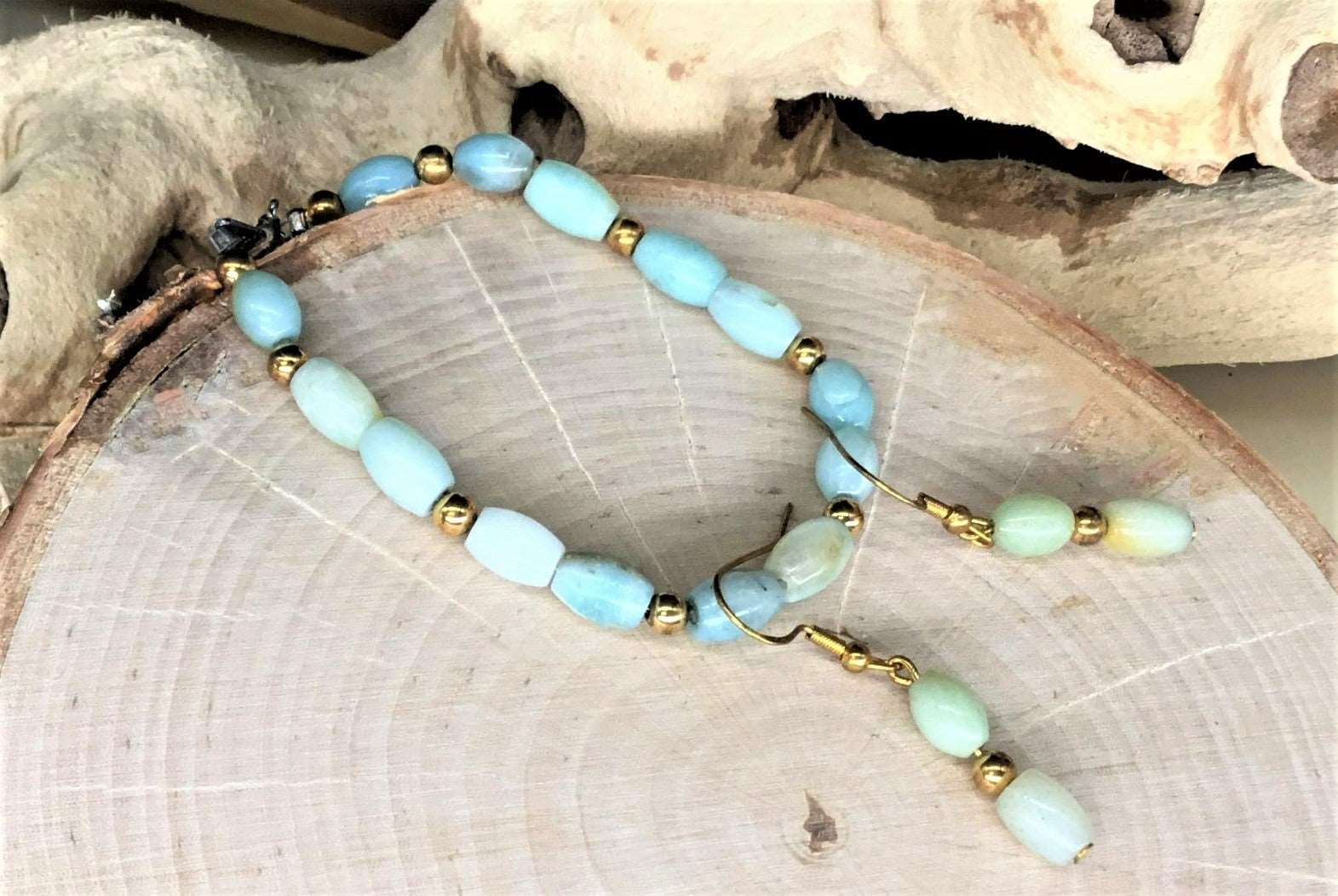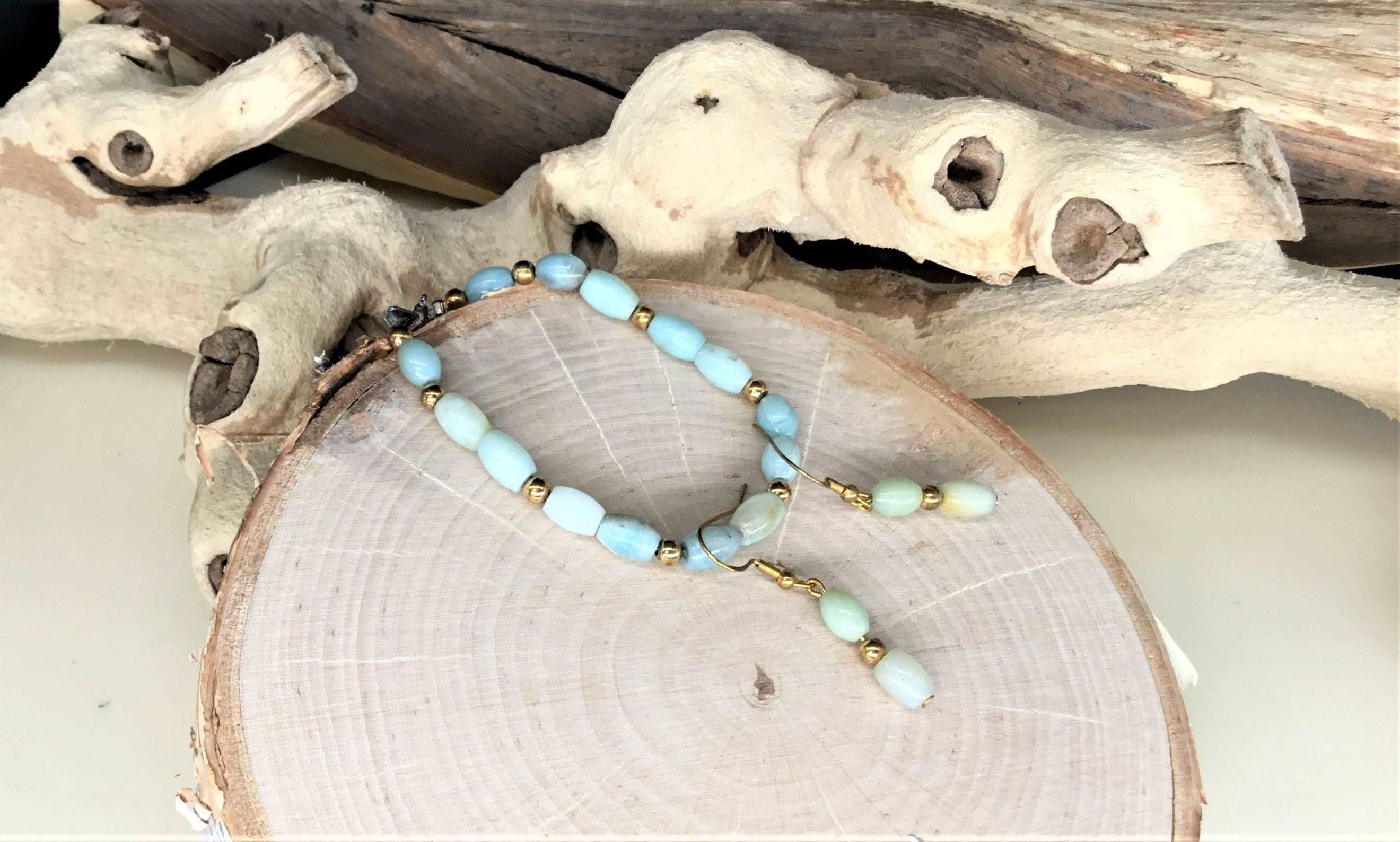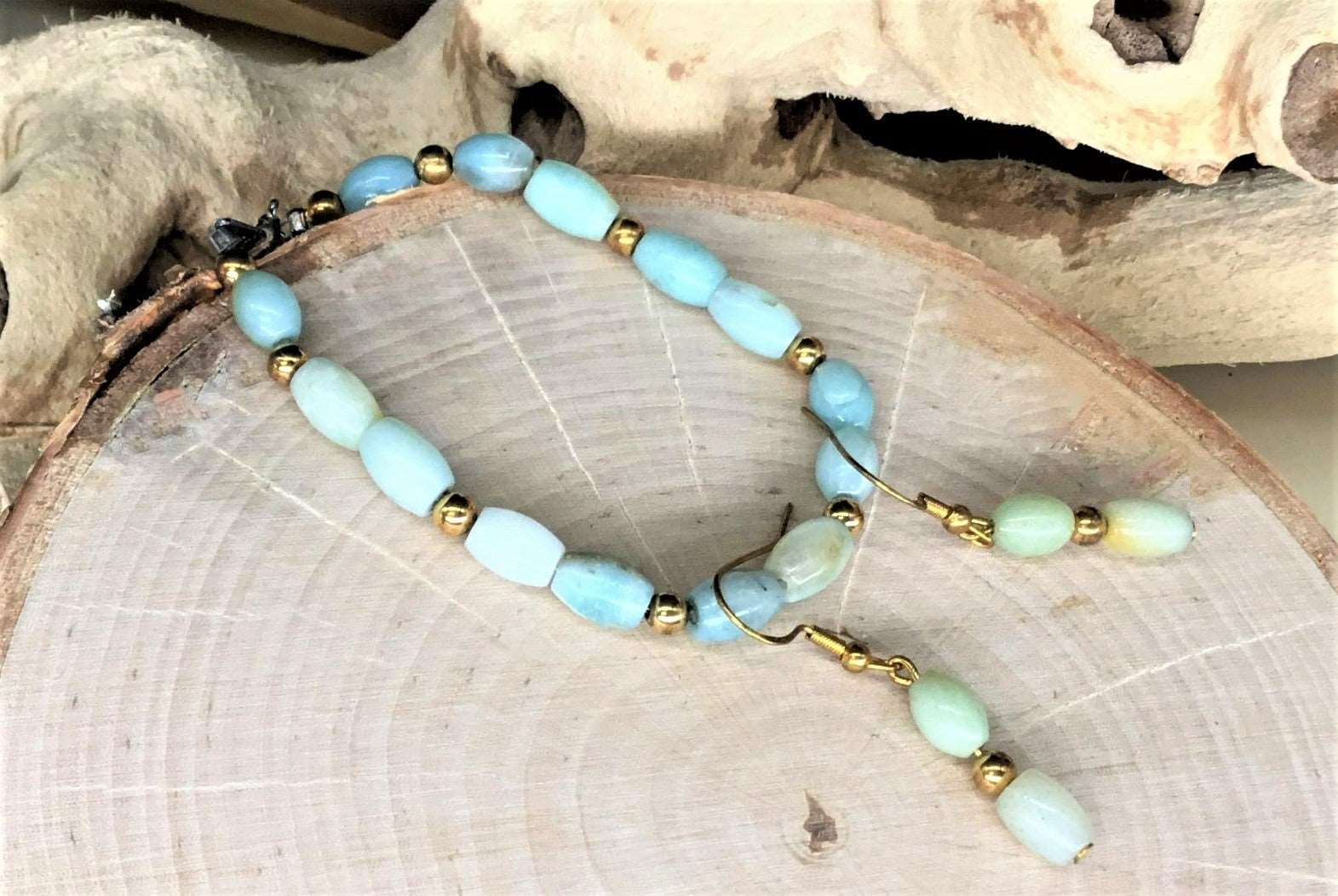 The Zen Set features a simple and elegant design that captures the essence of calm and serenity. The bracelet and earring set is made with oval green magnesite beads, which are known for their soothing and relaxing properties. The natural stone is complemented by golden spacer beads that add a touch of sophistication to the overall look.
This set is perfect for anyone who wants to add a touch of peacefulness to their everyday style. The green magnesite beads are said to help with emotional balance, making this set ideal for anyone looking to find some inner peace. The golden spacers add a subtle hint of luxury, making it a great choice for both casual and dressy occasions.
The Zen Set is a great reminder to slow down and take a moment to breathe, making it a perfect accessory for meditation or yoga practices. Its minimalist design allows it to be easily paired with other jewelry or worn on its own as a statement piece.