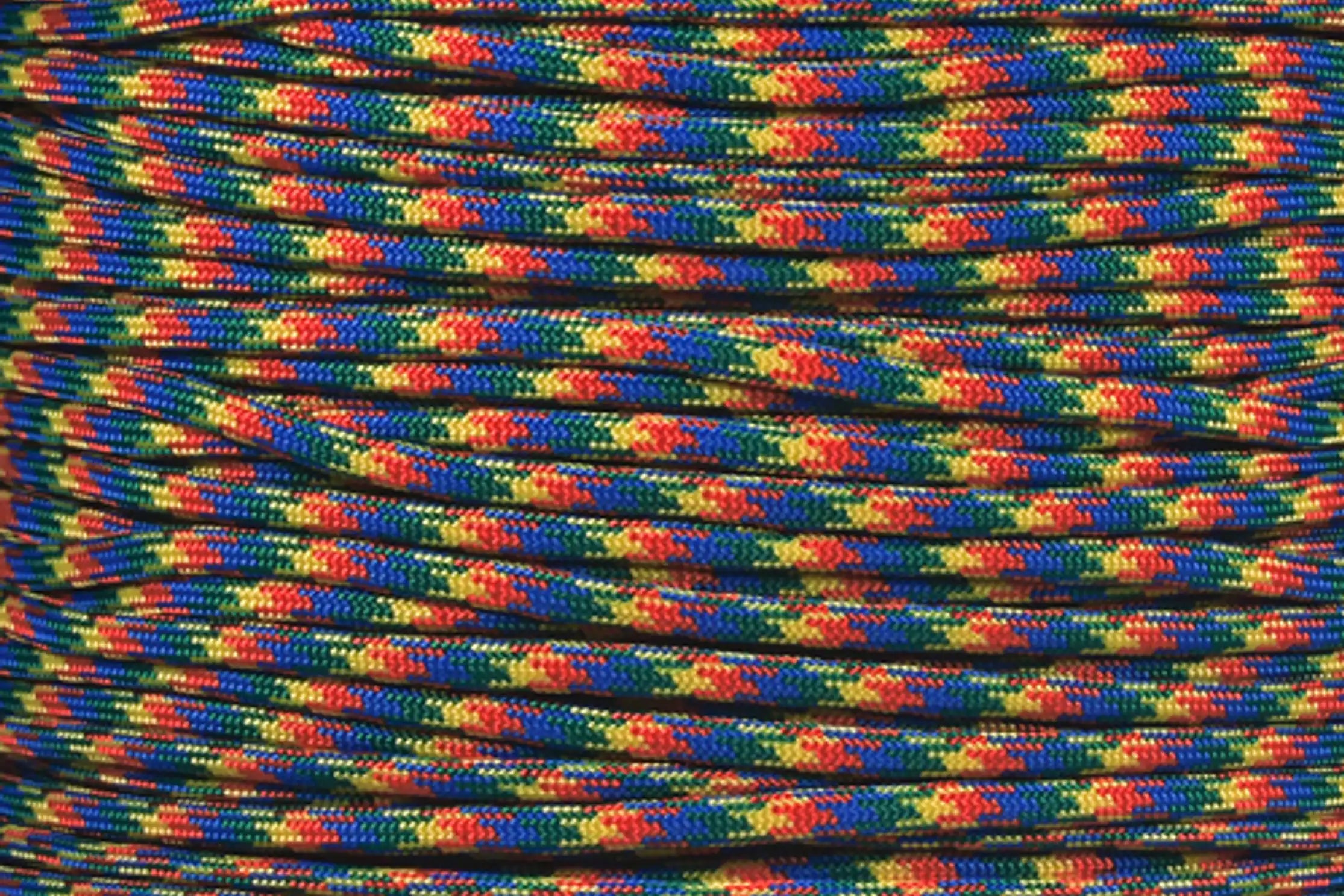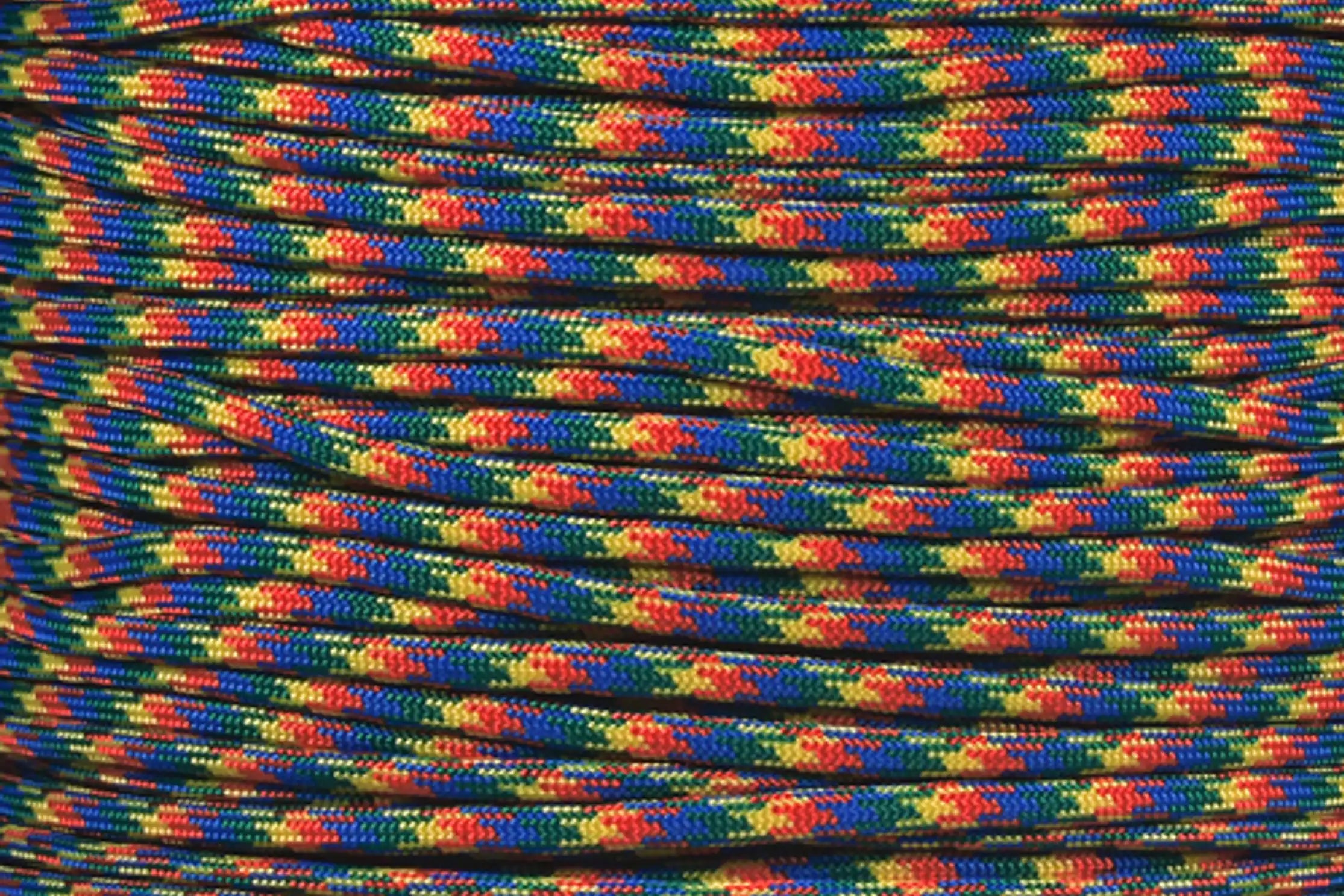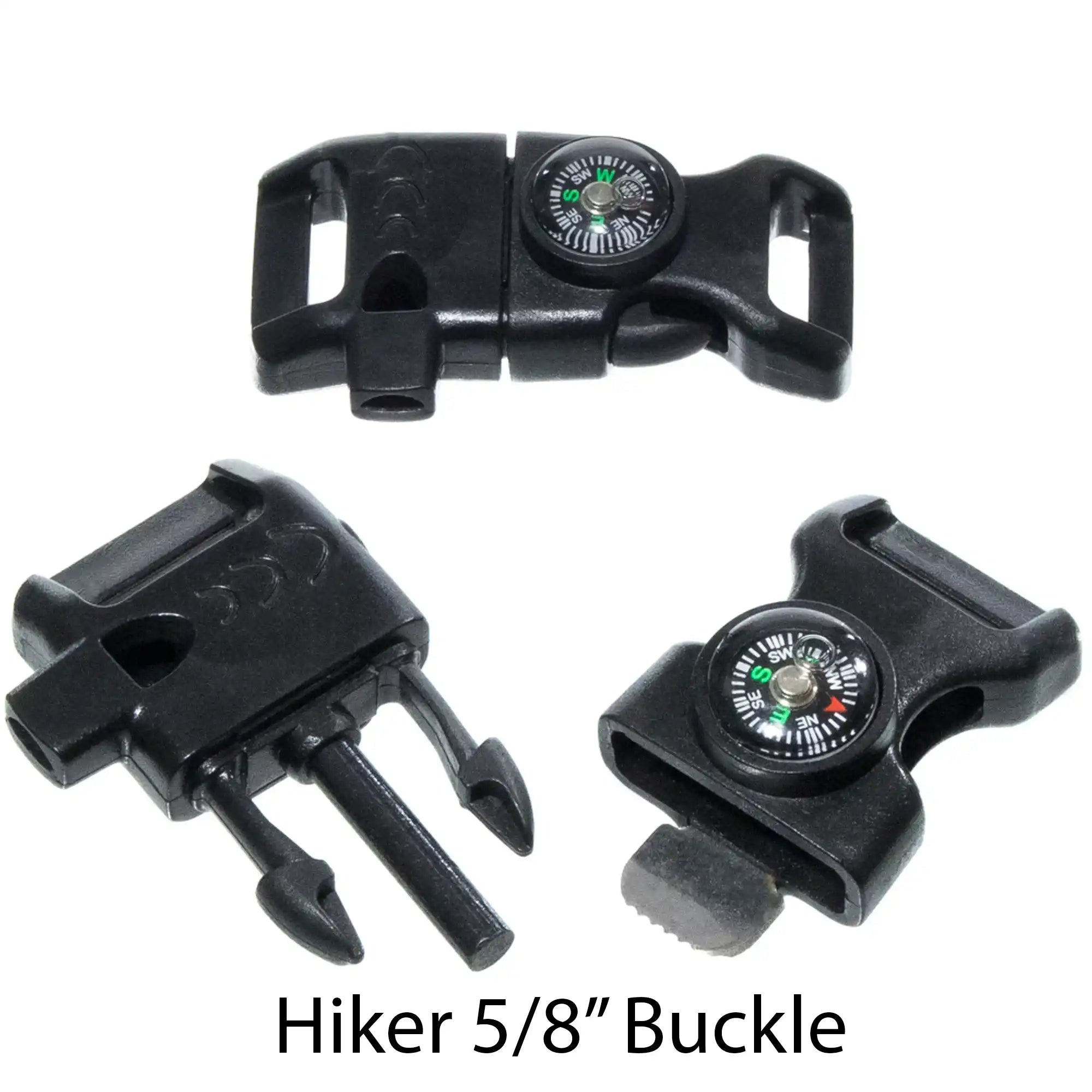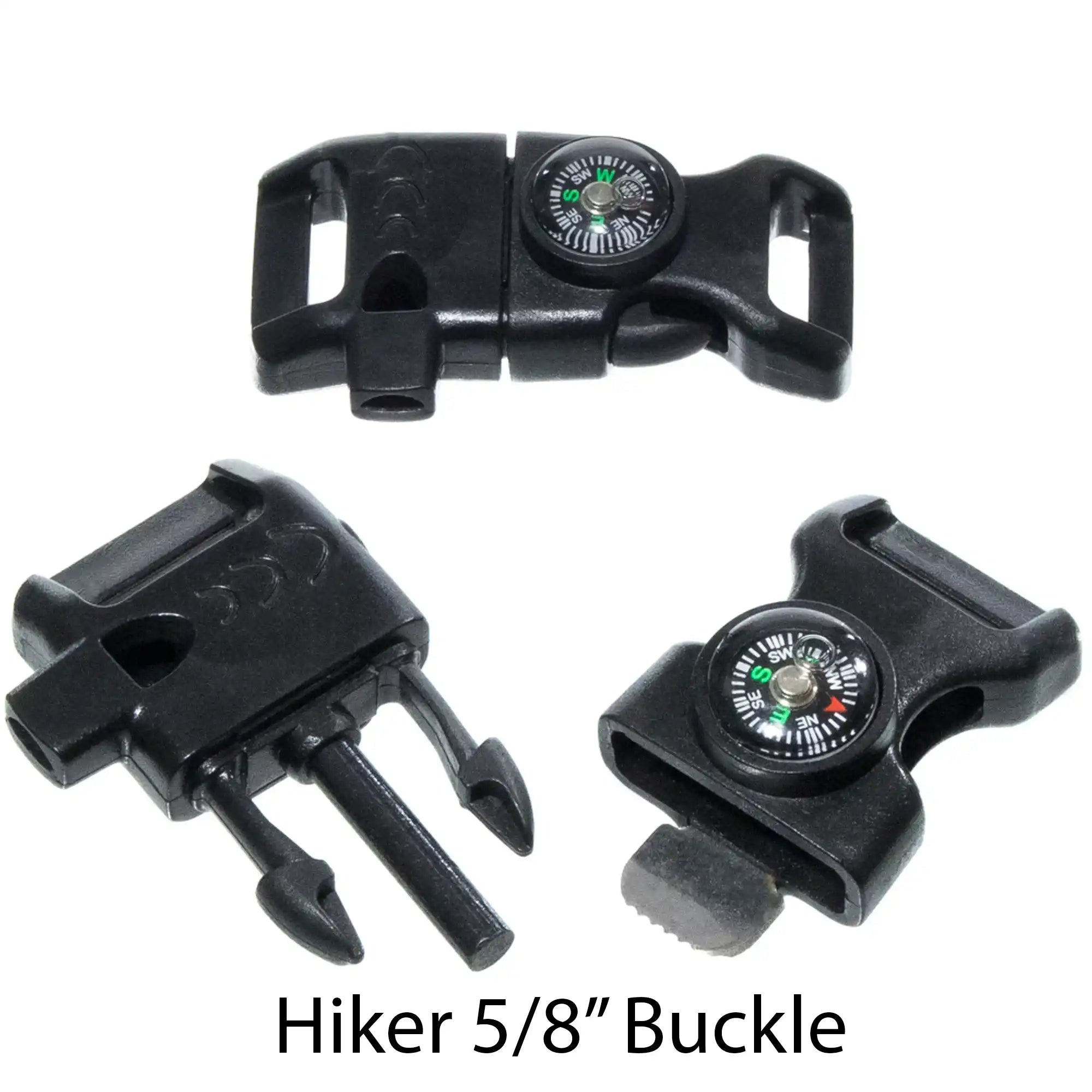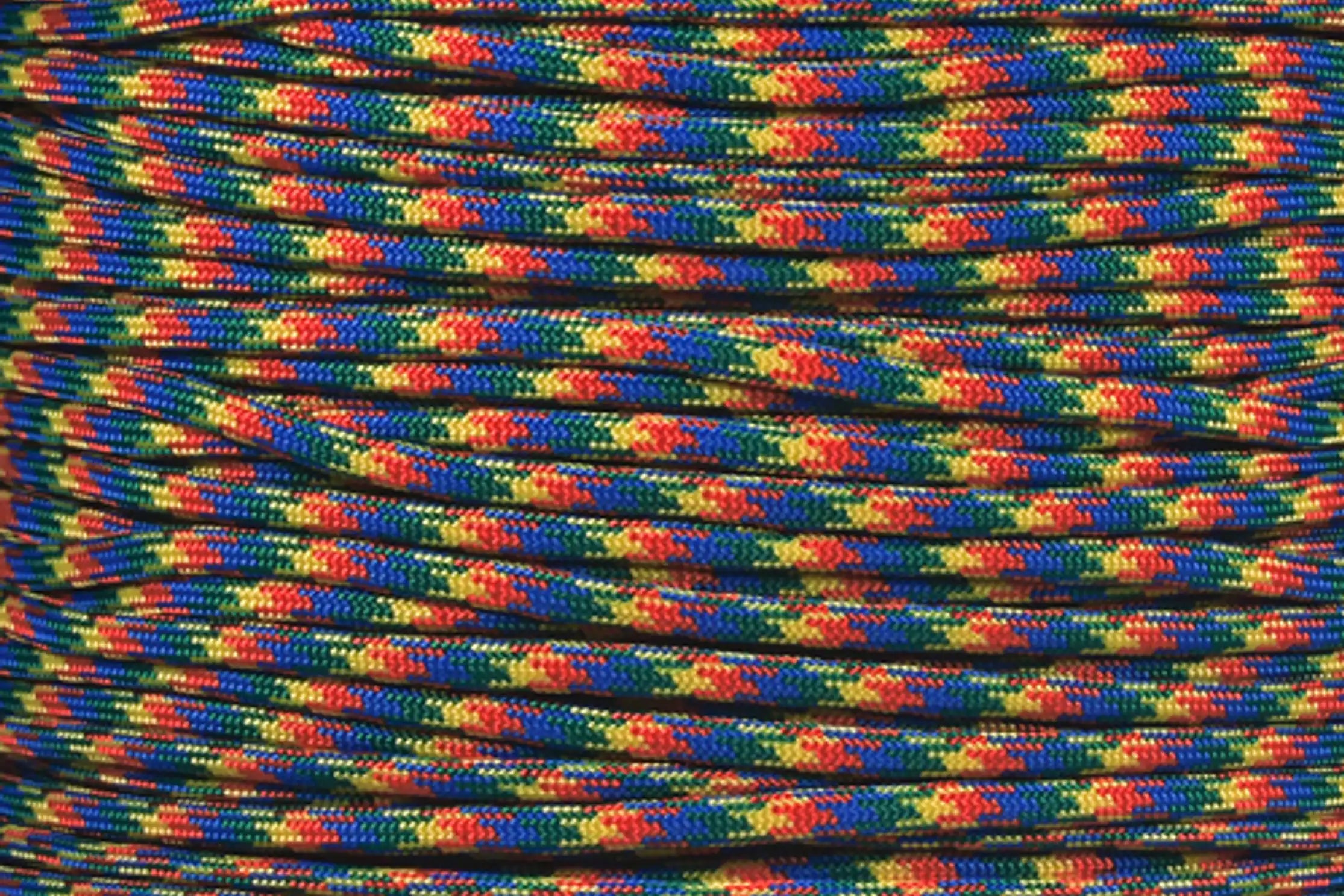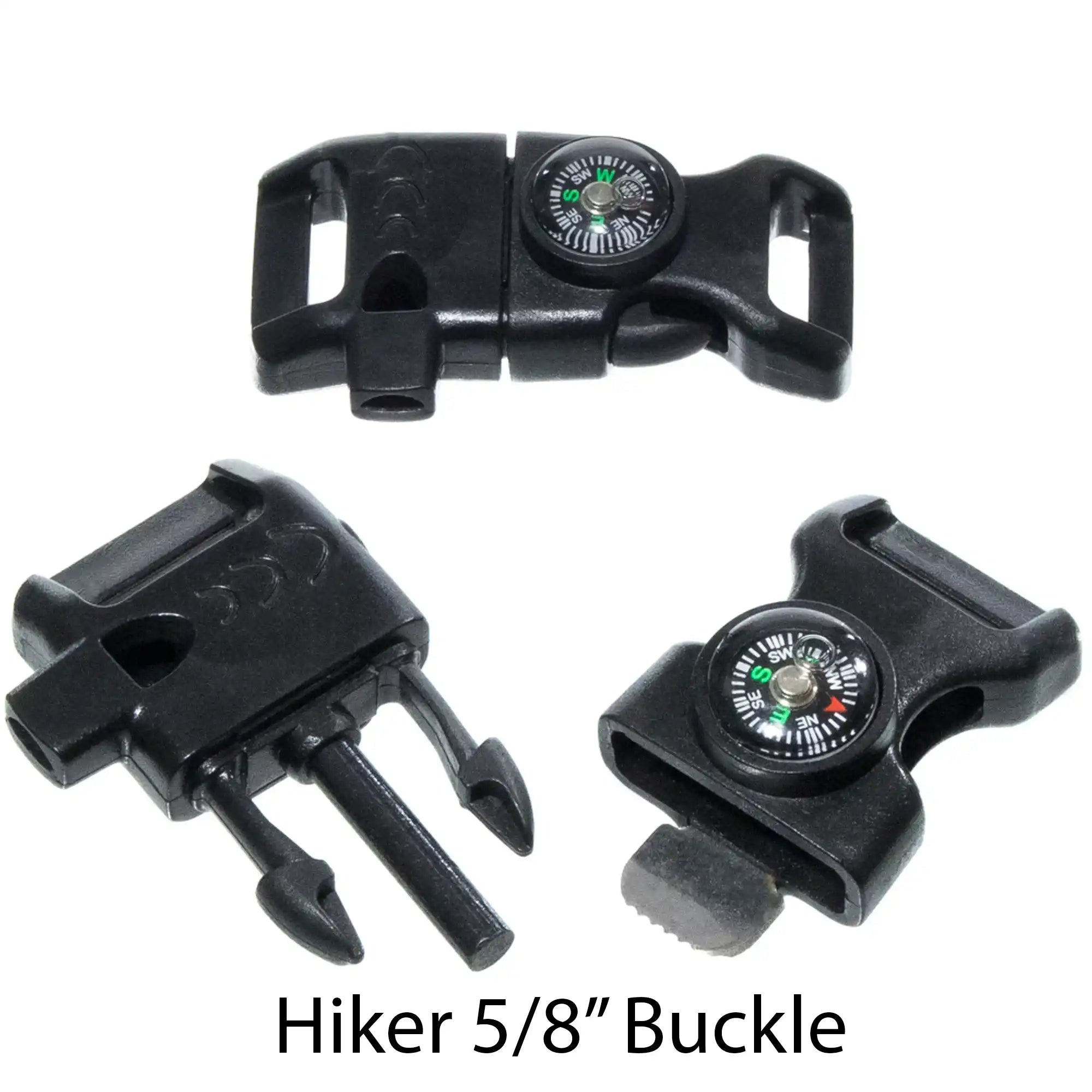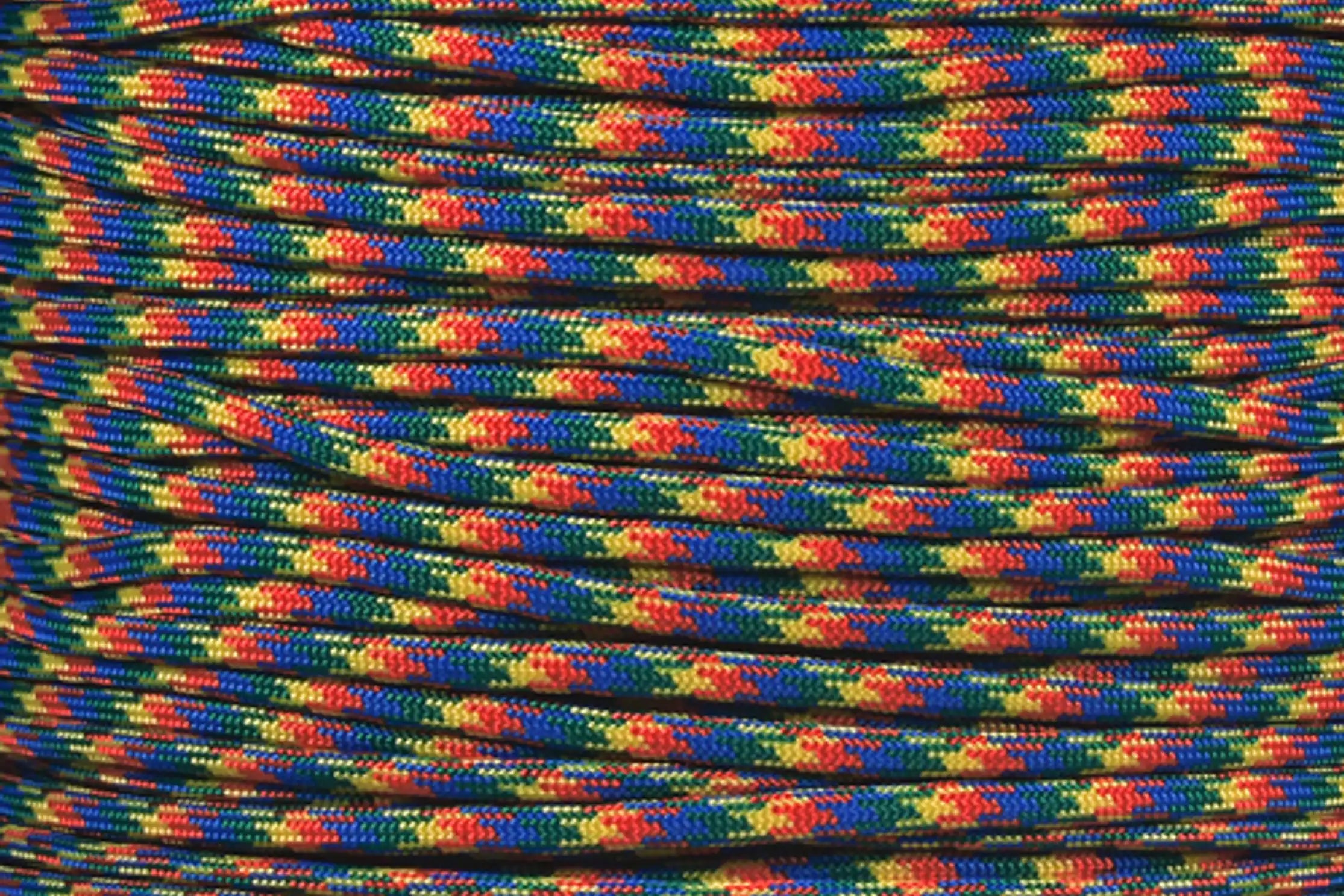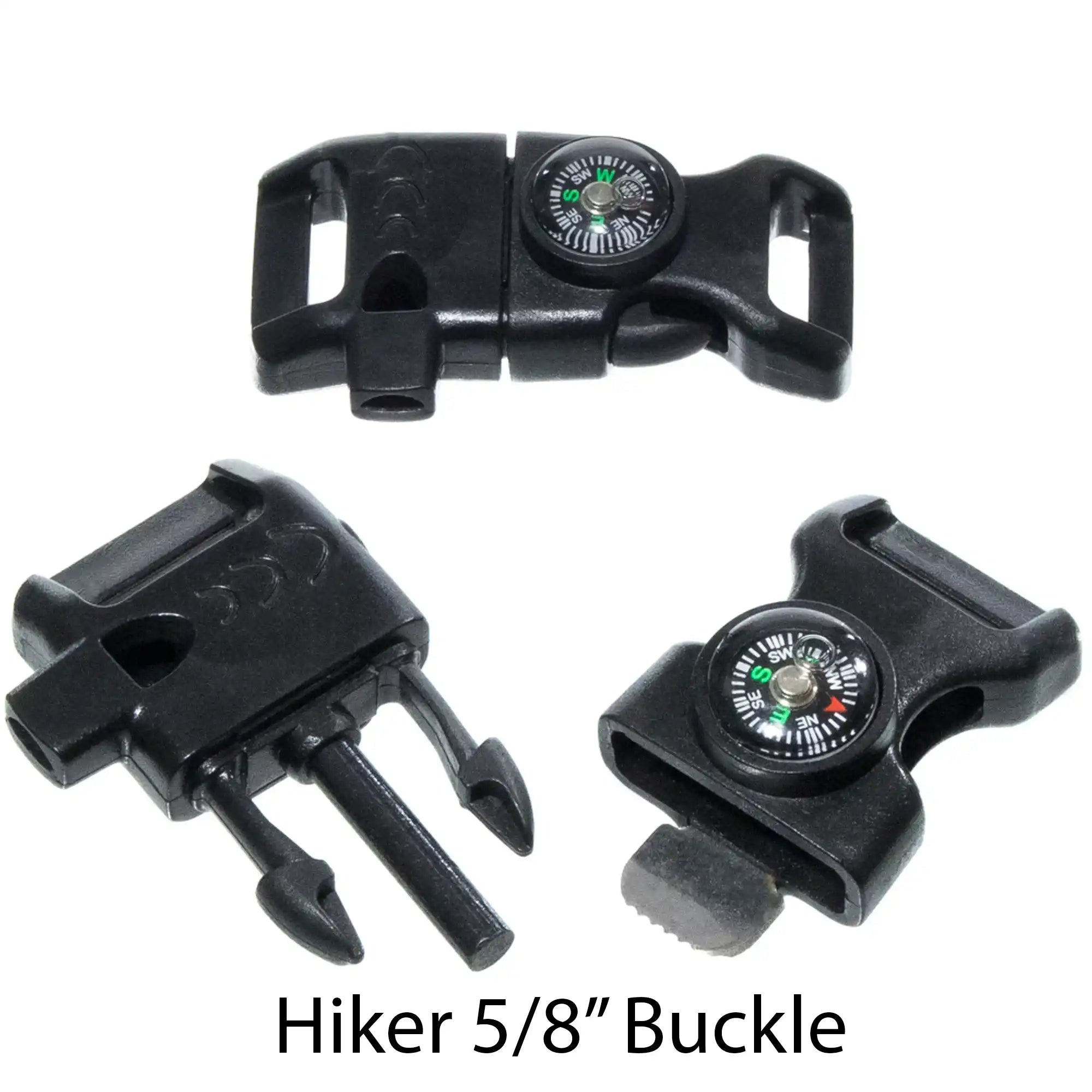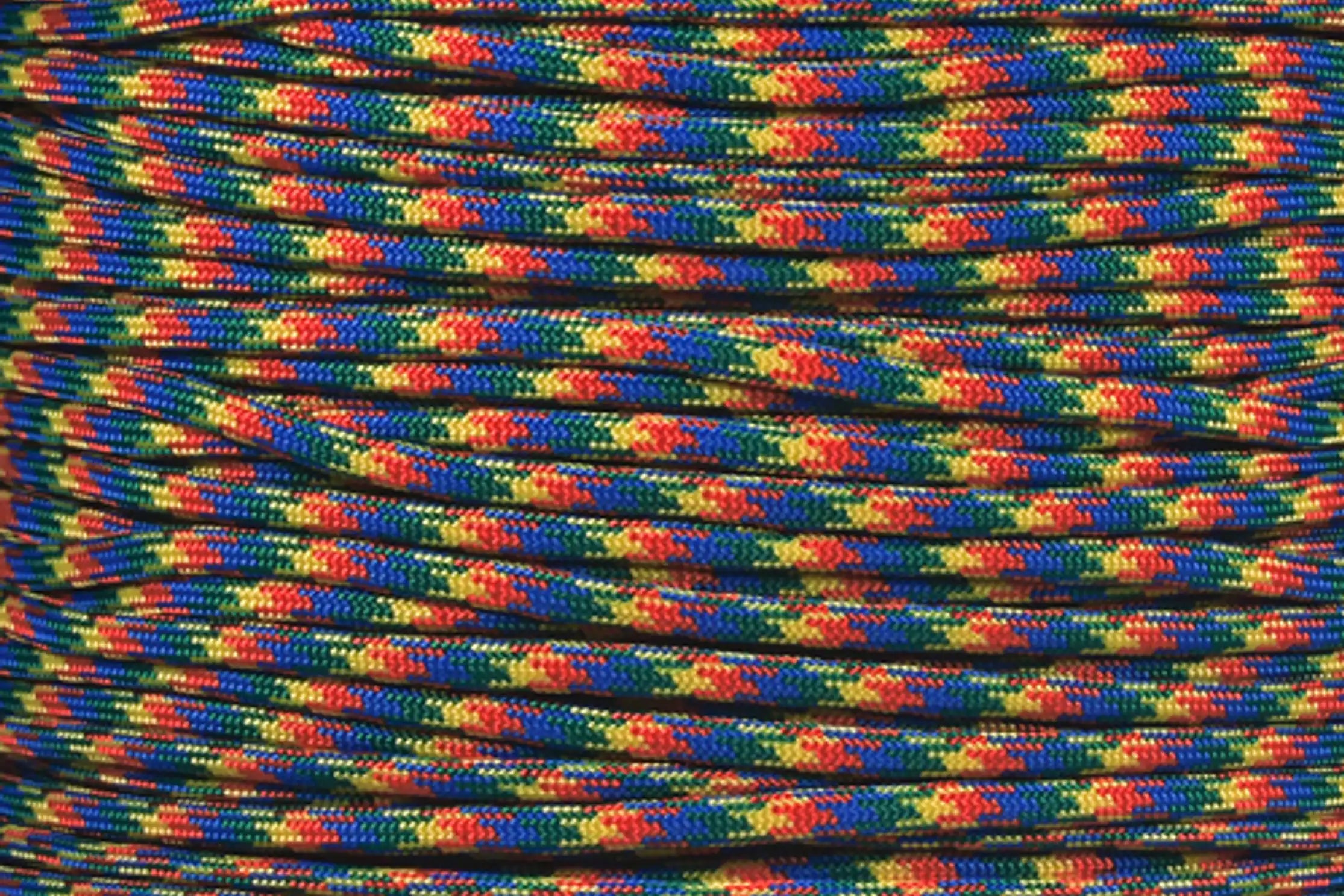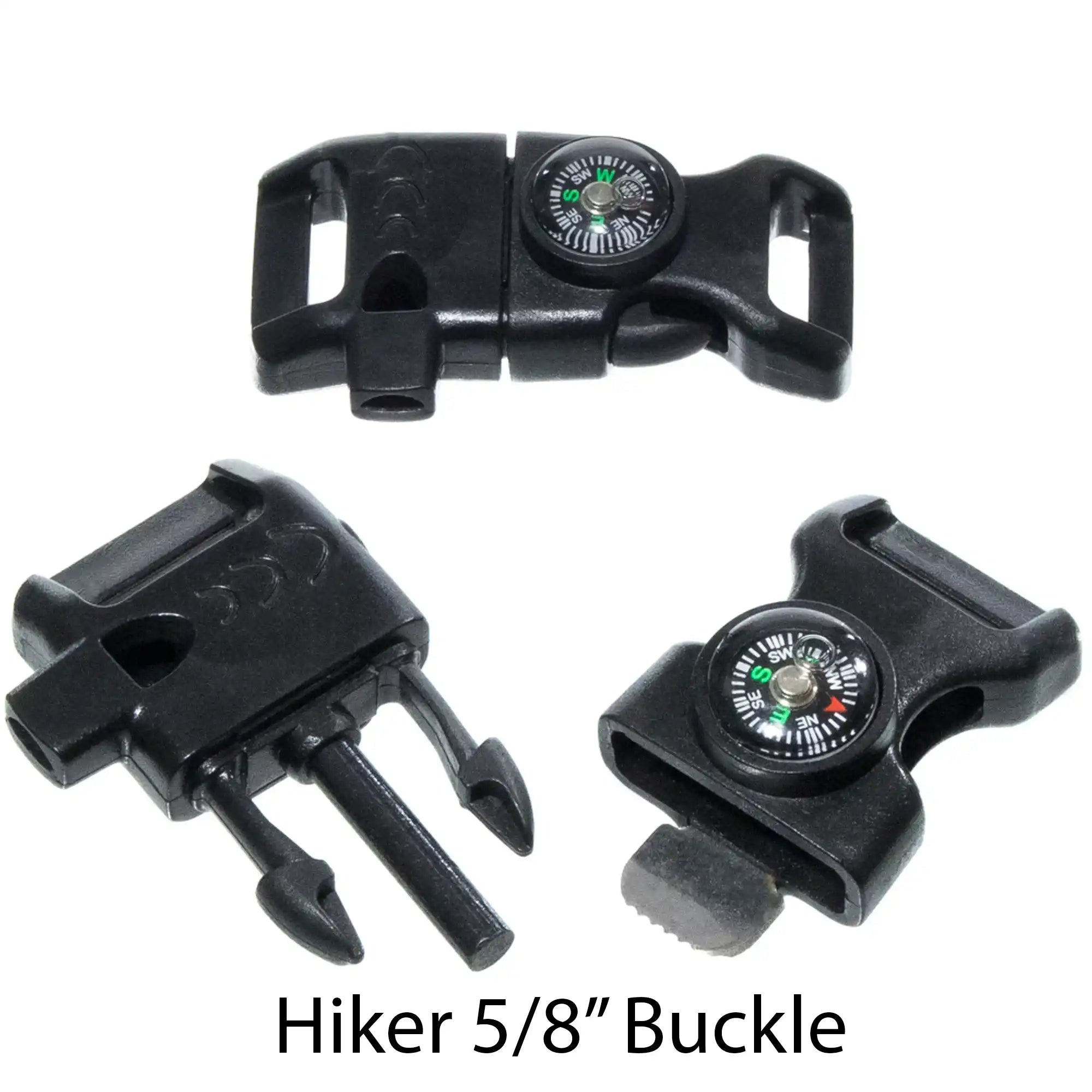 Autism Awareness Paracord Bracelet
Our Autism Awareness Paracord Bracelet is not just a piece of jewelry; it's a symbol of compassion, understanding, and unity. Crafted with care, this bracelet pays tribute to the diverse and vibrant autism community. By wearing it, you show your support and contribute to spreading awareness for a cause close to many hearts.
The Autism Awareness Pattern: The bracelet features the distinct and recognizable puzzle piece pattern in vibrant colors, symbolizing the unique and intricate nature of autism. It represents the beautiful mosaic of minds, perspectives, and talents within the autism community.
Quality and Durability: Beyond its meaningful design, this bracelet is made with 550 paracord, ensuring both strength and durability. Every strand is meticulously woven to create a reliable accessory, ready to accompany you on all your adventures.
A Conversation Starter: When you wear our Autism Awareness Paracord Bracelet, you're not just making a fashion statement; you're starting conversations and raising awareness. It's an opportunity to share knowledge, reduce stigmas, and promote acceptance and inclusion.
Support and Solidarity: By wearing this bracelet, you're demonstrating your support for those on the autism spectrum, their families, and the organizations working tirelessly to improve their lives. It's a visible sign of your commitment to making the world a more inclusive and understanding place.
A Tribute to Uniqueness: Just as every puzzle piece is different, so are the individuals with autism. This bracelet celebrates diversity and individuality, reminding us that our differences are what make us whole.
Perfect for All: Whether you're personally touched by autism or simply believe in the power of acceptance, our Autism Awareness Paracord Bracelet is a unifying accessory for all. It's suitable for daily wear, special occasions, or gifting to friends and family members who share your support for the autism community.
Join the movement, raise awareness, and wear your support proudly with our Autism Awareness Paracord Bracelet. It's more than a piece of jewelry; it's a symbol of hope, acceptance, and unity in the face of diversity. Show your solidarity and make a difference—one bracelet at a time.
Choose Your Buckle: 
The Standard - a 3/8" Curved Contour Side-Release Buckle:
Our standard buckle is the epitome of simplicity and comfort. The 3/8" curved contour design ensures a snug yet comfortable fit on your wrist. With easy one-handed operation, it's ideal for daily wear and casual outings, offering both ease of use and reliability.
The Hiker a 5/8" Buckle:
For those who crave adventure, our Hiker buckle is the ultimate choice. This robust 5/8" buckle not only secures your paracord bracelet but also offers a range of survival tools:
Compass: Navigate your way through the great outdoors confidently. Whether you're exploring the woods, hiking the trails, or just want to know which way is north, the built-in compass ensures you always find your way.
Emergency Whistle: In times of need, alerting others to your presence is crucial. Our "Hiker" buckle features a piercing whistle for emergency situations, ensuring you can be heard even in the remotest corners of the wilderness.
Flint Scraper Fire Starter: Fire is a symbol of survival, and our buckle takes you one step closer to that safety. The flint scraper allows you to spark a fire, providing warmth, light, and the ability to cook food.