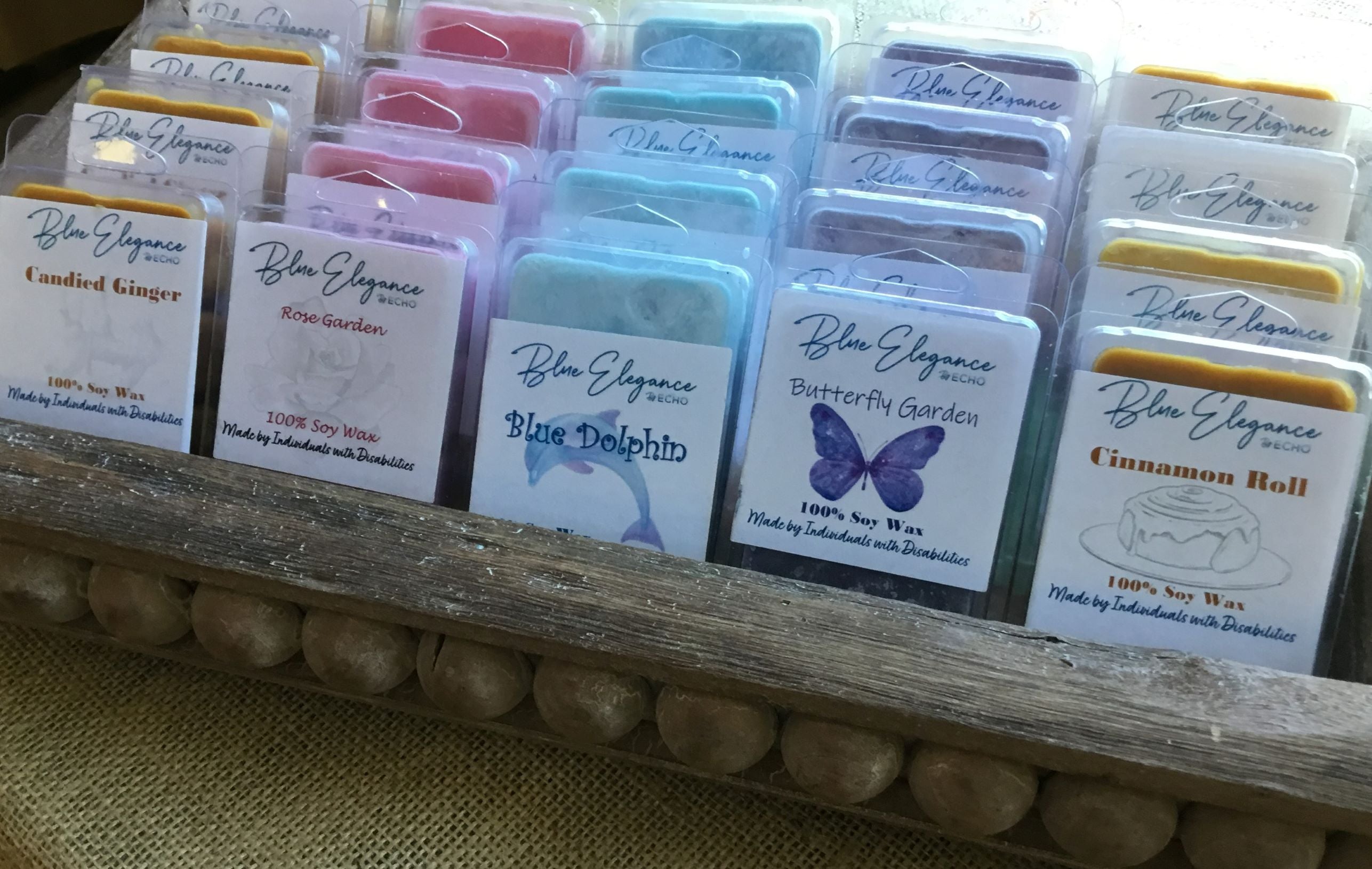 Wax Tarts
Welcome to our Wax Tarts Collection, where we offer the perfect solution for fragrance lovers who want to fill their home with inviting scents. Our wax tarts, or wax melts, are the perfect way to indulge in your favorite fragrances without the need for an open flame.
Our little bricks of joy are made from 100% soy wax, which is derived from soybeans grown right here in the United States. We take pride in using high-quality, phthalate-free fragrance oils that are infused with essential oils to create scents that are both invigorating and relaxing.
With a variety of scents to choose from, you'll find something to suit your every mood and preference. Whether you prefer fruity, floral, or spicy scents, we have a fragrance that will make you feel right at home. Plus, our wax tarts are long-lasting, so you can enjoy your favorite scent for hours on end.
Experience the joy of Blue Elegance's Wax Tarts today and elevate your home's ambiance with our delightful scents.