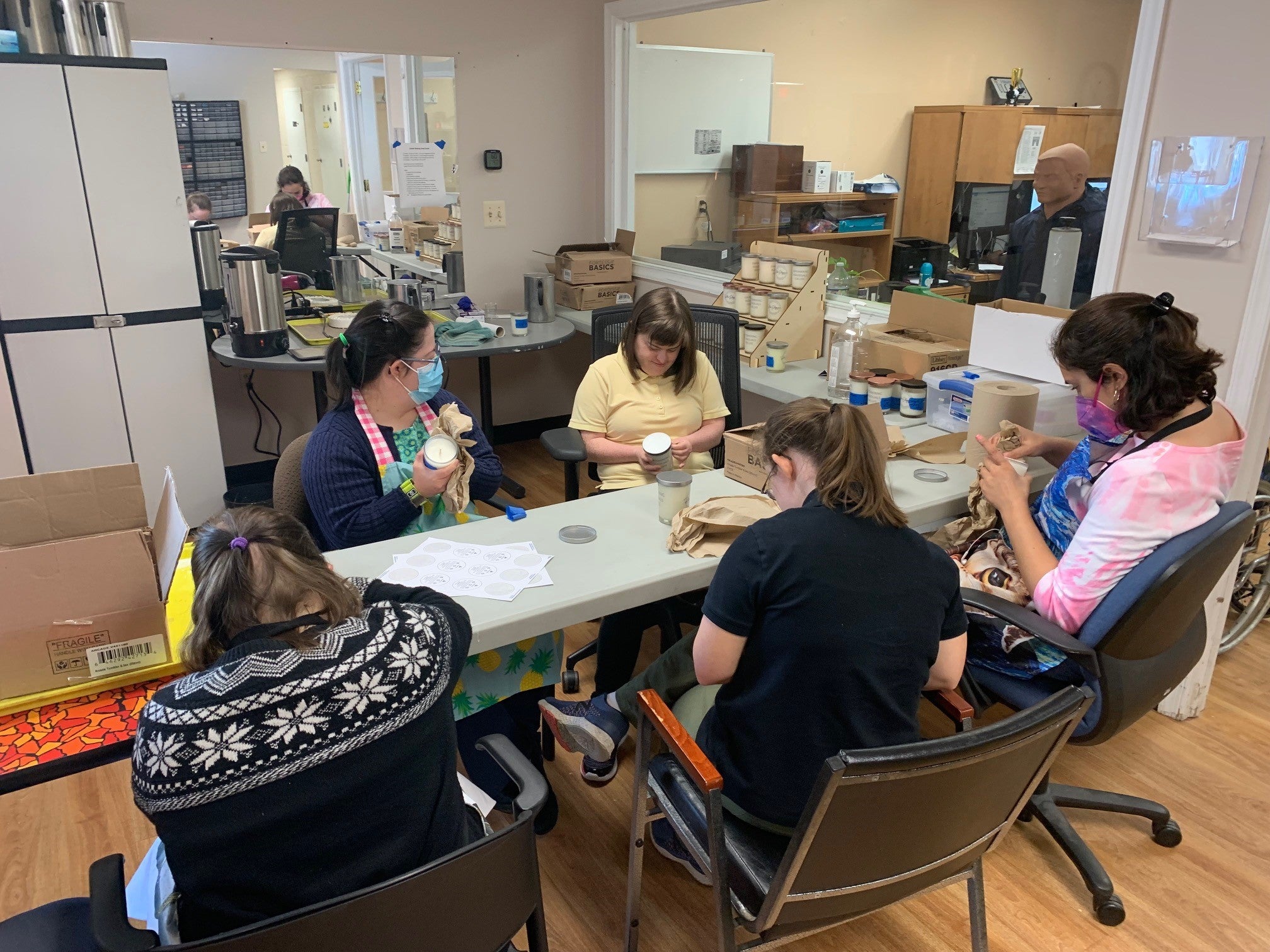 Blue Elegance
Welcome To
Where Creativity Empowers, Beauty Inspires, and Lives Flourish
At Blue Elegance, we believe that true beauty knows no boundaries. We are a social enterprise born out of ECHO, a nonprofit organization dedicated to empowering individuals with disabilities. Through our artisanal brand, we create a world where talents are celebrated, creativity flourishes, and lives are transformed.
For over four decades, ECHO has been a beacon of support, offering vocational training, job placement, day support, and transportation to adults with disabilities. We have witnessed the incredible potential and untapped talents within this remarkable community. Inspired by their resilience and determination, Blue Elegance was born.
Our artisans, with diverse abilities and unique perspectives, are the heart and soul of Blue Elegance. We provide them with meaningful employment, allowing them to unleash their creativity, fulfill their desire to work, and discover their full potential. Every piece we craft tells a story of talent, perseverance, and empowerment.
Our artisans transform raw materials into stunning jewelry, captivating candles, and indulgent soaps. Each creation is a testament to their skill, creativity, and unwavering dedication. From intricately designed necklaces that radiate elegance to hand-poured candles that infuse warmth and serenity, our products embody the beauty of artistry and the power of inclusion.
Beyond the exquisite products we offer, Blue Elegance serves a larger purpose. We provide a nurturing environment where individuals with disabilities develop and refine transferable skills that transcend our workshops. Our artisans gain confidence, independence, and a profound sense of belonging within a community that embraces and supports them every step of the way.
By choosing Blue Elegance, you become a catalyst for positive change. Each purchase directly supports our artisans, enabling them to experience the joy of a job well done, fostering their sense of pride, and unlocking their potential for personal and professional success.
Join us in celebrating the remarkable talents, creativity, and empowerment of individuals with disabilities. Discover the elegance that lies within their artistry, and together, let's create a world where everyone's unique gifts are cherished, appreciated, and celebrated.
Building a community of hope...
Living life to the fullest, and the self-worth, pride, and independence that come with working and earning a paycheck that many of us take for granted.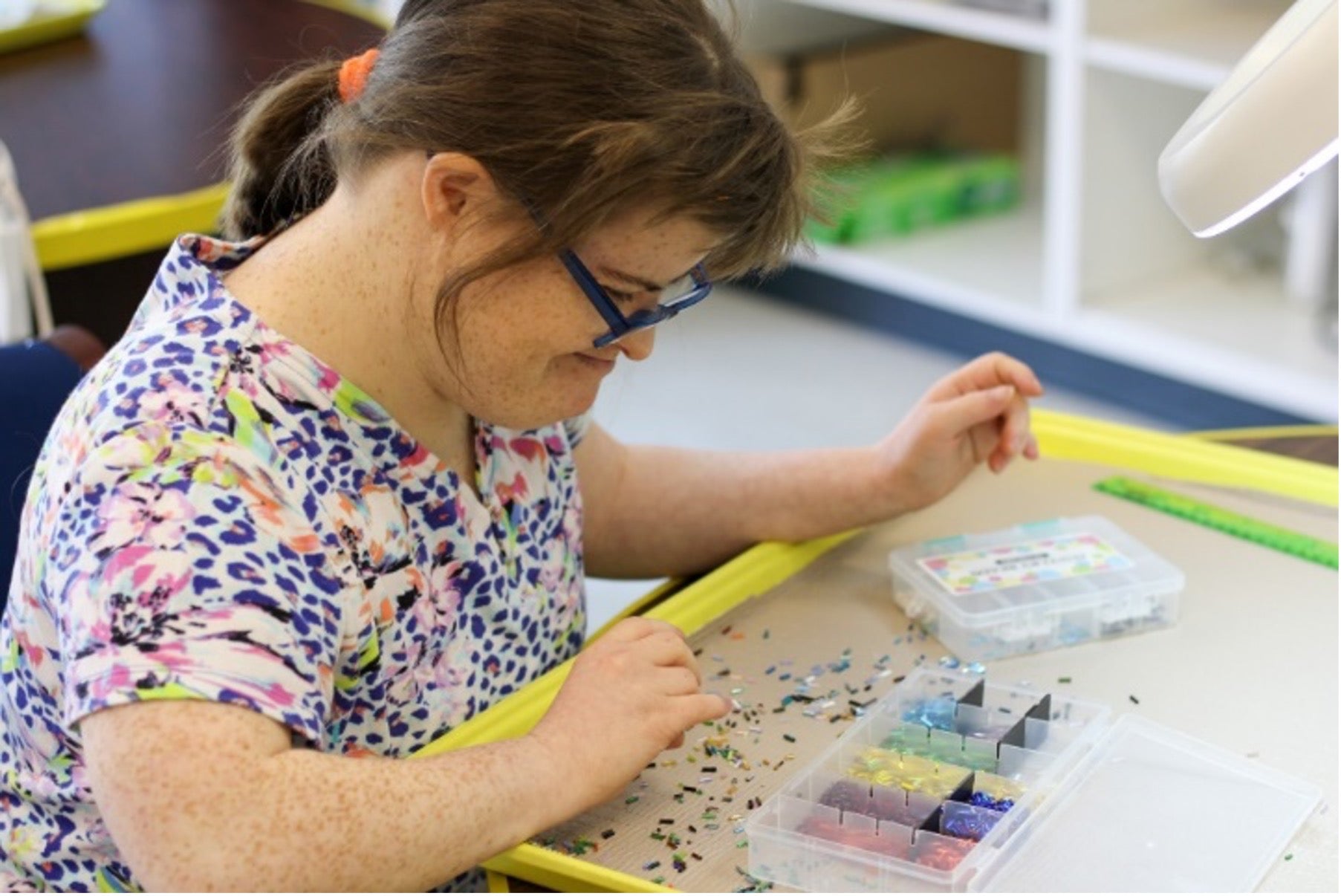 Making opportunities possible...
Our participants are provided the opportunity to learn skills that can translate to any job. We foster their natural talents, we applaud their successes, and we encourage their ongoing development. Your purchase helps in the continuation of providing opportunities and the possibility of a brighter future.