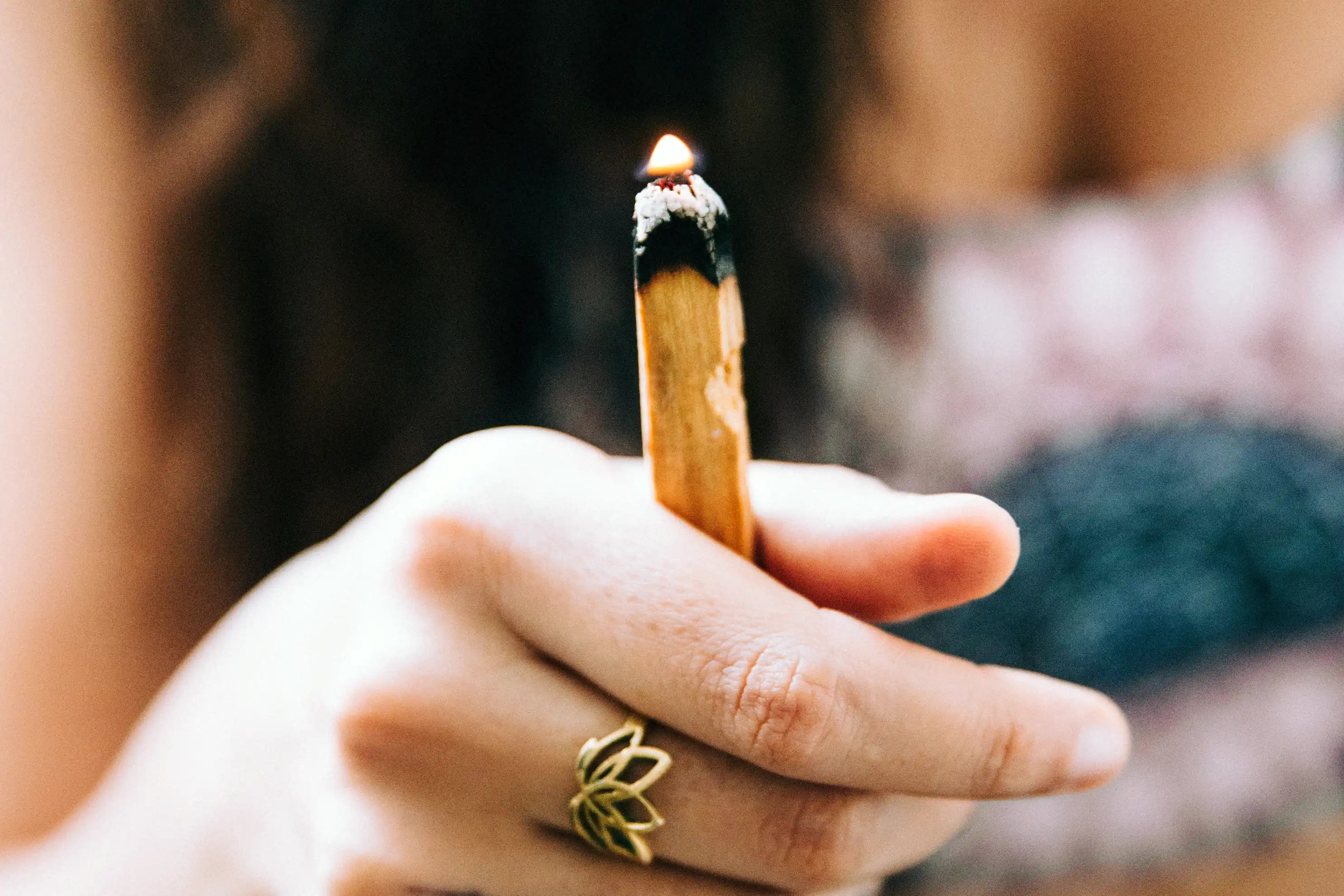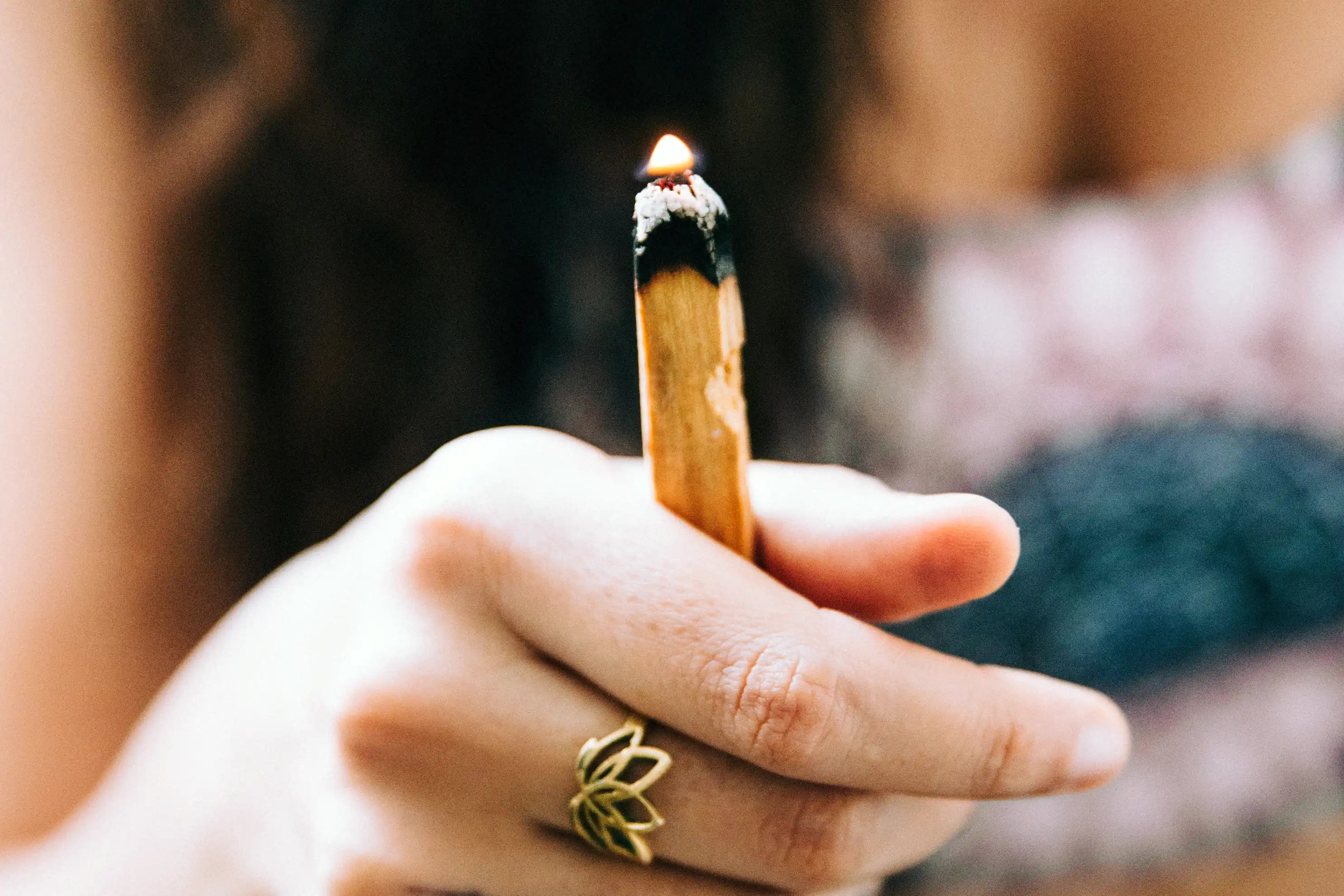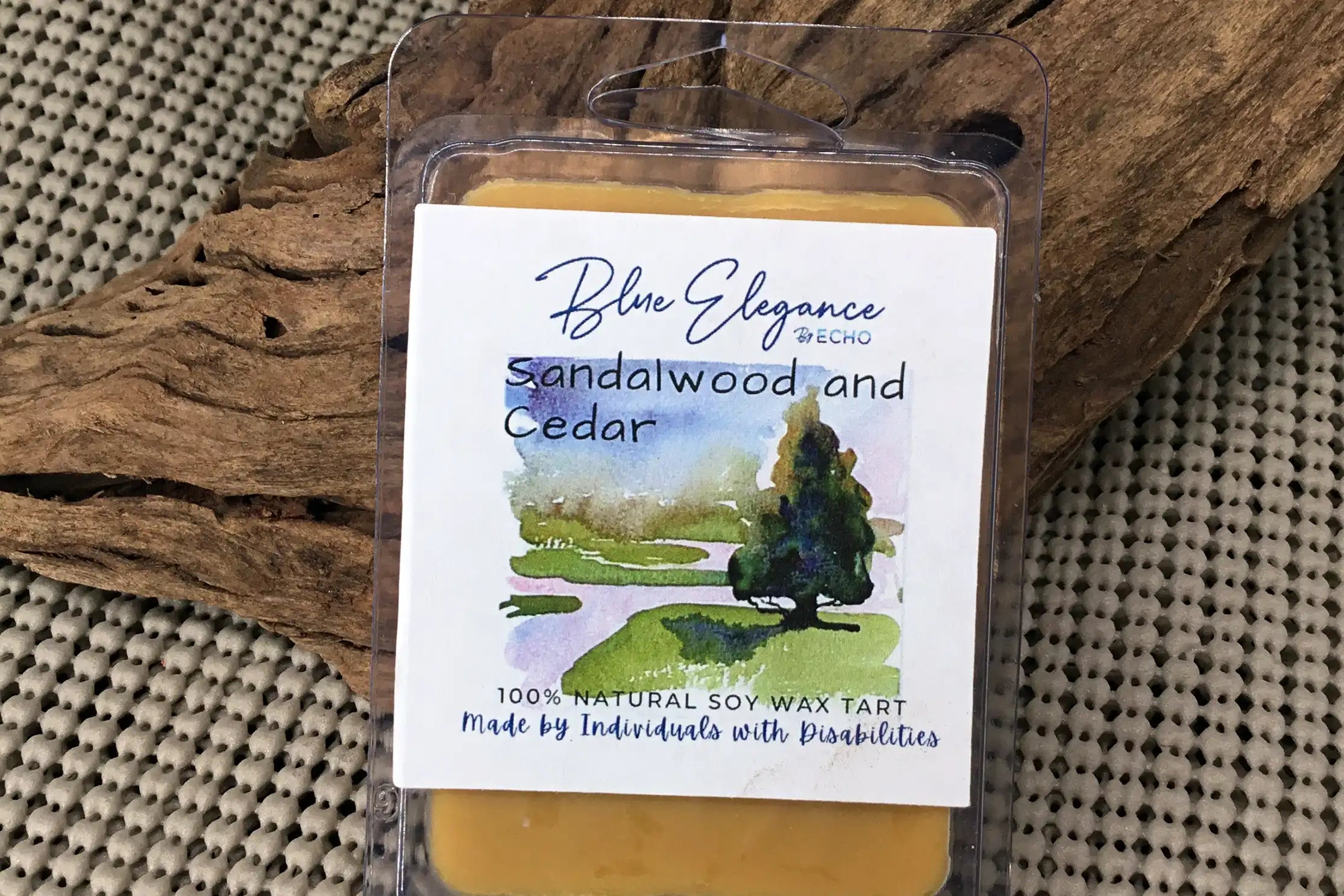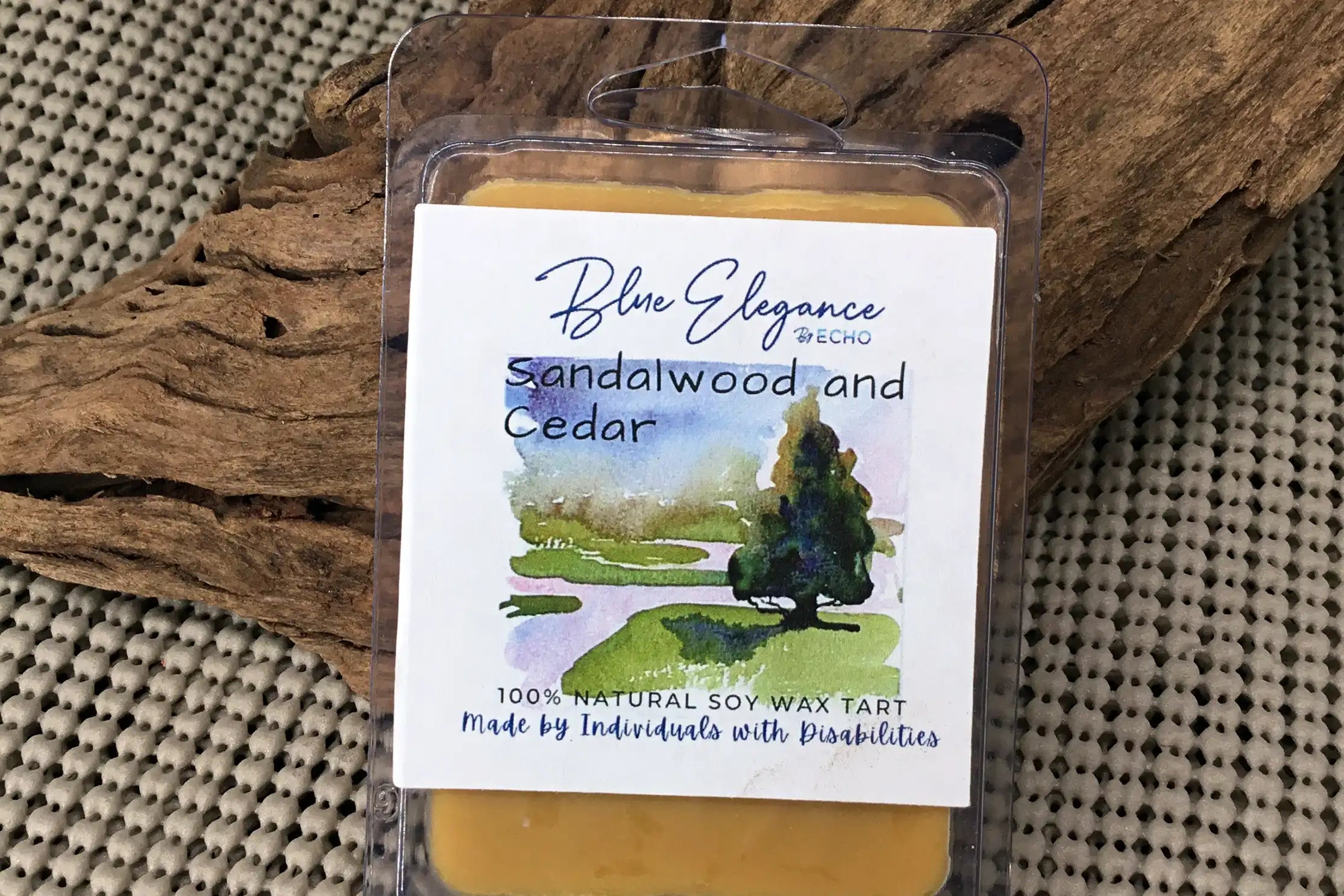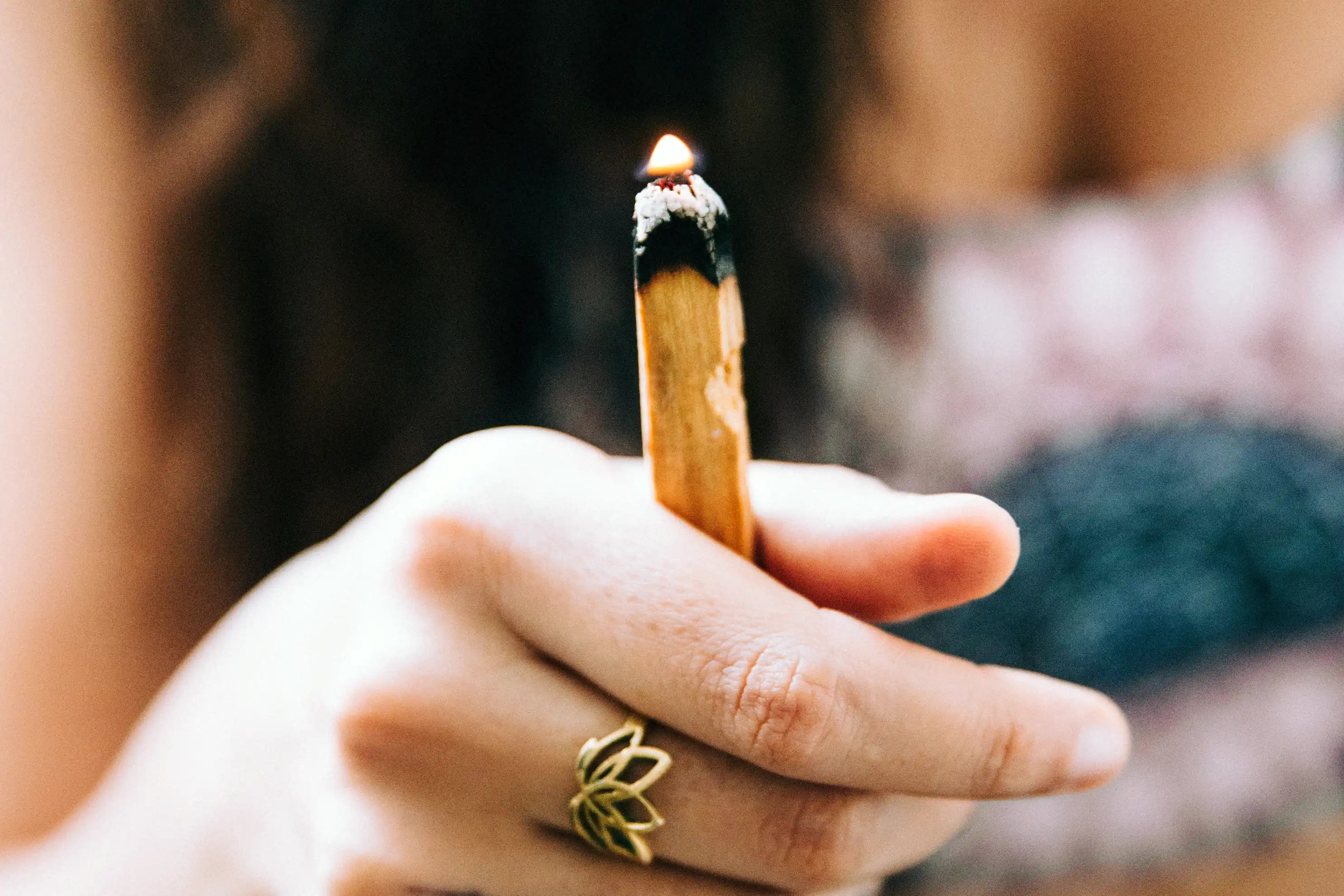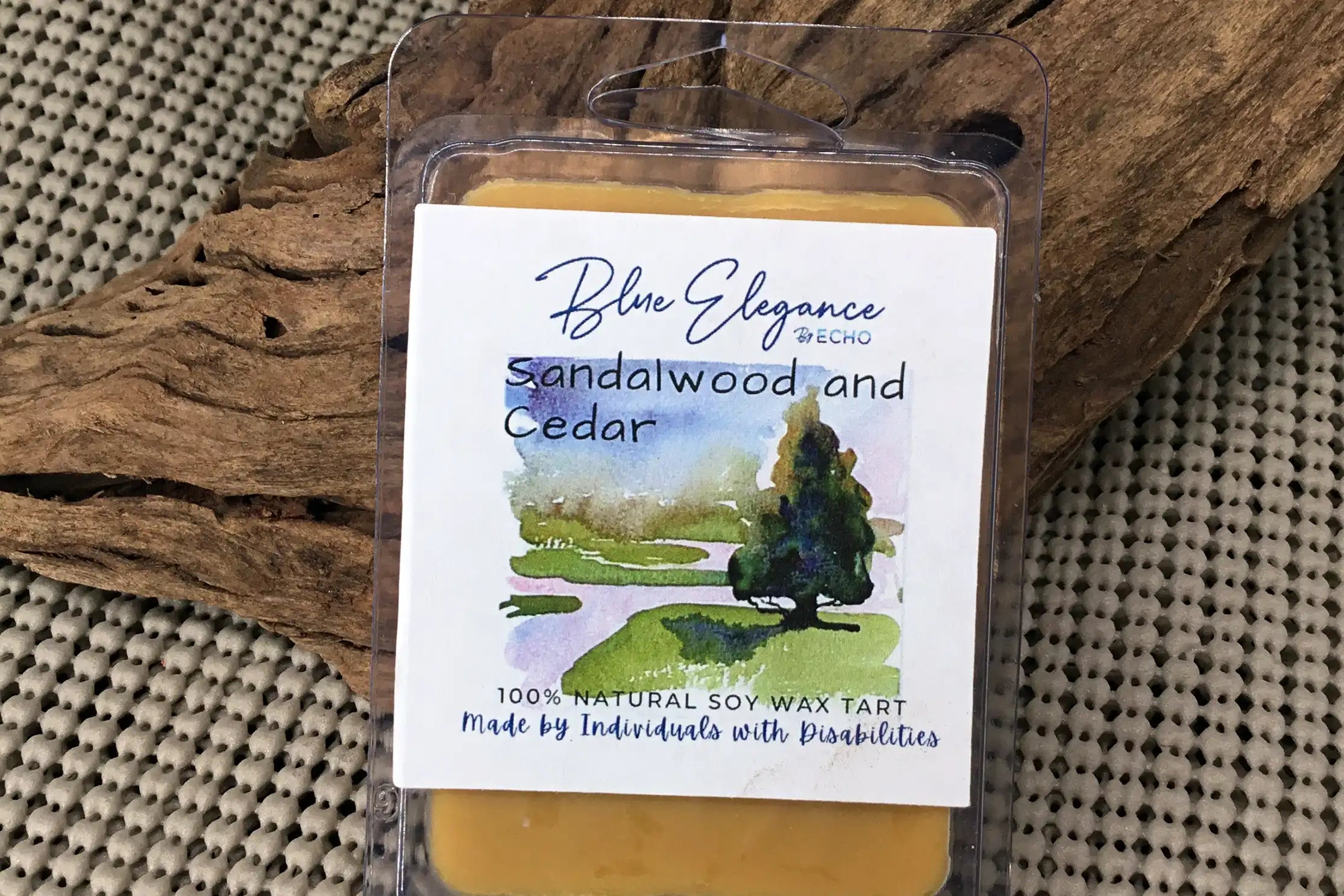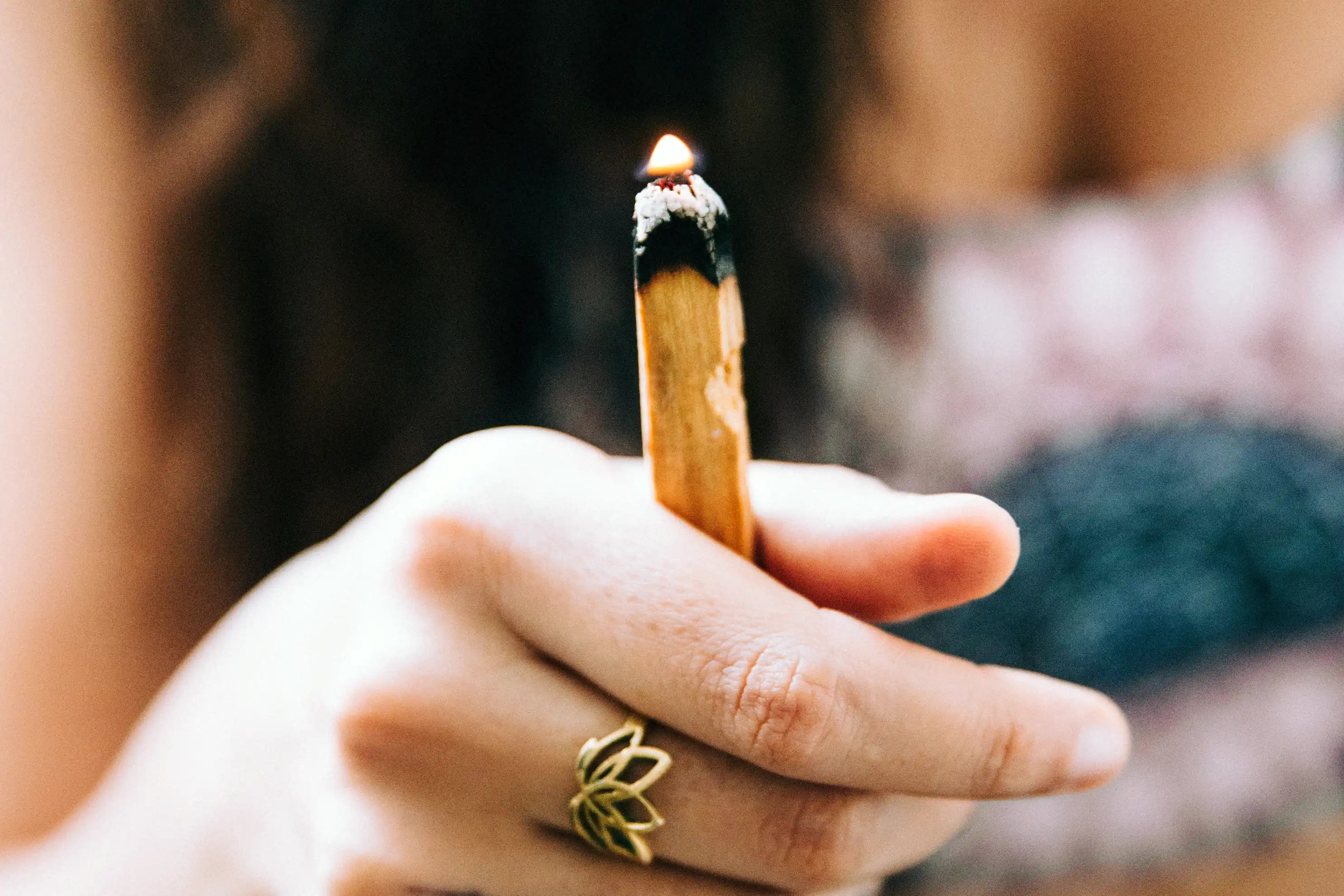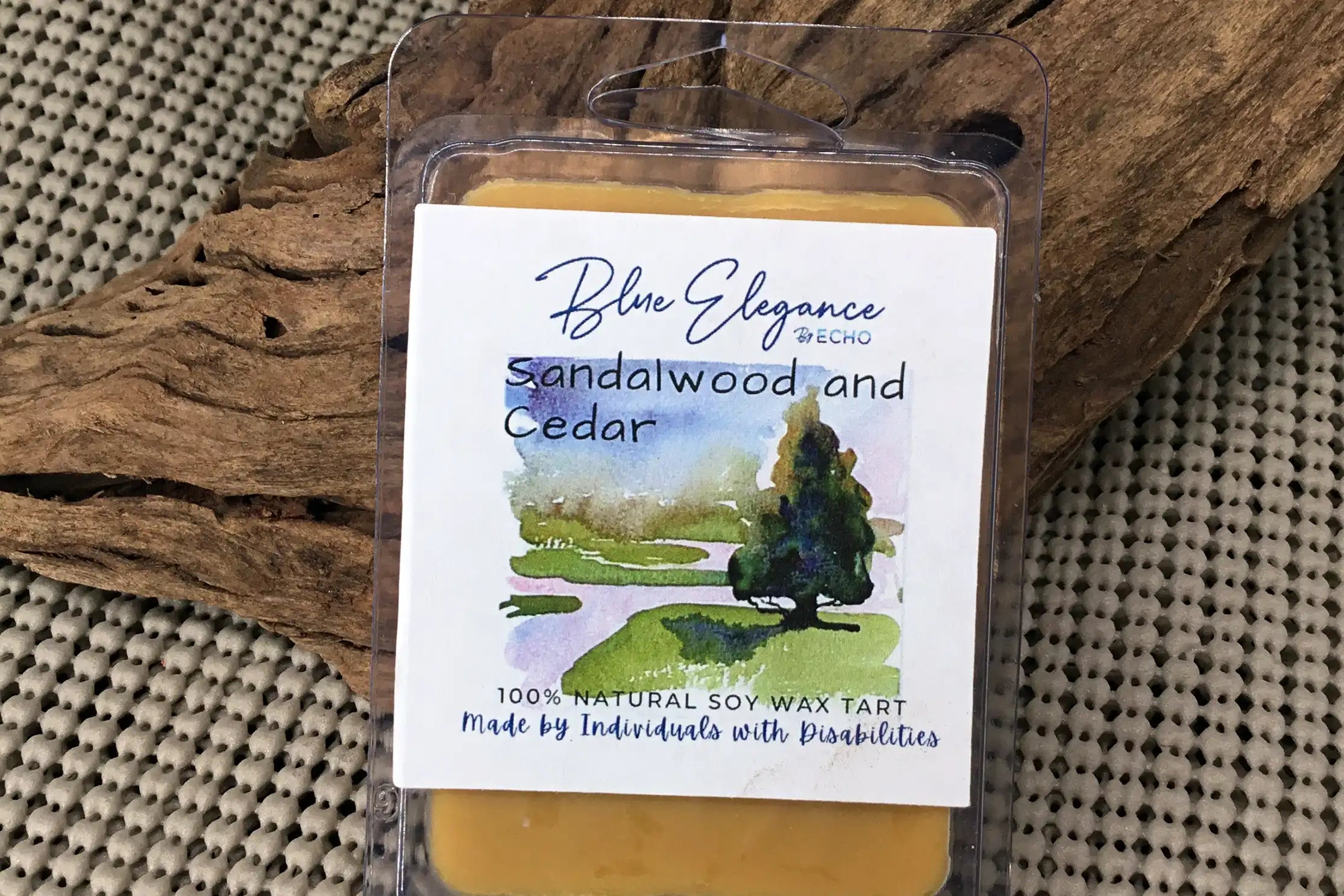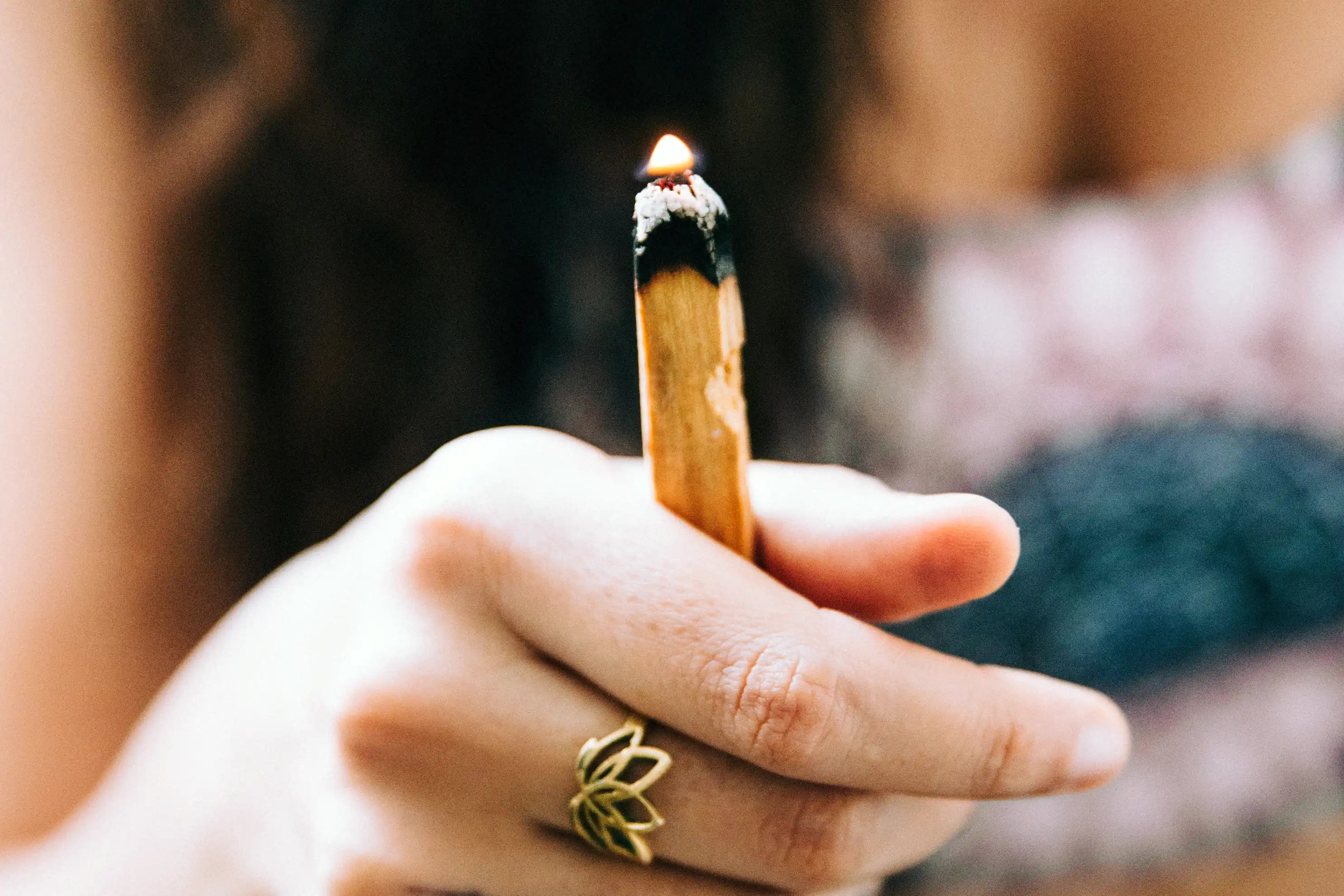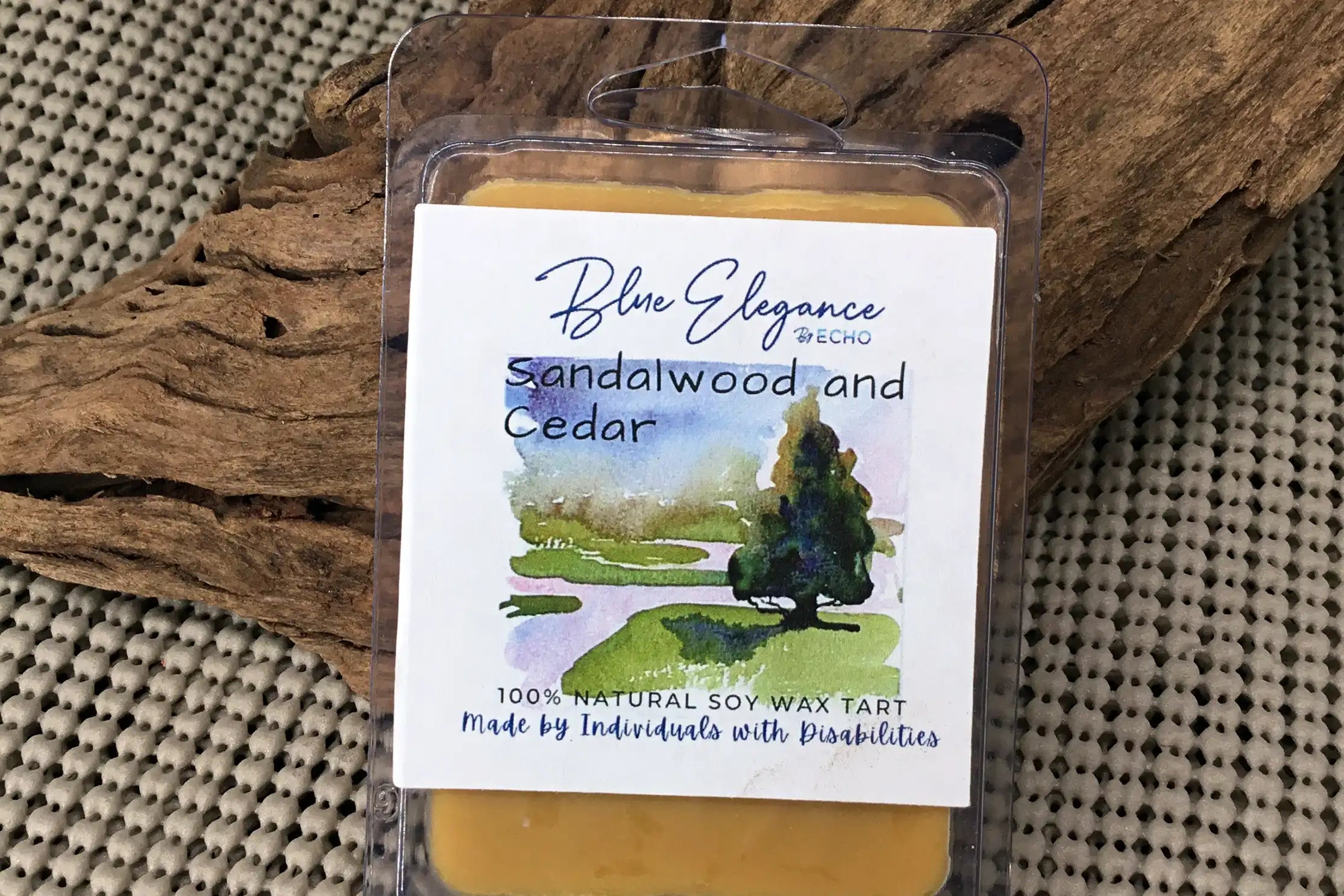 Sandalwood and Cedar Wax Tart
Our Sandalwood and Cedar wax tart, like our candle of the same name, is a luxurious and alluring scent that will elevate any room in your home. Inspired by the iconic Santal 33 fragrance, this aroma features a rich base of sandalwood and musk that creates an inviting and warm atmosphere. The soft notes of fennel, cardamom, ginger, amber, clover, lavender, and cedar blend seamlessly, resulting in a complex and intriguing fragrance.
This scent is enhanced by essential oils such as cedarwood, patchouli, eucalyptus, elemi, carrot seed, coriander, clove leaf, nutmeg, fennel, caraway, orange sweet, and pine, creating a rich and harmonious fragrance. The Sandalwood and Cedar candle is perfect for a relaxing evening at home or for creating a cozy atmosphere. Let the warm and comforting aroma of this candle transport you to a place of tranquility and relaxation.