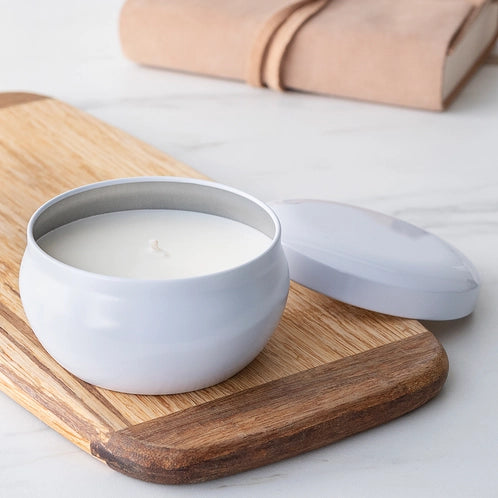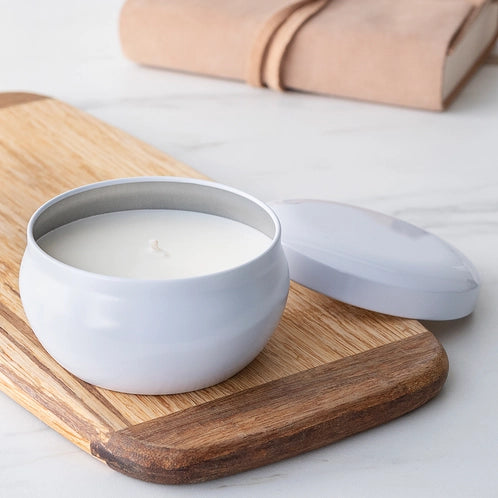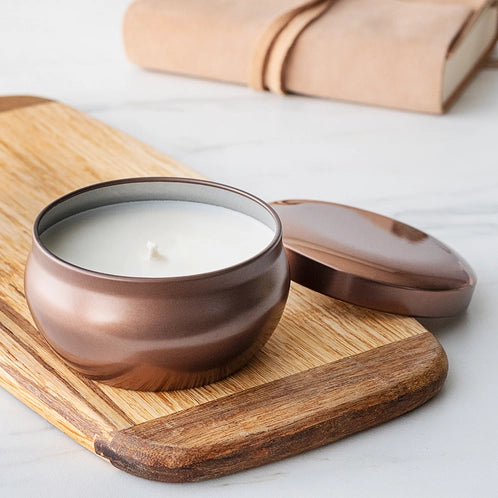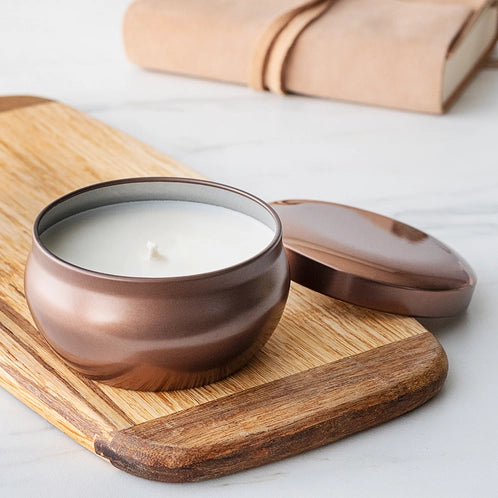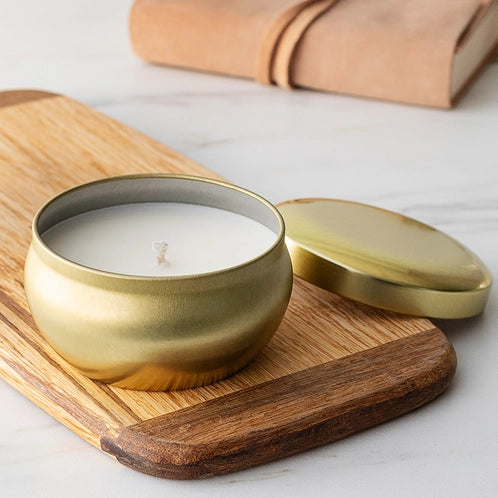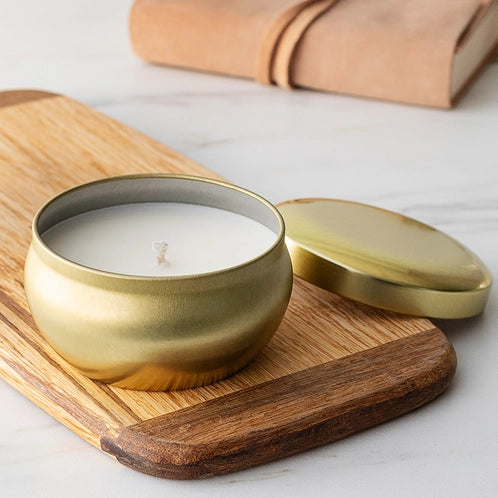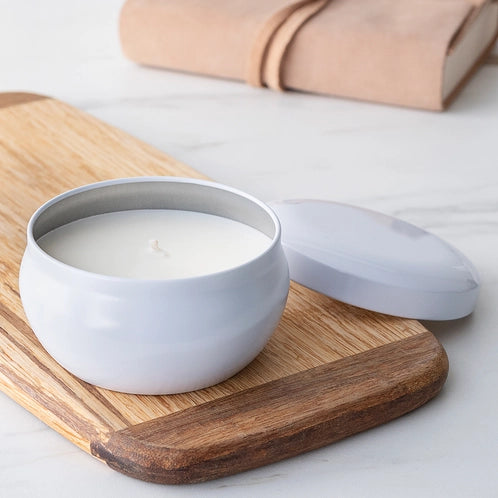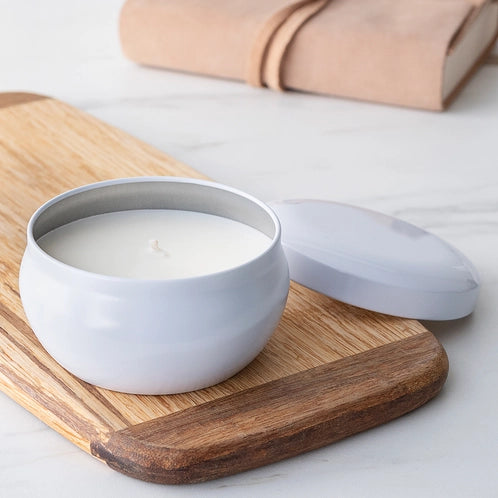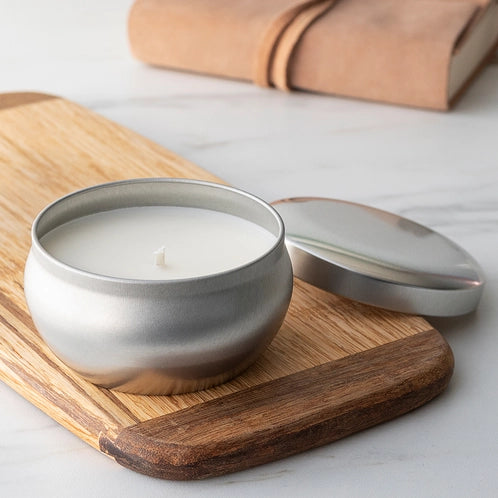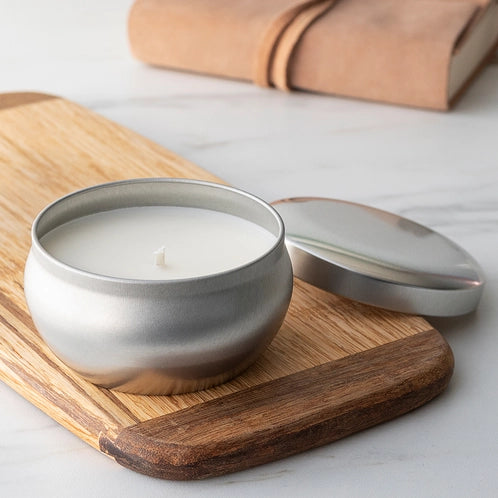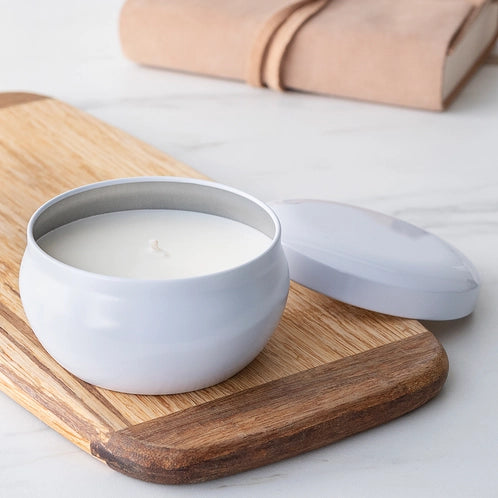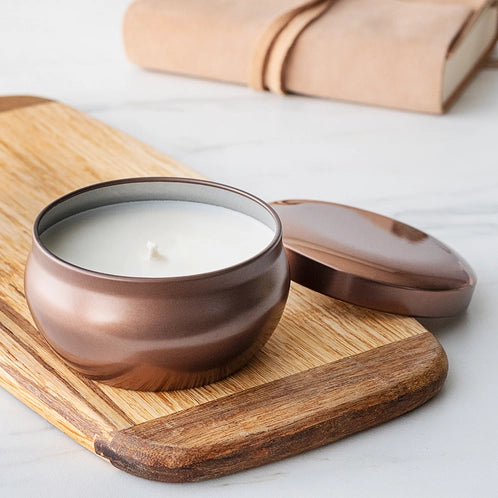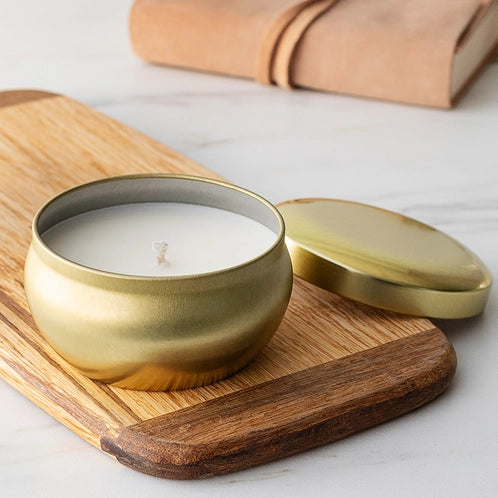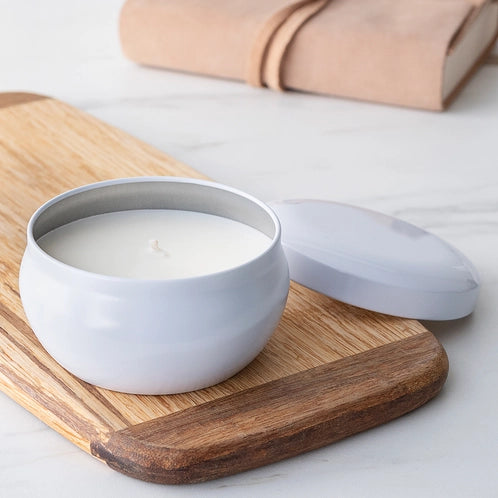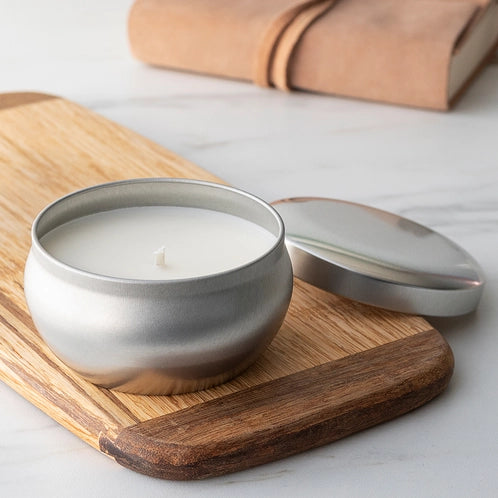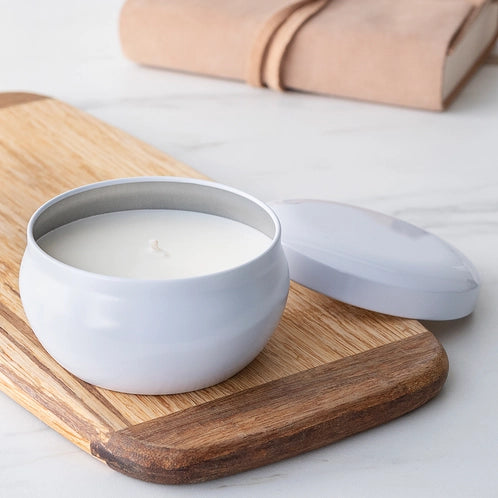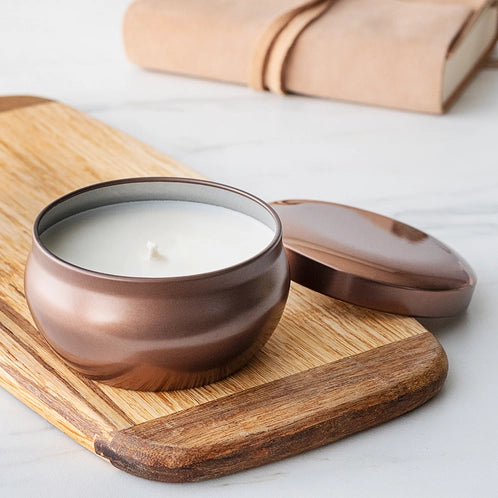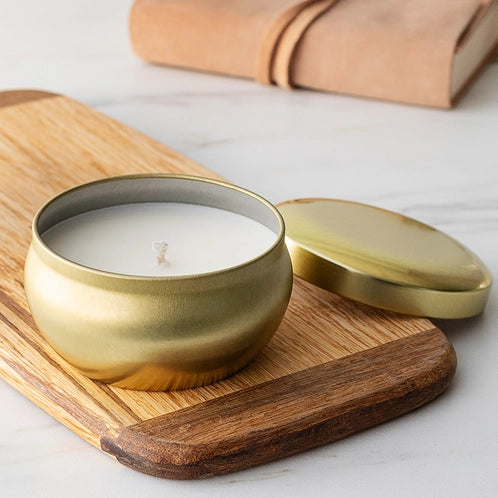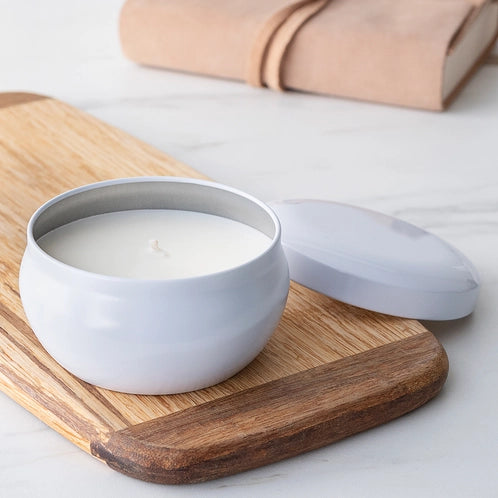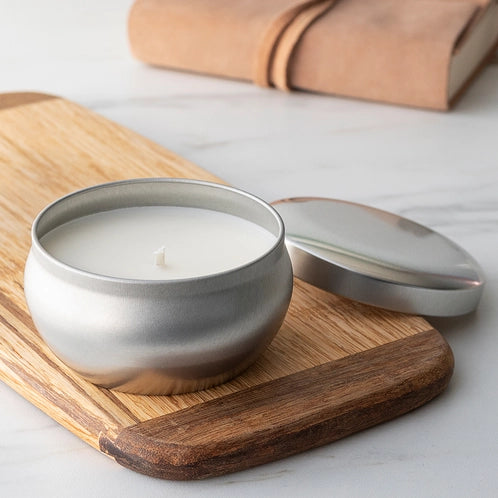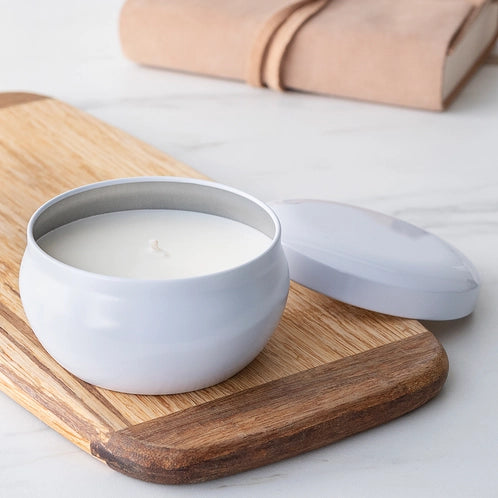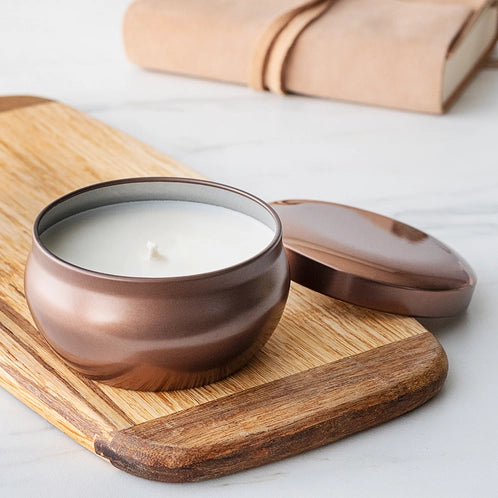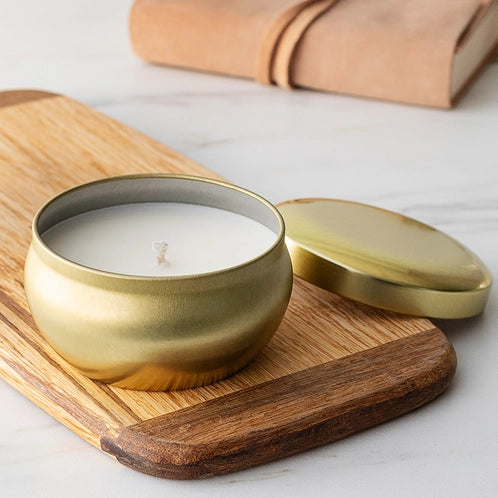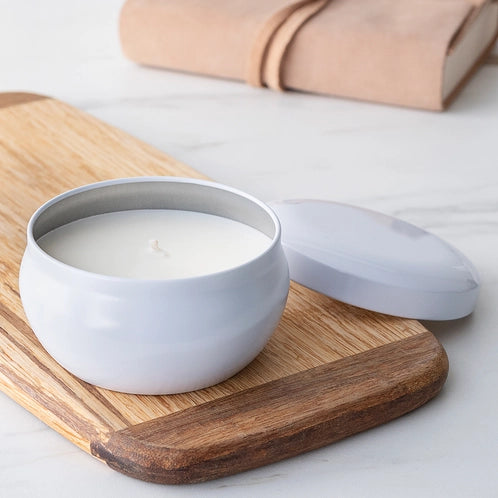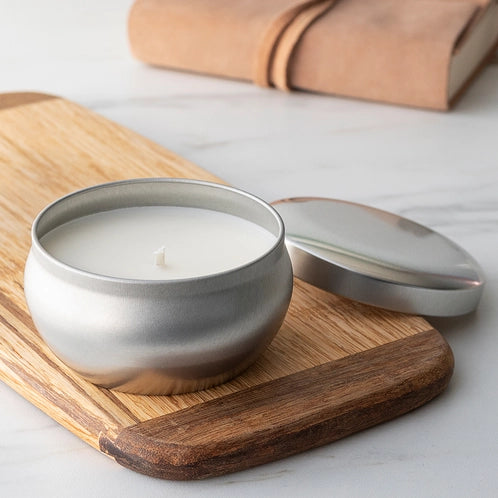 Immerse yourself in the captivating and sensual aroma of Blackberry Fairy, a sophisticated cocktail of scents that tantalizes the senses. Delicate saffron threads, sweet anise, and a whisper of eucalyptus provide a delicate opening for this enchanting fragrance. The heart of this scent is a luscious combination of black currants and blackberries, with a touch of green and earthy basil adding depth and complexity. The intensity of the dark fruit is further enhanced by the dark musk, tonka bean, fennel, and amber in the base.
The complex scent of Blackberry Fairy brings a pleasing and comforting yet upscale character to any environment it is used in. This candle exudes luxury and elegance, making them the perfect addition to any space, from intimate gatherings to special events. 
This fragrance is crafted using only the finest essential oils, including sweet orange, patchouli, cedarwood, pine, juniper, and clove bud, providing an authentic and natural aroma. Indulge in the alluring and seductive scent of Blackberry Fairy and elevate your senses to new heights.