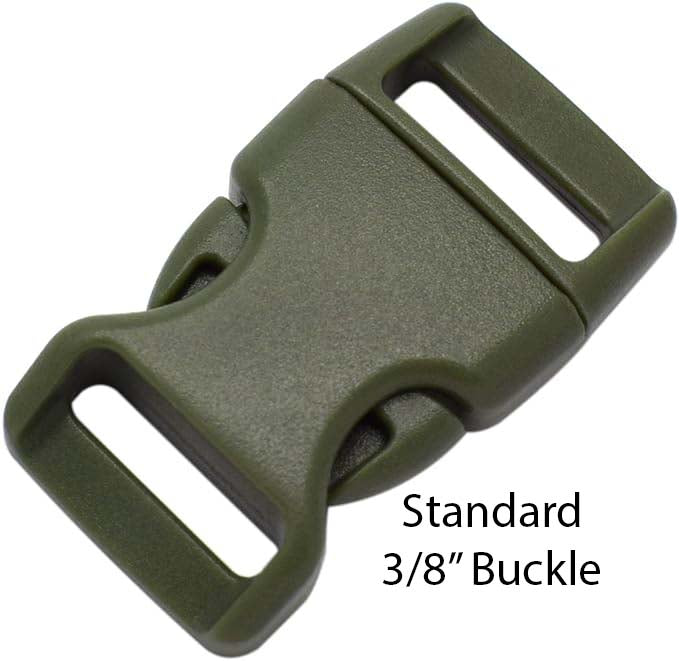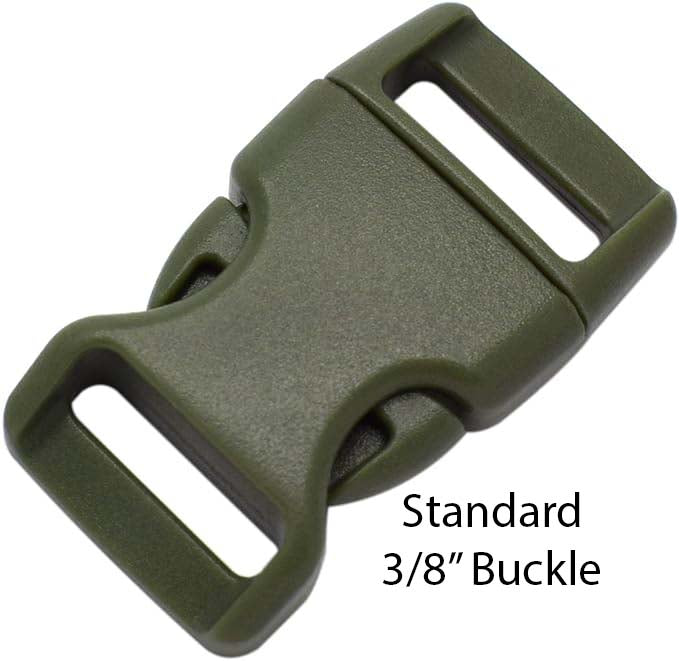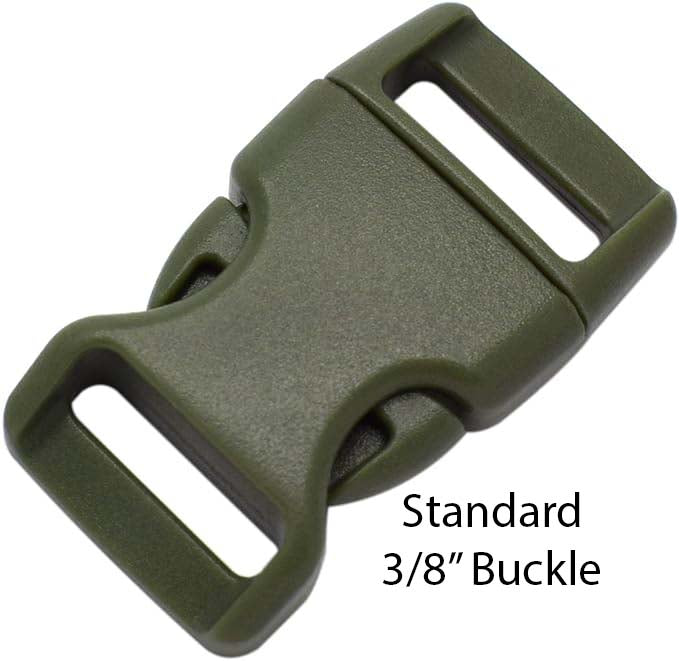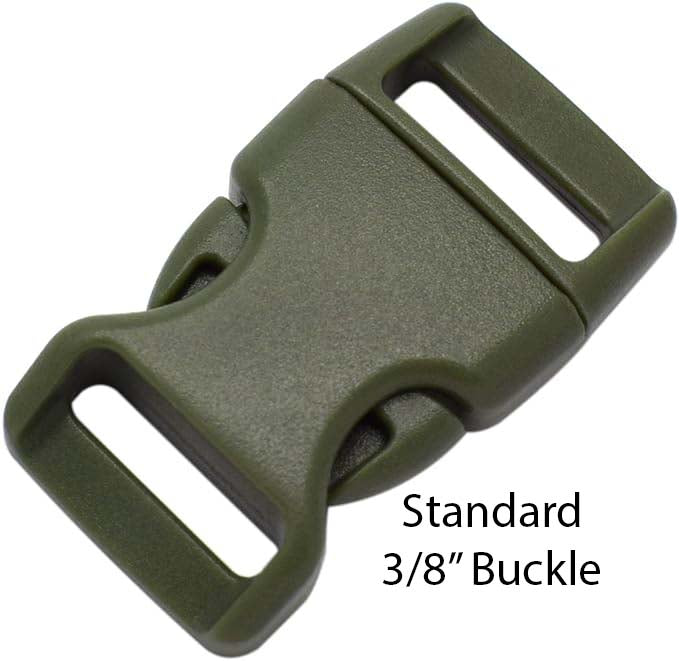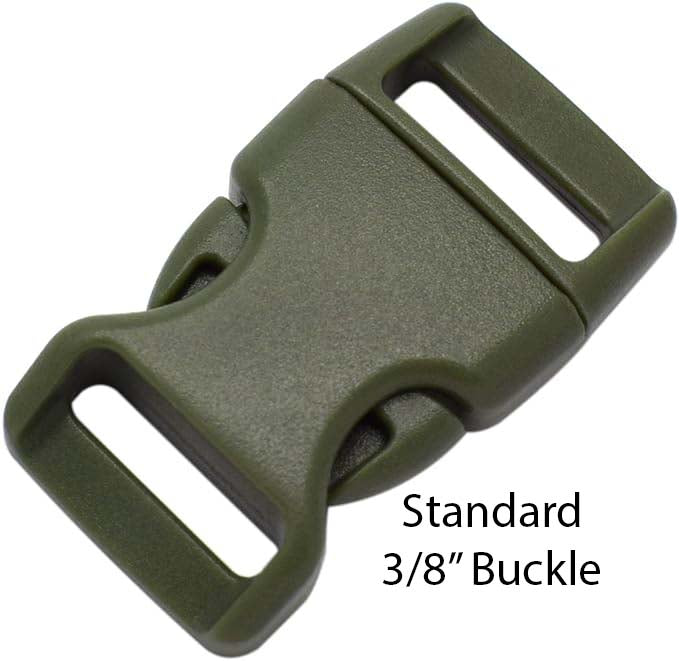 Smolder Paracord Bracelet
Introducing our Smolder Paracord Bracelet, a blazing tribute to the Washington Commanders in the dynamic Smolder pattern of burgundy and gold. Handcrafted from 7-strand 550 paracord, this bracelet is not just an accessory; it's a symbol of unwavering team spirit and an homage to the passion of sports enthusiasts.

The Smolder Pattern: The Smolder pattern is a powerful representation of the passion of sports fans. With its rich burgundy and shining gold, it's a tribute to the Washington Commanders, embodying the dedication and enthusiasm of the team's followers.
Elevate Your Fanhood: Beyond its striking appearance, this bracelet is a dynamic symbol of team spirit and sportsmanship. It's a reflection of your dedication to your team and your readiness to stand with them through thick and thin.
A Show of Support: Our Smolder Paracord Bracelet isn't just an accessory; it's a powerful show of support for the Washington Commanders. It adds a touch of team pride to your attire and invites others to join in celebrating the passion of sports.
The Standard - a 3/8" Curved Contour Side-Release Buckle:
Our standard buckle is the epitome of simplicity and comfort. The 3/8" curved contour design ensures a snug yet comfortable fit on your wrist. With easy one-handed operation, it's ideal for daily wear and casual outings, offering both ease of use and reliability.
The Hiker a 5/8" Buckle:
For those who crave adventure, our Hiker buckle is the ultimate choice. This robust 5/8" buckle not only secures your paracord bracelet but also offers a range of survival tools:
Compass: Navigate your way through the great outdoors confidently. Whether you're exploring the woods, hiking the trails, or just want to know which way is north, the built-in compass ensures you always find your way.

Emergency Whistle: In times of need, alerting others to your presence is crucial. Our "Hiker" buckle features a piercing whistle for emergency situations, ensuring you can be heard even in the remotest corners of the wilderness.

Flint Scraper Fire Starter: Fire is a symbol of survival, and our buckle takes you one step closer to that safety. The flint scraper allows you to spark a fire, providing warmth, light, and the ability to cook food.