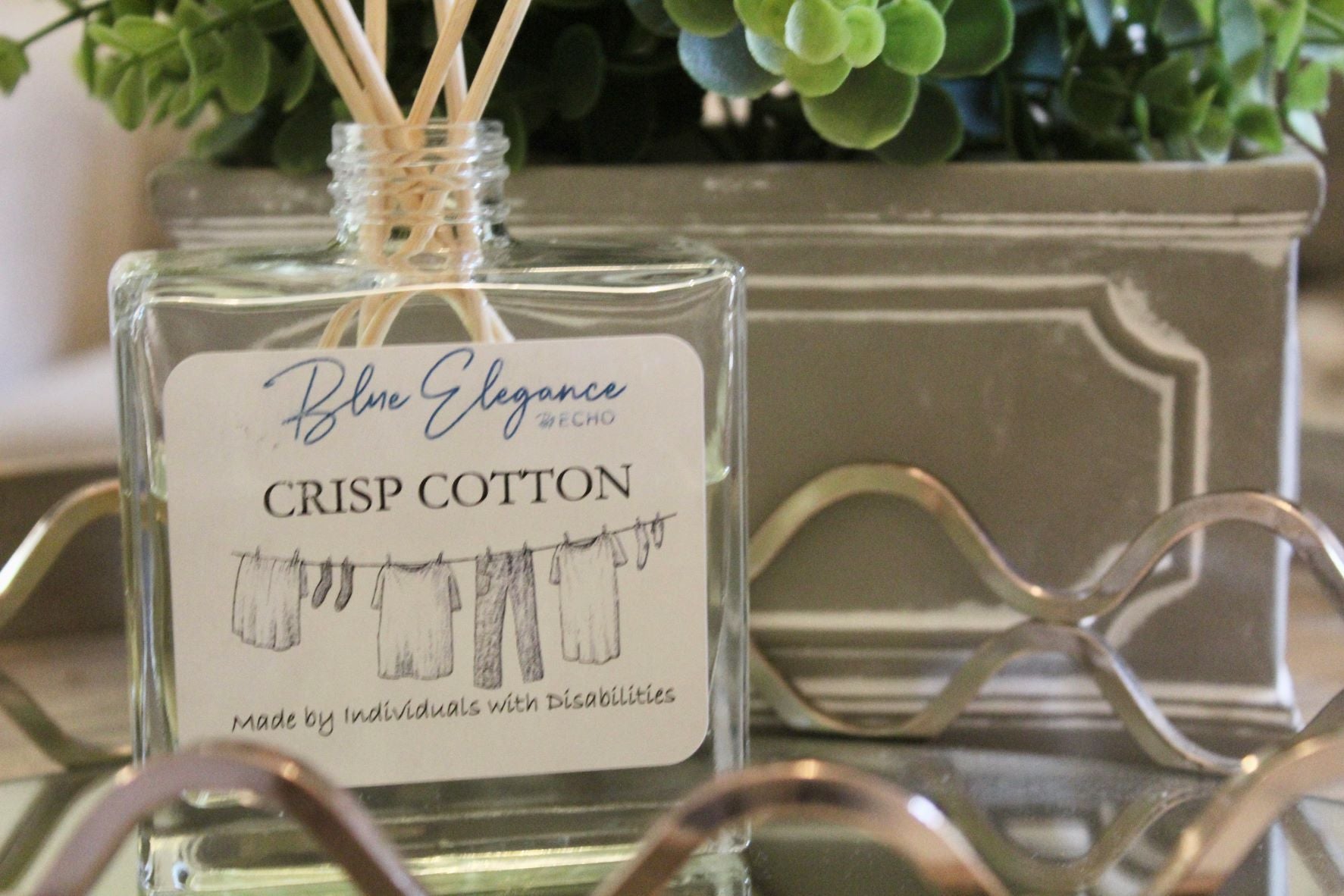 Diffusers
Welcome to our fragrance diffuser collection! Our diffusers are the perfect way to elevate the ambiance of any room in your home. Whether you want to create a warm and inviting atmosphere for entertaining guests or a relaxing and soothing space to unwind after a long day, our diffusers make it easy and simple to establish the mood and provide the comfort you seek without the flame of a candle.
At Blue Elegance, we use only the finest blends of fragrance and essential oils that are 100% phthalate-free, to create the perfect atmosphere for your home. Our diffusers are made with high-quality ingredients, ensuring that each scent is long-lasting and of the highest quality. Choose from a variety of fragrances to find the perfect scent for any occasion.
Our diffusers are not only functional but also beautifully designed to complement any home decor style. Each one is crafted with care and attention to detail, making them the perfect addition to any room in your home.
Thank you for choosing Blue Elegance for all of your fragrance diffuser needs. We're confident that our collection will help you create the perfect atmosphere for your home.