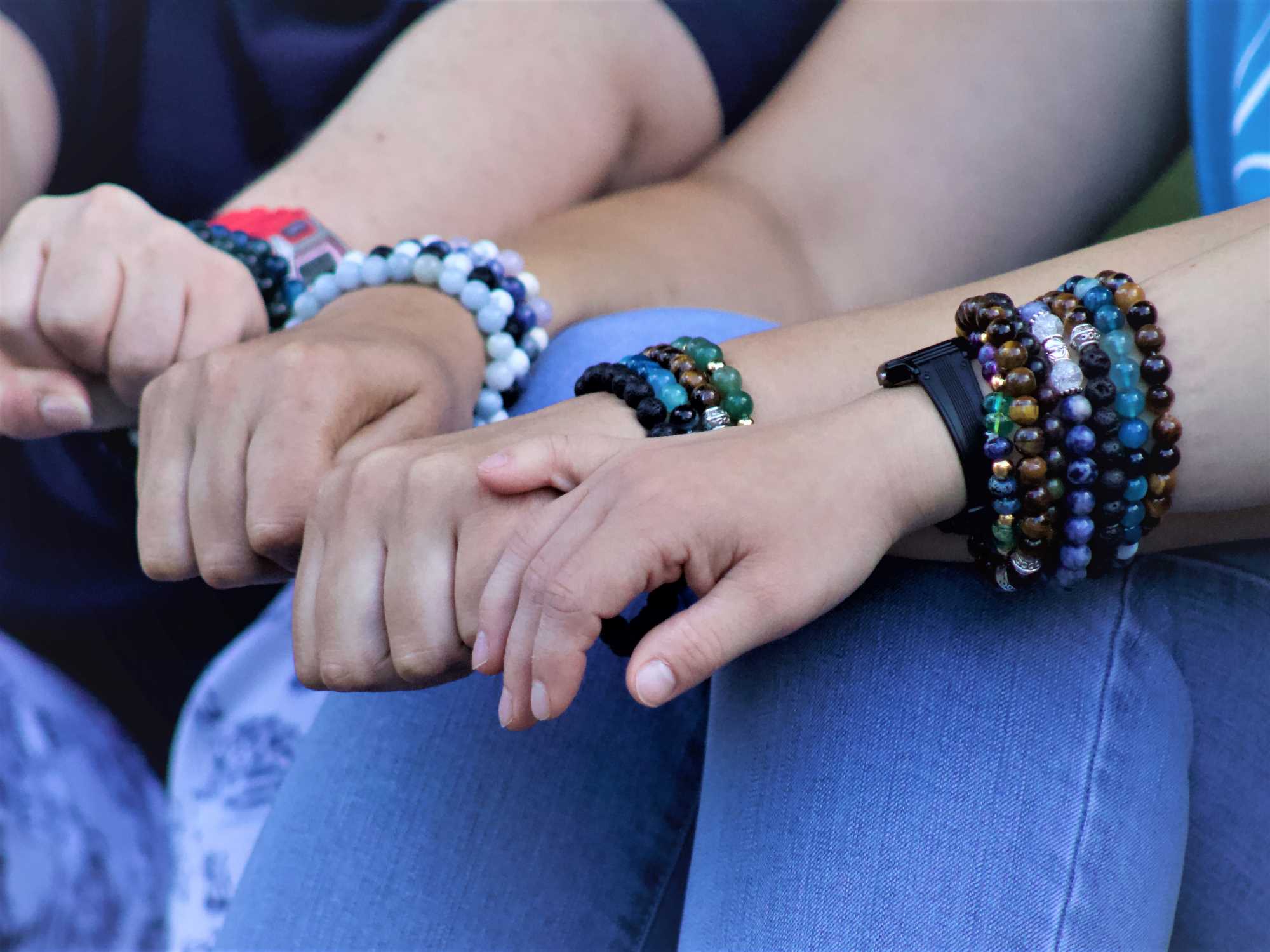 Jewelry & Apparel
Welcome to our Handcrafted Jewelry and Apparel website, where every piece is created with love and care. Our unique collection features one-of-a-kind handmade jewelry and apparel that you won't find anywhere else.
Our jewelry collection includes bracelets, necklaces, earrings, and sets, all made with high-quality materials such as gemstones, pearls, and metals. Whether you're looking for a statement piece or something more subtle, we have something to suit every style and occasion.
In addition to our jewelry, we will be offering a range of handmade apparel, including scarves, hats, and bags. Each piece is carefully crafted using the finest materials, ensuring both quality and durability.
We pride ourselves on our commitment to sustainability and ethical production practices. We work closely with our artisans to ensure fair wages and safe working conditions. By purchasing from us, you are not only getting a unique and beautiful piece but also supporting ethical and sustainable production.
Take a browse through our collection and find something special for yourself or a loved one. We are confident that our handmade jewelry and apparel will bring joy and beauty to your life.