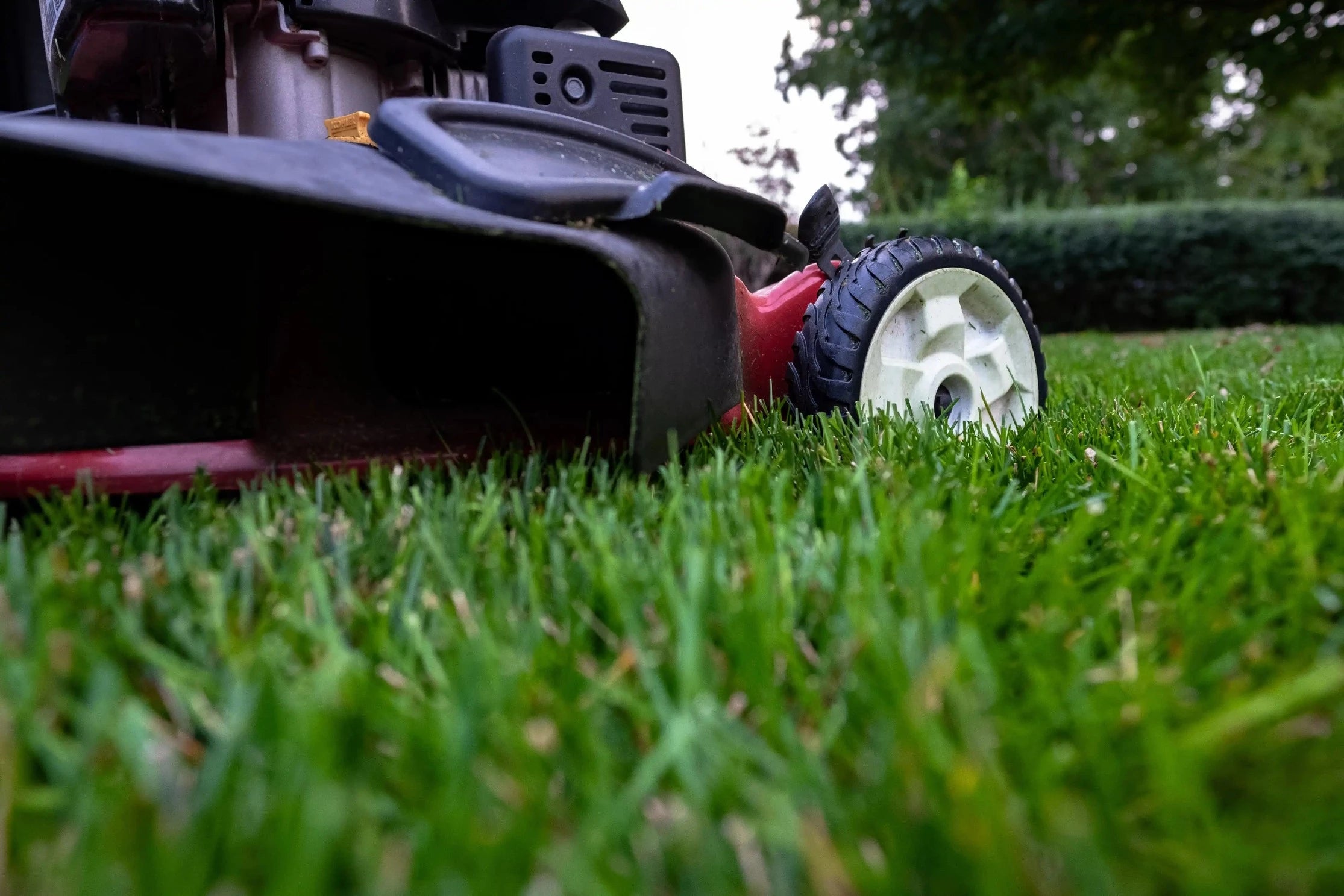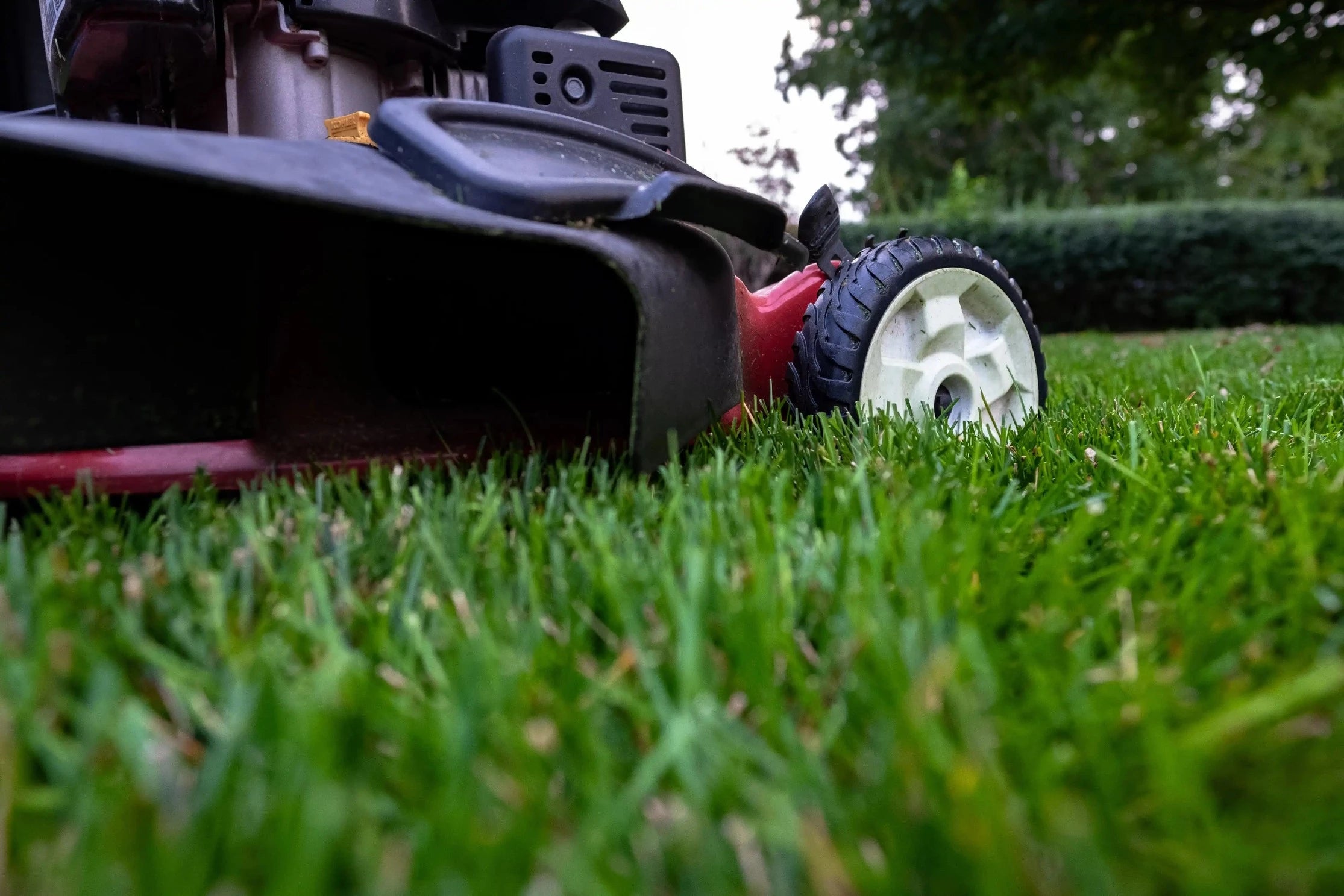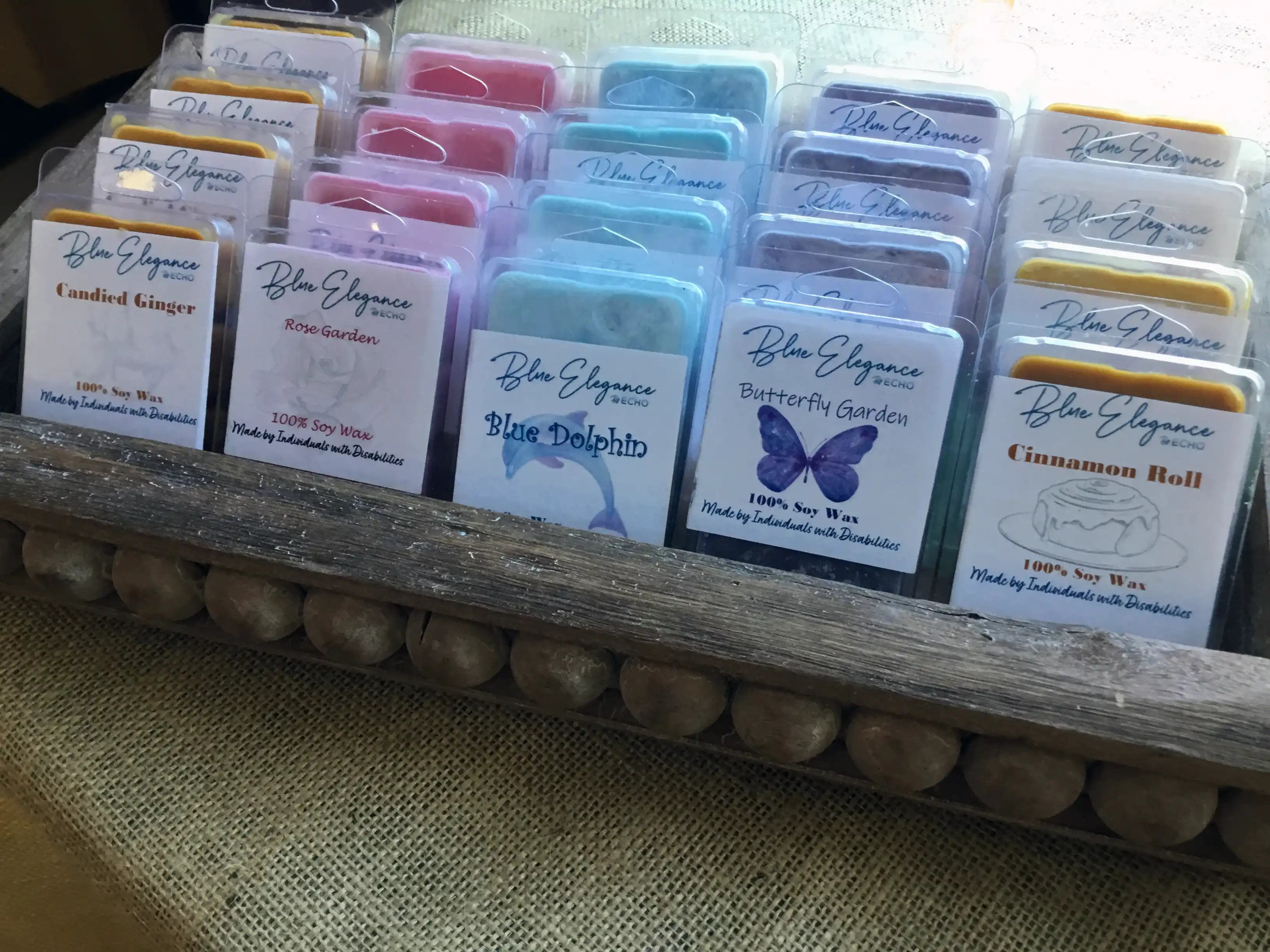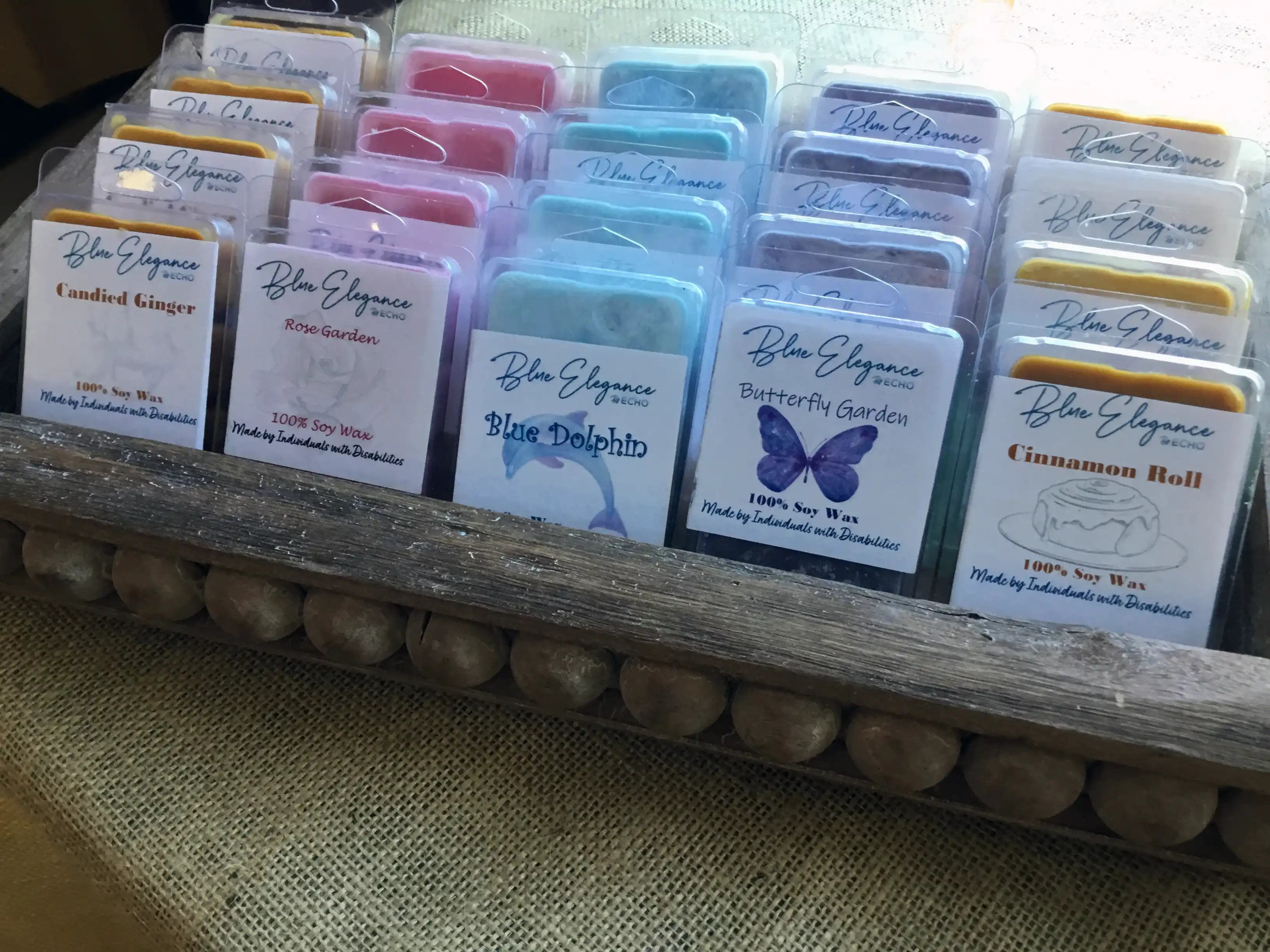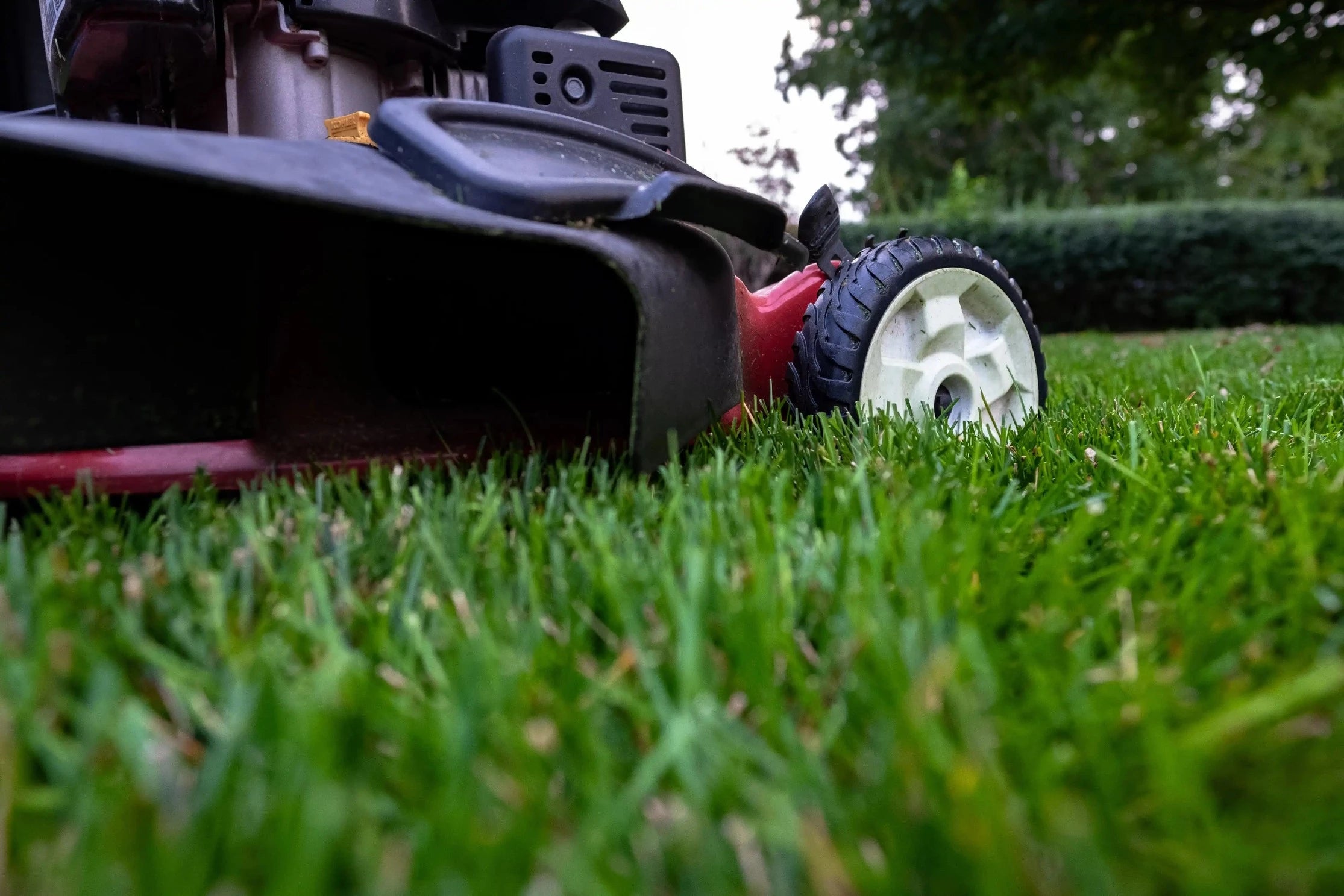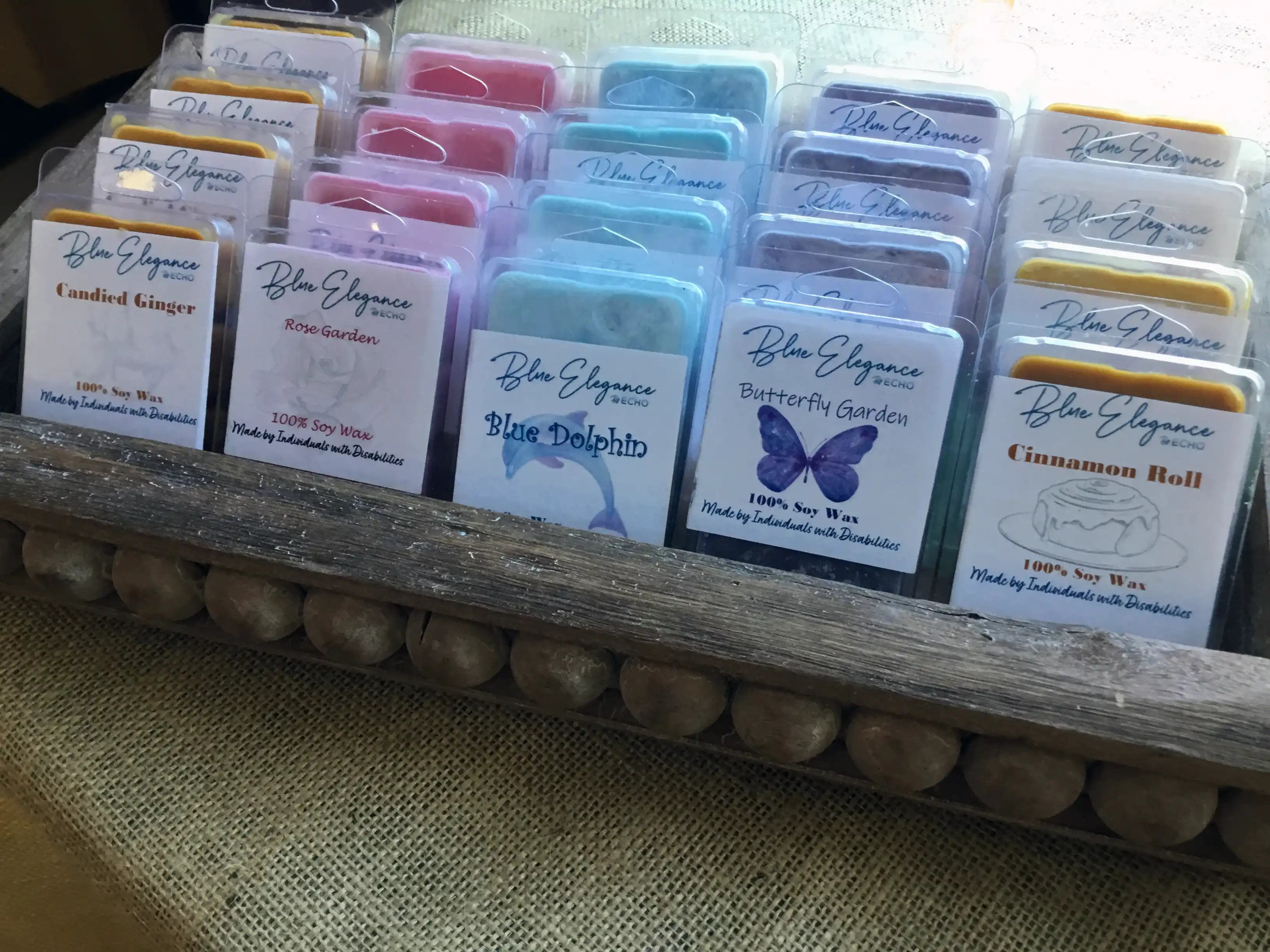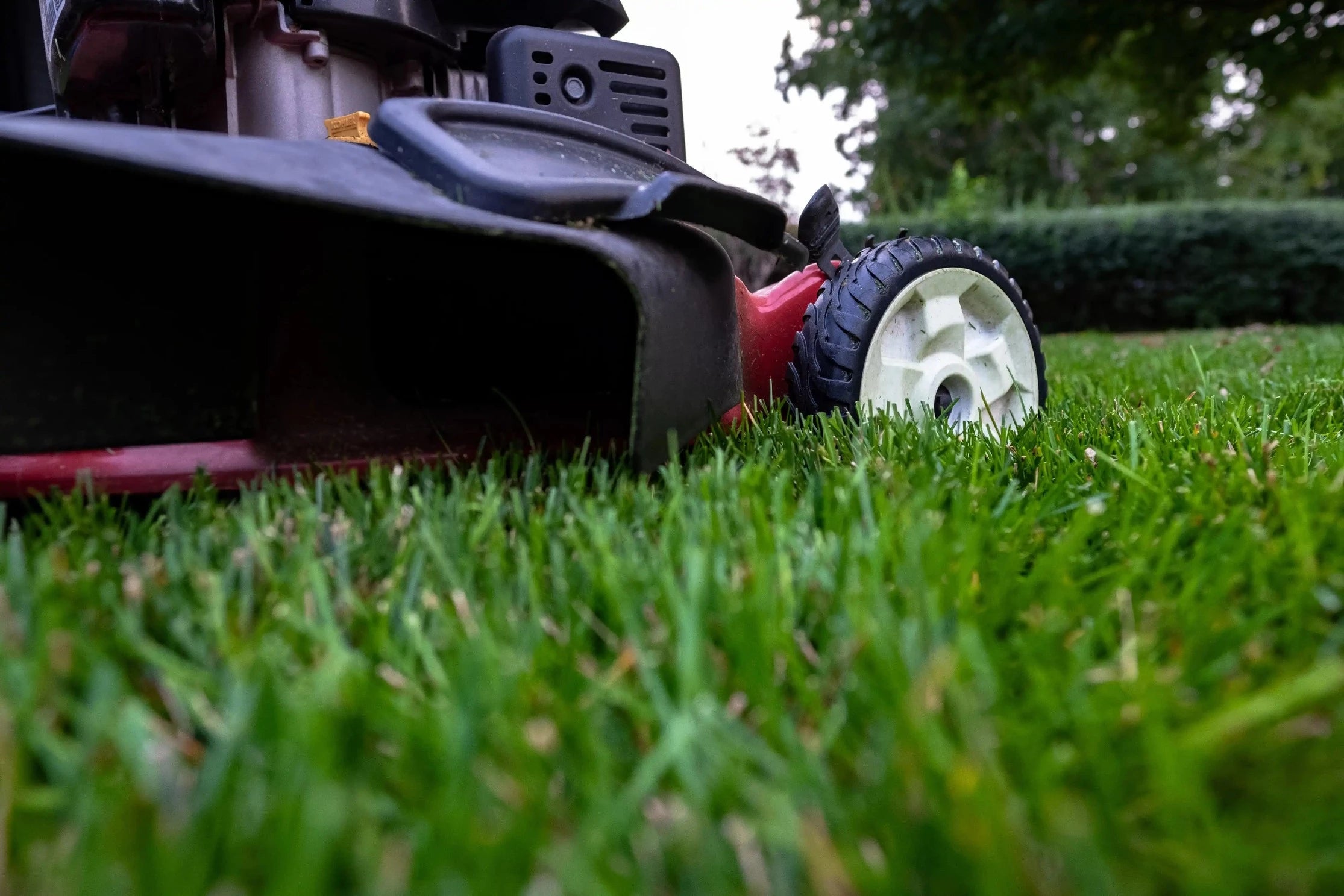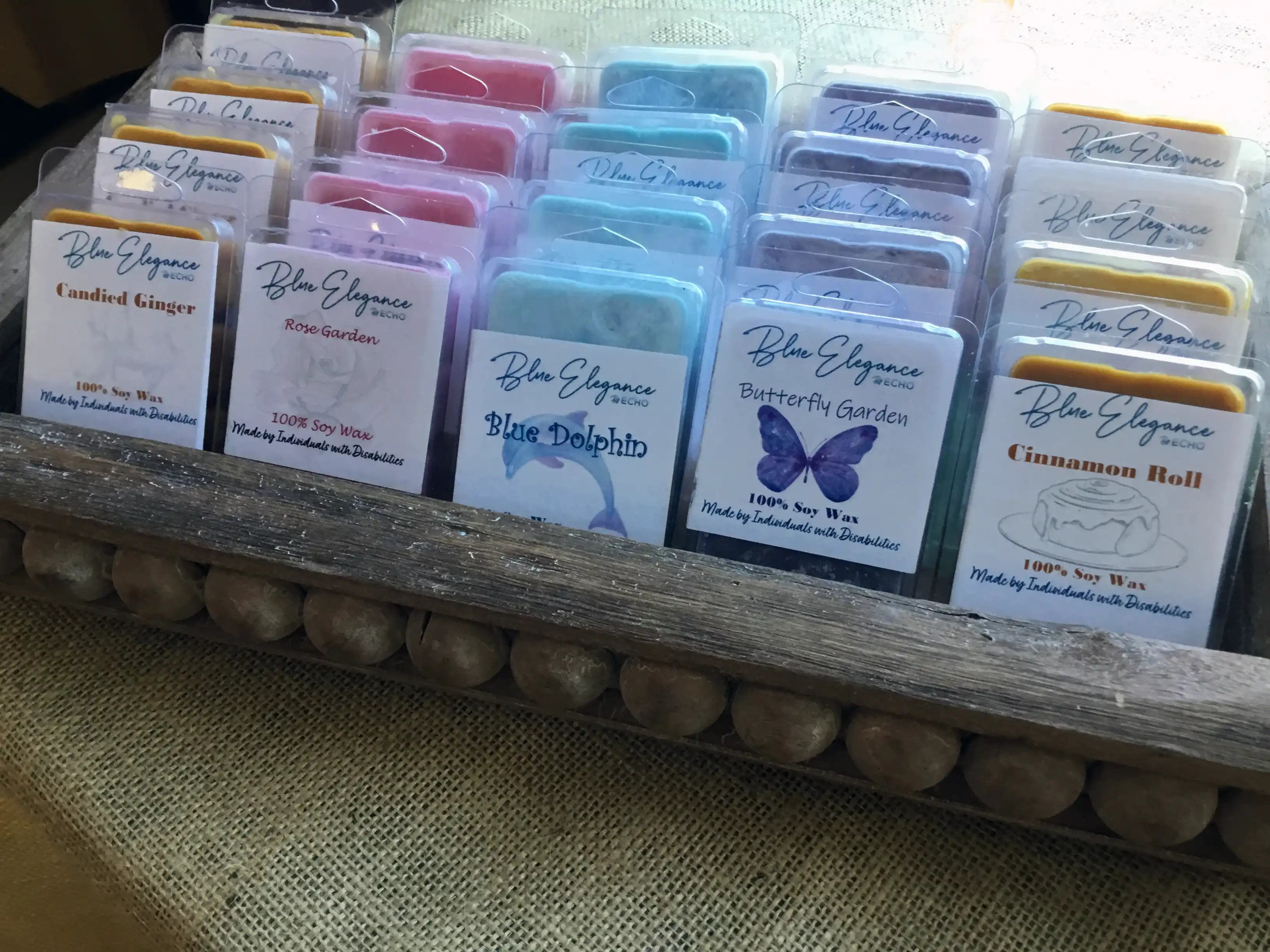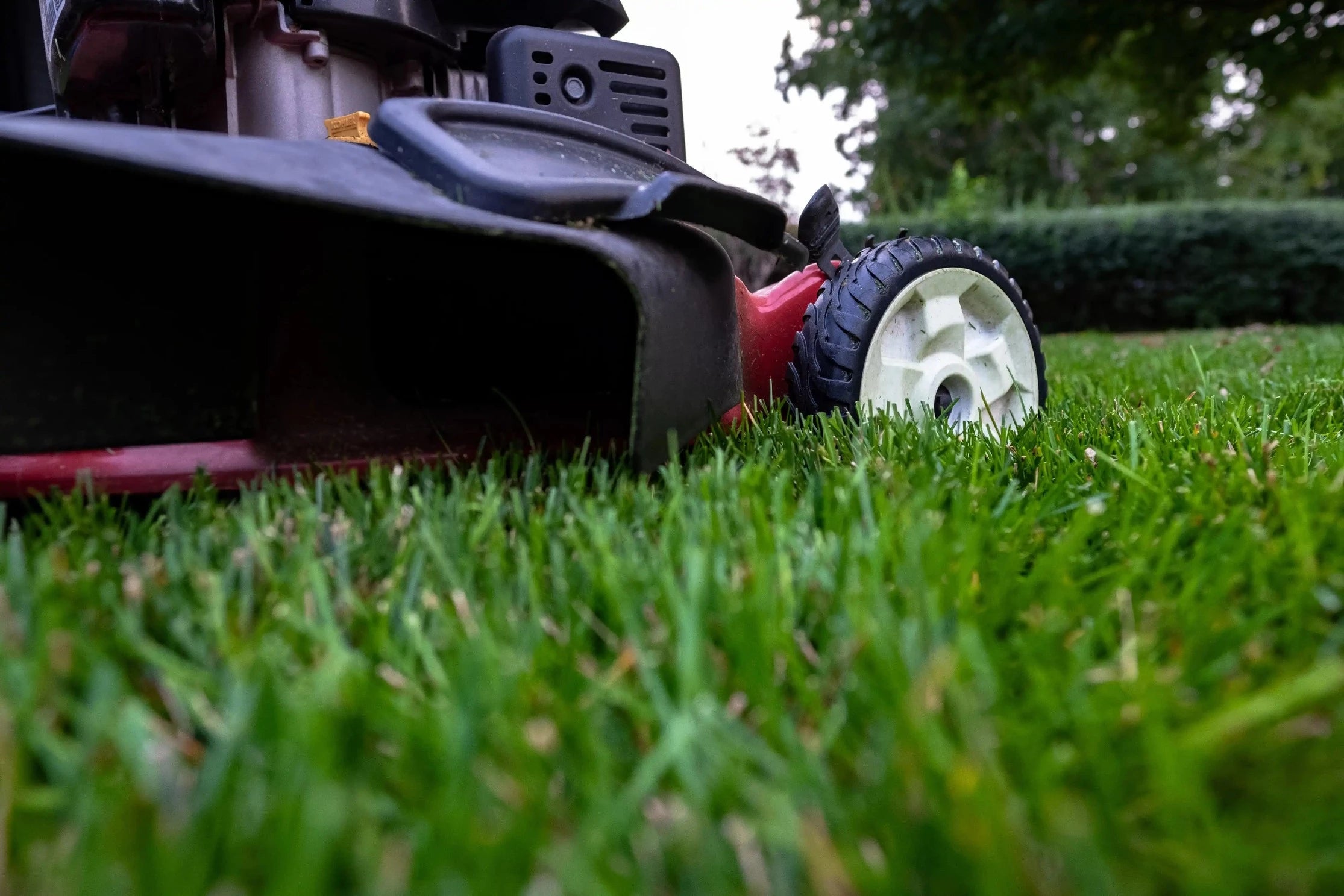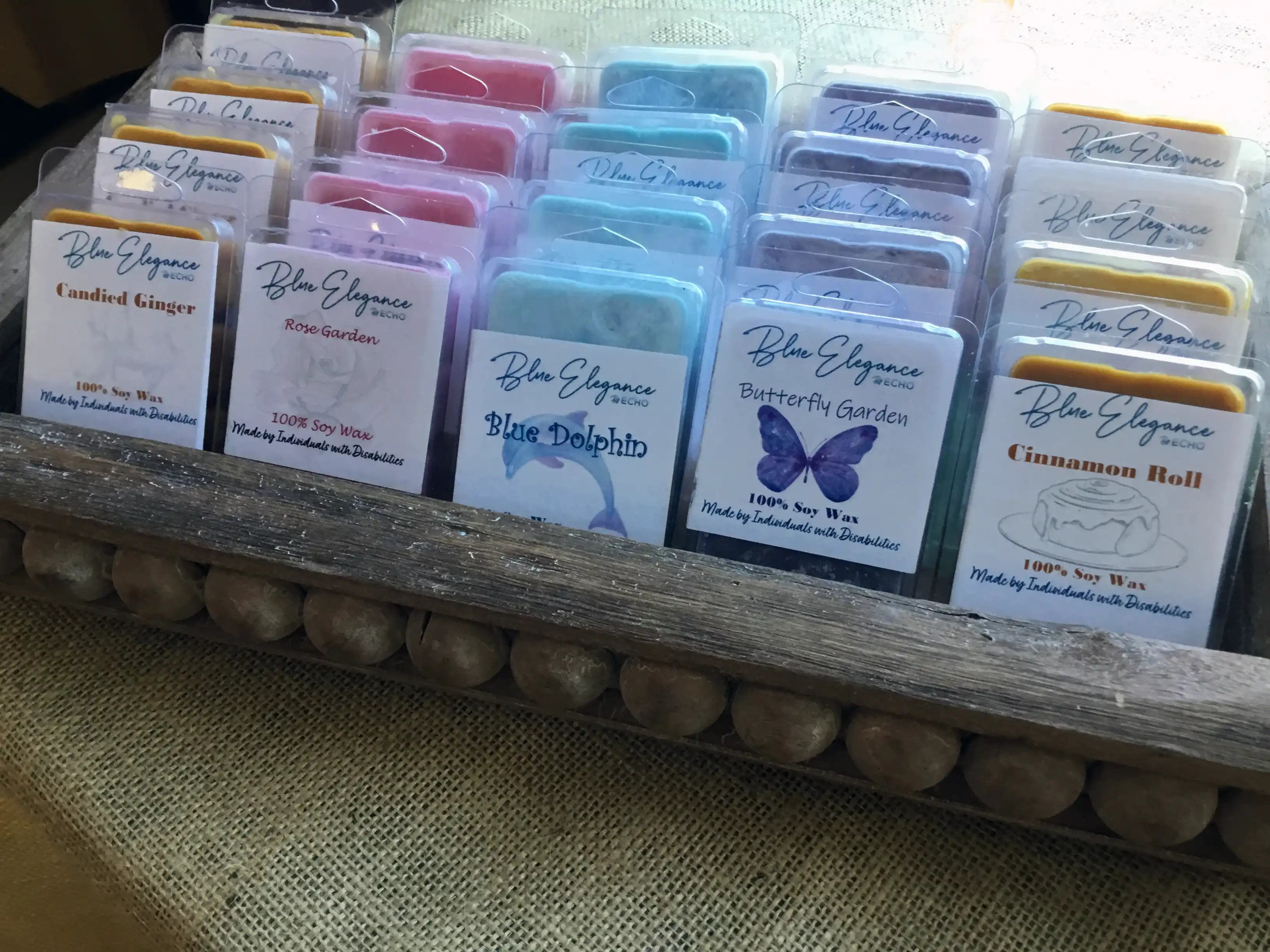 If you had to choose one scent that captures the essence of summertime, chances are it would be fresh cut grass. Our Grass wax tart is an homage to this nostalgic summer aroma. Notes of grass and green leaves are the heart of this true-to-life fragrance, while notes like citrus and moss bolster its bright, green character.
Our Grass wax tart is such an iconic, recognizable scent that it's a must-try.
This fragrance is infused with natural essential oils including lemon oil, lemongrass, galbanum, palmarosa, clary sage, gurjun balsam, pennyroyal, amyris, cedarwood, pepper, and chamomile flower.