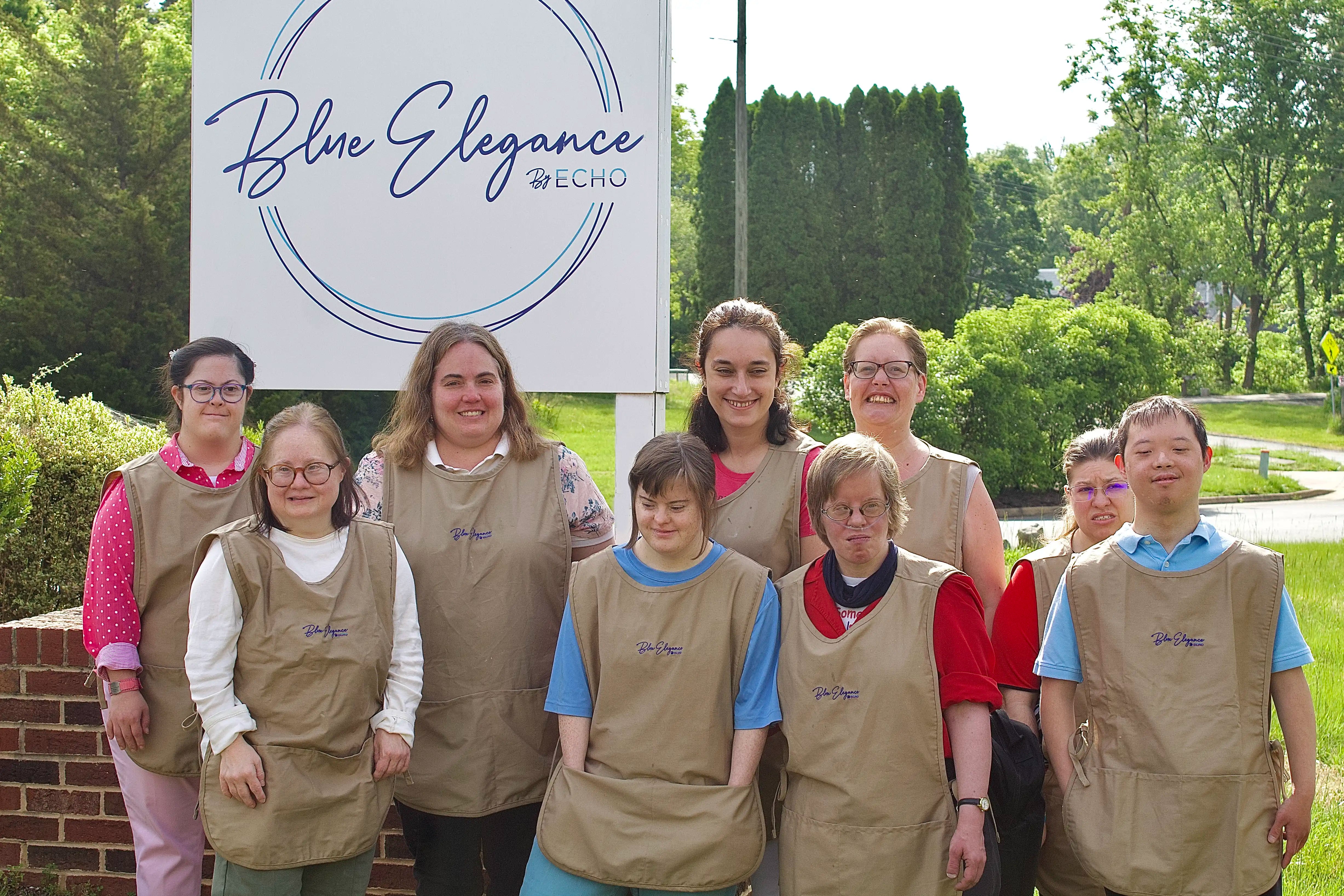 Angie
Angie is a creative soul with a passion for dancing and jewelry making. Her favorite gemstone to work with is turquoise, as she finds it to be both vibrant and versatile. Angie's handmade pieces often incorporate unique textures and playful colors that reflect her joyful spirit. In her free time, you can find her grooving to her favorite tunes or spending time with her furry four-legged friends.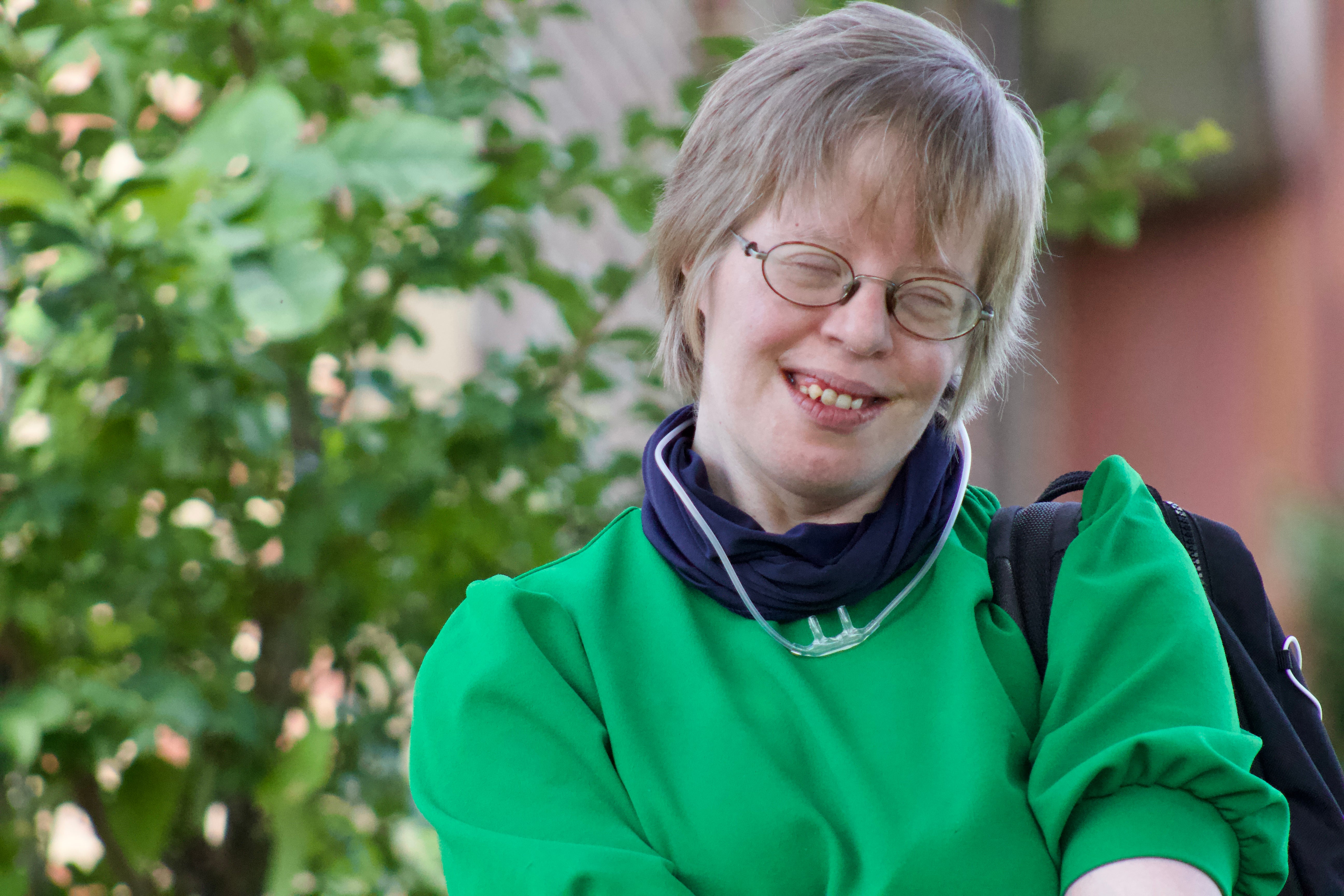 Rachel
Rachel is a lover of all things music and entertainment. She spends her free time practicing and listening to music, as well as catching up on classic TV shows like Mary Tyler Moore. Rachel is known for her kind and helpful nature, always willing to lend a hand to those around her. Whether she's crafting handmade jewelry or pouring candles, Rachel approaches every task with enthusiasm and a willingness to learn.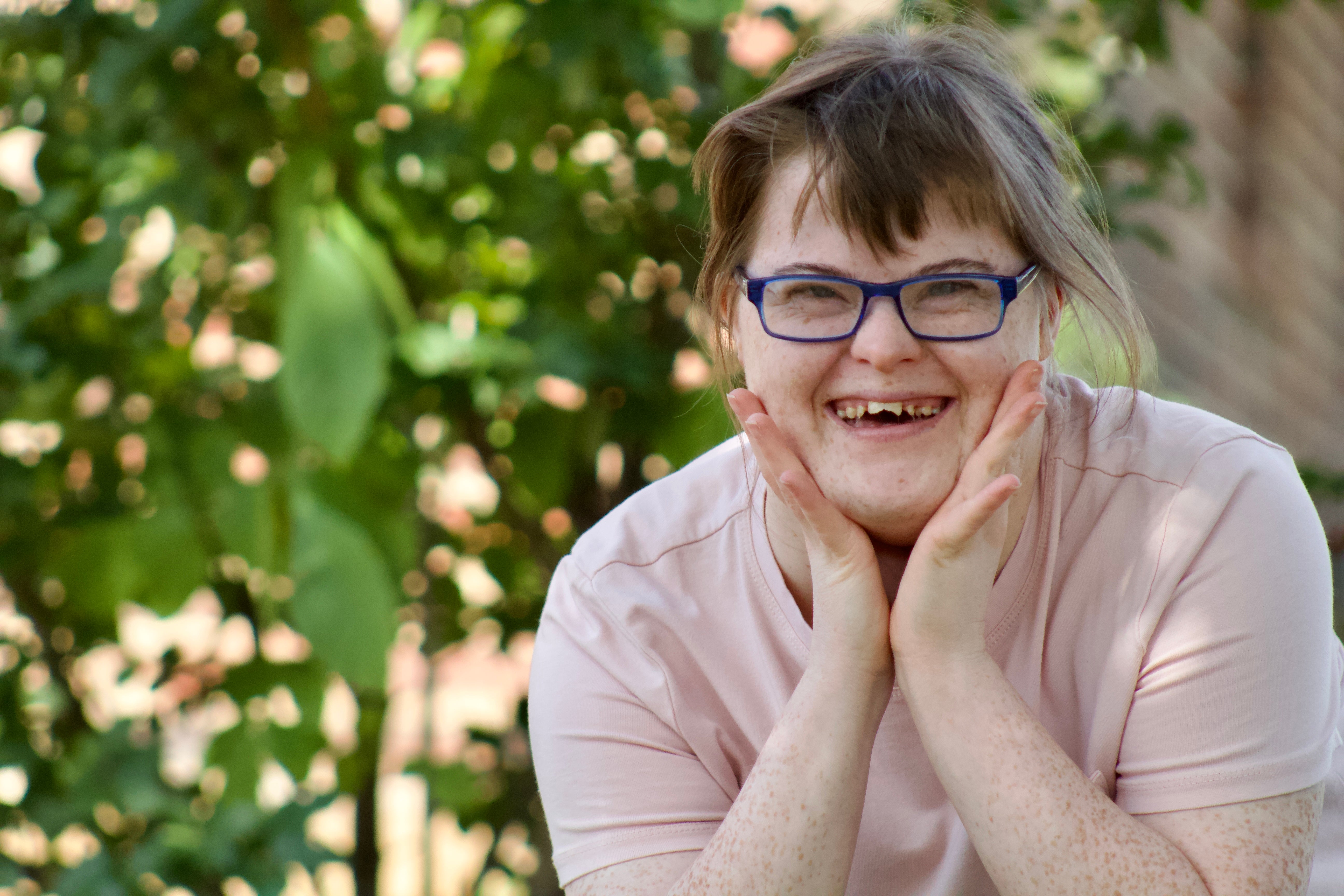 Meagan
Meet Meagan, a multi-talented artist and expert in handcrafted jewelry and candle fragrances. Meagan is also a passionate painter with a particular love for flowers, and her work is often inspired by nature. When she's not creating beautiful pieces of jewelry or experimenting with candle scents, you can find Meagan indulging in her love for cinema. She is a renowned movie buff who enjoys watching films of all genres and eras. With her keen eye for detail and natural creativity, Meagan brings a unique perspective and a wealth of knowledge to the Blue Elegance team.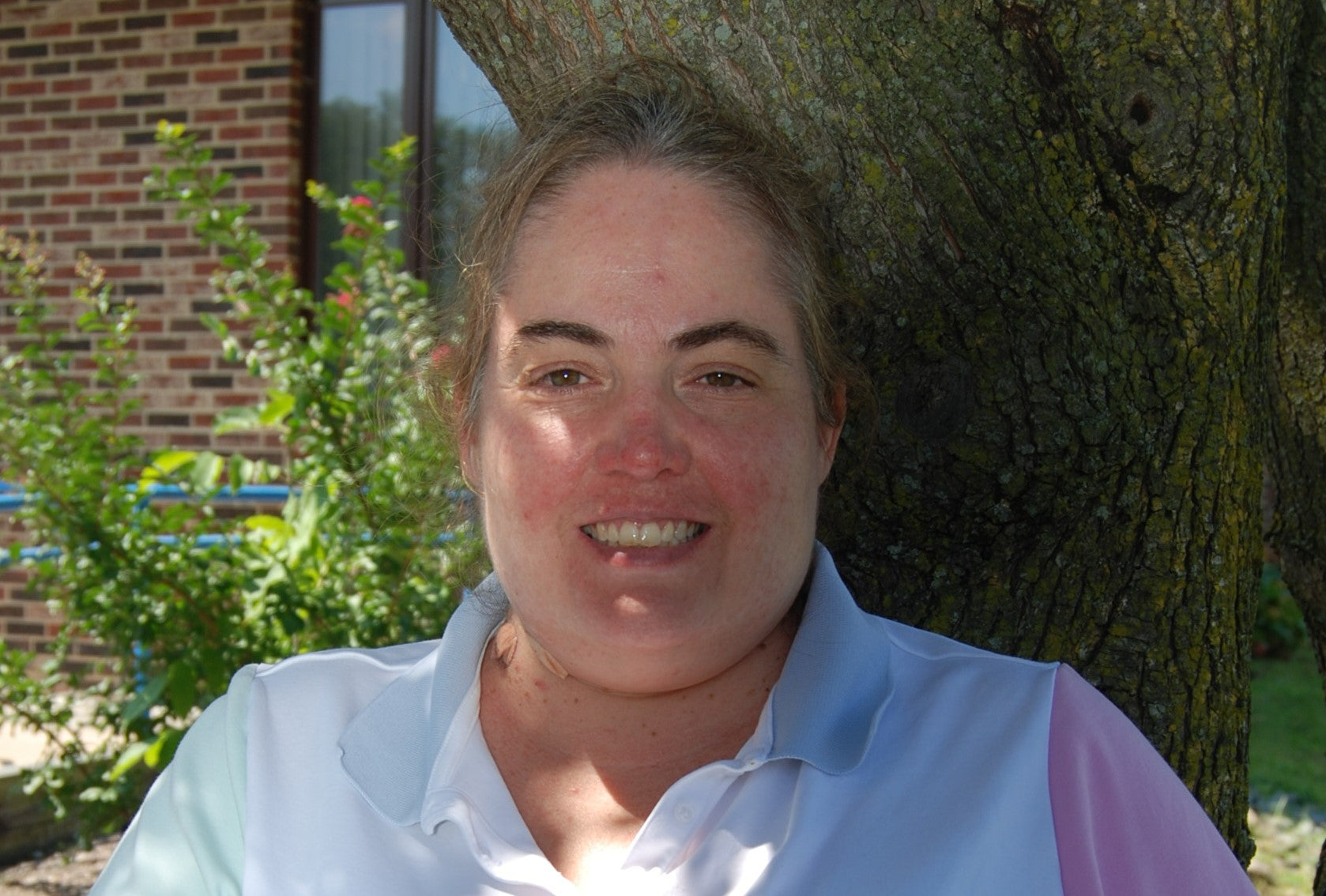 Amy T
Amy T is a valuable member of the team who consistently goes above and beyond. She is known for her strong work ethic and her willingness to take on any task to help the team succeed. Amy is a quick learner and always seeks to expand her knowledge and skills. In addition to her work with the team, Amy has a particular talent for using an awl to increase the inner diameter of beads to facilitate stringing, making her an important asset in the creation of our handmade jewelry.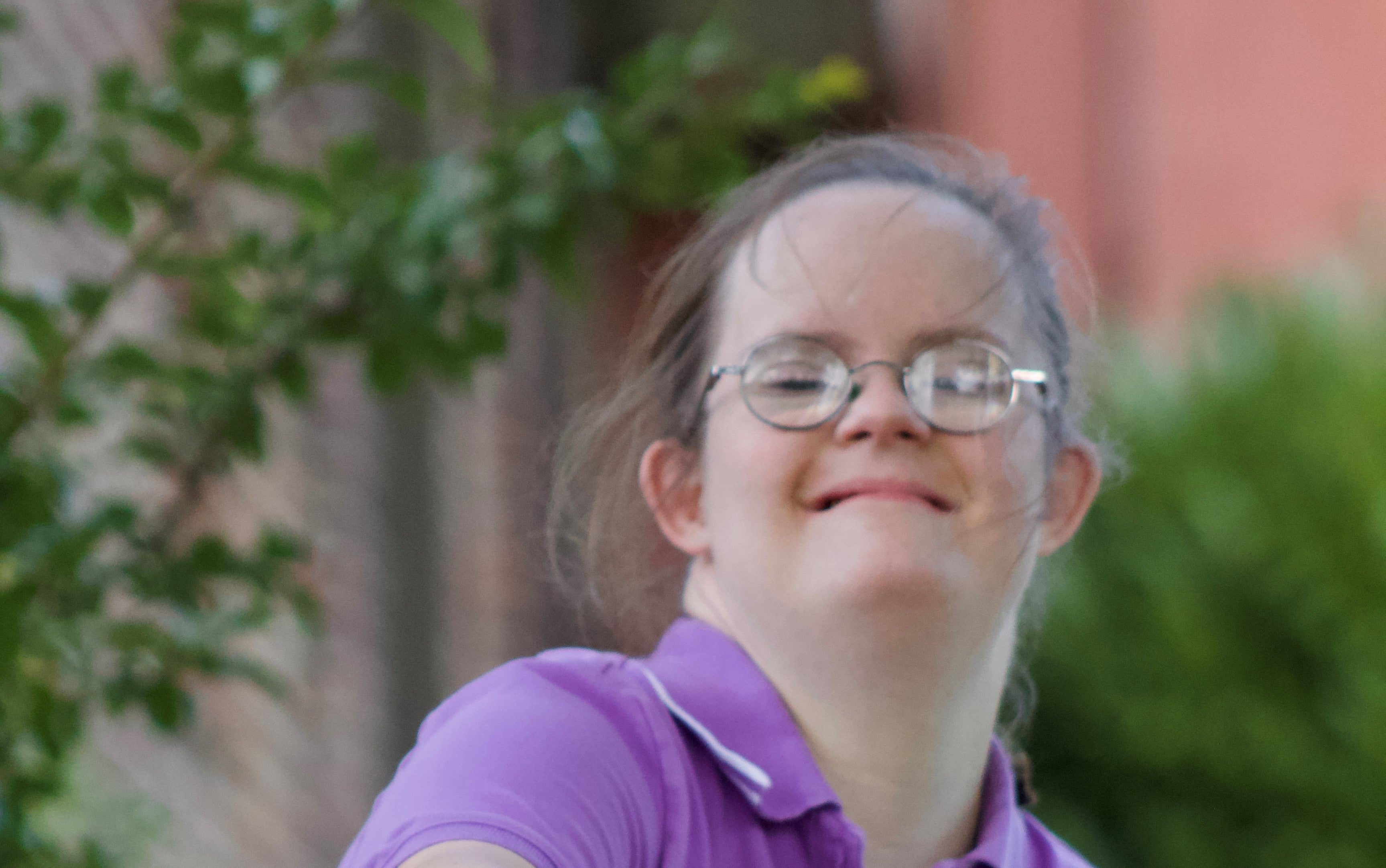 Amy M
Amy M is a creative soul who loves to add extra sparkle to her handmade jewelry. When she's not busy crafting beautiful pieces, you can often find her dancing to her favorite music or playing the piano to find inspiration for her next creation. In addition to her work at Blue Elegance, Amy also spends time at our sister enterprise, The ECHO Barkery, where she puts her passion for dogs to good use. With her kind heart and talent for creativity, Amy is a valued member of our team.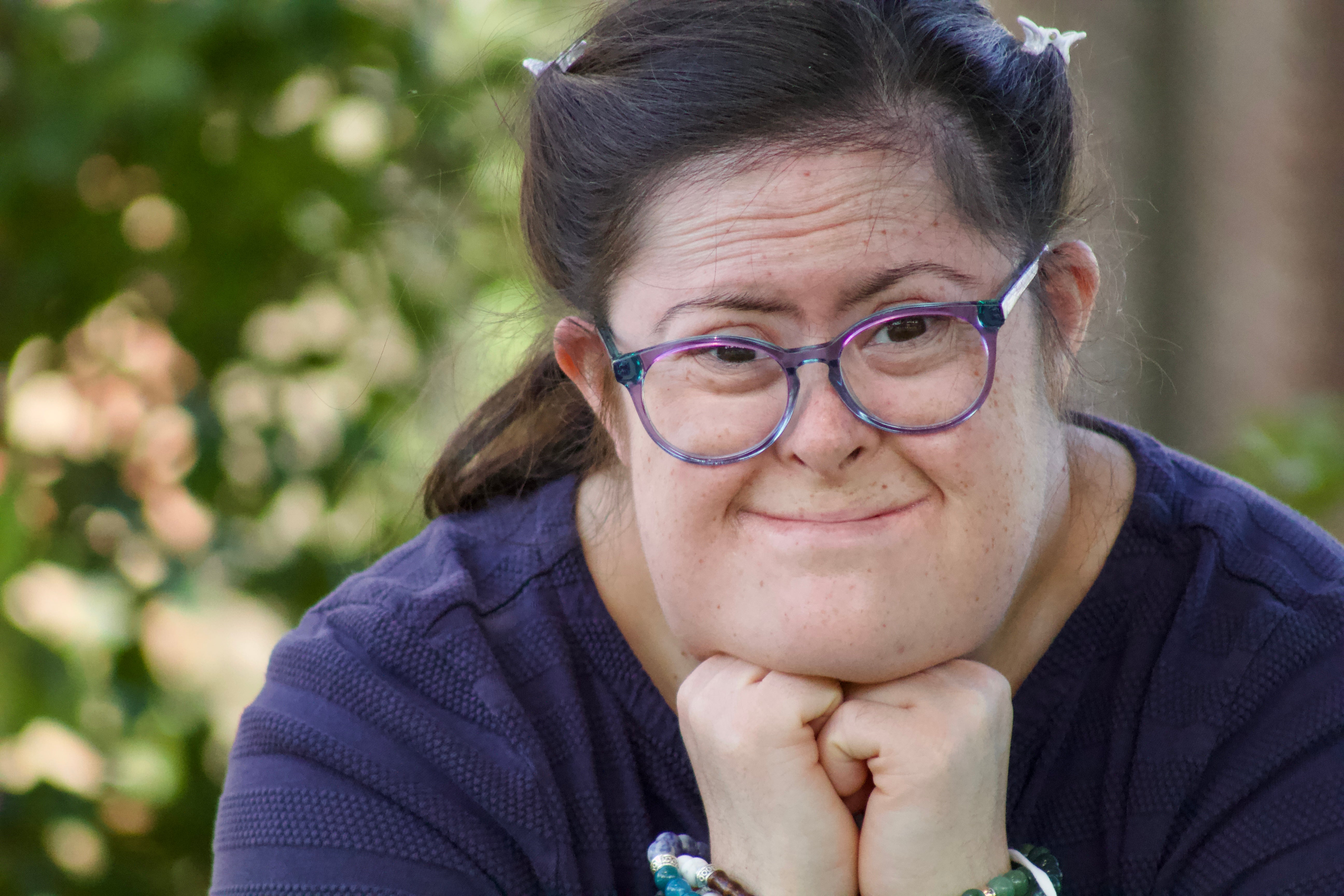 Loren
Loren is a creative spirit with a passion for all things artistic. Whether she's making jewelry, drawing, or singing, she puts her heart into everything she does. One of her favorite movies is The Little Mermaid, and she loves to create pieces inspired by the ocean and its creatures. When she's not busy crafting, Loren enjoys spending time outdoors, taking in the beauty of nature. Her cheerful and enthusiastic personality is contagious and makes her a valuable member of the Blue Elegance team.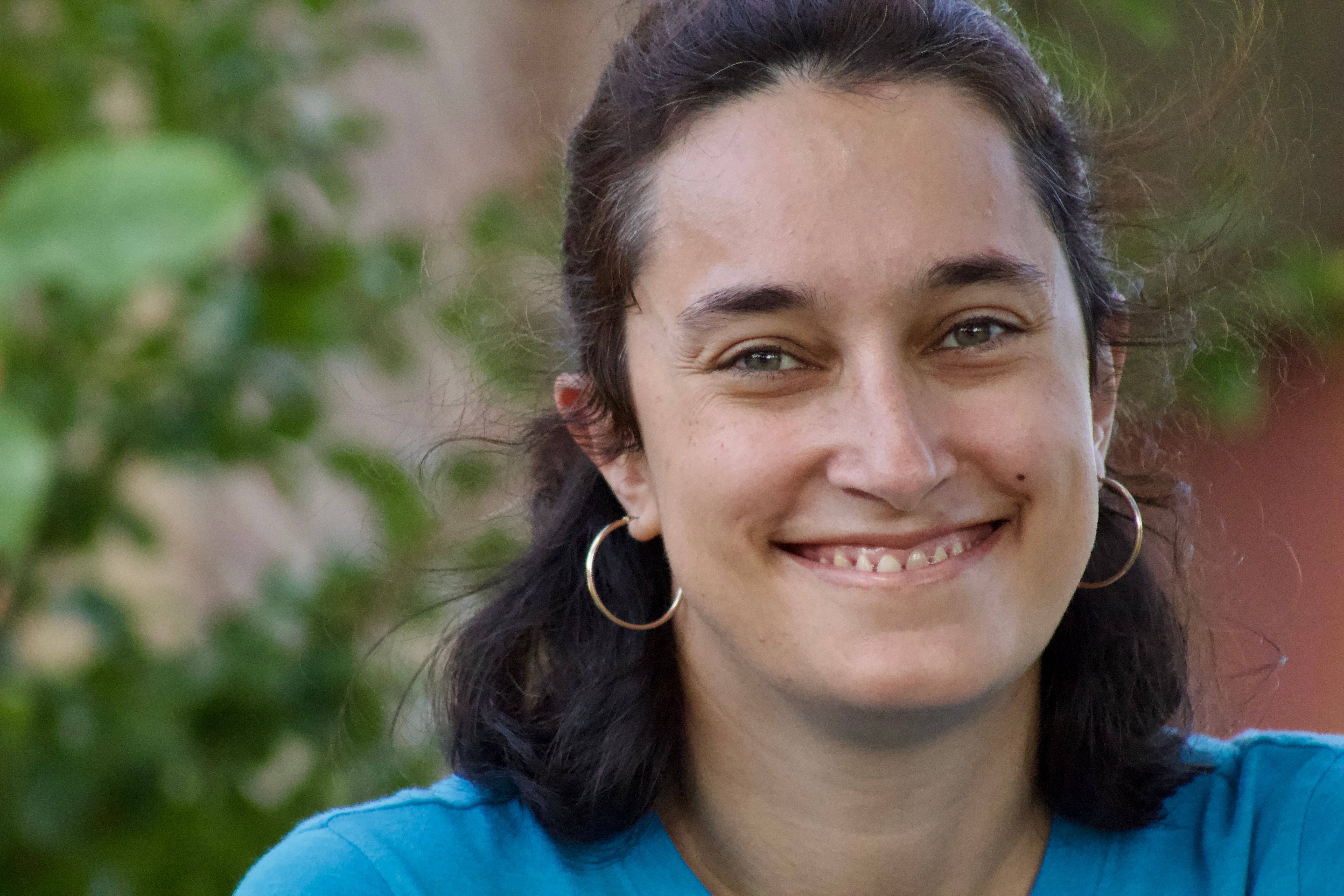 Ashley
Ashley is a passionate artisan who finds joy in creating handmade candles and jewelry. Her love for cats is evident in the adorable cat-themed apron she wears while crafting her products. When she's not working, Ashley can be found listening to country music or pursuing her latest passion for painting. She's excited to explore the world of art and hopes to make a name for herself in the industry.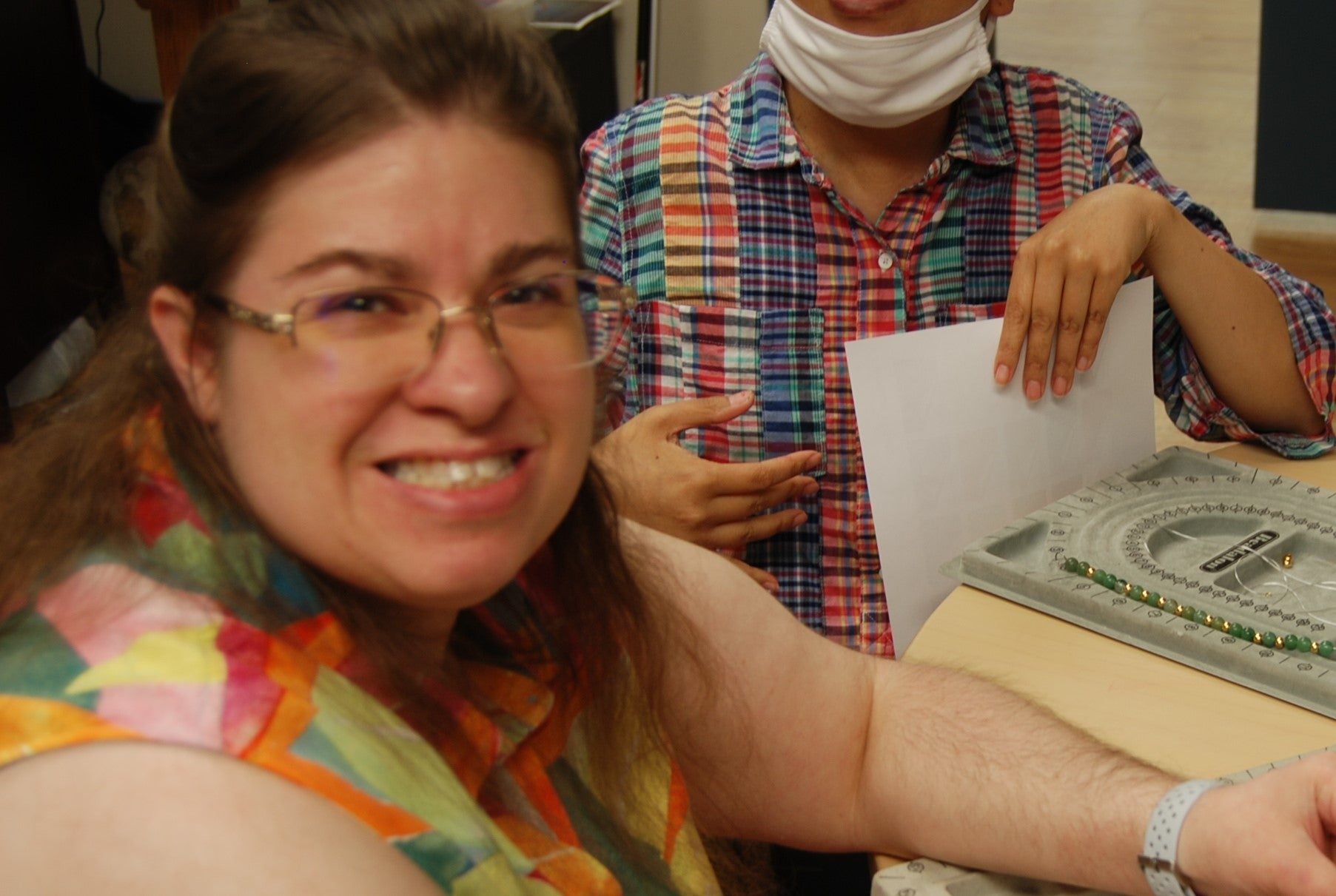 Ann
Ann is a valuable addition to our team, bringing with her dedication, attention to detail, and a passion for creating beautiful jewelry and candles. Her meticulous work is an inspiration to her colleagues, and her positive attitude is infectious. In her free time, Ann enjoys playing games and spending time with loved ones. When she's not crafting, she also works at the LCPS Administration Building and SimplyBe Coffee.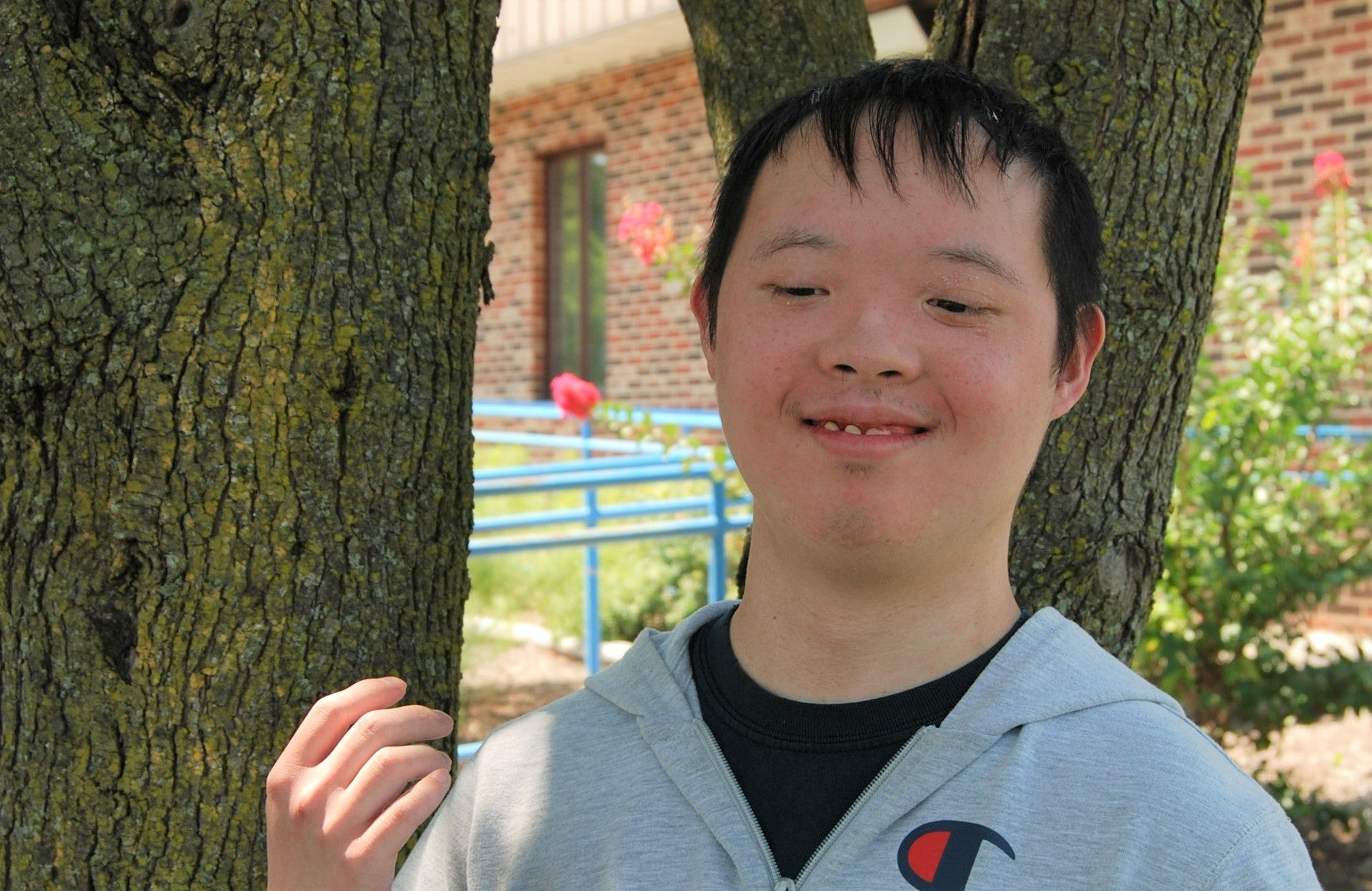 Matthew
Matthew is one of the newest additions to our team, but his passion for creating has already made a significant impact. He has a love for art, enjoys listening to music, and is often caught singing along to his favorite tunes. Matthew has shown great promise in following patterns when making jewelry, and he's been working on candles with great enthusiasm, learning the ropes of the curing process. We're excited to see what other talents he'll bring to the table.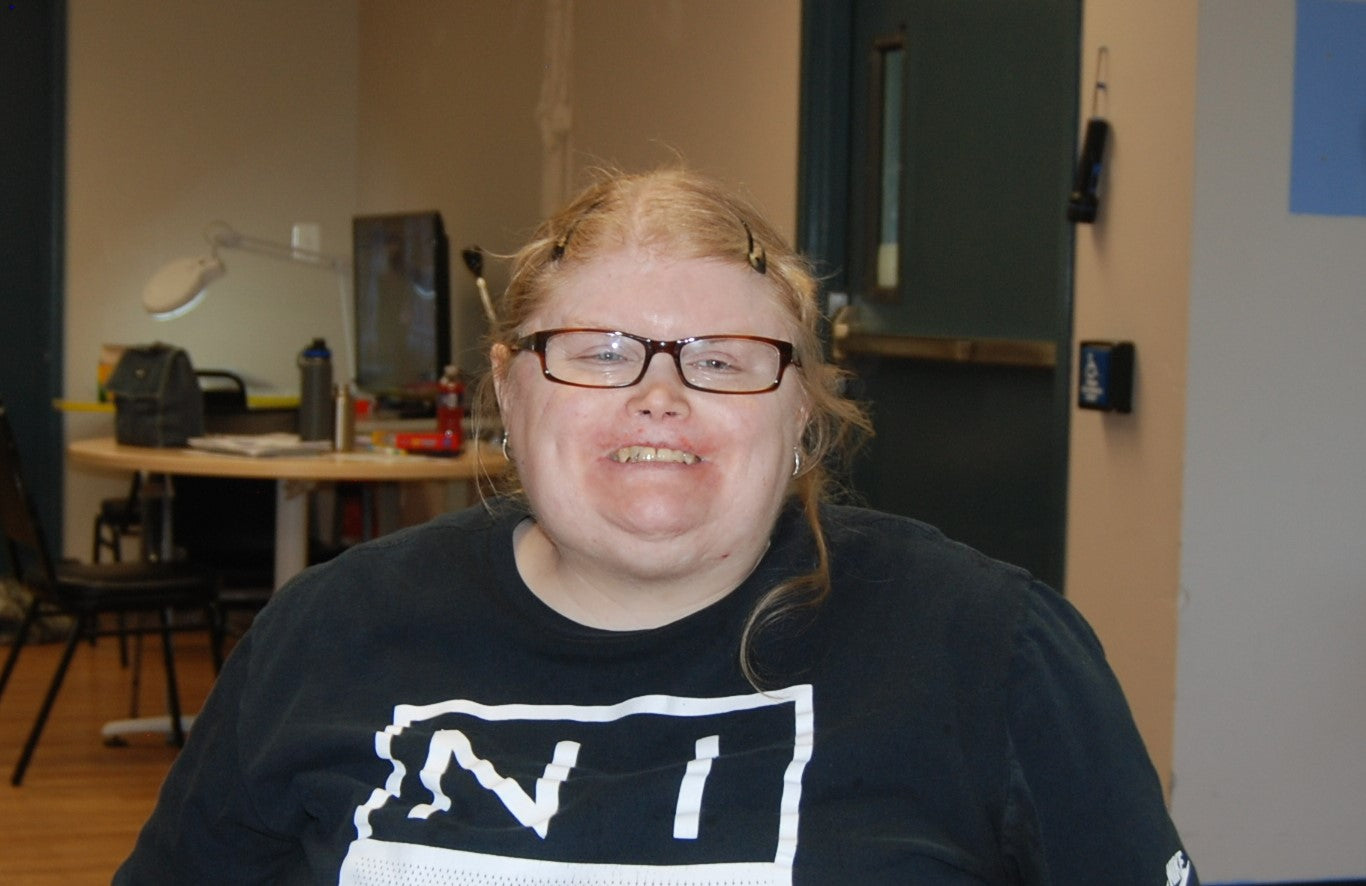 Lauren
Lauren is a multi-talented artist who has a passion for creating unique pieces of jewelry. She spends most of her days helping out at Good Shepherd's Retail stores, but always makes sure to take a few days to lend her expertise to the Blue Elegance team. With a keen eye for detail, Lauren loves making jewelry of all types, but bracelets hold a special place in her heart. When she's not crafting, she enjoys relaxing and watching movies. Lauren's dedication to her craft and willingness to help wherever she's needed make her an invaluable member of the team.