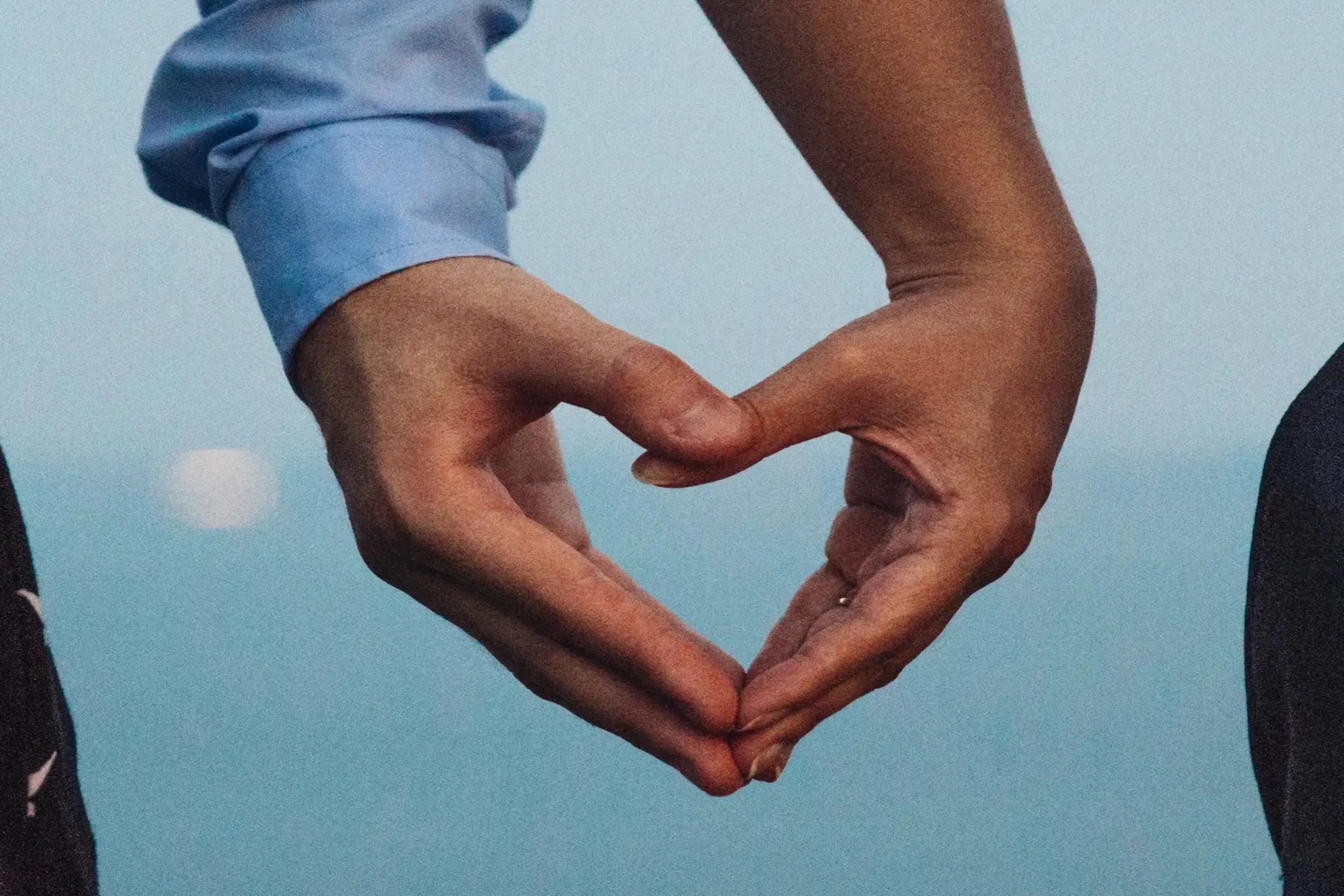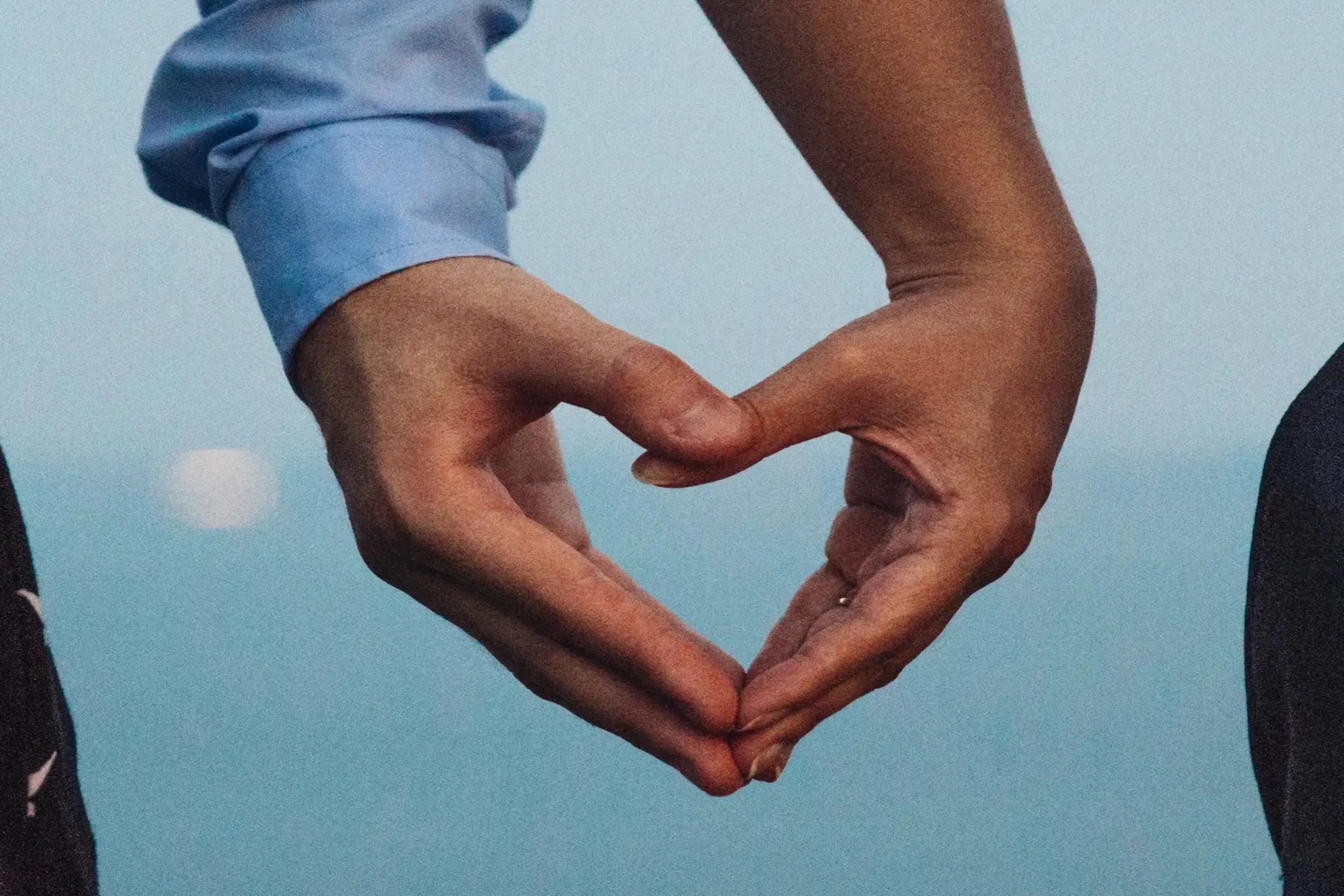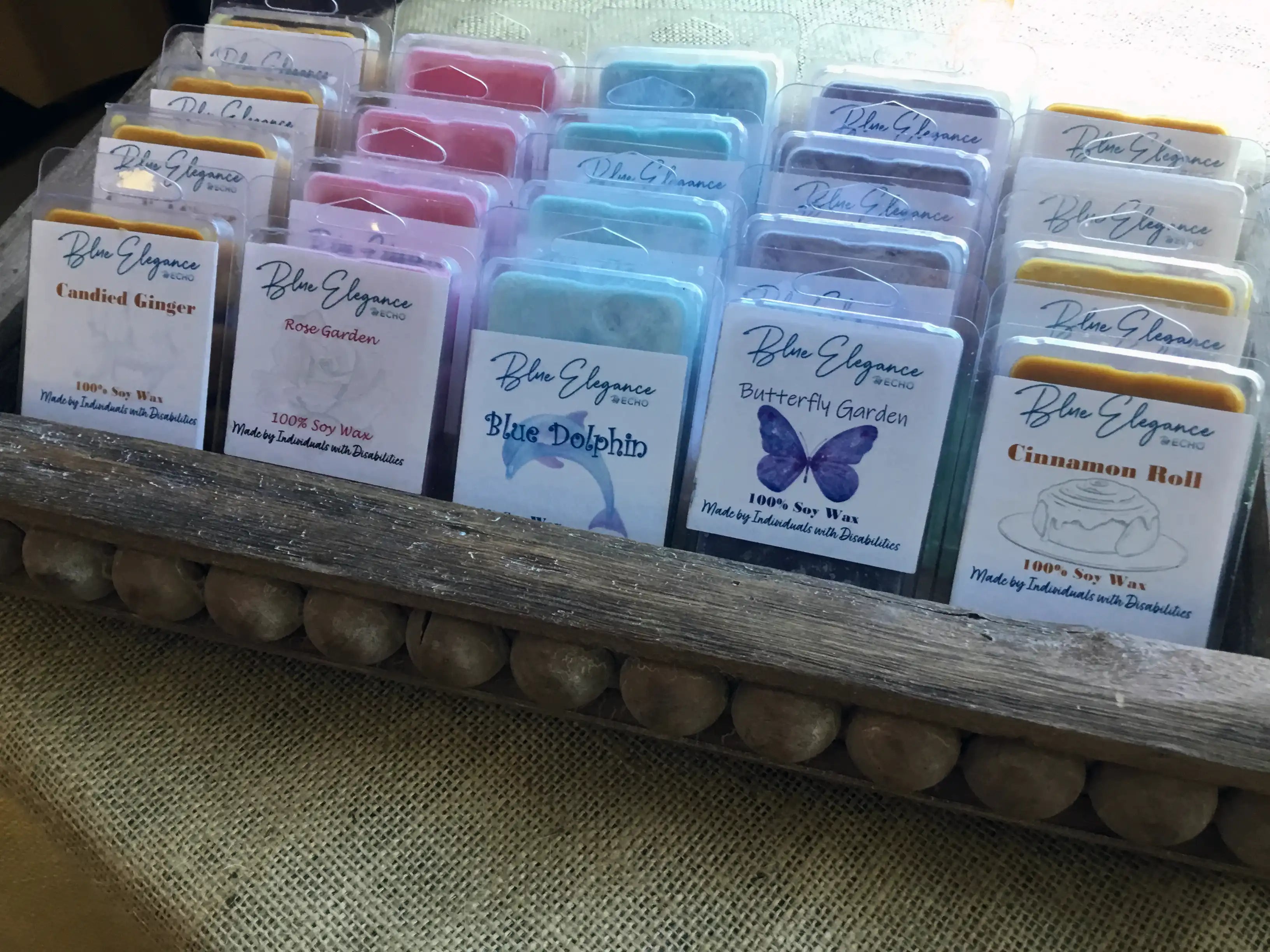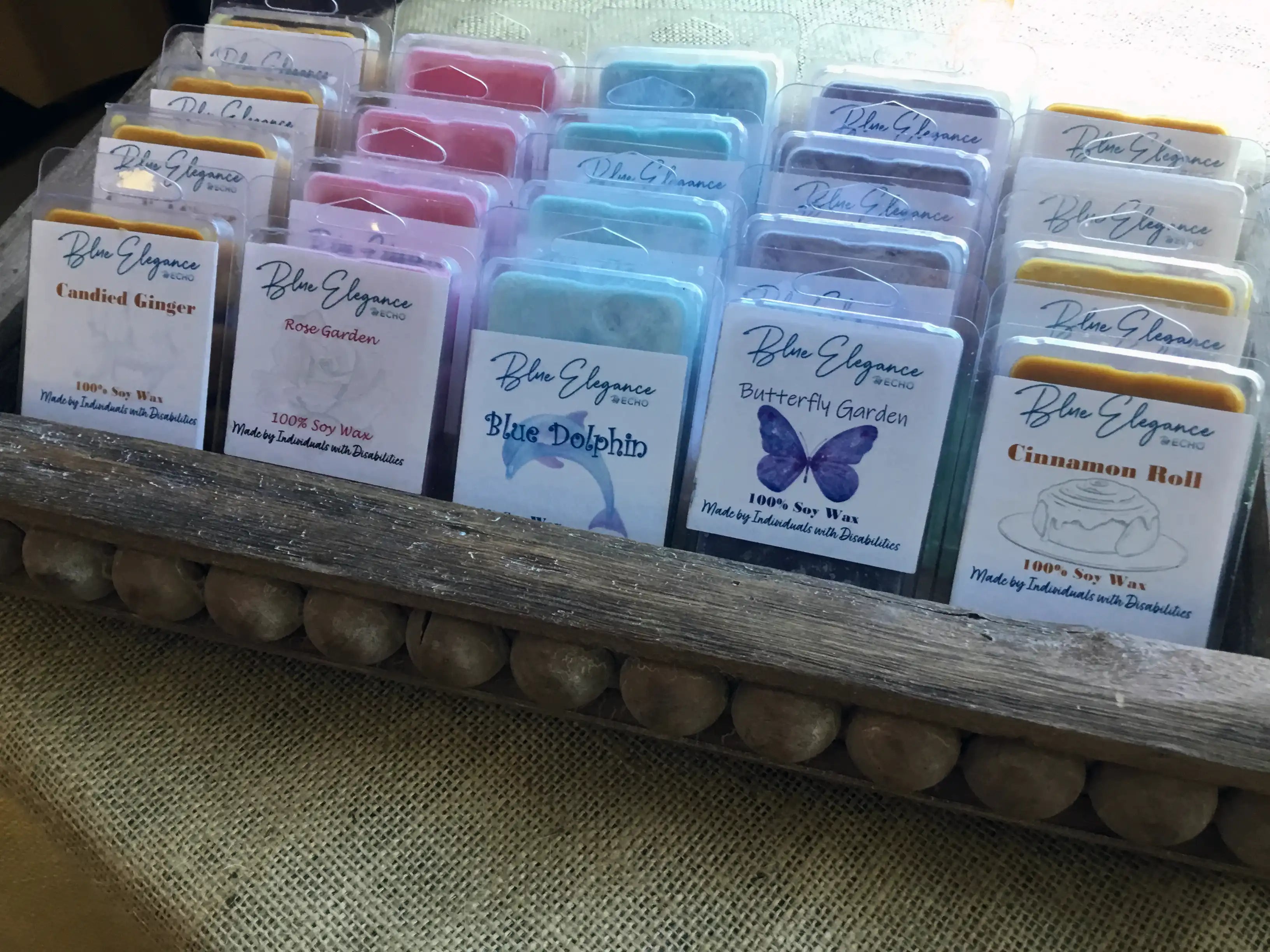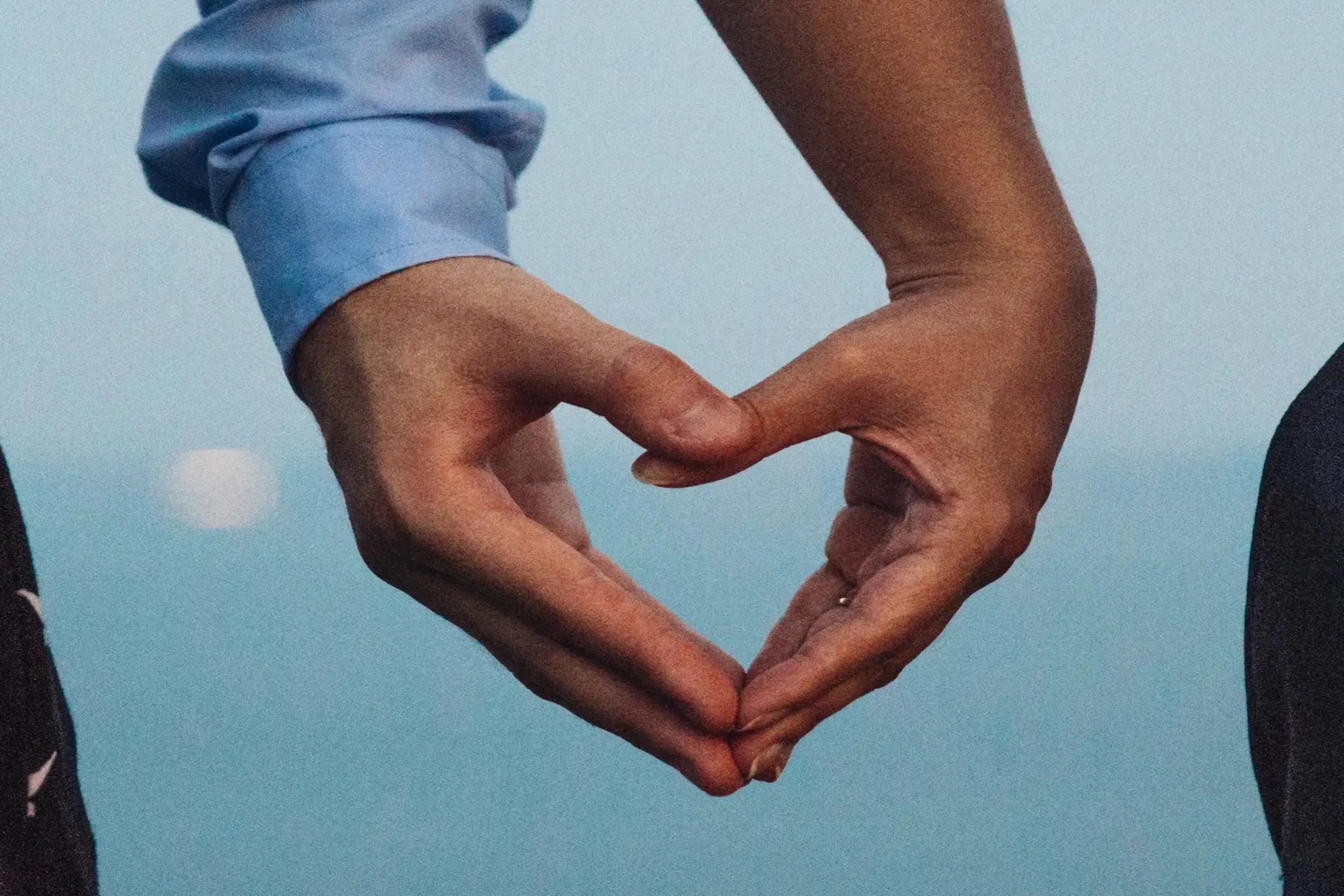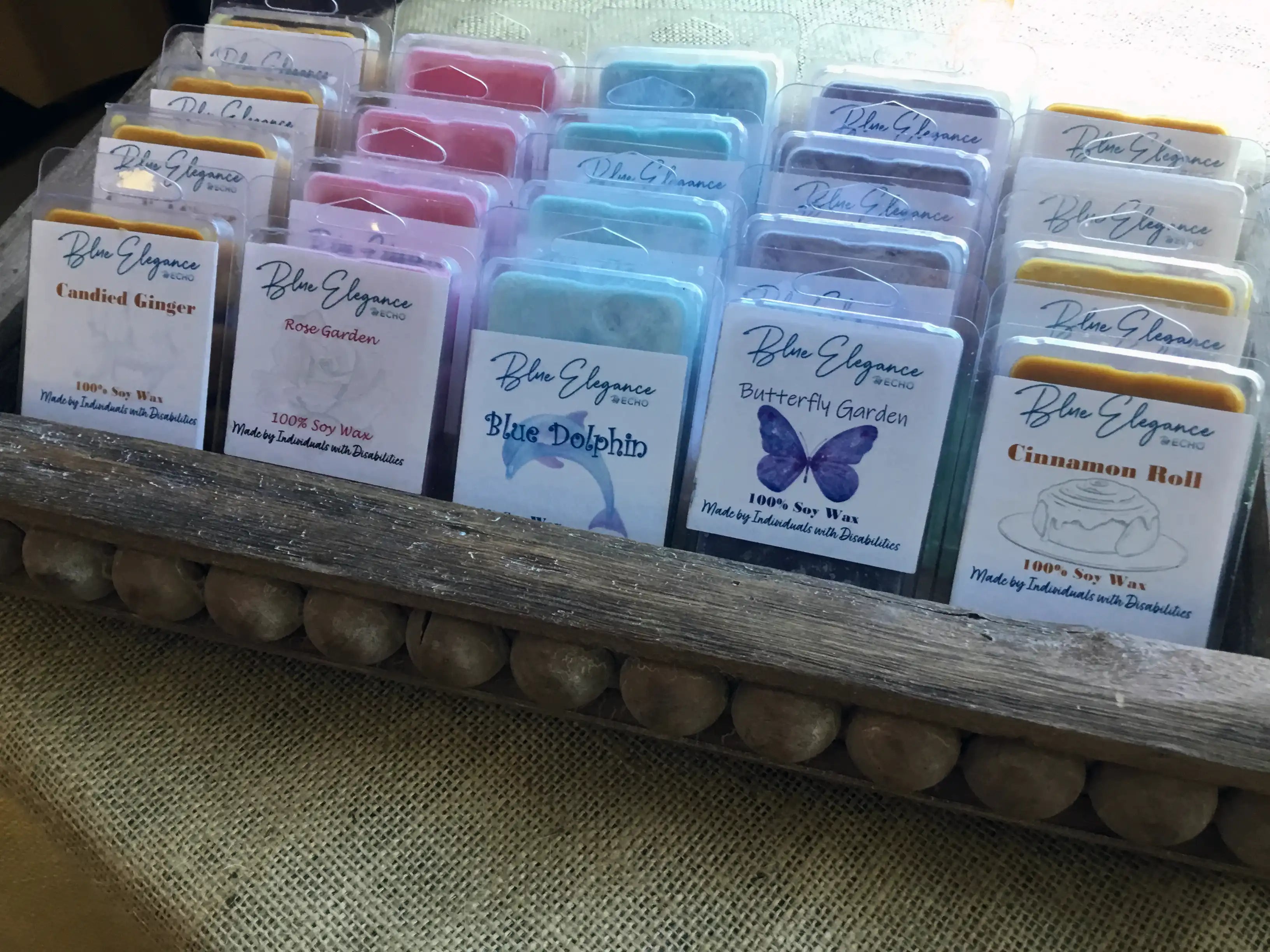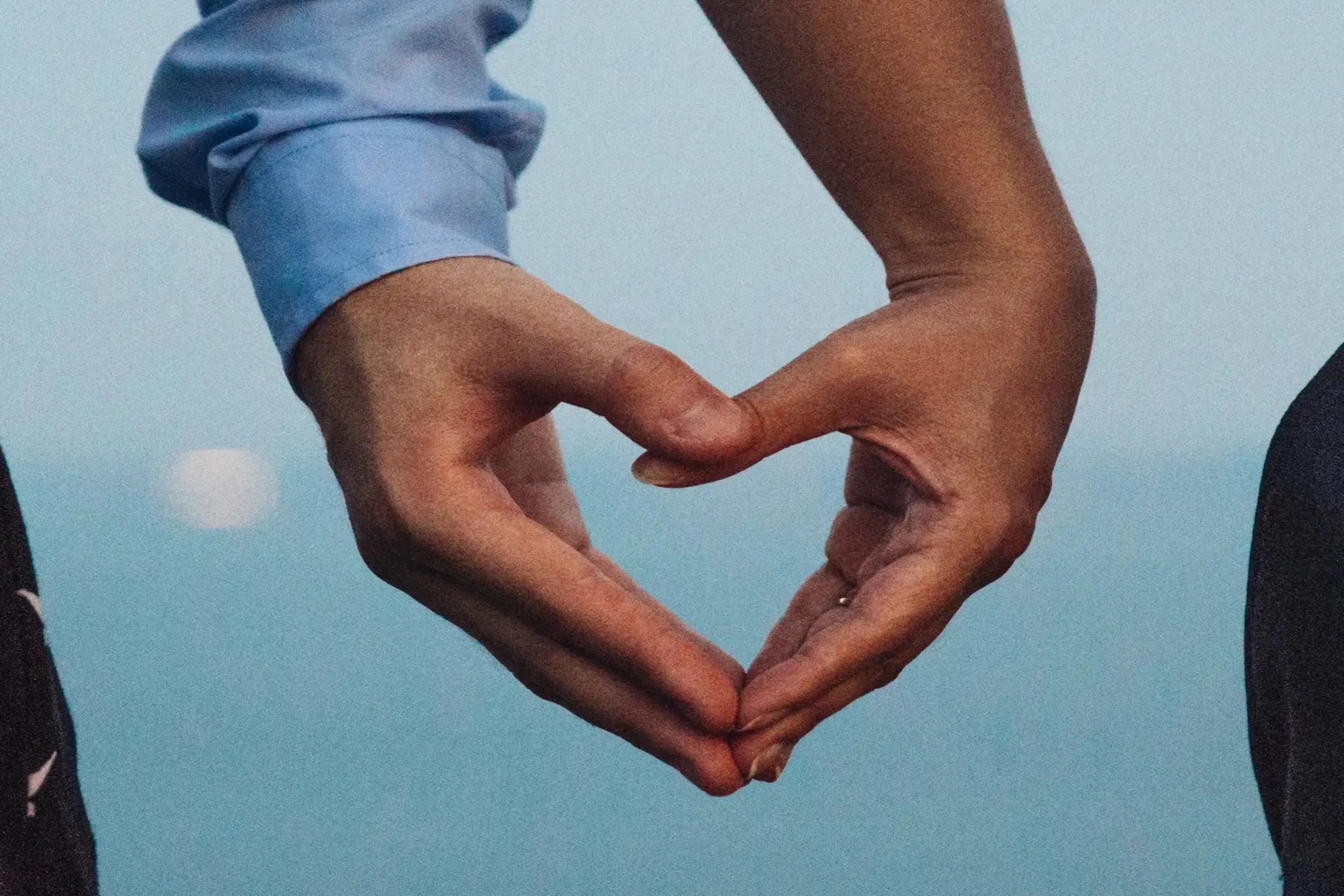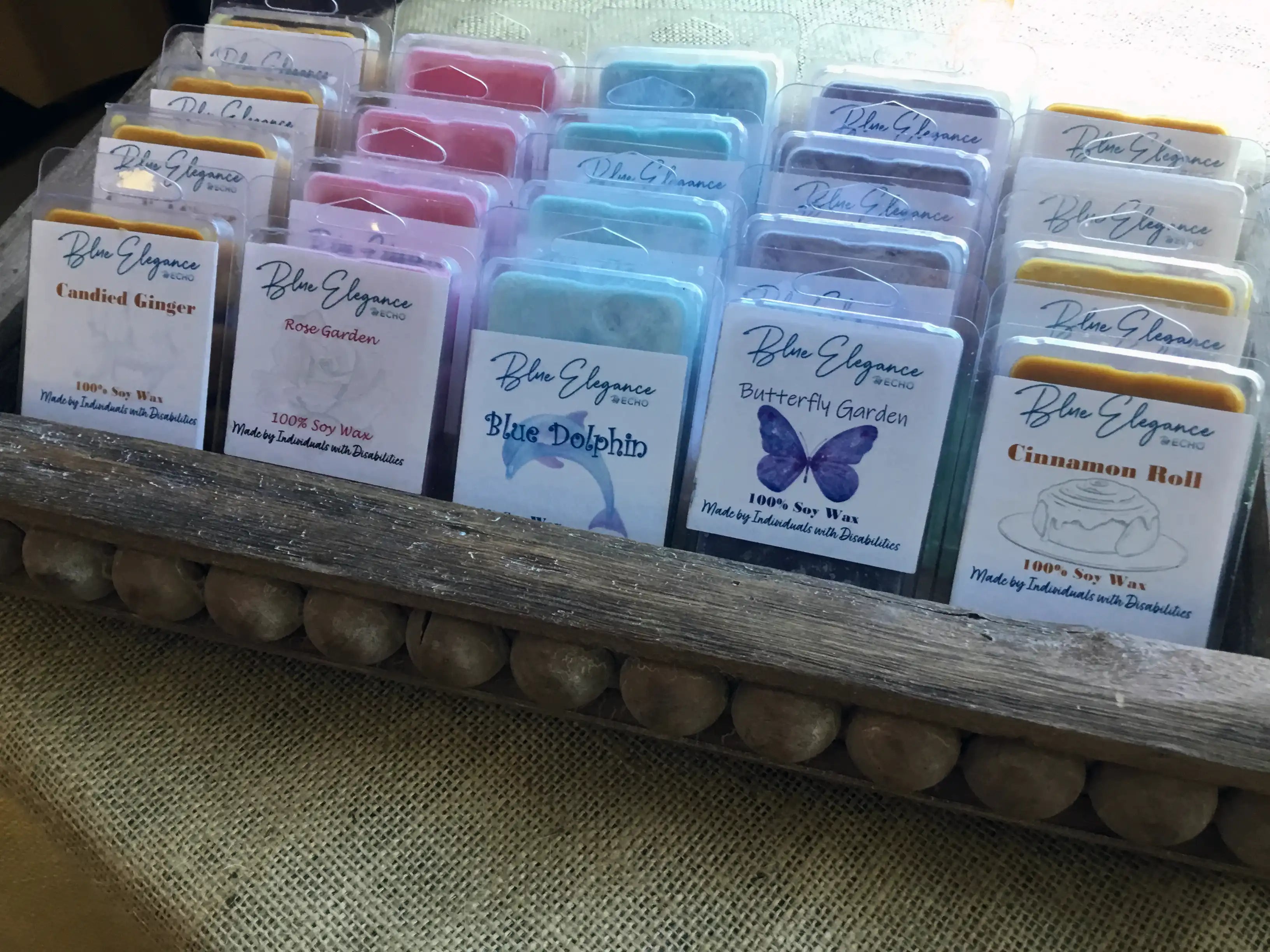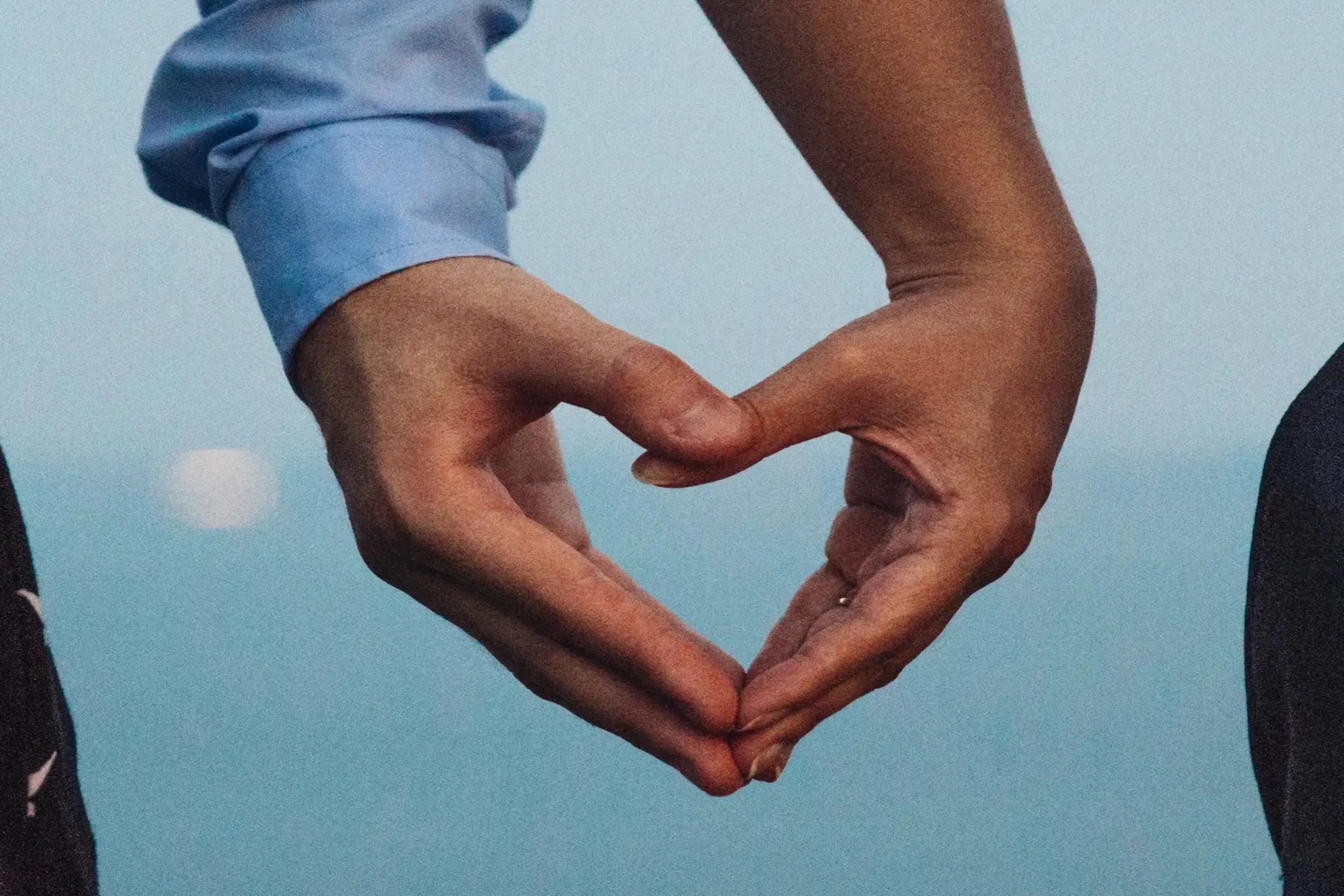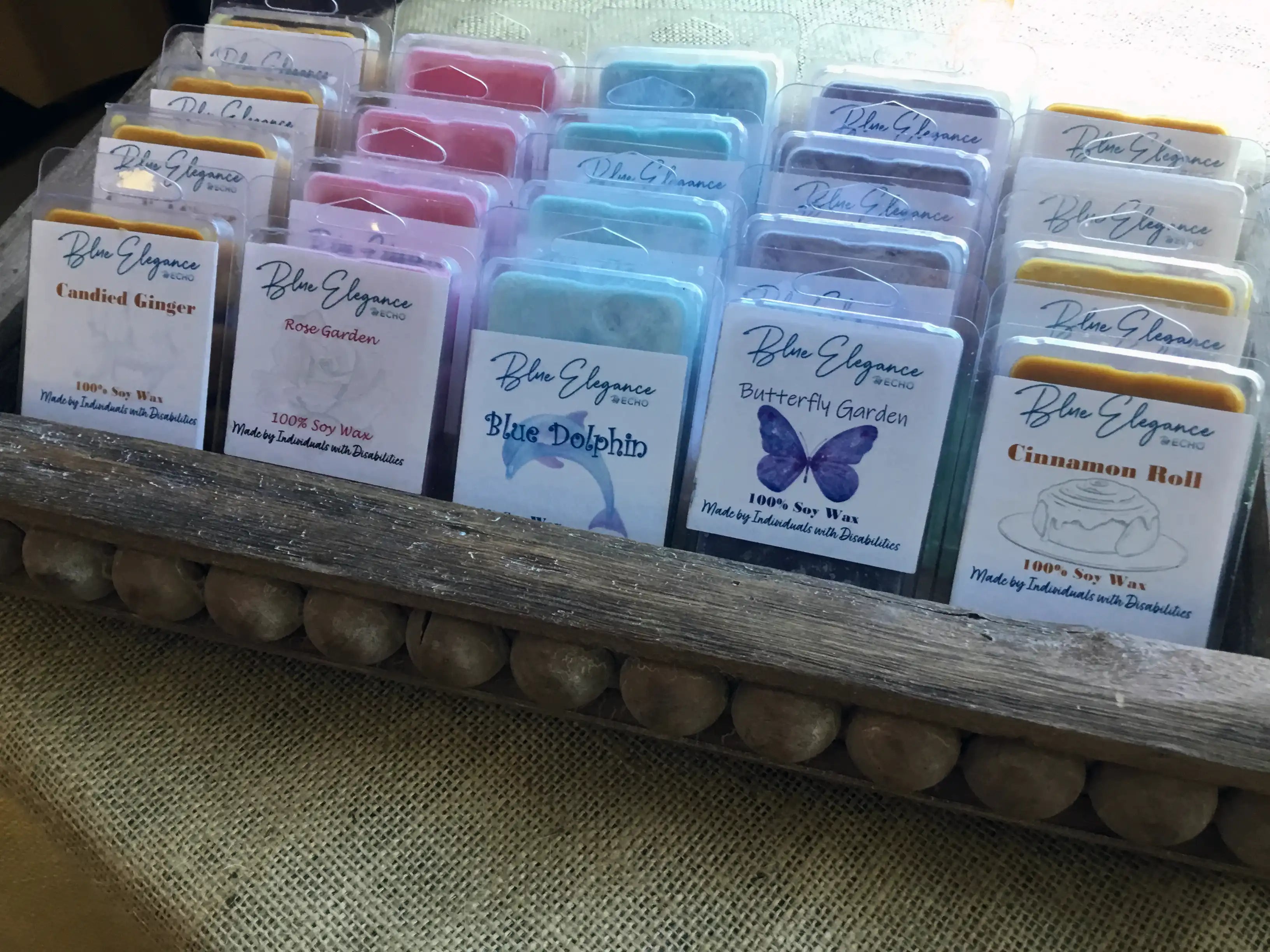 Love Potion No. 9 Wax Tart
Just like our Our Love Potion No. 9 candles, this wax tart is the ultimate blend of fruit and floral. It starts with top notes of apple, luscious peach, and ripe grapefruit that give way to beautiful middle notes of cherry blossom and hydrangea. The vanilla and hint of powder in the base balance the sweetness of the fragrance.
This classic scent is an easy way to bring a sweet floral into any space. It is a delightful option for wedding favors, teacher appreciation gifts, and housewarming presents. Love Potion No. 9 are great to have on hand for hostess or thank you gifts. 
And, just like our candle and diffuser, the Blue Elegance team is not responsible for any intense, deep feelings of affection for others that may develop while enjoying this wonderfully captivating fragrance.